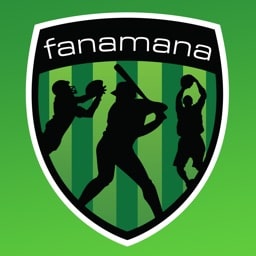 Fanamana DFS Betting Review & Promo Code
Screenshots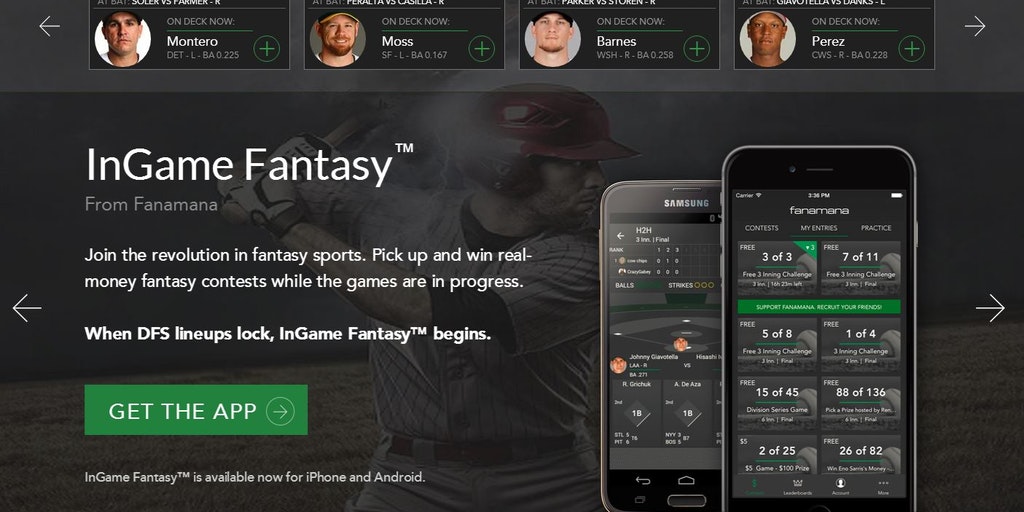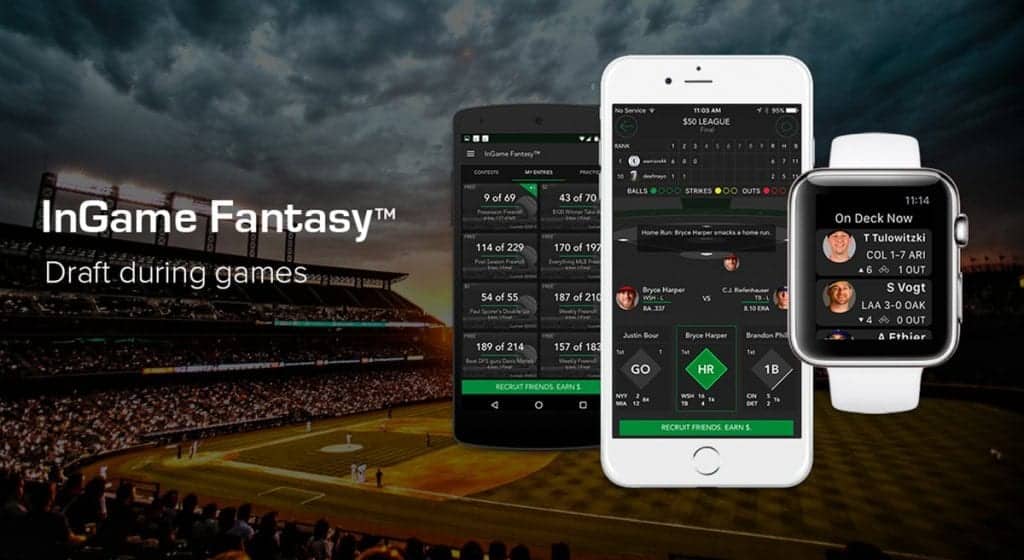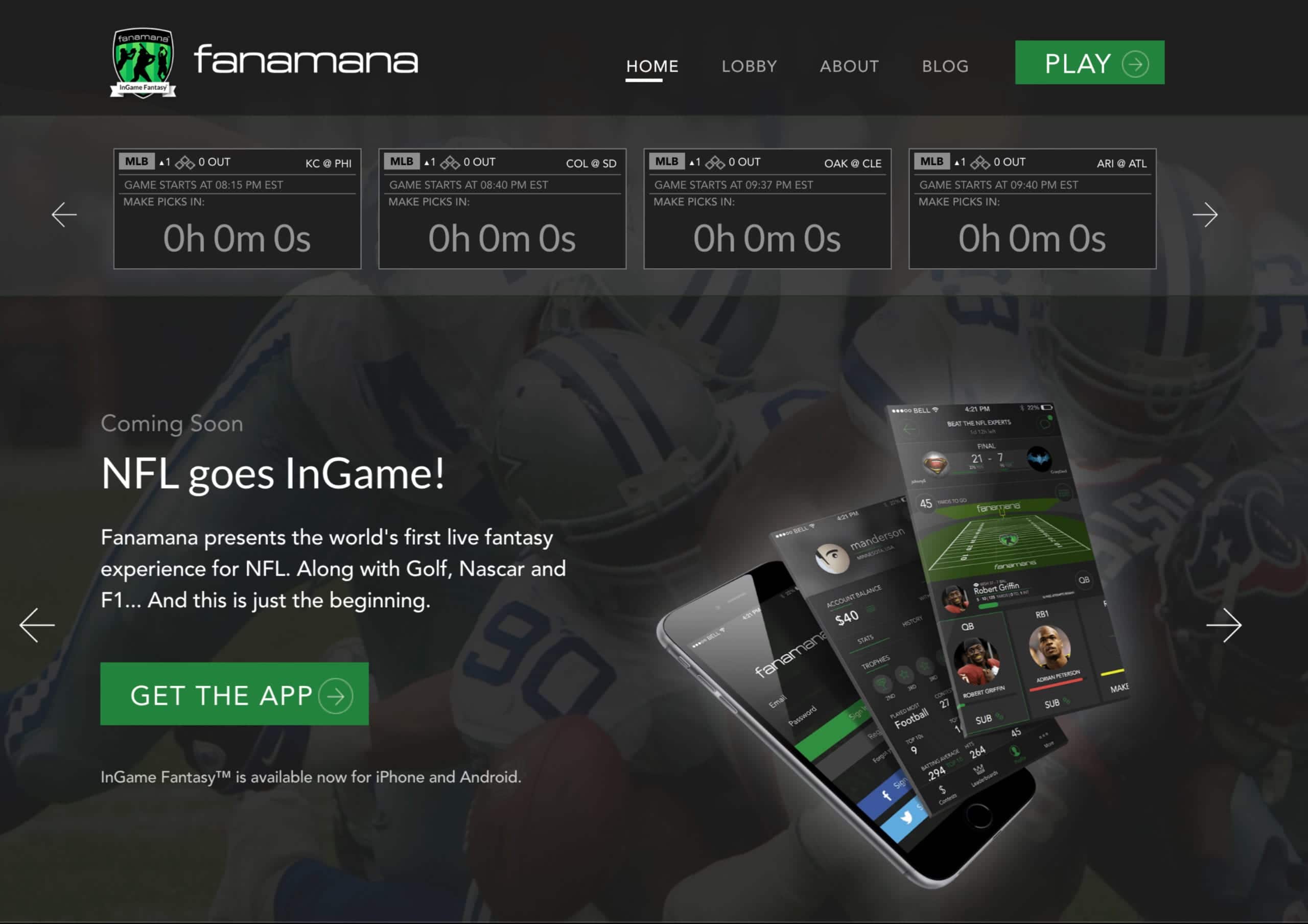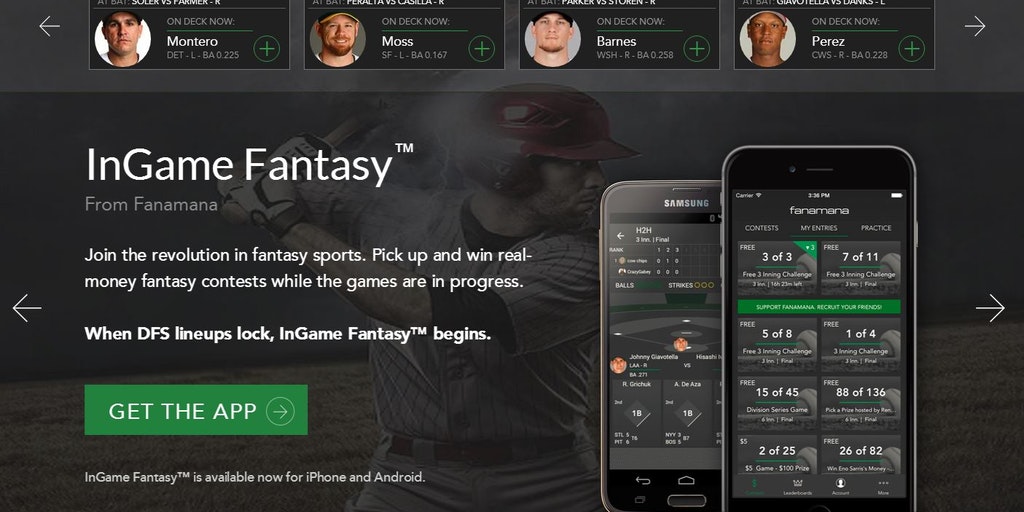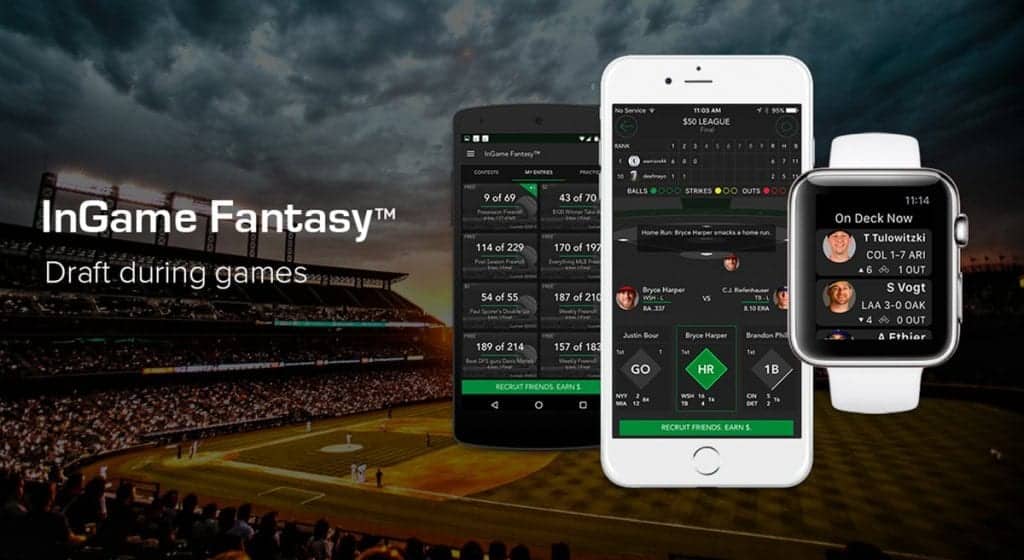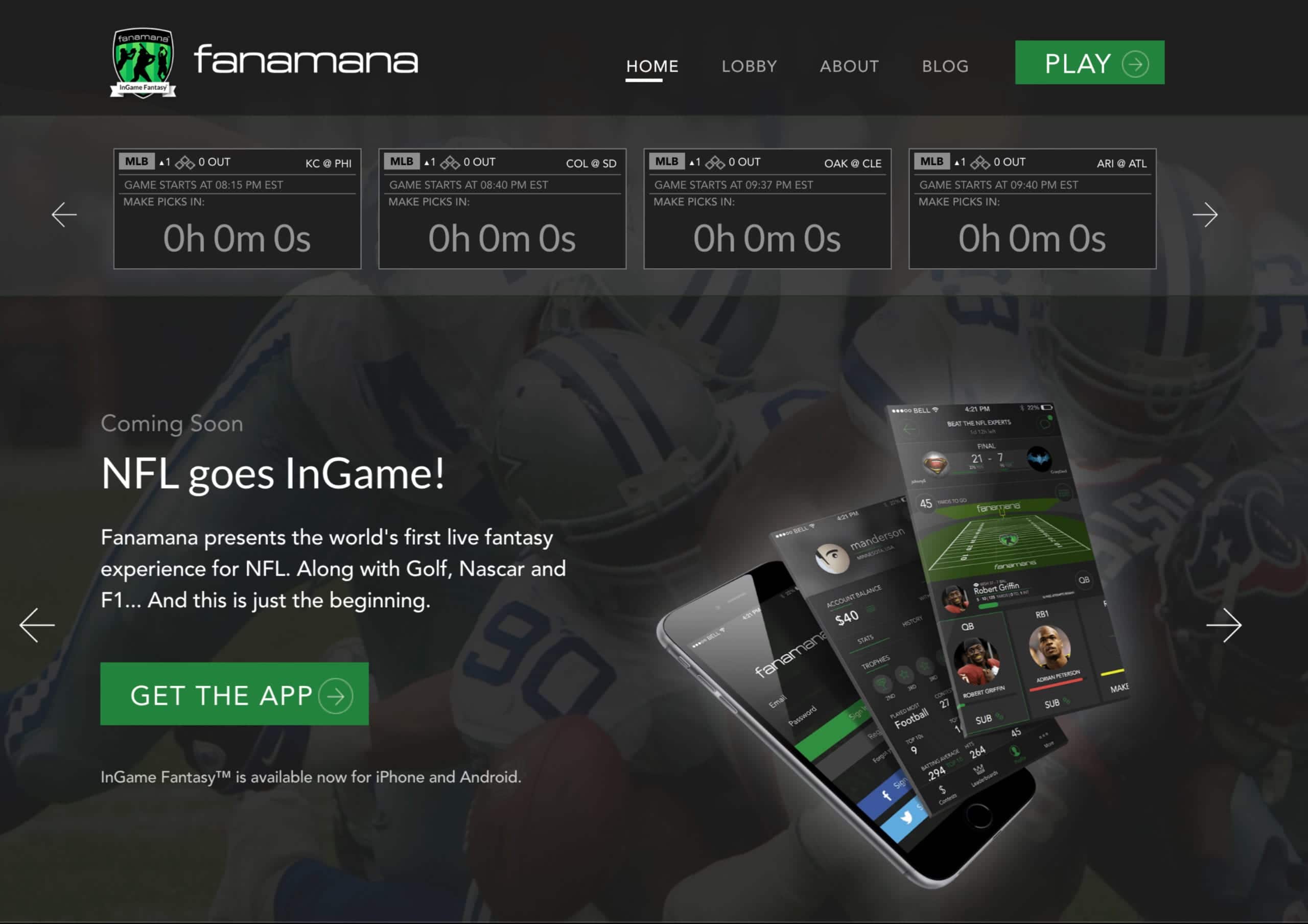 Fanamana opened up another facet of daily fantasy sports by introducing live, in-play gaming. The best DFS had to offer was allowing you to change your roster daily right up to when a match is about to start. This means you'd be left hanging if suddenly one of your players gets injured early in the game. The best you can do when that happens is to fume and vent and wish you could have seen the future. Thanks to Fanamana, you don't need a crystal ball for those unforeseen events that are an inevitable part of sports – you can always change your lineup while the game is ongoing. That's right – edit your roster based on the live performance of your players! So why haven't you heard so much about them? Well, now you have, and this Fanamana review will tell you more about this real-time fantasy sports provider. It has been in operation since 2013, but the fans that have been using its platform do love and trust the brand – and they have been enjoying the benefits of yanking out an underperforming player in-game! This Washington DC-based daily fantasy provider is regulated by the Fantasy Sports and Gaming Association (FSGA).
What to Consider Before Choosing DFS Betting Site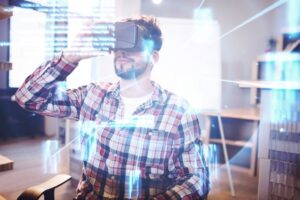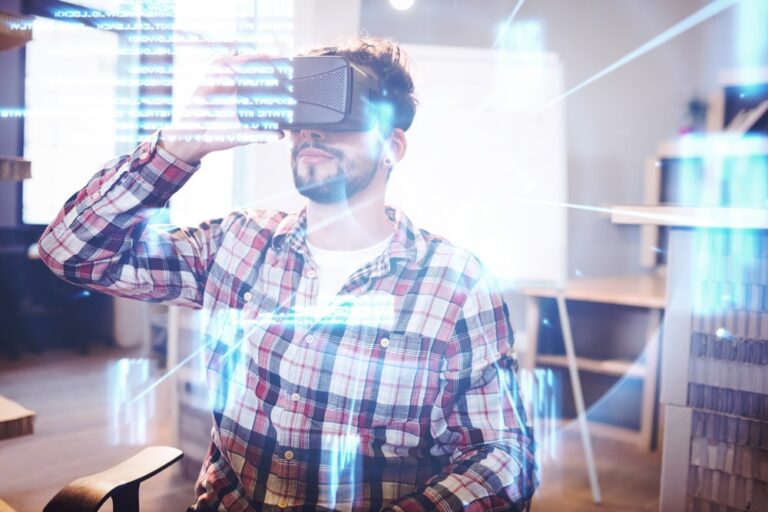 You have to think of many factors before you select any site to wager on fantasy sports. After all, you'll be putting your money on the line, and it's only smart of you to be armed with some knowledge before starting. You need to know if your money and personal info will be safe and secure on that site. Finding out what banking options are available to users is also very imperative so that your money won't be stuck on the platform. You should know the kind of sports and the contest choices that the daily fantasy sports betting site provides for its users. It won't do you any good to put money on the website and discover that you don't like the sports offered. Don't also forget about any Fanamana odds, bonuses or promo codes Fanamana users will require to enjoy the special offers of the site. You will need these pieces of information in order to make informed wagering decisions on DFS games. You don't have to worry yourself too much about where to get all that info – this Fanamana online review is here to help you out. In addition to the above factors, you will also learn about the states you can legally play on the DFS platform, and how to play daily fantasy sports.
What You Need to Know About Playing Real Time Daily Fantasy Sports
DFS is not so hard to grasp – you can easily learn how to play the game and start boosting your bankroll. You only need to understand the basics, and you will find that every other thing will fall into place. Thankfully, daily fantasy sports betting follows the same basic pattern everywhere. You will start by registering on a DFS platform that suits your needs, after which you will select the sport you feel you have adequate knowledge about. The most common games are from leagues like the NFL, NBA, NHL, and MLB. Most DFS sites will offer contest choices that determine how the prize will be won. Some of these contests include Guaranteed Prize Pools, Head to Heads, Multipliers, 50/50s, leagues, and more.

After that, you will be required to create a fantasy team out of all the different players in the league you selected. There is usually a salary cap set by the site which all the players you select must fit into. Try and pick the best-valued players as much as possible. Then you can watch as your fantasy team rises in points for specific real-life actions performed in matches by the athletes you chose. You will get points for actions like touchdowns, home runs, steals, etc. When compared against other DFS contestants, the fantasy team with the highest points at the end of a game, day, week, or season will win a cash prize.
The top DFS betting sites can even allow you to enter some contests for free. You can use these free contests to strengthen your gameplay without losing any money. The system of scoring is usually similar among daily fantasy sports betting sites. Certain in-game actions have a set point value attached to them. For example, a save in hockey might be worth two points, while a goal is worth 5 points. The point values are usually determined by the different DFS providers.
Fanamana Online DFS Promo Codes And Bonuses
Welcome bonus: In the past, Fanamana offered welcome bonuses to new players who were subscribers to some partnering companies, and they usually required a promo code. Currently, the site doesn't provide any signup bonus unlike other top-tier online sportsbooks for DFS bets. The company should look into this in order to attract more users.
Refer a friend offer: You will get a free entry ticket to a $100 freeroll tournament anytime you refer a friend to the platform. Your friend will get free entry as well. In addition to that, the company will put in an extra $5 for every new player that joins. In order to activate the referral bonus, all new players must verify their identity within the Fanamana app.
Loyalty Rewards by Fanamana
There are no current loyalty rewards programs for users who play DFS regularly on the site. For Fanamana to meet up with its rivals, it should offer you some perks for wagering with its platform consistently. As far as freebies and offers are concerned, there is no other Fanamana bonus at the moment.
Sports by Fanamana DFS
The leagues covered by the Fanamana betting site are very limited when compared to other top DFS betting sites. Currently, the sports market available for fantasy players on the app are:
MLB: You don't have to worry about a game being closed. You can always choose your athletes while a match is live. For the MLB, while a game is in progress, you are required to choose three batters that are actively "On Deck". You will get a one out for your fantasy team if the first athlete strikes out, for instance. But in a situation whereby the second batter performs a single and the third probably homers, it will be counted as two runs for your roster. To win the game, you must accumulate more runs than your opponents.
NFL: The DFS provider also offers fantasy football, and unlike other online sportsbooks for DFS bets, you can always draft your team while a football game is in progress.
Contest Choices Offered by Fanamana DFS Betting Site
Similar to other daily fantasy sports betting sites, you can get the following contest options from this DFS provider:
Guaranteed Prize Pools: Also known as GPPs or just tournaments, these types of contests are guaranteed to run whether or not the match entries are filled. The players buy the entry fees for a set amount, and the prize pool is already fixed. Nothing changes the prize to be shared or the commencement of the contest. As for non-guaranteed contests, if the entries are not filled, the tournament will not be held.
Head to Head: In this contest, two players draft their fantasy teams and compete for the prize pot. Whoever wins the game takes all the prize money. The other player gets nothing. With a minimum of $1 up to a maximum of $25, you can go head to head with your friend or a random player, and Fanamana won't collect any rake fees.
50/50: Here, the players who finish at the top half of the table will get virtually two times their entry fees. The players who end up at the bottom half will get nothing.
Leagues: In this contest type, you compete in daily, weekly, or season-long fantasy games with other players. The payouts of the daily and weekly contests fade in comparison to the end-of-league cash prizes.
Fanamana Mobile App
Fanamana is not just mobile-friendly – it is actually mobile-only. The company has an app called "InGame Fantasy", and it is well optimized for iPhones, iPads, and Android smartphones and tablets. The software is user friendly and highly intuitive, and you can access all you need quickly.
How to Download the InGame Fantasy App
On Android devices: Downloading the Fanamana Android app is pretty easy. Just go to the Fanamana website, click on the "Play" or "Get the app" button on the home page, and you'll be taken to a page where you'll provide your cell phone number. Input your phone number, and you'll get a text containing the download link of the app.
On iOS devices: To download the iOS app, you'll need to visit Fanamana directly just like for the Android version. Put in your phone number and the download link will be sent to you via SMS.
Banking Options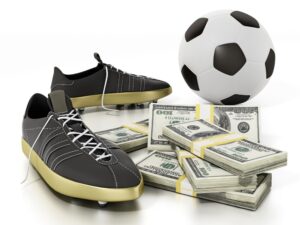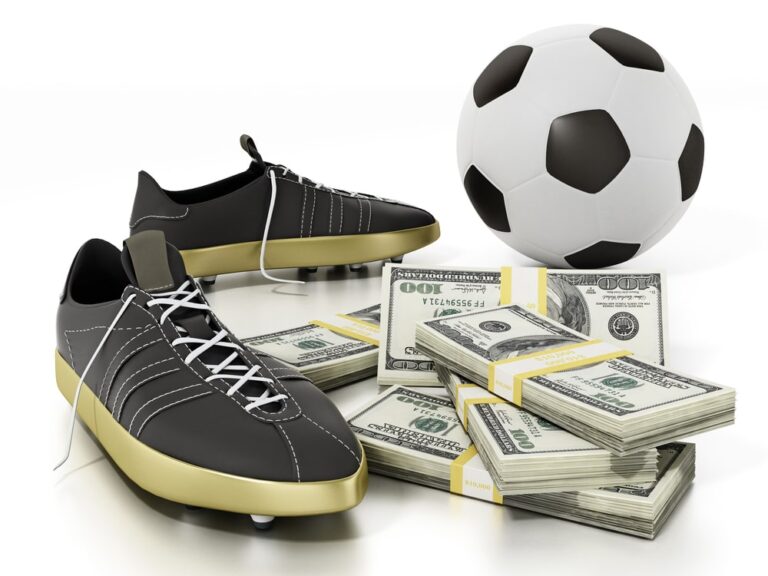 The company provides a decent number of banking channels that players can use for depositing funds into their accounts as well as for making withdrawals. With a registered PayPal account, you can be up and running with the app. The site also accepts Visa, MasterCard, Discover Cards, and American Express. The site is registered in the United States, and as such, carries out all transactions with the US dollar. There are no cryptocurrency options available yet.
Fanamana provides adequate security measures that ensure all the information you enter on its platform is well protected. The company has secure servers where all your personal data are stored. Your account is password-protected, and only you should have control over your daily fantasy account as well as your funds. It is your responsibility not to share your login details with a third party.
Customer Service at Fanamana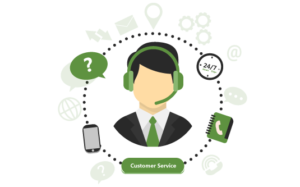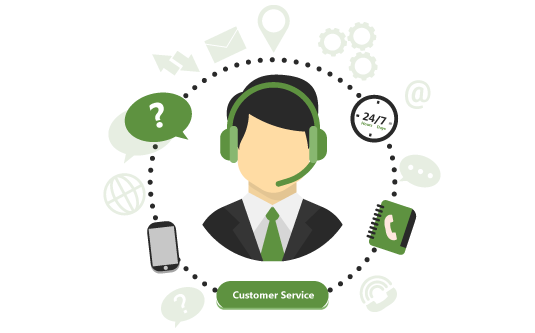 You can get access to the customer support team by emailing the company at [email protected]. You can also reach them on their social media pages, and if you happen to be in Washington DC, you can walk into their office – they'd be glad to meet you.
States Where You Can Enjoy Daily Fantasy Gaming
Federal legislation permits daily fantasy sports, but it is still not accepted in some territories. You are free to download the InGame Fantasy app in more than 40 states in the US, except the following:
Nevada
Louisiana
Alabama
Arizona
Iowa
Montana
Idaho
Washington DC
These are the only states that do not allow fantasy gaming. Once the laws in these jurisdictions allow daily fantasy sports, Fanamana will become available in them.
Fanamana Alternatives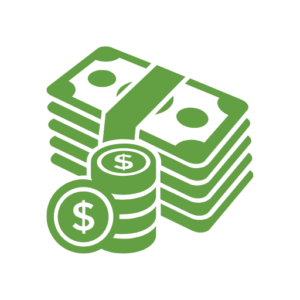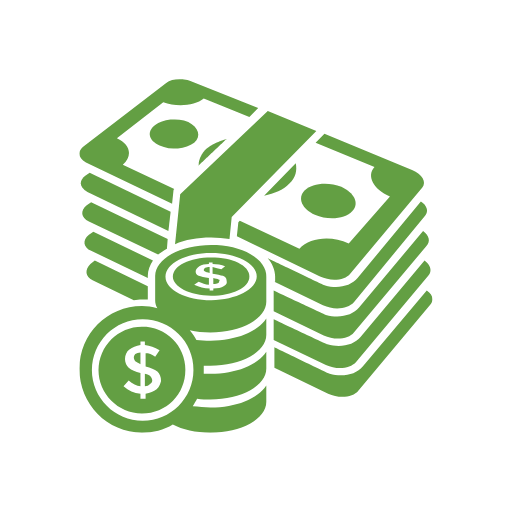 When it comes to popularity, Fanamana is not even among the leading five daily fantasy sports providers. The company is trying to hold on to the customers that it can get from the meagre percentage left by the two top DFS betting sites in the US – FanDuel and DraftKings. The other small players that are ahead of Fanamana include Yahoo DFS and FantasyDraft.
Latest Happenings With Fanamana
When the coronavirus pandemic hit the sporting industry, many leagues had to be postponed or cancelled. Fanamana only hosts the Major League Baseball and the National Football League, and since these leagues were affected, it also affected the revenue of the DFS platform. Now that sporting season is active once again – the site is already dishing out different contests for MLB lovers.
Conclusion
Fanamana is the only DFS provider that allows you to change your lineup well after lockup time. No other DFS site has been able to match up to this offer. It comes highly recommended to have more than one daily fantasy sports betting site where you place action. You can rest assured that with Fanamana, it's never too late to correct a drafting error. Give the site a trial today.
Don't forget to read our detailed reviews on the best Daily Fantasy Sports for a great betting experience:
FAQ
Is Fanamana legal in the US?

Yes. Daily Fantasy Sports is permitted in the United States at the Federal Level. Any territory that allows DFS will allow you to wager with the InGame Fantasy app.
Who owns Fanamana?

The company was co-founded by Paul Murphy in 2013.
Is there an app for the Fanamana site?

Yes. There is an app for the website called InGame Fantasy. It is available on all iOS and Android devices.
Can I have two accounts on Fanamana?

No. You cannot have two accounts on the platform as you will be required to submit some KYC details when signing up.
Can I play for free on Fanamana?

Yes. Fanamana has some freeroll contests that you can enter for free.
Written by: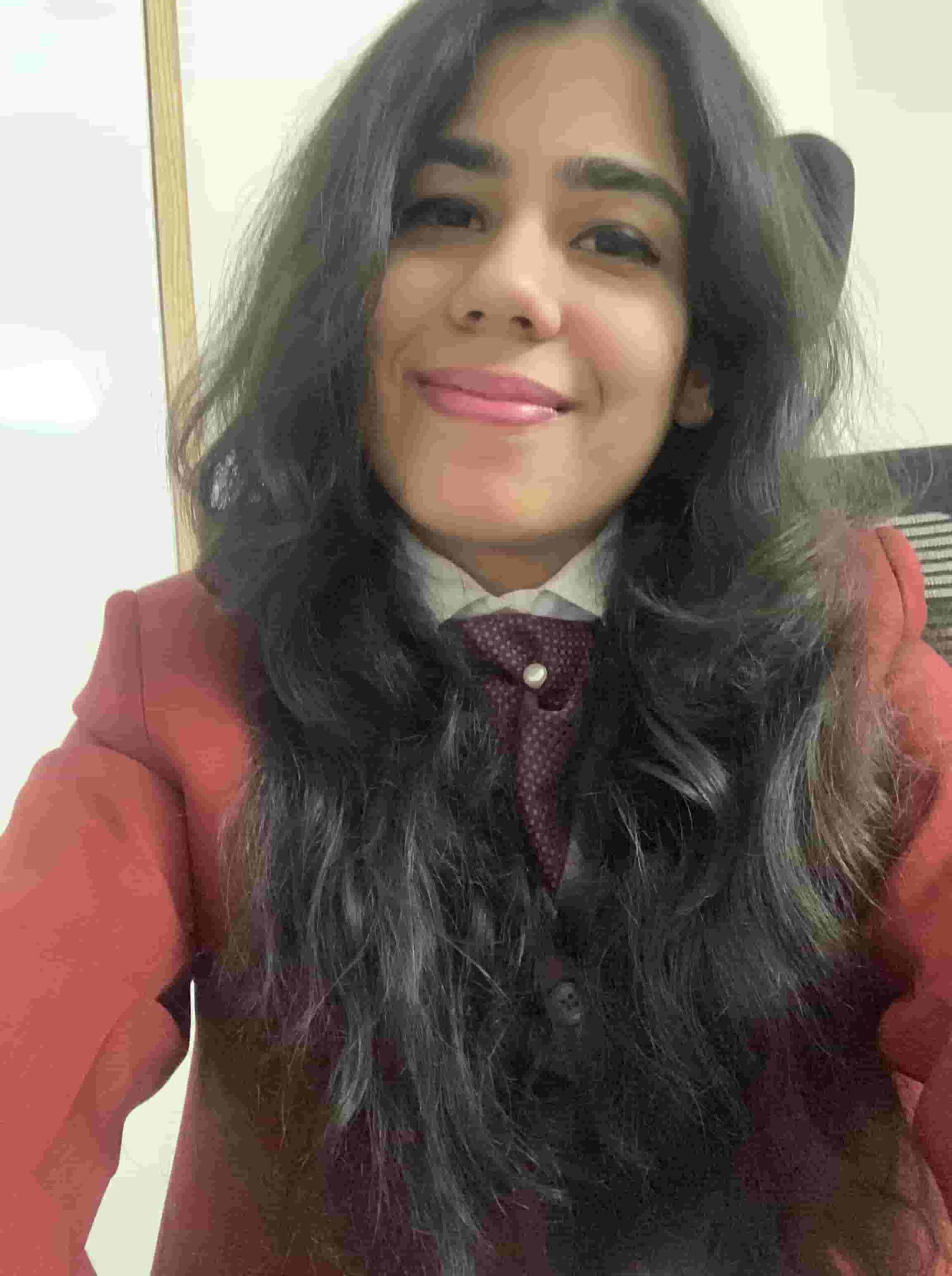 Divya is a content research and analytics enthusiast who loves curating premium content in a diverse niche. Particularly adept in creating gambling and betting reviews to offer our users the best gambling guides in the US.