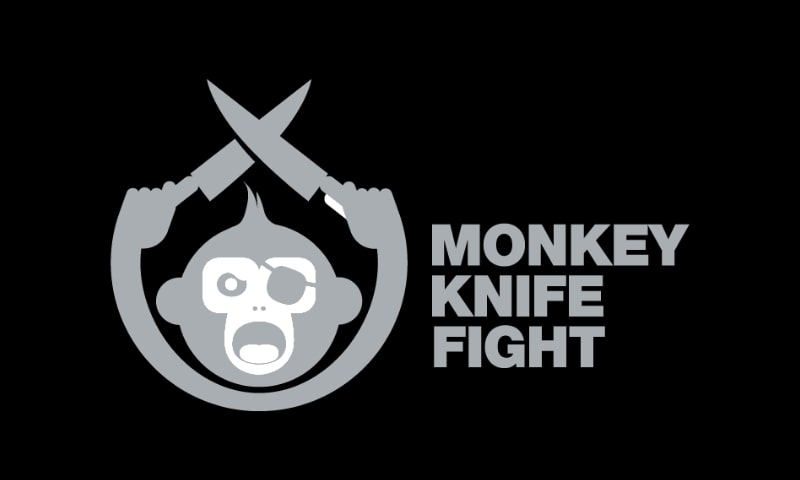 Monkey Knife Fight Review
Published: Sep 28, 2022
Updated: Oct 31, 2022
bonus
100% match bonus up to $50
Copy Promo Code
FREE50
Copied
Screenshots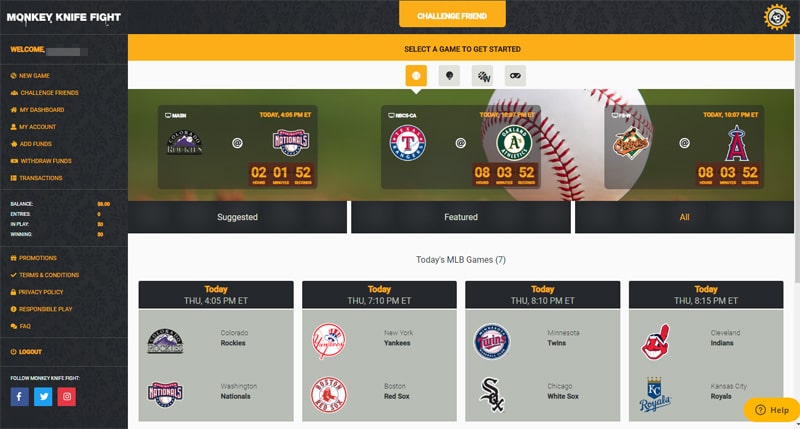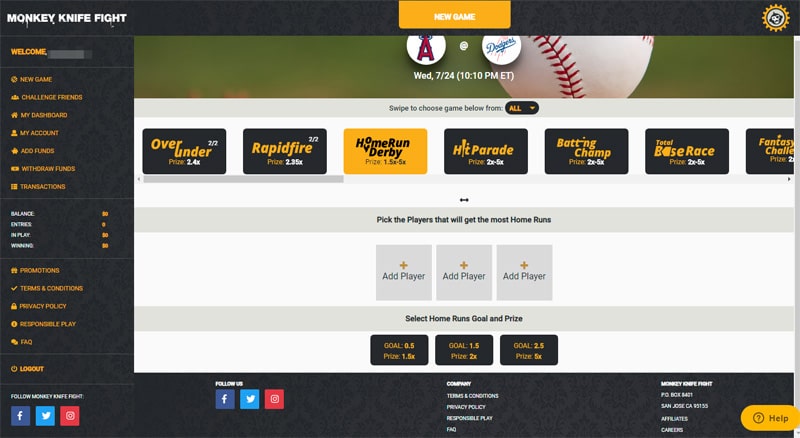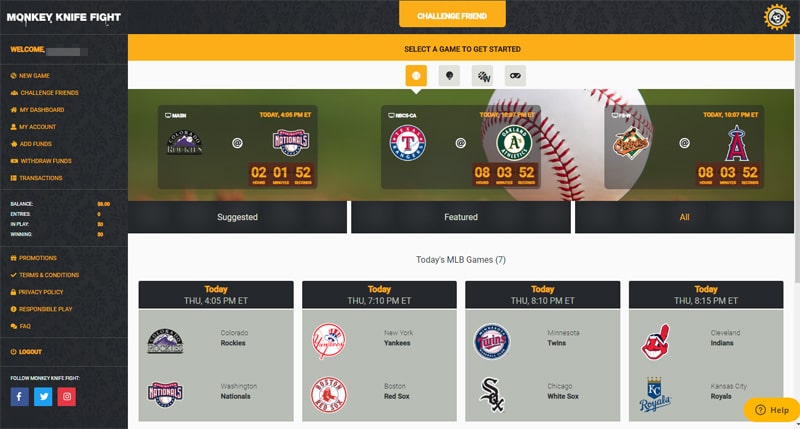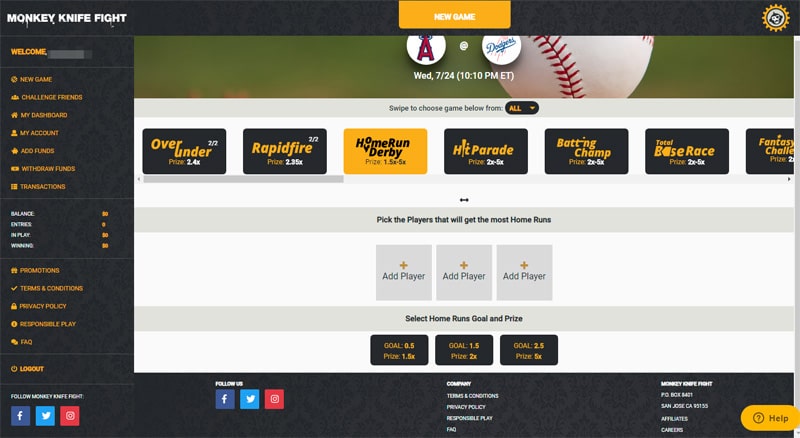 Monkey Knife Fight is an interesting sports gaming platform that can be explained as the daily fantasy meets predictions. The contests hosted by the platform are somewhat similar to the fantasy contests but you get to play against the house as well as players. It is not a sports betting platform, rather it is a big deal for people who live in states where sports betting is yet to be legalized. In this detailed Monkey Knife Fight review, you can learn everything you need to know about this platform.
Monkey Knife Fight Review
Th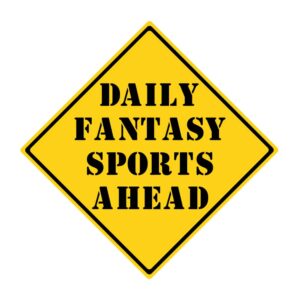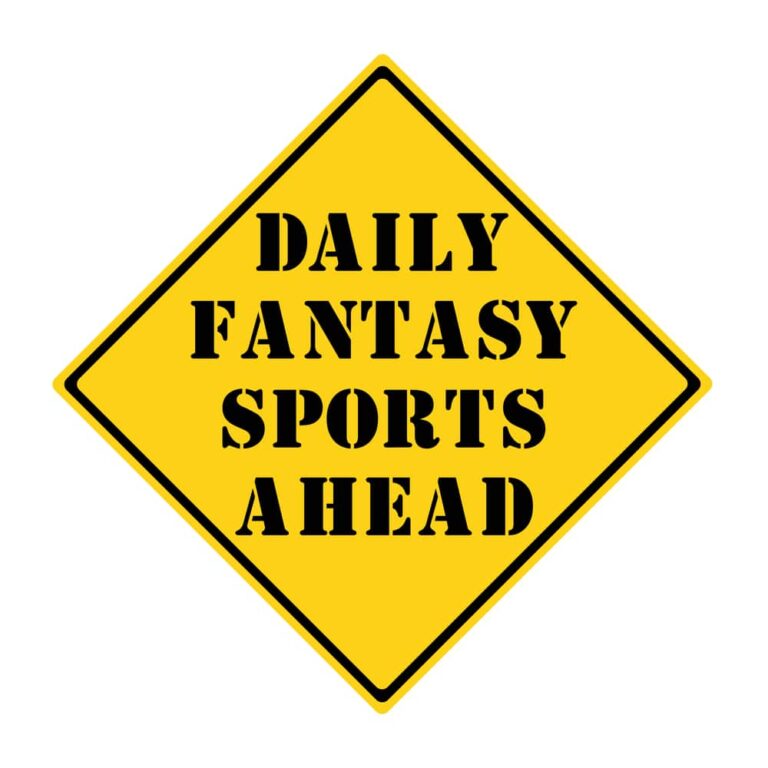 e site was launched in the year 2018. Soon after the platform was rolled out, it gained a lot as it came with a distinctive twist on the standard daily fantasy sports (DFS).
Contrary to the salary cap set by the site along with team-based models, MKF came to the market with a new operational module. It centers on whether or not players can reach predetermined benchmarks during a game. It is quite similar to prop bets and is  featured on many online sportsbooks.
A great thing about MKF is that you get to focus on certain events from a set of games in comparison to every event on the lot. The site is based out in San Jose, California and adheres to the US daily fantasy sports laws. The site is accessible in more than 30 states in the United States of America.
How to Assess Top Daily Fantasy Sports Websites
DFS platforms rule in states where online sports betting is not legal. There are tons of the daily fantasy sports websites on the web, but which one to choose? One of the first factors to consider when searching for a DFS site is its reputation and credibility. Ensure that the platform operates under relevant jurisdictions and holds a good reputation.
This will make you rest assured that the site follows safe betting practices. Another thing that you should ascertain is the features and bonus offers provided by the site. A good DFS site comes with exciting offers for both its new and loyal players. Also, check out the efficiency of the customer support team. Nobody wants to wait for hours to get answers to their queries. Consider the options available to contact the support team.
How Does Monkey Knife Fight Work?
Monkey Knife Fight combines the most popular legal sports gaming with the most reckoned sports culture. You compete by playing against the house and playing against other people to gain real money. It starts with selecting  a game to place prop bets on.
For instance, you can choose a prop such as OVER/UNDER on the total points that player scores. In the case of parlay, you have to select more than one player. Once you have entered into the contest, on the draft page you will see the buy-in and total prize. Also, the buy-in amount will be reduced from the overall balance upon the entry and the amount of prize will be credited to your account after winning.
Playing MKF contests is all about being smart with your predictions. Every contest on the platform works differently but they all need you to put some thought about how the real-world athletes will play in their games.

Monkey Knife Fight Bonus Codes, Promos & Rewards
Welcome Bonus
If you register into Monkey Knife  Fight today, you get to leverage a welcome bonus. On your first deposit, the platform offers you a 100% match bonus cash prize up to $50.
Use Monkey Knife Fight promo code FREE50 and get a bonus up to $50!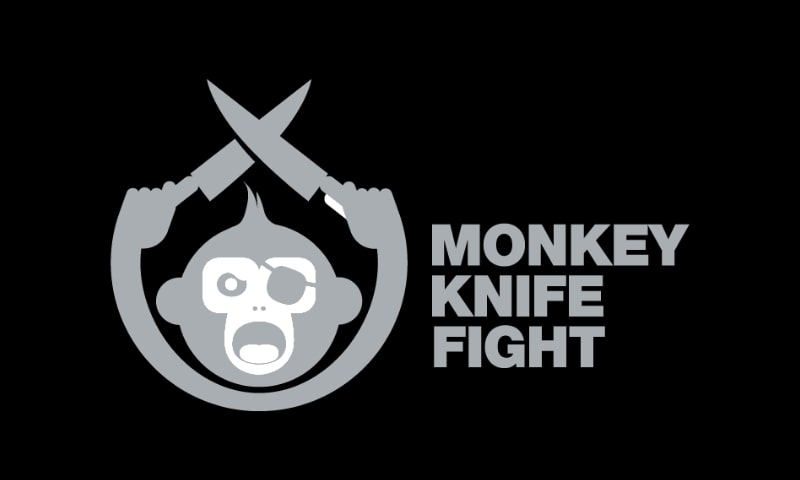 Monkey Knife Fight online betting bonus
bonus
100% match bonus up to $50
Copy Promo Code
FREE50
Copied
The maximum amount of the bonus matches the size of your deposit. For instance, if you make the deposit of $30 you will get $30 by the MKF. You can only use these bonus funds to enter into real money contests within the platform and cannot cash out the bonus amount itself. To claim these offers, you have to use the promo codes Monkey Knife Fight that you can avail at the official site.
After you make the deposit, the bonus amount is immediately added to the pending bonus account. This fund will be released to the real money account at a 4% rate of total paid entries. You have to make the minimum deposit of $10 to avail of the bonus.
The bonus provided by the site must be claimed within a period of three months or else it will be considered void. The promotion funds do not have cash value so they cannot be withdrawn or transferred. There is not a complicated wagering requirement but you have to play through the bonus at least once.
Refer a Friend Program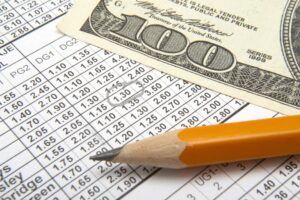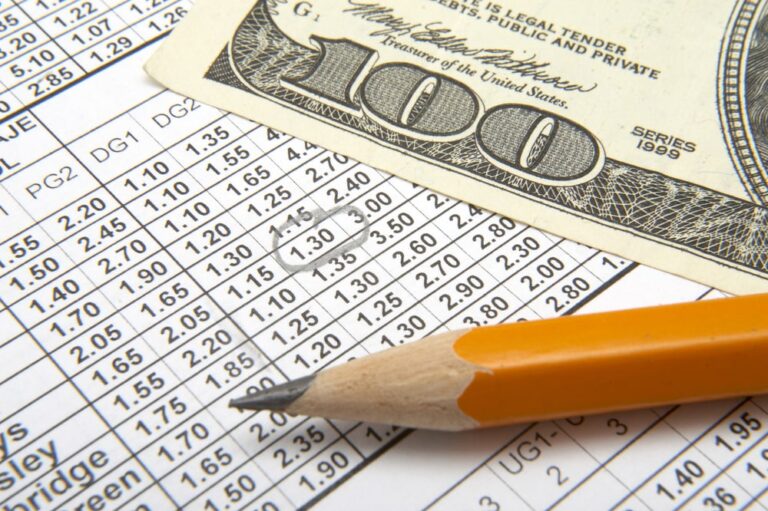 If you refer the Monkey Knife Fight platform to your friend, then you get a chance to win a bonus. For you to avail of the offer, your friend must create an MKF account using your referral code. Once that is done you and your friend both will receive a bonus worth $10.
At the time of writing this Monkey Knife Fight online review, there are no loyalty programs or special offers provided by the platform. But we expect the site to come up with some other offers in the future.
The platform continues to offer different promotion programs. And when players partake in these offers they get to earn MKF Dollars. Players can collect these rewards and use them in place of real money to enter in various contests on the website. Monkey Knife Fight announces new offers on their social media platforms.
Monkey Knife Fight DFS Sports Types
There are various sports option offered by the platform that includes:
National Football League
It features two types of leagues – custom and managed. All National Fantasy Football leagues come with official NFL players' statistics, enhanced gameplay, exclusive features, video highlights. You can play games based on NFL season-long fantasy both on your smartphone and desktop. The NFL's scoring system is straightforward. An important factor to consider in that it is a point per reception website. Following is the scoring system: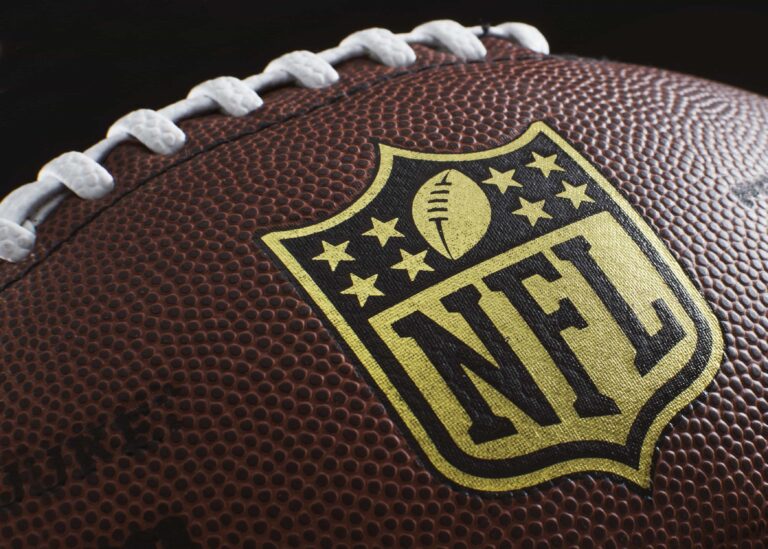 Passing Touchdown — 4
Interception — (-1)
Passing Yard — 0.04
Rushing Yard — 0.1
Reception — 1
Rushing TD — 6
Receiving Touchdown — 6
Receiving Yard — 0.1
Fumble Lost — (-2)
Tow point conversation — 2
National Basketball League
Play interactive NBA Fantasy games without actually betting on the sports. It became popular in the 1990s after the growth of the internet. Players get to create their fantasy teams and pick a team or players from the NBA. Each sports fantasy platform offers a different set of scoring systems. You will access a clean set of rules at Monkey Knife Fight:
Point — 1
Steal — 3
Block — 3
Assist — 1.5
Turnover — (-1)
Major League Baseball
Create your MLB team and participate in multiple betting events without gambling on the actual game. The platform offers a lot of contests for MLB with a detailed set of the scoring system.
Hitters:
Home Run — 4
Tripe — 3
Double — 2
Single — 1
Run — 1
Walk — 1
RBI — 1
HBP — 1
Stolen Base —1
Pitchers:
Strikeout — 1
Out — 1
Earned Run — (-3)
Nation Hockey League
Monkey Knife Fight allows you to participate in exciting and rewarding NHL fantasy events. With tons of features at your disposal, NHL events have become quite popular on the website. When playing these games you should be aware of the scoring system. NHL scoring on this platform include:
Skaters:
Assist — 2
Goals — 3
Shots on goal — 0.5
Short-handed goals — 1
Short handed assists — 1
Shootout goals — 0.2
Blocked shots — 0.5
Goalies: 
Save — 0.2
Goal Against — (-1)
Soccer
This is one of the popular sports in America. People who cannot take part in actual sports betting can leverage fun soccer fantasy games in Monkey Knife Fight. Different contests are organized with distinctive prize rewards. Following are the scoring system associated with this sports: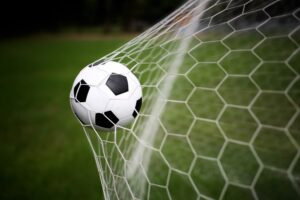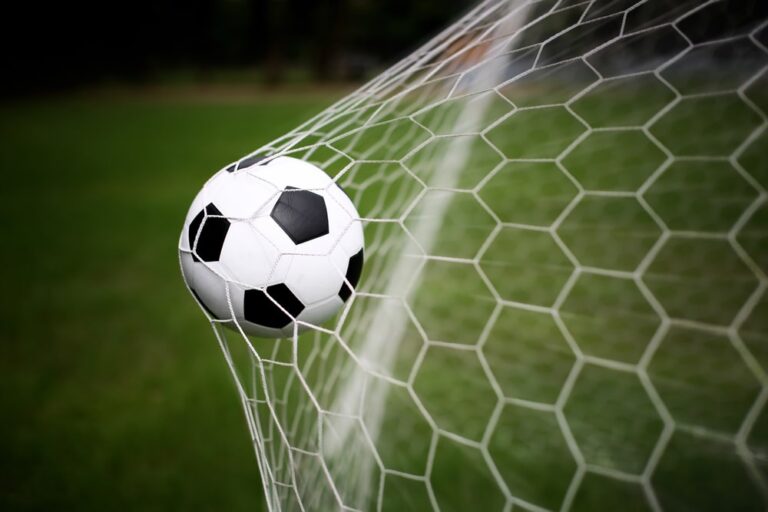 Players:
Goal — 15
Shot on Goal — 5
Assist — 7
Tackles Successful — 1.3
Shots Blocked — 1.3
Defender Clean Sheets — 5
Interceptions — 1.3
Goalkeepers 
Goalkeeper Clean Sheets — 10
Goalkeeper Wins — 7
Shots Faced Saved — 3
Goals Conceded — (-2.5)
Golf
For people who like golf, this platform brings a great way to participate in golf betting without breaking any law. It lets you create your own golf team and enjoy various fantasy contests. Before you set out to play, here's the scoring system that you should be aware of per hole:
Par — 1
Birdier — 3
Better or Eagle  — 5
League of Legends
It is also known as esports and has become extremely popular over the past years. People who love league of legends but cannot legally bet on it can enjoy LoL fantasy contests hosted by Monkey Knife Fight. Here's the scoring system associated with the League of Legends :
Assist — 2
Kills — 3
Creep Score — 0.02
Deaths — (-1)
Monkey Knife Fight Contest Choices
Following are the contest choice you can access on Monkey Knife Fight:
Over/Under: O/U implies the betting line on the total number of specific statistics which is generally goals or points scored in a particular event. Bet is placed on whether the score will be over or under the posted statistics. It doesn't matter who wins the game. Instead, bettors only have to focus on the compile points, runs, or goals scored.
Rapid Fire: This game has been around for a long time and is a part of the majority of sports fantasy platforms. It is somewhat the same as over/under, but there is an interesting twist. You will be provided with a set of athletes (including players between two and five). You have to bet on the combination that you think will score more. Some of the combinations will come with points included in them.
Reception Connection: This type of game is different across various sports and the name generally reflects what it offers. For instance, in the game of NFL, reception connection implies selecting three players to get to the target score set for receptions. You will be provided with three distinctive target goals, and each one will be harder but will also come with a higher payout. You have to choose the tier you want to defeat. This means that even if you choose the first one and beat the second, the prize money will be provided depending on the selected tier.
Hail Mary: This term implies any long touchdown pass attempt which has a low chance of being completed. Generally, it is attempted at the end of the game.
Fantasy Challenge: In this you select three players that will collect fantasy points to try and defeat a set number. Similar to Reception Connection, there are three levels of prizes with each one being more difficult than the other. You have to choose the prize tier before you submit your goal.
DFS Users Experience and Software
Monkey Knife Fight has a streamlined user interface. The website loads fast on both mobile and desktop, adding value to your experience. Similar to its name, the website has fun graphics justifying its persona. It is evident that the platform has leveraged good software to build different aspects of the game.
Monkey Knife Fight Mobile App Review
It is a browser-based platform that works efficiently on desktops, smartphones, and tablets.  Monkey Knife Fight is yet to come up with a dedicated mobile app. But the website is optimized for all screen types, so you will have a seamless Monkey Knife Fight DFS betting experience. You can visit monkeyknifefight.com and login into your account, make a deposit, and participate in your favorite games without any hassle on both Android and iOS devices.
If you are disappointed that there is no mobile app, you only have to wait a little longer. The company is working on providing the Monkey Knife Fight Android app as well as iOS app. This will make it even easier for players to access the platform and play exciting fantasy games while on the go.
How to Sign Up for a Monkey Knife Fight?
The sign-up process on Monkey Knife Fight is quite straightforward. You can visit Monkey Knife Fight directly on the mobile or desktop browser, you will come across a yellow button labeled as "sign up".  Once you select that, you will be redirected to a page where you have to put in the following information:
User name
Email address
Create a password
Confirm password
After you have provided the aforementioned information, you will be taken to a new window. There you have to offer basic personal information including:
Name
Date of birth
Physical address
Once you have added all the information, select the submit button and you are all set to enter the fantasy world of Monkey Knife Fight.
Banking Options Provided Monkey Knife Fight
The platform falls behind other sports fantasy platforms in respect to the banking services. For deposit, you can access debit or credit cards branded by VISA and MasterCard.
Similarly, there are not many options when it comes to withdrawal as well. You can transfer your winnings in either checking accounts or savings accounts. When you choose ACH cashout, the payment process is initiated within three to six business days. And, it will take another one to six  days for the money to reflect in your account. You can also have the fund sent to your PayPal account.
While the minimum deposit is $10, the maximum deposit stands at $10,000 per month, $5000 per week, $1000 per day. And, a minimum withdrawal limit is $20.
How is the Customer Support Offered by Monkey Knife Fight?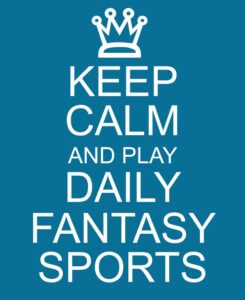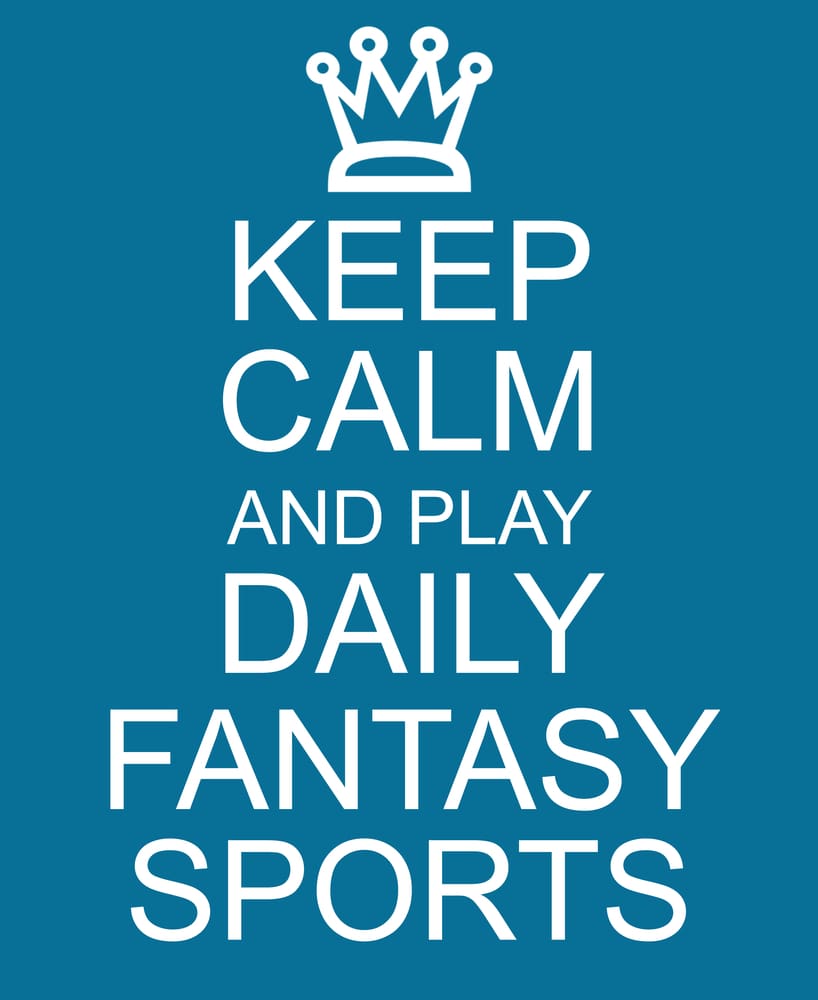 The platform has listed out a comprehensive list of policies on the left side of the screen on the PC. On mobile screens, you will find the same information under a drop-down menu.
There is also a dedicated page for responsible play and terms and conditions. You will also find information about the privacy policy of the company. The FAQ section on the website answers some of the most common queries that players come across.
Also, there is a Help section which is represented by a question market(?). If you click on it a ZenDesk ticketing system will be launched where you can submit queries to be addressed by representatives. There is an email support option as well that you can access at support@monkeyknifefight.
Where is Monkey Knife Fight Legal for USA betting?
The platform is accessible in a majority of states in America that include:
Arkansas
Alaska
Connecticut
Colorado
California
Florida
Illinois
Georgia
Kansas
Illinois
Kentucky
Minnesota
Michigan
Maryland
Massachusetts
North Dakota
North Carolina
New Mexico
New Hampshire
Oregon
Oklahoma
Rhode Island
South Dakota
South Carolina
Texas
Utah
Wyoming
Wisconsin
West Virginia
Washington, DC
Reputation and Competitors of Monkey Knife Fight
While a new entry into the market, Monkey Knife Fight has extended a lot of potential. It is considered among the fastest-growing daily fantasy gaming platforms in America. It offers great features and rewards to the players who want to enjoy Daily Fantasy Sports betting. But there are certain areas where the company needs to work before it can get ahead of its main market dominators. Following are the primary competitors of Monkey Knife Fight:
DraftKings
FanDuel
Fantasy Draft
Daily Number
Final Thoughts
The website does not provide clear information about how different games work. Tips and hints are scattered throughout the site. But to be fair, Monkey Knife Fight does not offer any particularly complicated events.
You will figure your way around the platform within a few minutes. There is no complaint in respect to the experience provided by the platform. You will get the same level of experience in every device. The website continues to offer exciting contests that keep the players on their toes. The kind of seamless and versatile experience the platform offers is what makes it an ideal platform to enjoy fantasy sports betting.
FAQs
Is Monkey Knife Fight legal in the US?
Monkey Knife Fight is a US-based company. The platform is accessible in major parts of the United States with some exceptions.
What is the minimum age required to play on the Monkey Knife Fight site?
You need to be 18-years old or above to play fantasy games on this platform. Additionally, you also need to ensure that the site is legal in your region.
Is there an IOS app on Monkey Knife Fight?
It is a web-based platform so as of now there is no dedicated iOS app available. But the mobile browser experience is as seamless as you would get in an app.
Can I play for free on Monkey Knife Fight?
Yes, the website provides a free bet option to new players. When you sign up and make the first deposit, you get a chance to play games for free through the free bonus bets you have gained. At times DFS real money betting sites offer no deposit bonus promotion that allows players to explore games for free.
How can I withdraw my winnings from Monkey Knife Fight?
The overall withdrawal process can take up to 6 business days. And, you can choose to get the winnings directly into your bank account or PayPal account.
Written by: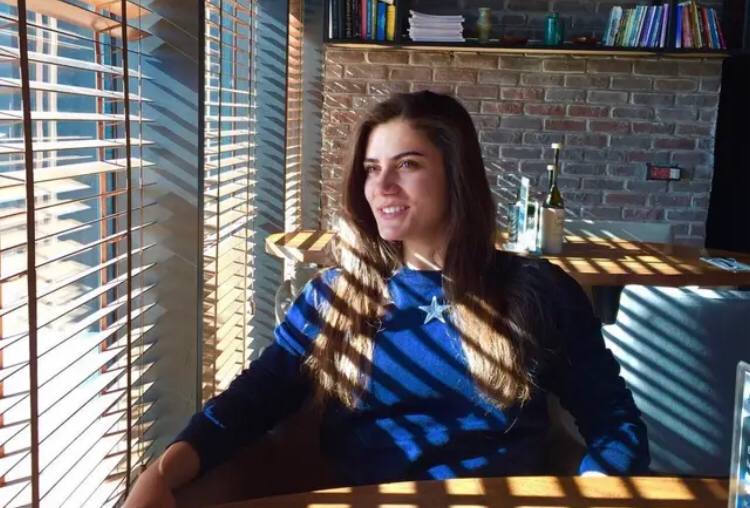 Author, Contributor, Law Expert at Gamblerzz.com. Karen is our writer and contributor who tells you the latest news and trends in gambling industry that take place in the United States.