Oregon Online Sports Betting Review
Oregon online sports betting is currently a developing industry in the state. Despite many issues, legal sports wagering is available statewide online at top Oregon betting sites.
Best Oregon Betting Sites & Apps
History of Oregon Online Sports Betting: How Did It Start?
Since August 2019, online sports gambling is available in the state of Beaver. The state has a long history of local sports betting. Oregon's Sports Action began in 1989 and is a lottery game that allows players to bet on the outcomes of different NFL games. As any gambling activities were prohibited in most states by the 1992 PASPA act, legal wagering in Oregon continued through Sports Action until 2007.
As of today, Oregon online sportsbooks are legal again. After 2018, when the ban on wagering was lifted in the United States, Oregon was one of the states that immediately renewed wagering on sports. Granted, there is only one website and mobile app available for wagering in Oregon. Besides, there are several other restrictions for bettors in the Beaver state. Read this article to find out all the details about Oregon online sports betting.


A Short Guide to Oregon Online Betting
Online wagering in Beaver state is available to all state residents over 21 years old. Additionally, you can bet on sports if you are only visiting the state, as long as you are of legal age. Legal betting is available on the Oregon Lottery website and its official app, Scoreboard. To start wagering online, you will need to set up an account with a simple email registration process.
Online sportsbooks will ask you for basic information like your full name, date of birth, and address. To verify your identity, you may need to provide scans of your passport, driving license, or any other legal documents that confirm your ID. After you've registered, you need to make a first deposit to start wagering.
You can deposit your account through online banking or credit cards including Visa and Mastercard. These are the most convenient banking options. To transfer funds, you can only use online banking or a Play+ account. You can start wagering on sporting events as soon as you deposit funds on your Scoreboard account. You can wager both on your computer and your phone. Start looking at the currently available bets and choose ones that you would like to try and participate in. If you're new to Oregon online gambling, make sure to avoid making mistakes.
Do not place many wagers immediately. Instead, analyze the value of bets and focus on one category at a time. You can start small and build your betting experience toward more challenging wagers.
Things to Consider Choosing O

regon Online Sportsbooks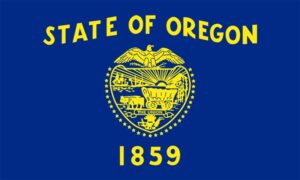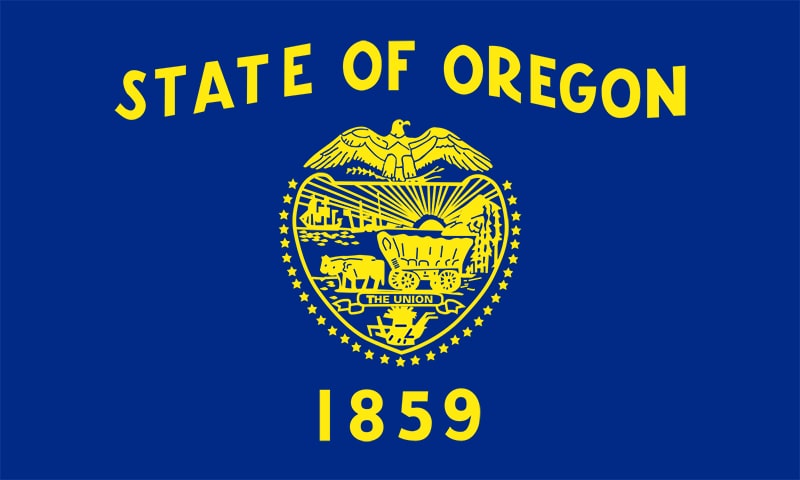 As of now, Oregonians only have one online sportsbook to place wagers, the Oregon Lottery. The website offers an official app to play the lottery and the Scoreboard app specifically for sports wagering. However, more betting platforms are expected to launch services in Oregon in the future.
Such apps as Betway and Unibet will most likely be available to bettors in the Beaver state in 2021.
Banking Methods
Methods to deposit and withdraw funds are important to bettors. Bank transfers and credit card payments are the most convenient options. However, currently, options of funds transfers are limited to Play+.
Security
Oregon Lottery website and app are totally safe to use. As the only licensed and regulated online sportsbook in the state, Oregon Lottery is the safest online gambling platform for Oregonians to-date. Its sports betting app, Scoreboard, is low-risk as well.
Promotions and Bonuses
The Scoreboard app offers a welcome free bet bonus and a risk-free bet bonus. No other promotions and bonuses are available at the moment. However, there is a special feature, Bet Back, that allows you to settle a bet early and cash out before the final result. In terms of promotions, Scoreboard regularly offers football and basketball specials.
Oregon Betting Sites

Reputation and Legalization
Only casinos on tribal lands can get a license for retail sports betting services in the state. Oregon Lottery supervises and regulates all gambling activities and is the only licensed online sports betting site available in the state. Oregon Lottery and Scoreboard are now the only legal and reputable options.
Loyalty Programs
As Oregon online sports betting develops, bettors can expect more gambling websites and apps to enter the scene. Loyalty programs may be an important aspect then as you choose a provider. Many online sportsbooks offer points, prizes, free bets, or cash back bonuses for existing users. As Oregon Lottery gets more competition in the form of new betting platforms in the state, you can expect plenty of special offers to choose from.
Customer Support
Oregon Lottery and Scoreboard offer 24/7 customer support to all Oregonian bettors. Quality customer support is going to be an important factor to consider when sports wagering becomes more prominent in the state. Currently, you can reach the Oregonian sportsbook at [email protected] or through the contact forms on the Oregon Lottery website and in Scoreboard app.
Choice of Sports Games on B

etting Sites
Today, most sports are available for Oregonians to wager on. However, as the laws are updated, bettors in the Beaver state may expect more wagering options to appear, including international and local college sporting events.
Oregon Betting Apps
Currently, there is only one website and one app available to place wagers in Oregon. More apps are expected to launch their operations in the state in the nearest future. Oregonians can use their computers, as well as Android and iOS devices to bet online. For mobile sports betting, you need a compatible device. Android users can download the Scoreboard app from the Oregon Lottery website.
Software
SBTech is currently the only software provider that offers sports betting software in Oregon. Oregon Lottery has an exclusive contract with the company, giving it a complete monopoly in the state. SBTech is definitely one of the leading software providers for online games and wagering, even though a partnership with the company has not been profitable for Oregon so far.
Best Oregon Online Sports Betting Sites
Betway Sportsbook
Betway is currently expected to launch legal sports gambling services in the United States. The app is a global provider of legal gambling. Based on the services offered to UK bettors, players in the US can get a welcome bonus up to $1000 and a first-deposit match of up to $30 in free bets.
Oregon Lottery
Oregon Lottery is the only licensed and regulated provider of online sports gambling in the Beaver state. Its sports betting app, Scoreboard, is the only mobile app today that offers legal mobile sports betting to Oregonians. Having no competition in the state, Scoreboard does not offer any bonuses at this time. However, this might change as the betting market expands in the Beaver state in the future.
Unibet Sportsbook
Unibet is another Oregon sports betting site that is currently available in the UK and several countries of Europe. It is expected to expand its operations to the US market soon. US bettors can expect a welcome bonus of up to $40 risk-free bet, as well as a $10 bonus in Unibet's online casino.
Betting For Real Money: Sports to Wager on in Oregon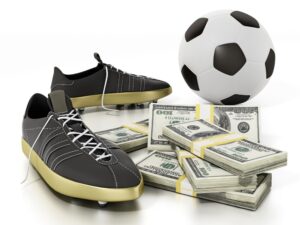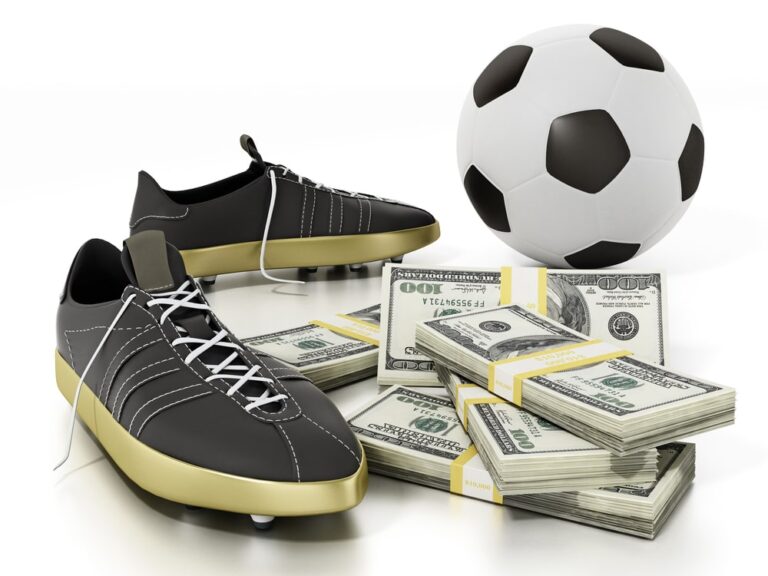 In Oregon, you can place wagers on most sports available in other states as well. From mainstream popular leagues such as NFL and NBA to more niche sports such as MMA, table tennis, cycling, cricket, and others. Horse racing is also fully legal in Oregon. To bet on horse racing, you need to choose one of the horse racing betting sites available in the state. Wagering on horse racing is not available in Oregon Lottery and Scoreboard. In Oregon, you cannot bet on collegiate sports. Whether local or international, college sporting events are off-limits to bettors in the state. Apart from that, wagering on virtual games and online poker sites have not been legalized in the state as of today.
Protecting Your Information with Oregon Lottery
Apart from basic personal details such as full name, address, date of birth, and email, Oregonians must provide a legal document that proves their identity. This is required by law for age verification processes. The company has to make sure you have reached the legal age to participate in online sports gambling.
Additionally, both Oregon Lottery and Scoreboard will use geo-location software to determine whether you are in the state.
It is up to Oregon Lottery to decide whether you need to provide any additional legal documents to start playing. However, as the only legal sportsbook run by the government, Oregon Lottery is definitely safe when it comes to the privacy of your information. Provided that you only share your information to Oregon Lottery, on the website or in-person, the company will not share it with any third party.
Who Controls and Regulates Oregon Online Sports Betting Sites?
Currently, only Oregon Lottery has the license to provide online sportsbook services in Oregon. The organization also controls and regulates all legal sports betting activities in the state. You can wager online legally through the Oregon Lottery website or its app equivalent Scoreboard. Alternatively, Oregonians can wager on sports at the Chinook Winds casino. In the coming months, a number of tribal casinos can potentially get a sportsbook license and partner with online betting operators.
Current Issues of Oregon Bettors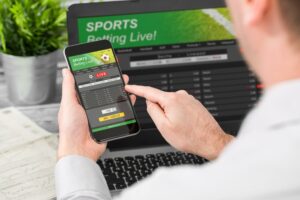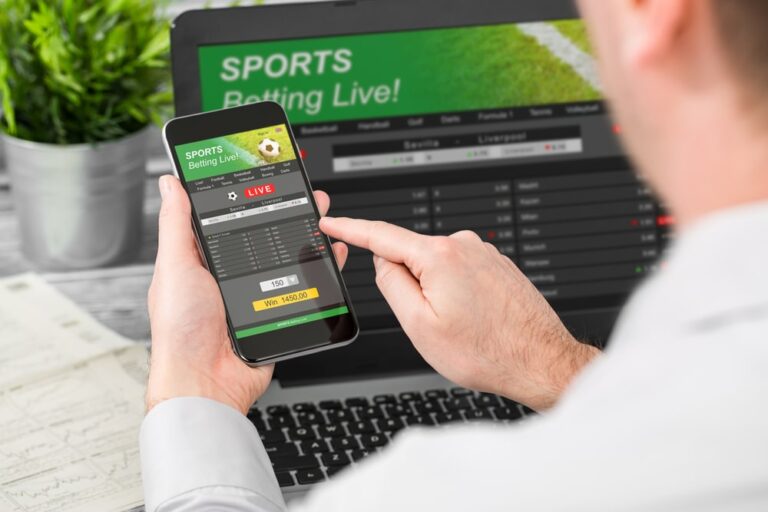 After PASPA was ruled unconstitutional, no additional laws were needed for the Beaver state to resume sports betting activities. If you are of legal age and based in Oregon, you will not face any difficulties registering a betting account. Moreover, there are no restrictions on access to offshore casinos in Oregon, provided that the casino is licensed and regulated by law. As of now, there is an absolute online and mobile monopoly of Oregon Lottery over online sports betting in the state.
Additionally, only one tribal casino holds a sportsbook license. Finally, with SBTech as the only betting operator, the state cannot establish a competitive betting market. There are limited options for legalized real money betting sites in Oregon. In-land and offshore gambling are both available to Oregonians. However, you cannot play online poker games and use online casinos according to Oregon sports betting regulations.
Latest Updates on Oregon Online Sports Betting Market
Since the launch of legal sports gambling, the betting market has not produced much revenue. Because of Oregon Lottery's crippling contract with SBTech, the betting industry in the state has been losing money instead. 2020 coronavirus pandemic brought most sporting events worldwide and locally to a standstill. This situation has only made Oregon's losses from sports gambling worse. In May 2020, Oregon sports betting revenue dropped by 90%.
At the same time, the state is trying to adapt to circumstances. Virtual sports including virtual horse racing and soccer may become available for sports betting in the nearest future. Moreover, recent statistics from Scoreboard show that rare sports such as MMA and table tennis are now becoming more popular with Oregonian bettors.
This information is a key to the greatest Washington Gambling experience ever. With our reviews you will get everything you need to bet on sports online safely and play casino games without any troubles in the following states:
FAQ
Is sports betting legal in Oregon?

Yes. Sports betting is 100% legal for residents and visitors of the state.
Do I have to be a resident of Oregon to bet?

No. You only need to be physically located in the state. The betting apps use geo-location software to find out your location. Using a VPN service from another state will not work.
Can I bet on college sports in Oregon?

No. Wagering on college sporting is prohibited in the state of Oregon.
Who can bet on sports in Oregon?

Residents and visitors of the state who reached the legal age of 21 can participate in Oregon online sports betting. 
Should I register in-person to bet on sports in Oregon?

No, in-person registration is not necessary. You can register through the sports betting app which will give you directions on how to verify your identity. 
What is bet back Oregon?

Bet Back is a feature in the Scoreboard app which allows players to get an early cash-out on a bet. This feature is only available for certain types of bets. It gives a bettor the chance to settle the bet before the game ends. 
What companies will enter the online sports betting market in Oregon soon?

Several land-based tribal casinos are expected to join the sports betting market in Oregon. Moreover, apps such as Unibet, Betway, and several others can become available in the state in the nearest future. 
Written by: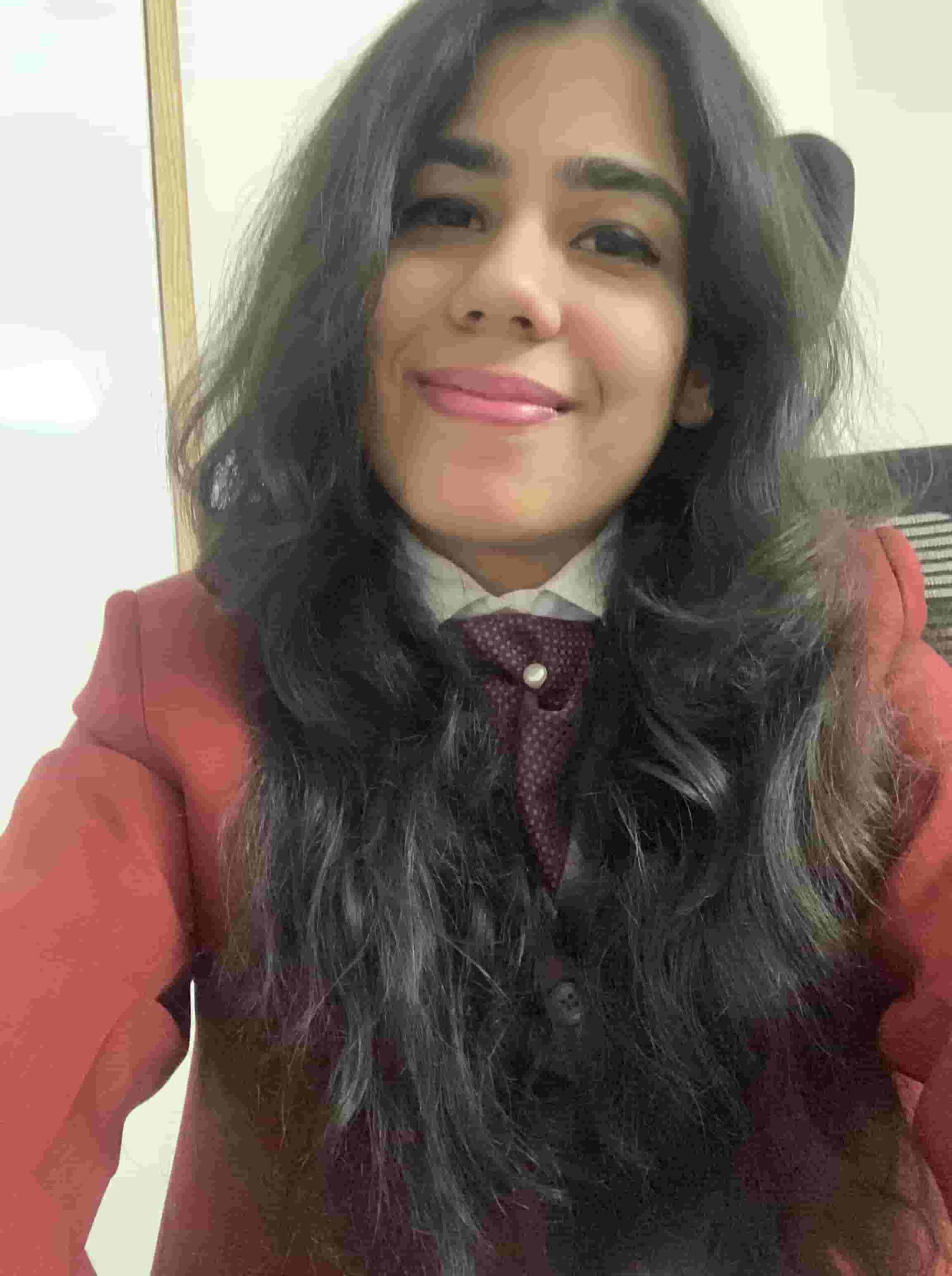 Divya is a content research and analytics enthusiast who loves curating premium content in a diverse niche. Particularly adept in creating gambling and betting reviews to offer our users the best gambling guides in the US.