Best Kansas Online Casinos: KS Online Gambling Ultimate Guide
Published: Oct 29, 2022
Updated: Oct 31, 2022
Legal Kansas online casinos are not allowed at this time. Only social casino offers only available .This is one of the most conservative states when it comes to gambling. Even though there's still a lot of gambling activities taking place in the state, the restrictions have hindered the growth of the industry there. The gambling market in the state was officially introduced in the mid-1980s, and there are a few land-based casinos available. However, Kansas online gambling has been met with a more hostile reaction. Presently, the state seems to be less interested in making regulations for the iGaming market. In this article, we will discuss the future of online gambling in Kansas and the best online casino alternative. You will also find information on what to expect when Kansas online gambling sites are finally legal.
Best Kansas Online Casino Sites
Online Gambling in Kansas: Predictions For The Legal Future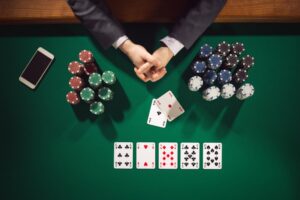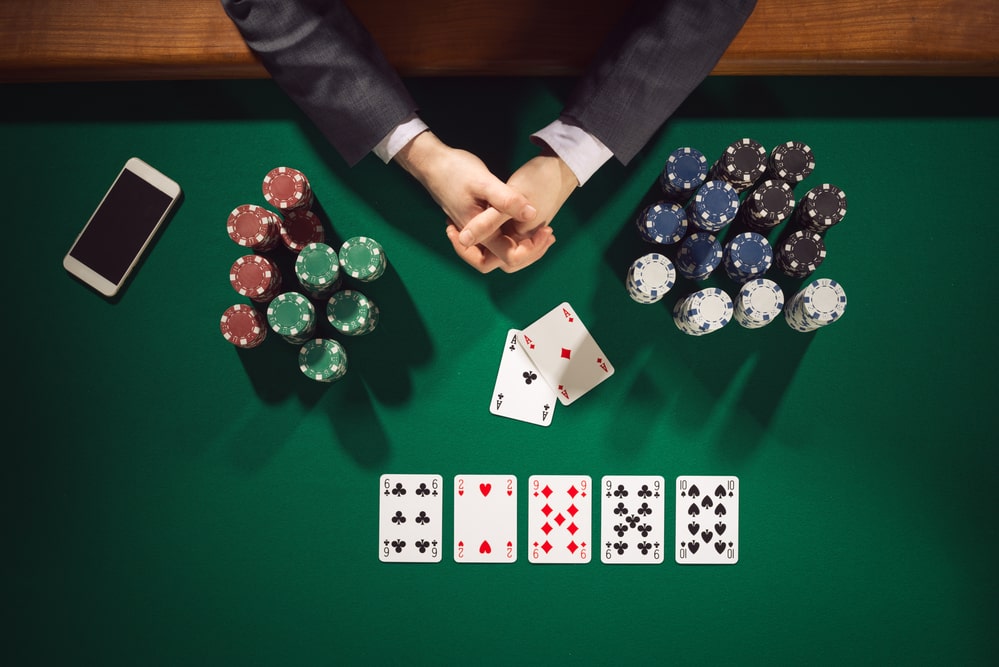 Trying to predict when there will be real money casino sites or online sportsbooks in Kansas is quite tough. At present, there are no online casino or sportsbook operators in the state. There is also no proposed regulation in books, and it doesn't seem like there would be one soon. This has made many online gambling operators hesitant to plan for Kansas as no one can foresee the future of the industry.
Some people argue that gambling online on offshore sites is not wrong as the operators serve the residents from outside Kansas borders. However, this is quite dangerous as it could be difficult to find trustworthy gambling sites. Also, one cannot ascertain the safety of money or private data as these sites are not regulated by authorities in the state. It should also be noted that any form of gambling not specifically permitted by the state of Kansas is considered unlawful. While online sportsbooks and casinos cannot be operated legally in Kansas, the state currently allows online betting on horses and fantasy sports.
How To Choose A Good Gambling Site
Whenever Kansas online gambling is fully legalized, you will need to consider some factors before choosing any site to play for real money. One of the most important factors is the safety and security of payments and your private information. But for you to be sure of safety, you must only choose a licensed and regulated gambling site. Other factors you should consider include how to make deposits and withdrawals, welcome bonuses and loyalty programs, selection of games, availability on mobile, and customer service.
Land-Based Casinos In Kansas
There are currently 11 licensed land-based casinos operating in several locations in the state. Some of them are tribal casino venues operated by the Kickapoo, Sac and Fox, Prairie Band Potawatomi, and Iowa. Other casinos are state-run. All these venues contain about 11,400 slot machines, 160 table games, and 44 live poker tables. These brick and mortar venues are regulated by Chapters twenty-one and seventy-four of the Kansas Statutes. These laws permit tribal and state-run casino venues and also permits awarding prizes to winners in contests of speed, strength, skill, or endurance.
Daily Fantasy Sports Betting in Kansas
Kansas is one of the states that has a law governing daily fantasy sports. The law which was passed in 2015 specifically exempts DFS from Kansas' definition of gambling. It cleared the confusion about the State's stance on real money fantasy sports gambling and made participating online completely legal. DFS was exempted from the Unlawful Internet Gambling Enforcement Act because it requires some understanding and knowledge on many variables. For instance, participants need to know the present and past stats on the players, coaching strategies for the games, home advantage, and many more. More interesting is that there are many legal daily fantasy sites in the United States offering their services to Kansas. These include DraftDay and FanDuel.
Kansas Lotteries
Online lotteries are one of the legal gambling activities allowed in the state. Lottery activities are operated through the states' lottery commission that offers games such as Mega Millions and Powerball.
Social Casinos In Kansas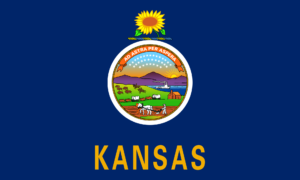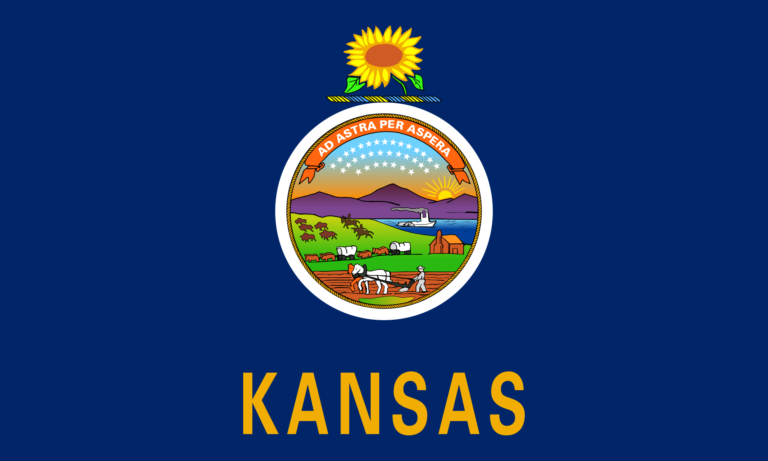 Playing on social casinos is a great option for residents who love online gambling games. It is a good way to enjoy, catch the excitement of casino games without breaking the law. These social sites feature games like Slots, Blackjack, Video Poker, and Roulette. Some of the social casino options available in Kansas include Chumba and LuckyLand. While you can enjoy all the features of real money games on social casinos, they do not expressly offer cash rewards.
These Kansas online casino also run promos like real money sites. For example, you can also enjoy two welcome bonuses on Chumba. These include up to 2,000,000 gold coins for free and two bonus sweep coins. You can also qualify for a 3 million Gold Coins offer with additional 30 sweep coins when you make your first $10 purchase. On LuckyLand, you also get a $10 gold coin package with 10 sweep coins upon first entry. This offer can be enjoyed using the Luckyland mobile casino app. More interesting is that you have the chance of playing with sweep coins for real cash prizes. But the biggest advantage of social casinos is that they give you a platform to enjoy online casino games without gambling with real money.
What Types Of Online Casino Games Will Be Allowed In Kansas?
When casino sites are finally allowed in Kansas, you would be able to play all the popular kinds of games. These include Legal Online Poker, Slot Machines, Blackjack, Baccarat, Roulette, and Video Pokers. These forms of games are currently offered at the land-based casinos in the state.
Latest News On Kansas Gambling
The state-owned casinos closed in March due to the COVID-19 pandemic and revenue has gone down over $90 million since the lockdown. The venues only began to reopen in late May. But even after reopening, only a few people resumed gambling. The new directives, which include using face masks and social distancing, made it quite difficult to operate the gambling centers. Since about 20% of what these Casinos make goes to the state, this means Kansas lost about $20 million from land-based gambling alone. Online gambling operators are hoping that with this huge loss made, the State Government will put in efforts to legalize online gambling sites.
FAQ
Are online casinos legal in Kansas?
No, the state of Kansas does not permit online casinos.
Is sports betting legal in Kansas?
No, wagering on sports is illegal at the moment but efforts are being made to legalize it.
Is betting on horse racing legal in Kansas?
Yes, off-track betting is legal. However, you can only participate in online horse gambling in Kansas as there no land-based venues for it.
Can I play DFS in Kansas?
Yes, Kansas gambling regulations permit you to play DFS.
Should I be 21 years old to have the right to play casino games?
Yes, you have to be 21 to play casino games in Kansas. Residents from 18 above are only allowed to participate in charity gambling.
Why can I find offers from online casinos in Kansas if they are not legal?
Some offshore gambling sites tend to offer their services to residents in Kansas. However, it is not safe to play at casinos that are not licensed and regulated in the state.