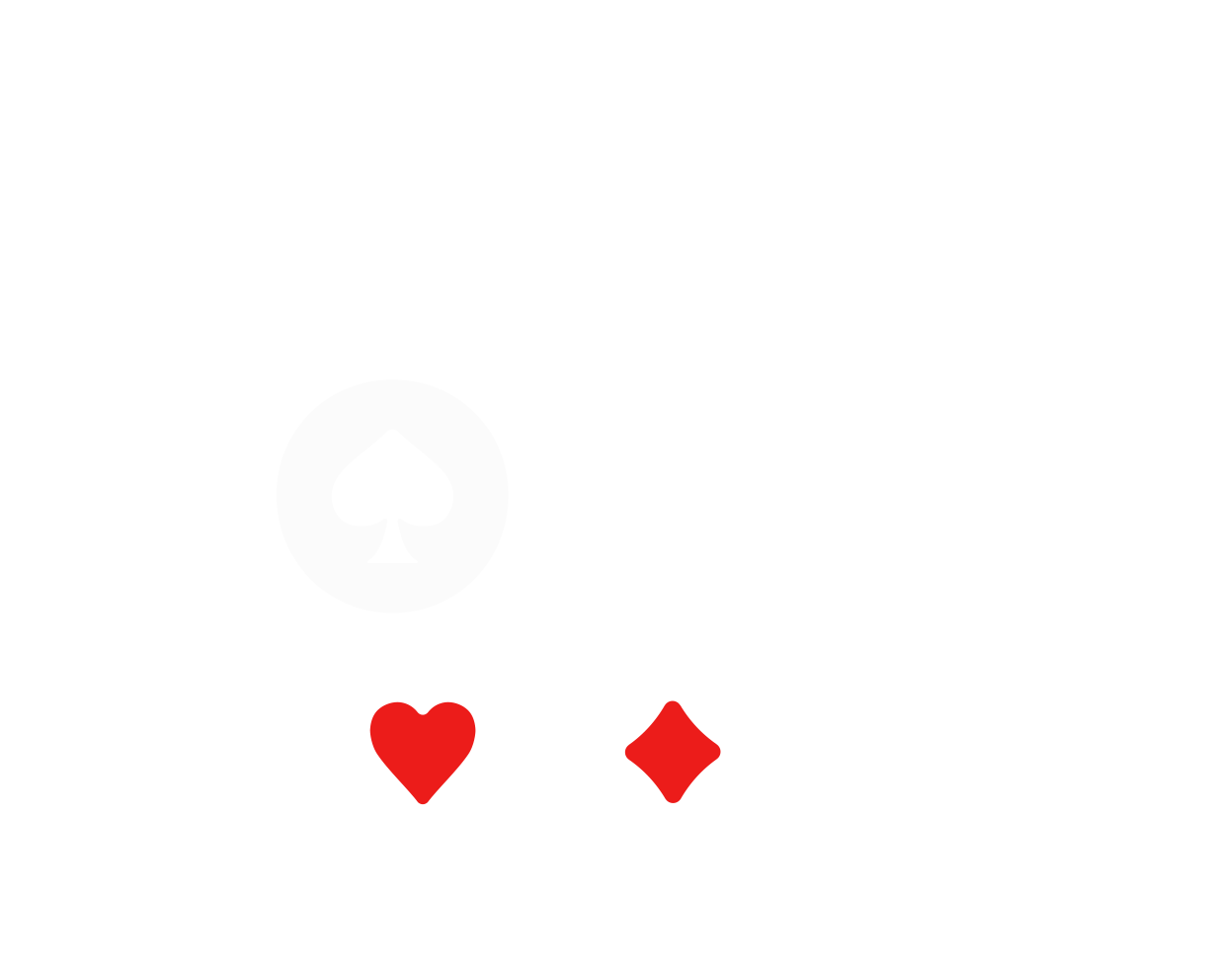 Global Poker Review
Published: Feb 11, 2023
Updated: Mar 6, 2023
Copy Promo Code
SC20
Copied
Pros
+

The game is available across the United States of America (except for Washington).
+

The browser-based platform works seamlessly.
+

The interface of each game, including ring games, tournaments, etc. is seamless.
+

Free package of $20 for signing up
+

The only platform that sends money right to your bank account
+

No fee for redeeming your money.
Cons
⨯

During off-peak hours, you will not find much cash game traffic.
⨯

The platform does not offer strong customer support.
Online poker has become a highly lucrative industry worldwide, generating annual revenue. Global Poker is an American online platform that offers a variety of poker games for players to enjoy from any location and provide a free package of $20 just for signing up.
In this comprehensive review of Global Poker, we provide all the essential information you need to know about the casino.

Global Poker: A Brief Overview
Launched in the year 2016, Global Poker claims itself to be the fastest-growing online poker room in the world. The platform runs on a sweepstake model, a popular concept used by many commercial organizations like Reader's Digest, McDonald's, Pepsi, etc. to run their promotions. Due to this mode, this online poker platform has been legalized in 49 states, and it also operates in Canada.
In the US, you can access Global Poker Casino anywhere except Washington. Instead of allowing you to create an account that can be funded with real money, Global Poker sells digital currency reckoned as the Gold Coins. These coins can be used to play, but you cannot redeem it for real money.
When you buy gold coins, you are offered bonus sweepstakes prizes known as "Sweeps Coins." You can use these coins to purchase sweep coins to play ring games and tournaments.
Poker Games Offered by Global Poker Website
While the platform does not offer an extensive range of poker games, the table interface is intuitive and convenient. The platform offers multi-tabling but lacks professionalism that other online sites hold. In addition, Caribbean Poker, a new game, was introduced on the Global Poker Website to provide a more relaxing experience by playing against the house instead of real players.
Global Poker Ring Games
Rings games on this platform are majorly centered around Omaha and Hold 'em. While there is also Crazy Pineapple, it is not available for Sweeps Coins to play and only accessible in play money mode.
Omaha
There is only a PLO available in the Omaha variant. The player base is massive to run round the clock action. And the stakes range between SC 0.02/SC 0.04 and SC 10/SC 20.
Hold 'em
The Global Poker offers No-Limit, as well as Fixed Limit tables, featuring stakes that vary from SC 0.02/SC 0.04 to SC 10/SC 20. You can access full-ring play, but players are more inclined towards six-max tables as they offer faster gameplay. With all stakes populated, the competition is more stable.
Caribbean Poker
Caribbean Poker, also known as casino stud poker, is a variation of well-known five-card stud poker. However, in this mode, you will not face other real players but play versus the house.
The rules of Caribbean Poker are quite simple. A player and a dealer get five cards each. After this, the dealer opens one card from his hand and shows it. Then a player can fold or raise his initial bet. Finally, both hands are open, and a player wins if their hand wins over the dealer's one. At Global Poker, in addition to ante and raise bets, the player who won also gets the payout from 2-1 for two pairs up to 200-1 for the royal flush.
Casino Games on Global Poker Website
Although poker is a priority for this company, there are some classic casino games at Global Poker including slots and Blackjack. One of the interesting features of the website is a relatively new game called Premium Blackjack, playing which you have higher chances to win. In contrast to poker, where you must demonstrate your skills, these games heavily rely on Her Majesty Lady Luck and are very quick to play.
Slots Games
Slot games are one of the easiest to play as you just need to push the button and wait for a result. Global Poker offers only 12 different slot games to play both for Gold and Sweep coins, which might seem not so impressive. However, they cover a range of stylistics from jungle-themed ones to those that represent Wild West or Asian cultures. The complete list includes:
Diamond Panther

Lightning Nudge

Lucky Show

Western Gold

Big Goreela

Super Hot 7s

Hypernova

Dragon's River

Triple Golden Double Stars

Duskmoon Faire Jackpot

Triple Double Golden Eagles

Hallows Wilds
Blackjack and Premium Blackjack
Blackjack is a worldwide famous game that is praised for its relatively low house edge and the ease with which players can get into its rules. Global Poker always has tables available to play with a very user-friendly interface, so you can dive into gambling anytime.
In addition to the classic Blackjack, its Premium version is even more inspiring. In the classic version, the dealer only gets one card, and there's no peeking for Blackjack. On other hand, in Premium Blackjack, the dealer gets two cards instead, one face down and another face-up. In case the first card is 10, the dealer must peek for Blackjack. If the second card is an ace, or, in other words, the dealer has Blackjack, the hand is ended and the gambler loses only their initial bet.
Global Poker Multi-Table Tournament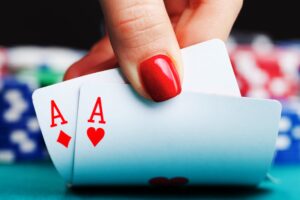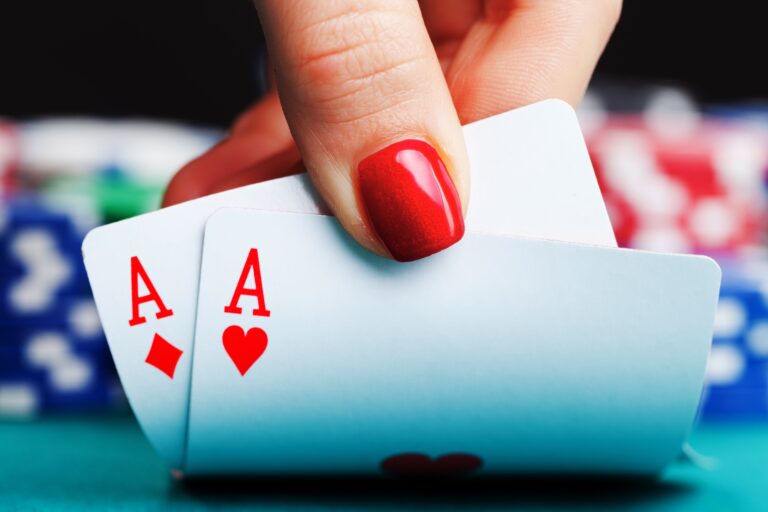 This online platform does not offer a wide range of tournament series; however, the Global Poker does host a couple of big events spawned across the year. These events typically include smaller buy-ins, varying between SC 0.11 and SC 33.
During the weekends, you get a chance to play some big events like SC 110 Sunday Teaser or SC 218 Sunday Scrimmage. You can win a seat in these tournaments through satellite qualifiers; however, the tickets can be quite expensive.
Generally, the tournament action on the platform is focused on No-Limit Hold 'em, but there are a few small events every week for Fixed-Limit Omaha and Pot-Limit Omaha fans.
Sit and Go Tournament
You can access NLHE S&Gs in six-max as well as nine-max formats, with some of them supporting 27 players. Ticket prices start from around SC 0.5+SC 0.05 and can go up to SC 200+SC 18. You will also find Turbo, and Hyper-Turbo games. And, low-cost tournaments tend to start early on the platform.
Also, PLO S&G is played in a six-max format. The prices of the ticket vary between SC 1+SC 0.1 and SC 6+SC 0.6.
Global Poker Games Software
The software supporting Global Poker was created by Cubeia, which is a Swedish enterprise that builds applications, especially for the online gambling industry. The platform uses JavaScript and HTML5 and is designed to offer complete mobile-compatibility. This has enabled the platform to avoid any heavy downloads.
The browser-based platform can run on any computing device. While efficient, there are some drawbacks as well. There are no waiting lists, so if you have to sit at a table, you need to open it up and hope that a player departs. Also, there are only a few lobby settings as opposed to what you get in other mainstream online websites.
You cannot download hand history files, but you can view a list of hands that you have played and replay one by one.
There is no dedicated Global poker app. You have to access the platform through your smartphone's browser. The online application is compatible with all major browsers such as Firefox, Chrome, Safari, etc.
Signing-Up on Global Poker Casino Desktop and Mobile Versions
Being a browser-based platform, you do not have to download anything. You can simply open up the website on your web or mobile browser.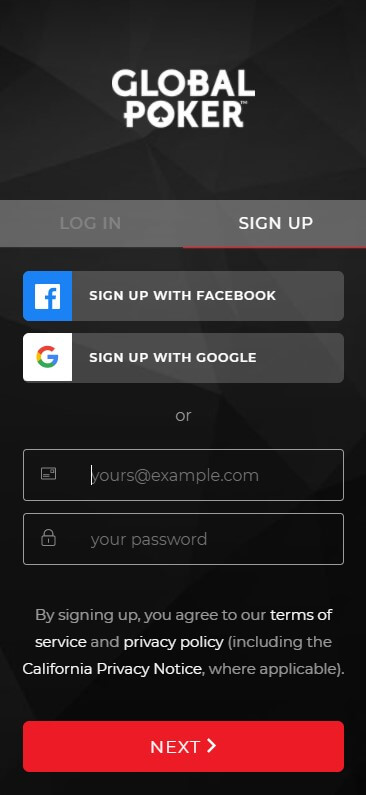 In order to create an account, users have to provide certain information including name, date of birth, address, etc. To speed things along, you can sign up using your Facebook account or authenticate with Google. The account verification process does not come until you try to redeem Sweeps Coins' winnings.

Gold Coins and Sweeps Coins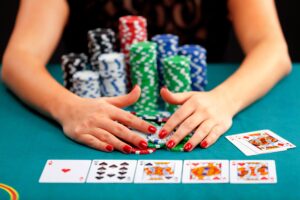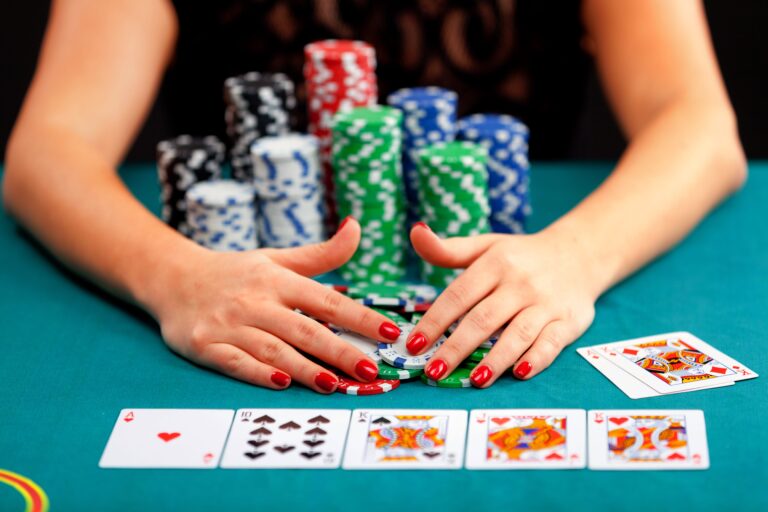 Gold Coins can be purchased from the website in various increments. After acquiring the coins, players across the globe can participate in this social casino.
On the other hand, Sweeps Coins is the currency that players use to take part in the tournament. The platform rewards players with these coins as a bonus for the ones who buy Gold coins. Certain tournaments also offer Sweeps Coins as a reward. These are two separate currencies of the platform that have no direct connection. And Sweeps Coins can be redeemed for money prizes, which makes it somewhat similar to other online sites.
Sign-Up Bonus With Global Poker
Newly registered players have the chance to access SC 1000 Free-roll Entry Ticket.
The tournament is hosted on Saturday noon at 15:00 EDT, and your token will be credited to the account prior to Friday. To access the same, you have to make a purchase before Wednesday that week.
Also, players get a $40 package that includes 200,000 gold coins and 40 SC for the first purchase of just $20.
And once you verify your account, you get a $20 package without any purchase. The Global Poker bonus code can be directly retrieved from the official website.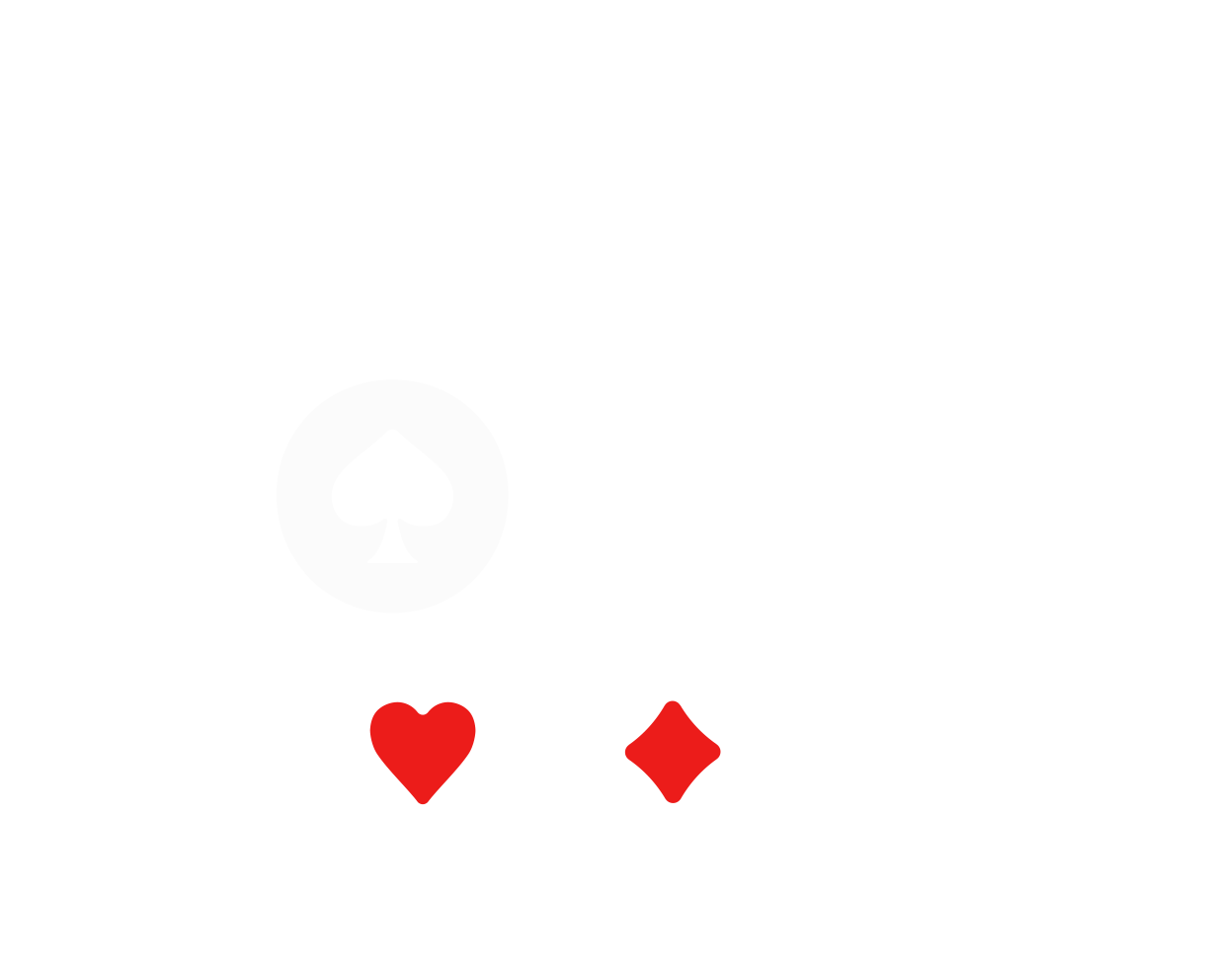 Global Poker online casino bonus
Copy Promo Code
SC20
Copied
Global Poker Promotions
Promotion programs continue to change on the platform. A majority of the promo comes via the challenge systems. By accomplishing particular tasks, players acquire rewards. Typically, these perks offer entry into various tournaments. Once entered, players have to pay for the buy-in. There is a new challenge every week; you have to continue to play to earn the rewards. There is no particular Global poker promo code available; you will have to select the offers from the promotions page.
Bonanza Promo Tournaments
Bonanza tournaments offer tons of interesting promotions at Global Poker. If you see 500 cash game flops within a week on Gold Coin or Sweeps Coins tables, you are qualified for a 5000 SC tournament that is hosted every Sunday at 4:00 pm EST. The buy-in is merely SC 0.11 and features a massive prize pool.
The platform runs games at 60 to 80 hands per hour, which is approximately 8 hours of gameplay every week; this allows you to earn 5000 SC bonanza tickets. There is also a 500 SC Bonanza that runs at 9 pm EST with a mere buy-in of 0.11 SC.
There is no loyalty program available for players. This is unusual as online poker websites use these programs to retain their existing players through different rewards systems.
Global Poker Banking Options
Contrary to conventional online websites, you do not have to fund your account. In other words, at Global Poker, deposits are not available at all. In contrast, you have to purchase Gold coins; and using these coins, you can play multiple games. You can use the following payment methods to acquire Gold coins.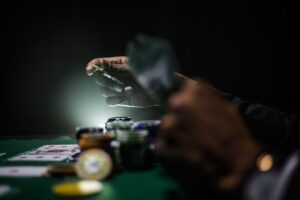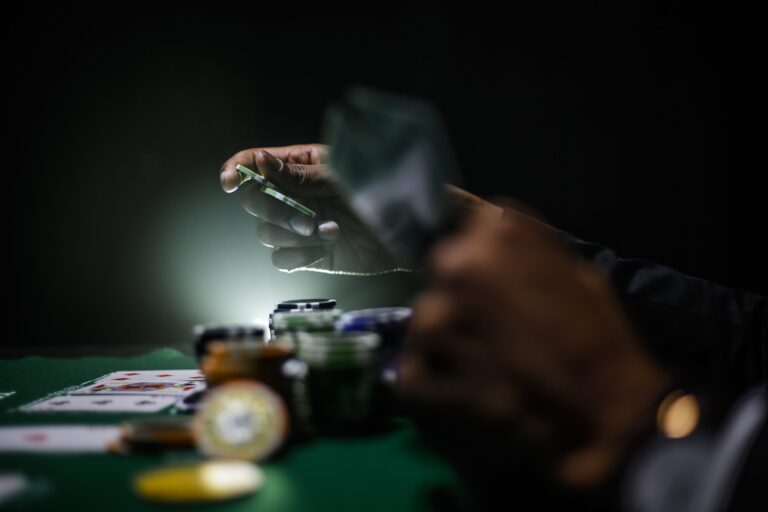 Visa
MasterCard
Bank Transfer
Worldpay
Skrill
Earlier PayPal used to be an option, but the two companies, for some reasons, have parted ways. But you have other certified online wallets including, Skrill, which is equally efficient.
While you cannot get your winnings back on the credit card, the platform accesses bank deposits to pay out your winnings. This way, you get the winnings directly into the bank account. You can also get your winnings to your Worldpay and skrill accounts as well.
This will allow you to keep your bank account and platform separate, which is a responsible move.
Global Poker Customer Support
Global Poker offers average customer support. You can get it in touch with the support staff at [email protected]. The email can be accessed 24×7 and 365 days, and you can submit your queries and get viable solutions. There is also a detailed FAQ, How to Play, and card room rules pages on the official website that might be helpful in solving the common issues.
Trustworthiness of Global Poker
Global Poker is a legit online poker room and social casino. It's patented according to the US law sweepstakes commercial model does not require players to deposit their real money which allows Global Poker to operate legally in 49 of 50 American states (besides Washington). Since 2017, the  Sweeps Coins gambling at Global Poker has been regulated by the Malta Gaming Authority. Random numbers generator, used for shuffling the deck and other games, was certified by iTechLabs on 15 February 2017 and 21 April 2021 as it applies a well-known, high-quality, and completely unpredictable algorithm.
Market Reputation of Global Poker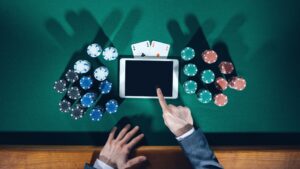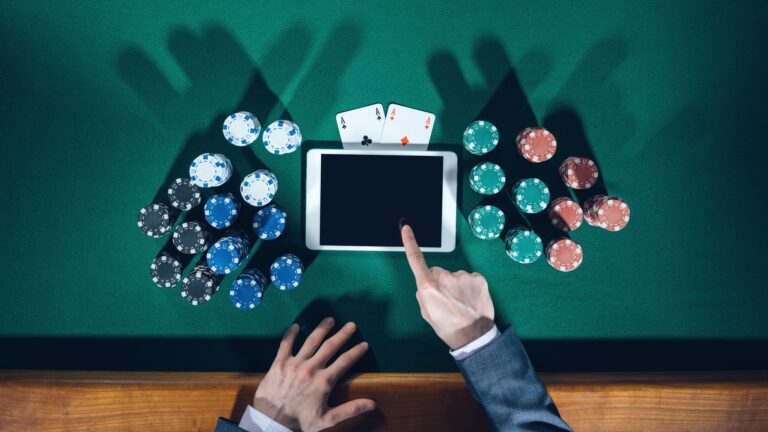 With only four years of operations, Global Poker has managed to gain a lot of attention in the market. Its unique concept and accessibility across the country are the primary contributing factors. But there are many areas where the platform needs to work on to gain a stronger market position and stand ahead of the competitors. Some of the online poker platforms that Global Poker compete with include:
Betway
888poker
Guts
BetOnline Poker
Ignition Poker
Juicy Stakes Poker
Responsible Playing with Global Poker
While Global Poker uses the sweepstakes model instead of playing for real money, you can gamble only with Gold or Sweeps Coins. However, if you want to stay in control, you can find some options provided by the website quite useful.
Session Reminders; Setting Daily Limits for time played, Sweeps and Gold Coins purchased, played or lost; self-exclusion for a specified period of time, and account closure.
If you feel you need support for managing your gaming habits consider getting professional support or contact the Computer Gaming Addicts Anonymous (CGAA) by email at [email protected].
Conclusion
Global Poker is a rather new game on the horizon that is still making its way into the market. The offerings of the platform are standard, and there are areas where it lacks. Despite the setbacks, we can expect to see better offerings in the coming times.
If you are a new or recreational poker player, then Global Poker is the perfect platform for you. You can enjoy a lot of games in the comfort of your home.
This is a great platform for people who want to brush their skills, have fun, and collect some exciting cash prizes. The player poll is larger than many other poker sites, which ensures a seamless experience. Overall, Global Poker offers an easy and fun experience on multiple devices.
Are you curious to know what the best casinos are in the US? We have done all the research and compiled it in our online casino reviews so you can make an informed decision:
Frequently Asked Questions
Is Global Poker legal in the United States?
Global Poker is legal in 49 states of the United States of America. You cannot access Global Poker in Washington.
Can I use PayPal with the Global Poker site?
No, the platform does not offer PayPal. But you can use WorldPay or Skrill as your payment method.
Are there any promotions for loyal customers on the Global Poker site?
Presently there is no loyalty program for existing players. But there are tons of promotional offers that players can access and win grand prizes.
How can I contact the Support Department on the Global Poker site?
You can contact the customer support team at [email protected]. You can also choose to send a message to the team via their official Facebook Page.
Who owns Global Poker?
It is an Australia-based website that is owned and managed by VGW Holdings. The company possesses class 1 and 3 licenses from the Malta Gaming Authority.
What is a social casino?
A social casino is a website or app where you can access popular casino games like Poker, slots, roulette, blackjack, etc. These games can be accessed either directly through the web or by downloading an app.
Should I validate my email address at Global Poker?
Yes, you need to verify your email address in order to start playing.
Do I have to upload documents on Global Poker to verify my id?
You are not obliged to provide photos or scans of documents, but Account verification provides you with an opportunity to increase your purchase limits and play for real-money prizes by using Sweeps Coins. You must upload both documents that prove your id (with driver's license or passport) and residing address (with bank statement, utility bill, or government-issued letter).
Is it possible to win at Global Poker?
Both for poker and casino games, Global Poker uses certified RNG that is unpredictable and fair, so your chances to win are just as declared and the same as in an offline casino. However, Global Poker is a social casino, so, although real prizes are present, you cannot play for real money.
Will Global Poker get access to my bank account?
If you win a cash prize, it will be sent to your bank account, but that is all, so you should not worry.
Written by: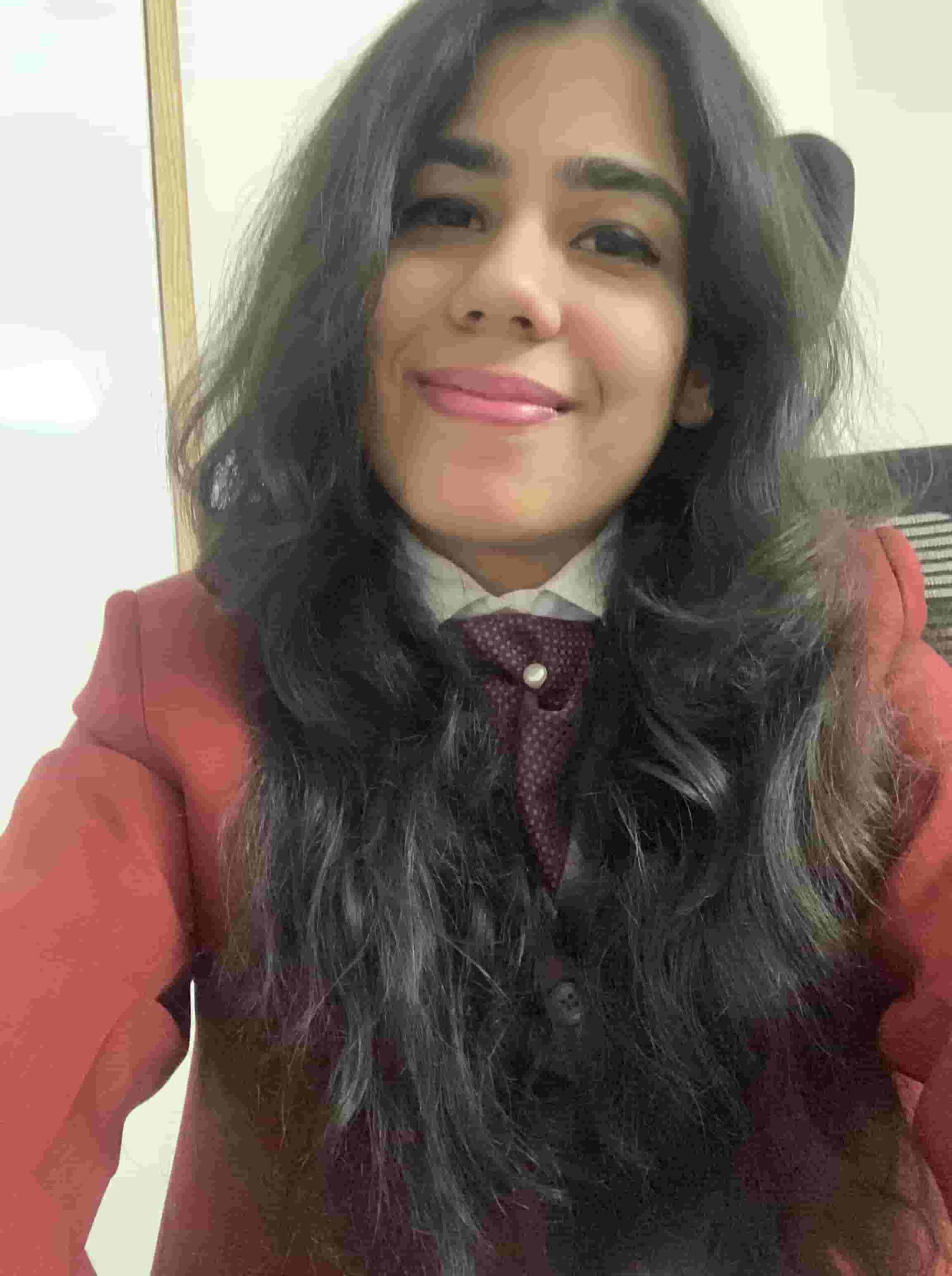 Divya is a content research and analytics enthusiast who loves curating premium content in a diverse niche. Particularly adept in creating gambling and betting reviews to offer our users the best gambling guides in the US.