 Hard Rock Sportsbook Review
Published: Aug 27, 2022
Updated: Oct 31, 2022
Pros
+

In-play sports betting available
+

Great welcome packages
Cons
⨯

Available only in New Jersey and IOWA
Screenshots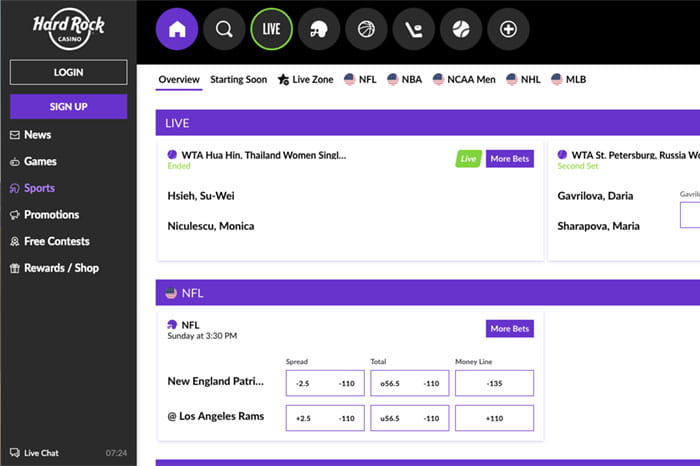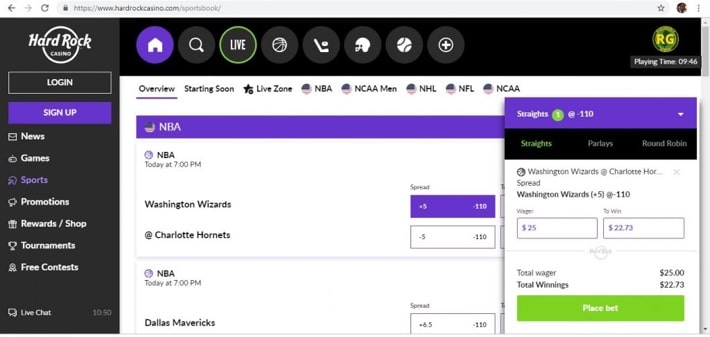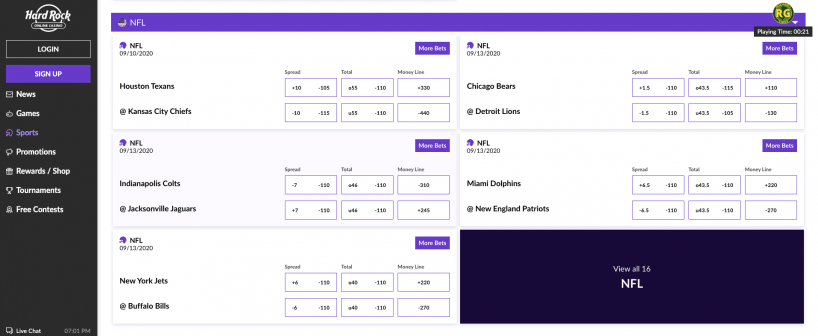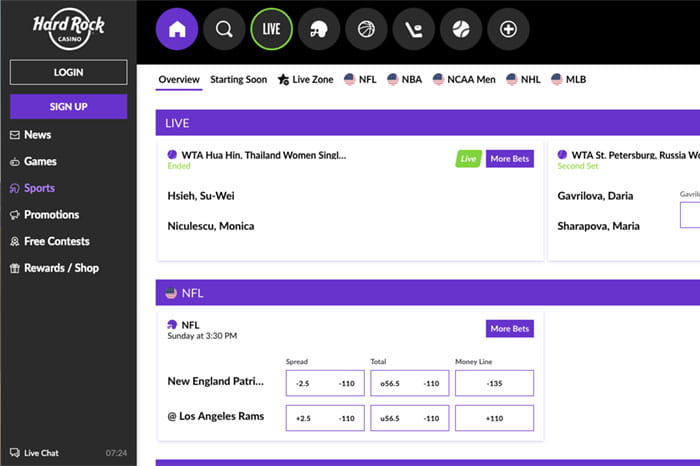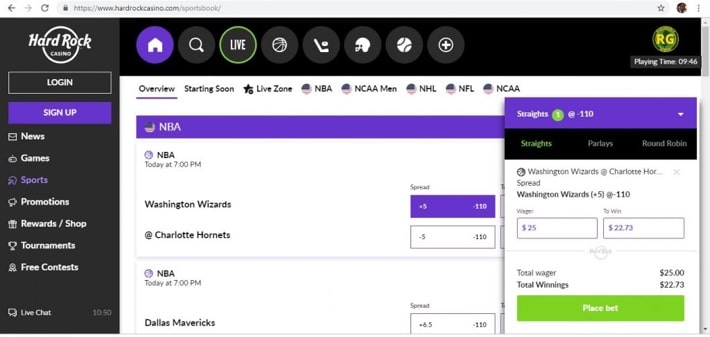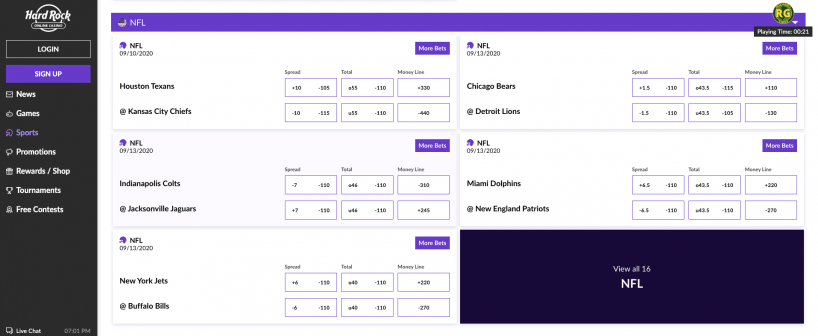 Hard Rock Sportsbook is a betting service with a growing influence in the United States. In the future, the sportsbook is expected to grow and expand its operations beyond the two currently available states.
Hard Rock Review: Your Best Real Money Sports Betting Experience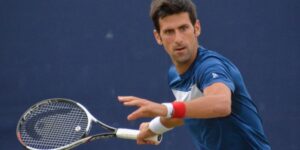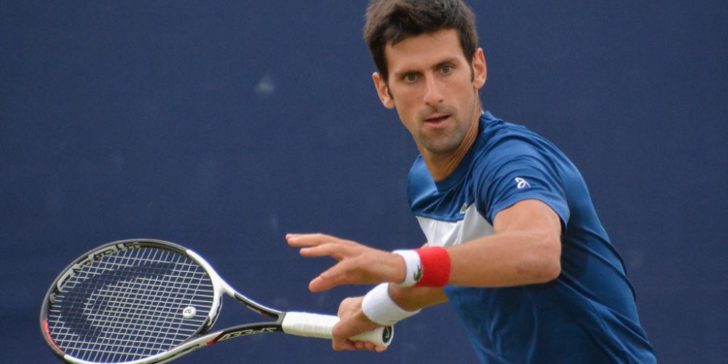 Hard Rock Sportsbook is a recognized brand with a rich international history that offers sports betting services in several US states. It is also one of the most reputable legal sports betting sites in New Jersey, despite the tough competition. Hard Rock Sportsbook sports betting in New Jersey became available at the start of 2019. Since then, the sportsbook earned a dedicated base of customers. It offers a wide selection of sports to wager on and highly beneficial bonuses and loyalty programs. Besides, bettors in the Garden state will find this service simple and practical to use due to a user-friendly design and full functionality on all platforms. Continue reading this Hard Rock Sportsbook review to find out all the details about the website and why you should register and place a sports bet on Hard Rock today.
Where Can You Use Hard Rock Sports Betting?
As the US betting market continues to welcome more betting services to the states, Hard Rock Sportsbook has been steadily gaining the trust of the legal gambling enthusiasts in the US. Hard Rock online sportsbook is currently available in two states. It started operating in New Jersey along with a number of other sportsbooks. Recently, Hard Rock sportsbook entered the betting market in Iowa where it has a smaller competition.
New Jersey
All residents and visitors of the Garden State can access Hard Rock Sportsbook by website or app. To place wagers, you will need to register an account and prove that you are in New Jersey. The website uses geolocation software to determine your location. You will not be able to access the website if you are browsing from a different state or country where the sportsbook is not available. Hard Rock Sportsbook in New Jersey offers sports betting and online casino games.
Iowa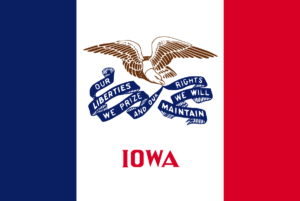 The domain for IOWA sports wagering at Hard Rock sportsbook has the same interface as the one for New Jersey. It also requires a registration, as well as identity and location check. Currently, the Iowa website has fewer features. It does not have a Tournament section like the New Jersey domain. It also focuses specifically on sports wagering. In the near future, Hard Rock will expand its operations to other states where sports betting is legalized. The main requirements to access sports betting on the service are being of legal age and being physically located in one of the states where the sportsbook is available. Apart from that, individuals working in the sports industry or casino workers cannot participate in betting. The sportsbook has this rule in place to prevent people that have a potential influence on the outcomes of games from taking advantage of their knowledge.
Hard Rock Promo Codes & Promotions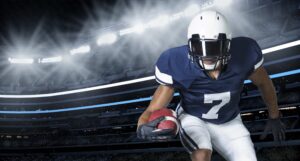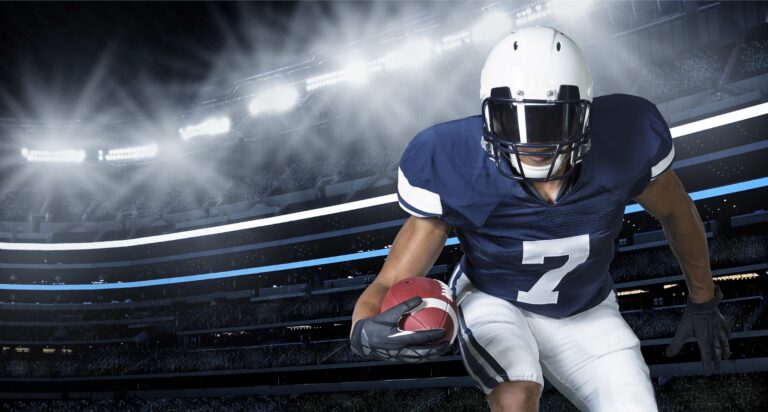 The interesting thing about Hard Rock Sportsbook is that it offers a single account for sports betting and online casino games. Members can use their account deposits to participate in both sports wagering and online casino games. As a result, promotions and bonuses are also integrated. You can bet on sports and earn bonuses to play online poker games on the website. There is no such thing as a Hard Rock promo code, but the sportsbook has a lot of incentives it can offer to new and regular users alike. For bettors on sports, the sportsbook is generous in giving out bonuses and free bets. It regularly updates its special offers and prizes. This Hard Rock Sportsbook online review helps you to get acquainted with some of Hard Rock's best bonus features:
Hard Rock Sportsbook Welcome Bonus
Hard Rock's new player welcome bonus is, without a doubt, a generous offer. You can get a 100% deposit match of up to $1000. If you deposit $1000 to your account, you will receive another $1000 to play with. If you satisfy all the betting requirements for this bonus, the sportsbook will award you 100% in real money dollar for dollar. However, the requirements for such a generous offer are quite strict. New players have to bet 20 times the amount of both the deposit and the bonus within 14 days. Another option is a $100 risk-free bet. If you are not interested in a deposit match, you can use this alternative welcome offer. Place your first $100 bet within seven days of your first deposit and get your money back if the bet loses. No other requirements are needed and you are not risking anything with this offer.
Daily and Weekly Bonus Offers
Hard Rock Sportsbook has regular daily and weekly bonuses. A weekly risk-free bet allows you to stake up to $50 on sports. The sportsbook can also reward its regular bettors with an occasional odds boost. This means that the provider shifts the odds of a specific game in favor of the player allowing a greater chance for a successful bet.
Casino Bonuses
As your account on Hard Rock allows you to place sports wagers and play online casino games, the sportsbook offers bonuses for both activities. As part of your Hard Rock Sportsbook new player welcome bonus, you receive 50 free spins for online games.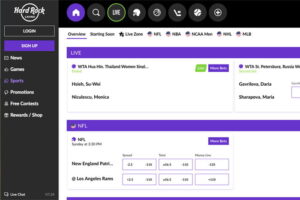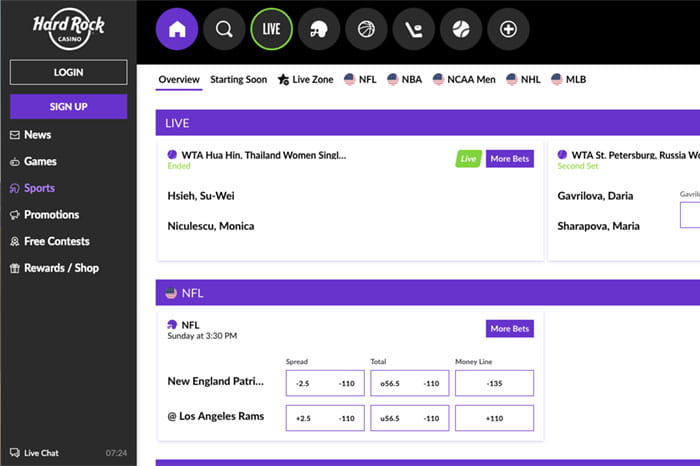 Loyalty Programs and Special Offers for Hard Rock Games' Active Members
As a regular bettor, you can receive rewards and special offers from the website. Hard Rock offers rewards for sports bet depending on how much and how often you wager. For example, each week bettors can appear on the All Sports Weekly Leaderboard. You can earn points to appear on the leaderboard by placing specific types of bets. For example, you can bet any single Parlay $50 and a bet for odds -150 and lower to earn 3 points. Visit Hard Rock directly to learn about different combinations of wagers for this particular bonus. Top 30 players receive a cash bonus ranging from $20 to $500.
In-Game Live Betting: How It Works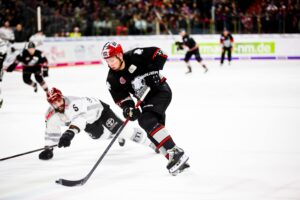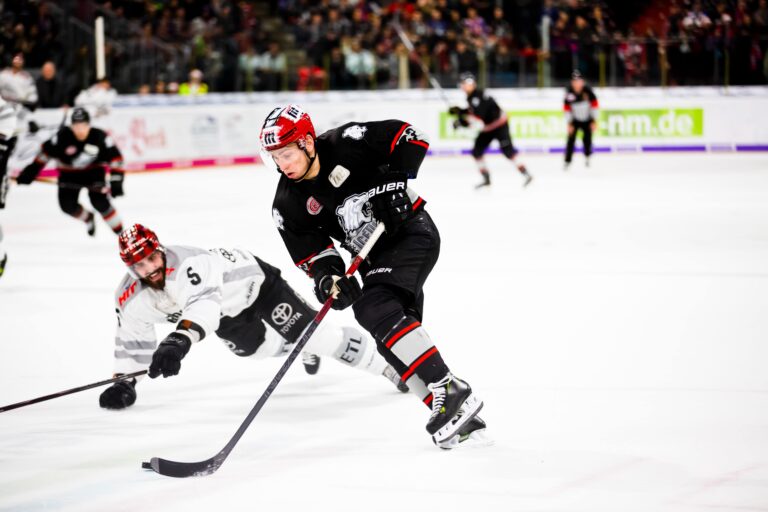 Hard Rock online sportsbook has Live Zone, a live betting section where you can place wagers while the game is still in full swing. Live betting has recently become more popular with US bettors and, like most online gambling sites, Hard Rock strives to improve its live betting options. Still, you can only make live wagers for specific matches on Hard Rock. When you visit the Sports section on the website, live games and upcoming games are listed at the top of the page.
Live betting on Hard Rock is a smooth and comfortable experience. The odds are always displayed in a clear, organized manner. You can check the odds for a specific game for spread, total, and money line bets. Most popular games are all listed under different categories on the Sports page. For more games to choose from, you can choose your preferred category and click on the More Bets option.
Sports to Bet on at Hard Rock Online Betting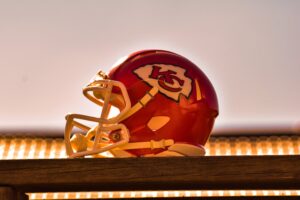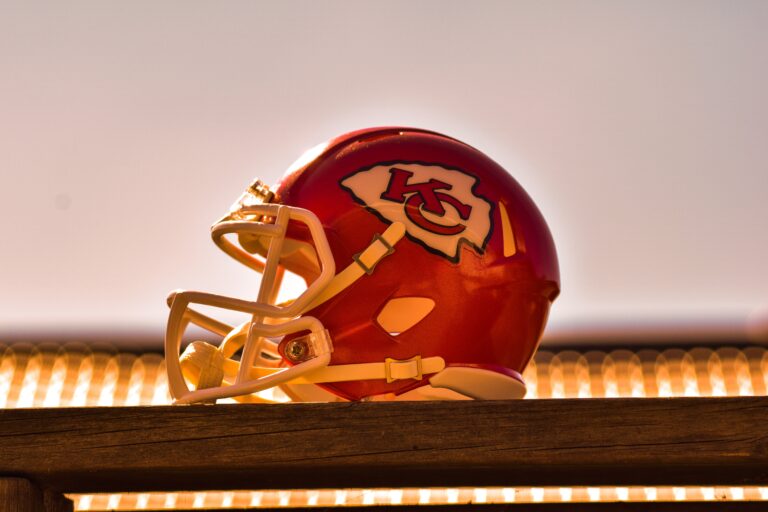 Starting to use Hard Rock Sportsbook, you can rest assured that you will find here most mainstream sports to wager on. You can bet on local and international sporting events in football, basketball, baseball, soccer, tennis, and many more. Most popular sports leagues such as NFL, NBA, MLB, NHL, and others are well-represented at the sportsbook.
If you want to bet on less mainstream sports, the sportsbook offers betting on niche sports like cycling, darts, MMA, ice hockey, and many more. In terms of the number and variety of sports available at the sportsbook, Hard Rock will definitely not disappoint.
Hard Rock Online Sportsbook Types of Bets

Users of Hard Rock Sportsbook can expect a standard variety of bets available for wagering. The most popular types are point spread bets, money line bets, and parlay bets.
Money line is one of the most common types of bets at the Hard Rock online sportsbook. You place a wager on which team wins a game in or against the odds.
Point spread is another mainstream type of bet which lets you wager on the margin of victory in a game.

Totals or over-under bets are typically listed alongside money lines and point spreads in a match. The players bet on the total amount of points in a match.
Live halftime lines are also available at Hard Rock Sportsbook. These are the bets you can find at the top of the page in the live section to wager on the outcome of a part of the game.
Future betting is available for many mainstream sports winner categories in NFL, MLB, UEFA champion leagues, and other local and international sporting events. You can find future bets at Hard Rock by choosing your sports category and going to the Futures section.
Other types of bets like parlays and Round Robin bets are available for certain events on both website and app. As previously mentioned in this Hard Rock Sportsbook review, live betting is growing in popularity. Most types of bets are available for live betting. Finally, there are no games that are specific to Hard Rock Sportsbook. The betting site provides all mainstream and niche sports betting options and offers its players an opportunity to combine sports gambling and online casino slot games.
Hard Rock App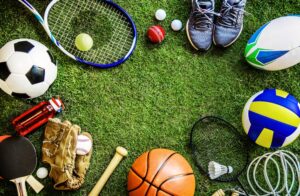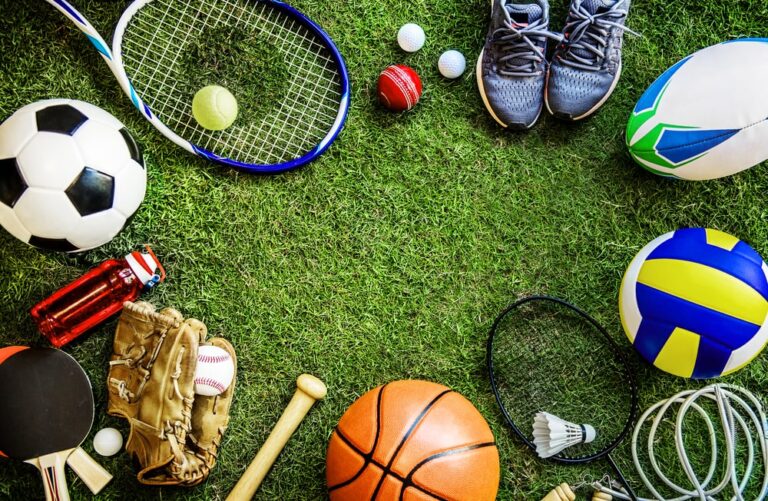 Mobile sports betting is widely popular in the United States. People like the convenience of wagering on-the-go with a simple tap of a finger. With Hard Rock Sportsbook, you can bet at your own convenience whenever and wherever you like. Use your mobile device to gamble without restrictions. The sportsbook is available on most devices. Hard Rock Sportsbook app has versions for both Android and iOS devices. The software for the service is provided by the Gaming Innovation Group, an international gaming and sports betting software company. Both the website and the app have a functional interface and smooth navigation. The Hard Rock Sportsbook site may be confusing to new users because sports betting and online casino features are integrated. However, the sports betting menu is available on the left-side navigation column on the website. Moreover, all sections are clearly marked and separated. You can also find upcoming and live games on separate lists on the home page.
Where to Get Hard Rock Sportsbook App for Your Mobile Device
As mentioned earlier in this review, the Hard Rock Sportsbook mobile app is available for Android and iPhone alike. To download the mobile app for Android or iOS, you can either visit the Hard Rock website directly or get the app from Google Play Store (for Iowa only) or AppStore. This is a definite advantage for the sportsbook because many betting operators can only offer a direct download of the app from the website. Moreover, the download is free and does not take more than five minutes. Do not forget that the Hard Rock mobile app requires access to your location for you to be able to wager.
Banking at Hard Rock Casino Online
The service offers standard banking options for its customers. You can fund your account using a variety of methods and payment systems. As usual with sports betting websites, there are more options for depositing money and fewer for withdrawing your winnings.
Deposits

The minimum betting deposit is $10. You can fund your account with Visa or MasterCard, through PayPal, Play+, Instant eChecks, or by cash at your local Hard Rock casino. As you can see, Hard Rock offers some of the safest and most efficient ways to make your betting deposits. The website uses standard encryption software to keep your banking information secure. Therefore, you can pay with PayPal or through bank card transfers without reservations.
Withdrawals

You can withdraw your winnings without any limits at any time as soon as they are available. To withdraw your winnings, you will need to use a bank transfer, an e-check, or receive your money in cash at the Hard Rock Atlantic City cage. For the last option, the sportsbook will ask you to inform customer support in advance. You can contact the Hard Rock online sportsbook at [email protected] or in a live chat directly on the betting website.
Currencies
All deposits and winning at Hard Rock are counted and processed in US dollars.
Reputation and Competitors of Hard Rock Sportsbook in the US Betting Industry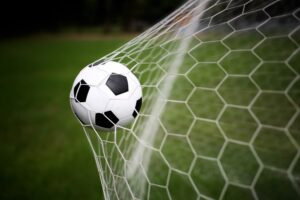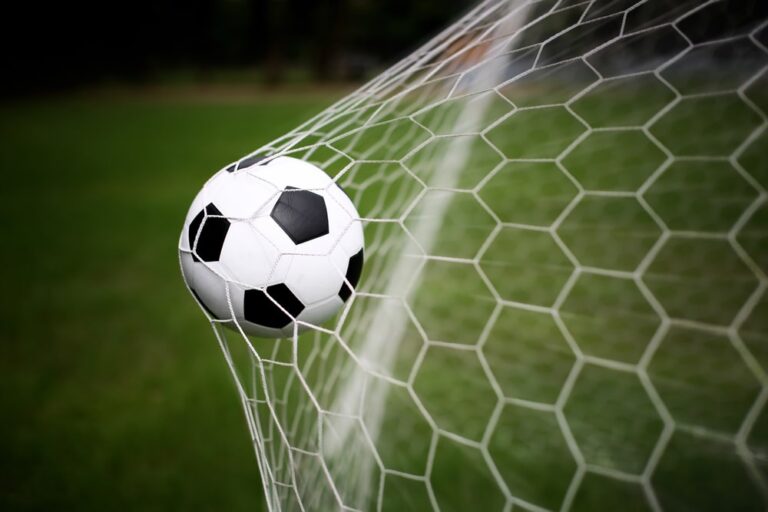 Hard Rock is an international sportsbook that offers gambling services in more than 60 countries. In fact, Hard Rock's history in the gambling industry counts more than 20 years. However, the online sportsbook is somewhat slow to enter the legal online gambling scene in the United States. With operations in only two states and a severe competition from Hard Rock's rivals, the sportsbook has yet to prove that it can be one of the leading betting services in the US.
Currently, as a New Jersey online sportsbook, Hard Rock faces strong competition from such mainstream betting services as DraftKings, FanDuel, BetMGM, and several others. In Iowa, the sportsbook has a more competitive advantage, although it does not offer as many betting options and promotions to its players. At the same time, Hard Rock is a well-recognized brand. The launch and the following months of operations in New Jersey have been successful and the brand is steadily increasing and improving its services. In the nearest future, you can expect the sportsbook to enter the market in several other states. As of now, players at Hard Rock online sportsbook can benefit from simple but functional design of the service and its generous offers and bonuses for new and existing members.
Recent Updates on Hard Rock Sportsbook in The US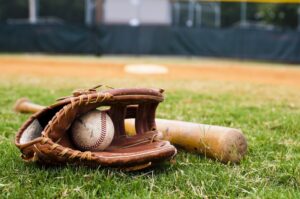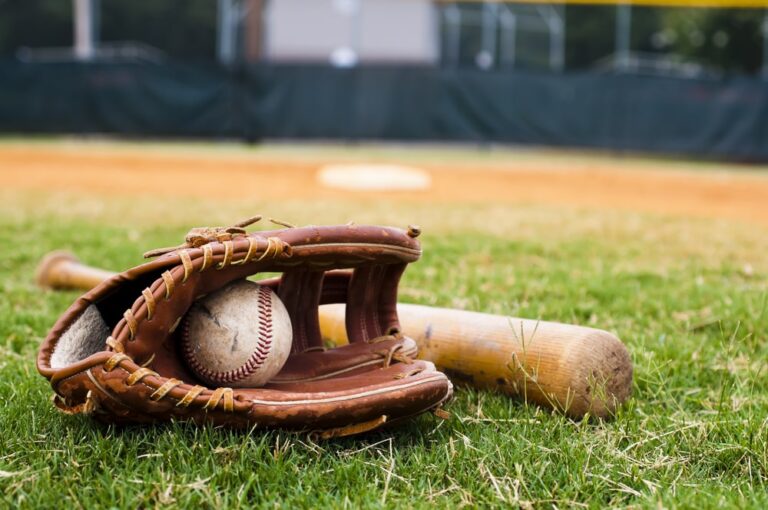 The global pandemic has had a catastrophic impact on the sports betting industry. With virtually all competitive team sports events put on hold for several months due to the coronavirus crisis, sportsbooks are desperately trying to improve the situation. Some add virtual sports gaming events while others introduce more niche sports and games to their arsenal. Unlike many other betting providers, Hard Rock did not take a big hit in the US due to its online casino operations. In fact, the revenue from Hard Rock casino games has been on the month-to-month rise recently. As the sporting world gets back on its feet and many events are renewed, you can expect Hard Rock online sports betting to come back in full force.
Conclusion
Hard Rock is an international brand name that has the history and the reputation to boast. As an online sportsbook in the US, it has already proven to be a safe and generous betting service. Hard Rock will most likely increase its influence in the US betting scene in the coming years. For now, residents and visitors of New Jersey and Iowa can enjoy betting on their favorite sports with this practical and reliable online sportsbook. Whether you are new to sports gambling or a seasoned player for real money who knows their bets, Hard Rock Sportsbook is definitely worth a try with its generous welcome bonuses, rewards, as well as a great selection of sports to wager on and casino games to play.
Choosing the right sportsbook is a complicated process that requires you to check different platforms before you start playing. Fortunately, we prepared all information in our reviews, so it is highly recommended to read these articles to learn more about other websites in the US and pick up the best one:
Hard Rock Sportsbook FAQ
Is Hard Rock online sportsbook legal in the US?
Yes. Hard Rock Sportsbook is 100% legal in the US and is on the rise in the states where sports wagering is legalized. 
What states allow Hard Rock Sportsbook?
Currently, only bettors in New Jersey and Iowa can use the sportsbook. As new states are ready to join the US betting scene, Hard Rock Sportsbook will become available in more locations. 
What is the minimum age to play at Hard Rock Sportsbook?
To play at Hard Rock Sportsbook, you have to be at least 21 years old. The sportsbook asks for the last four digits of your social security number to verify your identity and age.
Can I play online poker at Hard Rock Sportsbook?
Hard Rock Sportsbook shares digital space with Hard Rock Casino. In New Jersey, you can bet on sports and play online casino slot games from the same account.
Can I use PayPal to deposit money on Hard Rock Sportsbook?
Yes. PayPal is available for depositing money to your Hard Rock account, but not for withdrawal. You can also fund your account from a Mastercard or Visa bank card, through Play+, or by cash at Hard Rock Atlantic City casinos. 
Does Hard Rock have special offers for regular customers?
Regular customers can benefit from loyalty bonuses, special offers, and various promotions at Hard Rock Sportsbook. Hard Rock has All Sports Weekly Leaderboard, Wild Card rewards for casino players, and numerous daily and weekly special offers you can look out for. 
Written by: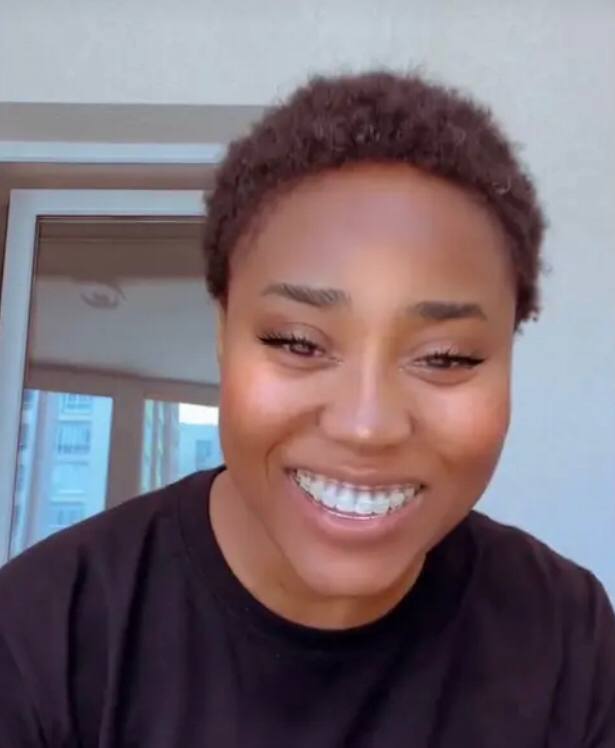 Author, Contributor at Gamblerzz.com. Jeannie is one of our top writers and gambling experts. Jeannie is an active poker player, and she knows a lot about all kinds of gambling games and sports betting.
Pick The Right Place to Win!