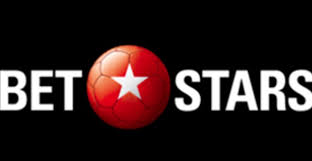 Best BetStars Sportsbook Online Review
Published: Aug 27, 2020
Updated: Jan 11, 2022
Pros
+

Partnered with PokerStars, allowing players to easily play on both platforms
+

A huge selection of games, more than typical team sports like football and basketball
+

Clean, easy-to-use options for mobile browsers or mobile app downloads
Cons
⨯

No live chat option
⨯

International games are unavailable at this time
Screenshots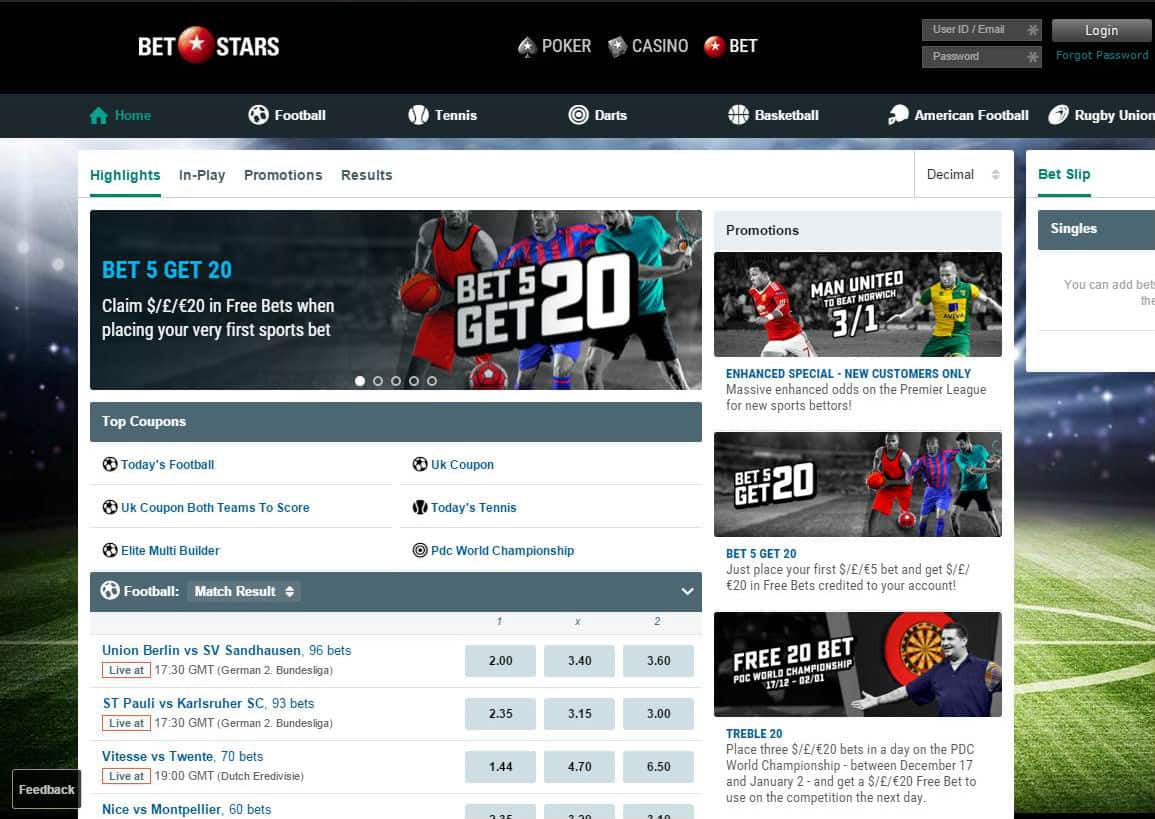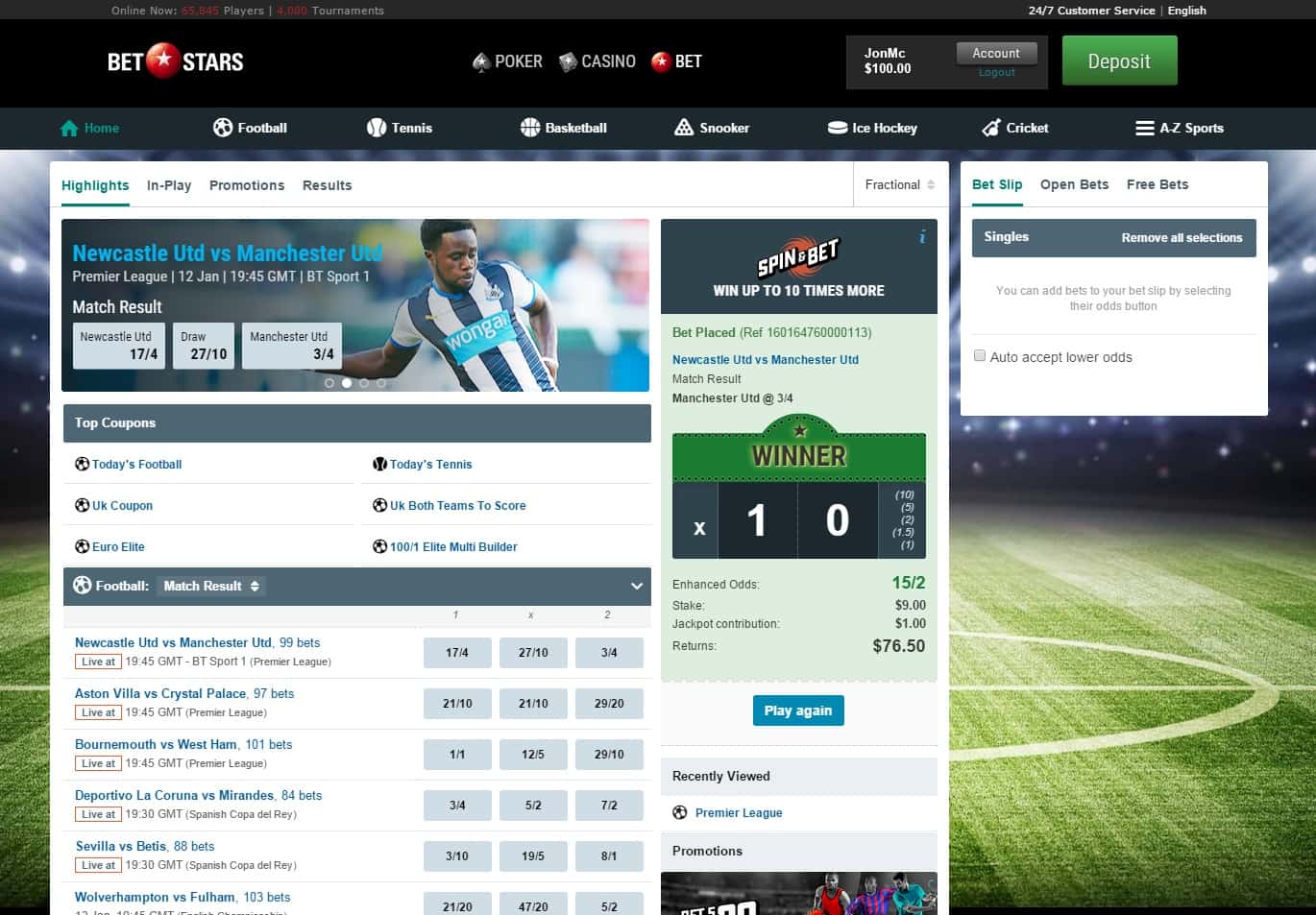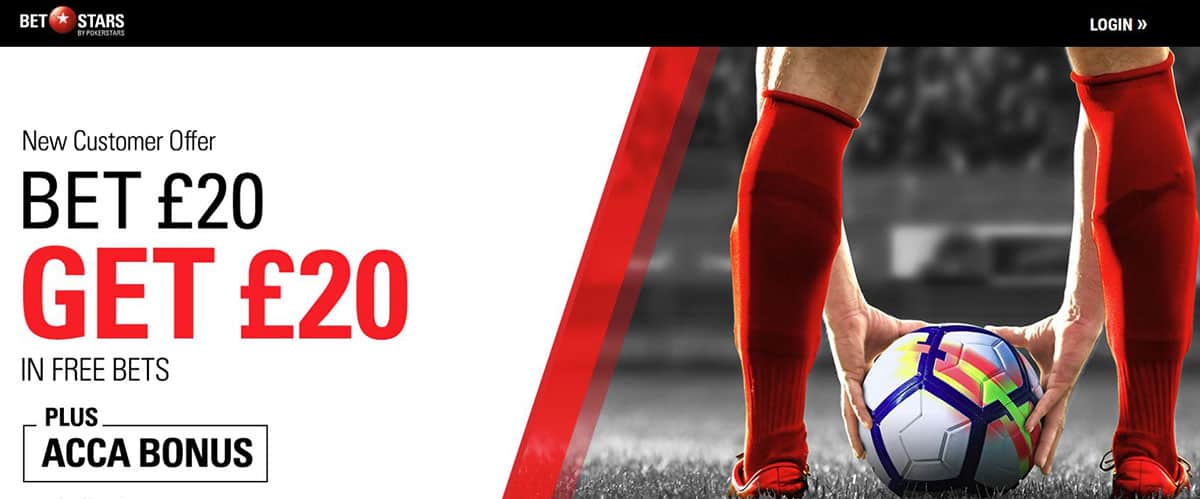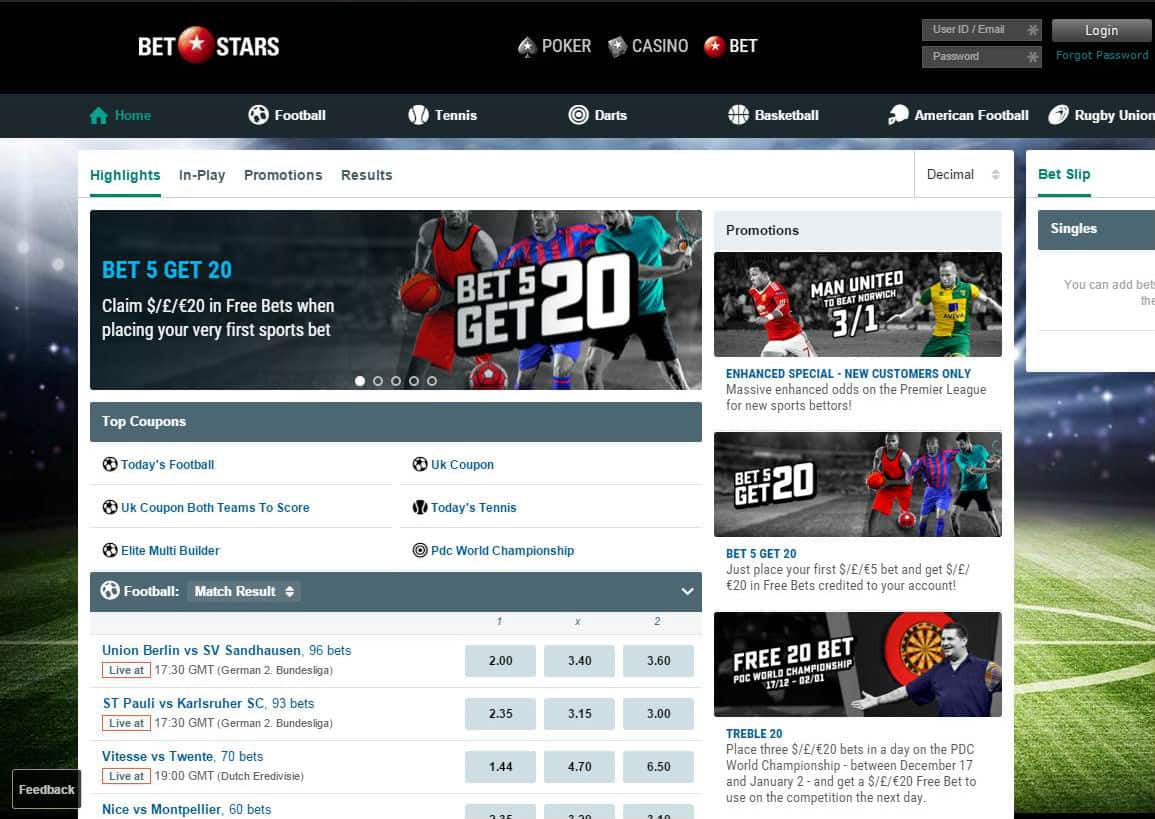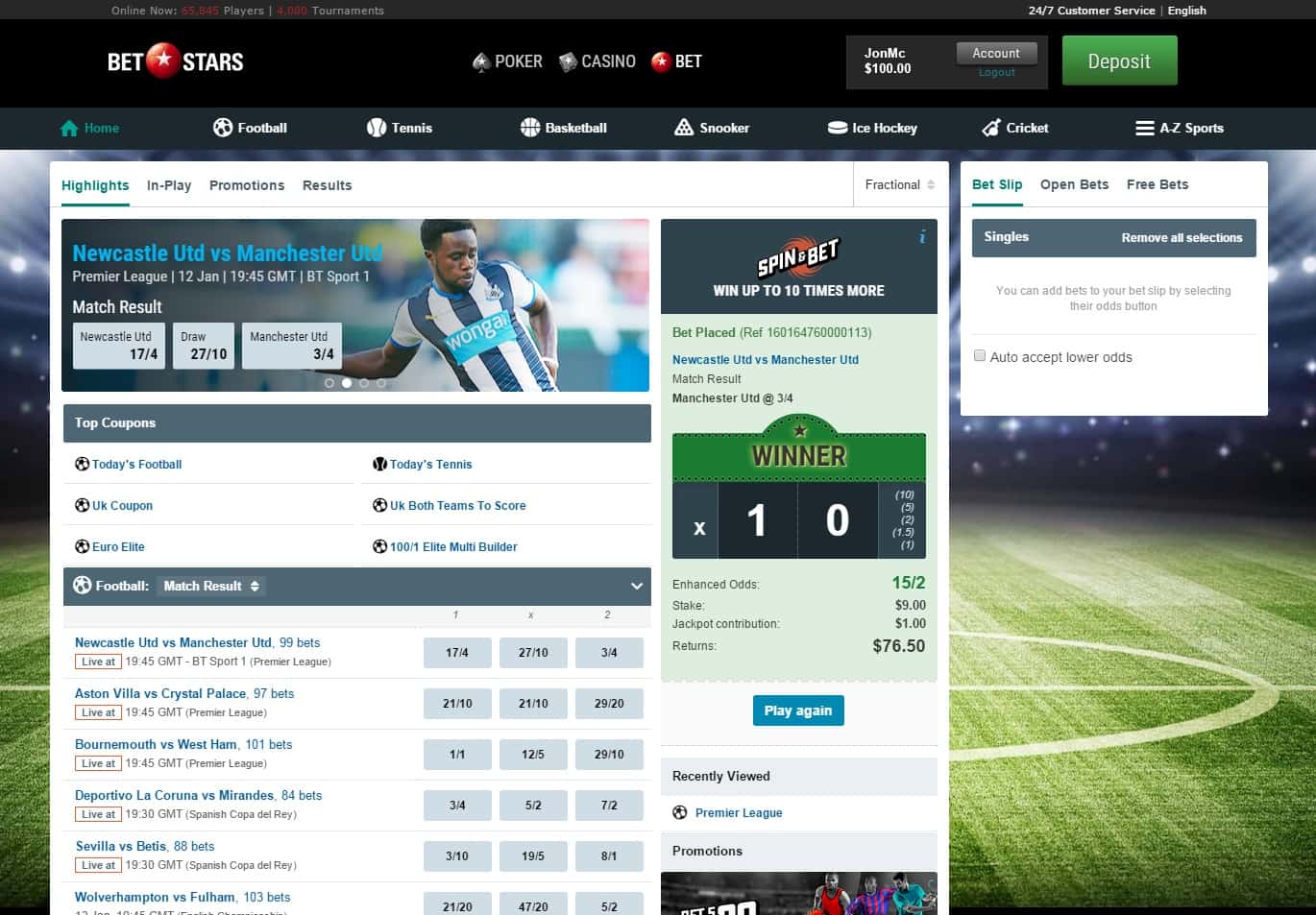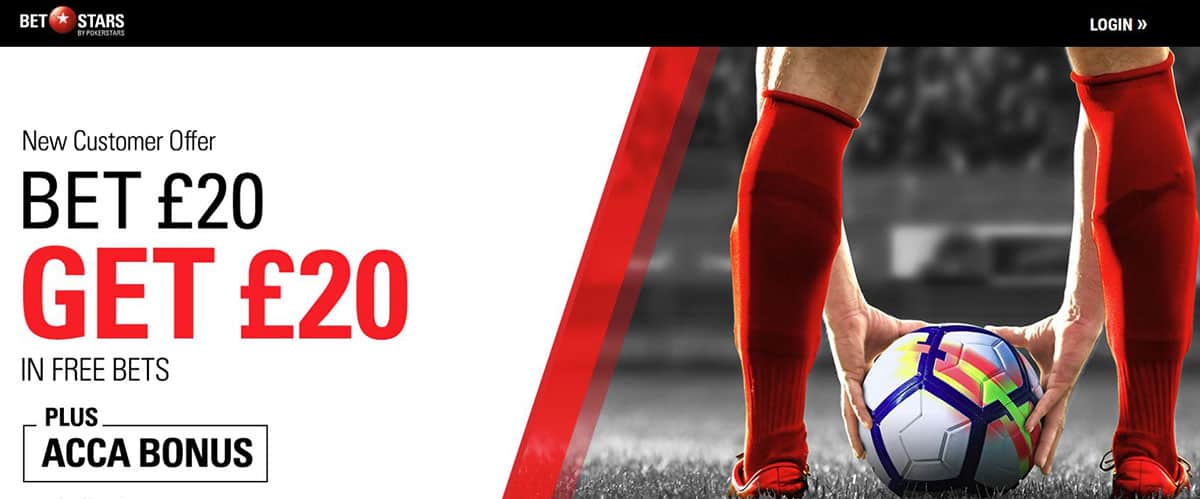 The Governor of New Jersey, Phill Murphy signed an Assembly Bill 4111 on July 11, 2018, legalizing sports betting at casinos as well as racetracks in the state. It also allowed online sports betting, and presently there are around 17 legal online sportsbooks that have acquired license by the New Jersey Division of Gaming Enforcement.
BetStars has emerged as one of the popular sports betting websites in New Jersey. And this article is a detailed Betstars Sportsbook review that will help you understand what this platform has to offer.
An Overview of the BetStars Sportsbook 
BetStars Sportsbook was launched in September 2018, and it is an online domain extended in collaboration with Resorts Atlantic City and Stars Group. It offers a comprehensive betting environment for people who are looking for spreads, money lines, totals, player-based futures, and championship.
The website offers sports betting on an array of sports, including football, baseball, basketball, and hockey. With tons of wagering options for popular sports leagues, BetStars extends existing offers to its customers all year round. In addition to that, the website also offers precise analytics and betting trends that will allow you to instill a well-informed betting approach.
Accessibility of BetStars Sportsbook in the US
Presently, BetStars is available in New Jersey, Pennsylvania, and Colorado. The company is trying to expand its presence across the USA. But many of the states are yet to legalize sports betting, which is proving to be a hindrance in the expansion process.
Lawmakers in some states are showing positive responses to sports betting bills. But some states continue to be resistant towards this idea, primarily due to the monopoly of Indian tribal casinos.
The political power of these casinos has substantially slowed down the process of legalization of sports betting in many states across the country. In the coming years, we can witness BetStars' presence in many other states of the United States.
BetStars Promo Codes and Bonuses
BetStars Sportsbook bonuses are an enticing approach to attract new users. Here are the two primary types of bonuses that you get with this platform:
$500 Match Bonus — The website will match 50% of the initial deposit for your bonus money. You can acquire a maximum bonus of up $500 by making an initial deposit of $1000.
$500 Risk-Free Bet — If you bust out on your first wager, BetStars will credit up to $500 back to your account.
2020 MLB Opening Week Promo — Get Free Promo Bonus Up To $50.
Following are the conditions of promo codes BetStars Sportsbook
It will be valid for both new and existing players.
When you bet $5 on an opening game of an MLB team placing a Moneyline or spread wagers, you can get free $5 on each run that the team scores.
The free bets you have acquired get credited into your account within 48 hours, and you can use them for seven days.
Loyalty Programs By BetStars — Stay Engaged, Stay Competitive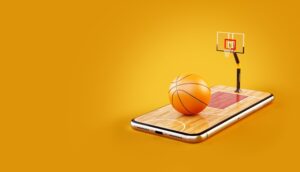 Along with providing free cash to its players, BetStars also offers tons of bet boosts every week. Every week, the platform increases the BetStars Sportsbook odds of offering players a bigger payout on certain events.
Every week, players get the chance of being a part of Saturday Super Boost, which offers increased payout on the favorite games of the day. Moreover, the Sunday Funday allows players to earn a $5 casino bonus when they place a bet of $25 in a week.
Parlay Club is another interesting offering by the BetStars that you do not want to miss. You have to bet overall $50 on Parlay between Monday and Friday, and you will get an instant free bet worth $10.
Sports Available on the BetStars Platform 
BetStars allows its players to bet on a majority of sports events across the USA and Canada. You can also bet on selected international sporting events.
Football — Players have the option to place a wide range of wagers on BetStars Sportsbook football contests focusing on NFL seasons, the Super Bowl, and playoffs. The website also has an extensive market for college football games.
Baseball — There are immense opportunities for all MLB baseball games that include the World Series. And there are options to bet on college baseball games as well.
Basketball — You can bet on all NBA basketball games, including regular-season games and playoffs. College basketball games are also available.
Hockey — During the NHL seasons, players get to bet on all hockey games.
Soccer — Soccer fanatics will appreciate the options provided by the platform. BetStars provide tremendous betting options, including English Premier League, Bundesliga, the World Cup, and La Liga, and Champions League.
Auto Racing — BetStars allow you to bet on a wide range of racing events that include NASCAR and Formula 1.
Fighting — Players can bet on certain fights that include boxing, MMA, and UFC.
Golf — BetStars features betting on all major golf tournaments across the country.
Cricket — BetStars is the ultimate destination to bet on cricket tournaments. You can catch live action on the place while placing bets on your favorite team.
Types of Bets Available on the BetStars 
BetStars offer a wide range of options for its players. Below are some of those bet types that you can access on this platform:
Moneyline — Moneyline bet, in simple terms, refers to betting on the team that you expect to win. It does not necessarily have to do anything with the spread. These bets are present in positive and negative values.
Point Spread Bet — It is one of the most commonly used betting types, but there is a certain complexity associated with it. Point Spread is also referred to as Equalizer. In this, all the teams are formed equally, meaning that they would have even winning chances.
Halftime Lines — Halftime line wagering is available in formats, including game total, money line, and point spread. This type of betting is available on matches that encompass two halves. Bets can be placed before the match or live during the action.
Future Betting — Future betting involves wagering on events, awards, or series that will be completed in the future. It is different as opposed to a wager placed on the outcome of a single game. The result of future bets, as the name suggests, comes in a distant future.
Parlay Betting — A parlay is a sports wager in which two or more teams can win. This type of wager often comes with larger payouts in comparison to betting on a single team. Placing your bet on more than one team becomes easier than playing the money on a single team.
Teaser Betting — Teaser betting, in some ways, is similar to parlay betting. In both of them, bets are made by selecting multiple events. A key differentiating factor is that in teasers, bettors are allowed to change point spreads as well as over/under total around 4 to 10 points based on the sports.
In-Play Betting Experience 
BetStars website, as well as the mobile app, offers compatibility with a lot of live events. While the primary focus is North American sports, the platform also extends a wide in-play market for soccer games.
Forms of in-play wagers encompass a wide range of game outcomes at shorter-term wagers such as winners of the half or next team to make the score, etc. The platform also offers a convenient service for users to protect themselves against last-minute changes in BetStars Sportsbook odds. Changes in odds can be quick and highly dynamic during an intensive game.
And this change might occur between the time when you have selected the bet and placed the wager. In BetStars, if the odds are against you, the system will notify you before you place the wager. And, if the odds are in your favor, the wager will be placed normally at a higher price.
The interface of BetStars also offers a comprehensive overview of the events of the games with live stats, live scoring, and betting trends. The players can also leverage play-by-play calling to get real-time updates on the game.
With already enhanced in-real game betting, the platform may introduce live streaming of some sports in the near future. The team has already announced its future business model in which it aims to provide extensively integrated sports broadcast accompanied by in-play betting.
Eligibility to Register With BetStars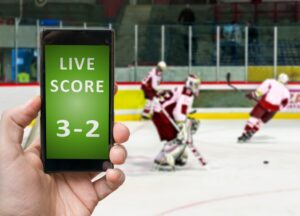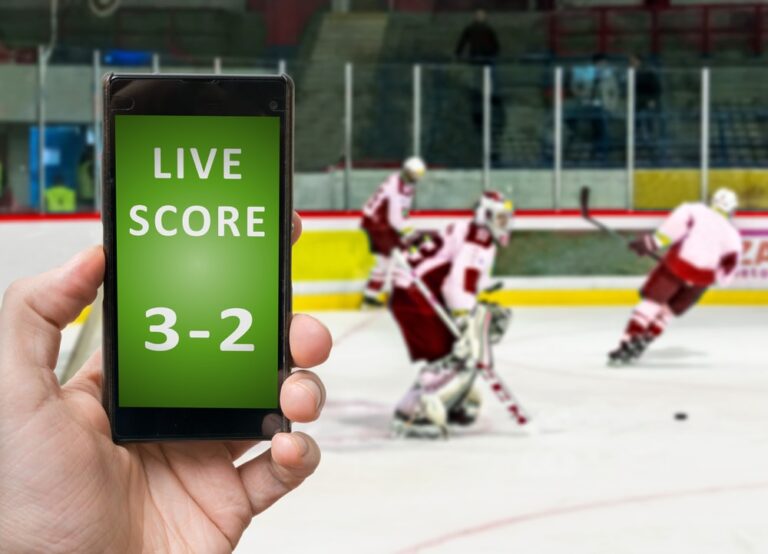 The eligibility criteria remain the same in all three states (NJ, PA, and CO). Players must be 21 years or older to be legally eligible to create an account on this platform. Moreover, players must also be within the borders of the three legal states to place their bets. Whether the players are accessing BetStars from their desktop or mobile, the platform will need geolocation to verify the location of the users. Bettors who are located outside New Jersey, Pennsylvania, and Colorado will be restricted to place wagers.
People with certain job profiles are also not allowed to place their bets through this platform. These professions include athletes, trainers, coaches, and officials.
Registering into BetStars Sportsbook 
Signing up into BetStars Sportsbook includes following an easy process. To create a BetStars account, players need to provide certain information that almost all websites require. This information includes:
Name
Address
Date of birth
Phone number
Email
Social security number
After providing the above data, users will have to create their username and password. They will also need to generate a couple of security questions as well.
BetStars Sportsbook App
BetStars mobile app is available for iOS and Android devices in New Jersey. With a clean and intuitive interface, the BetStars Sportsbook app is designed to provide enhanced and seamless betting experience to bettors of all levels. The app is boasted with interesting features, including scoring updates, live stats, and visual reports of what is happening in the game. You get a massive amount of sports-related data into the mobile app.
It allows you to manage different aspects of sports betting without the need to access the desktop version. BetStars Sportsbook app allows you to:
Make deposits and withdrawals
Live stream sports and place live bets
Claims promotions and bonuses
If you are an Android user, then you can visit BetStars directly to download the app. You have to download an .apk file, post which you can access the BetStars Android app. For iOS devices, the app can be downloaded and installed from Apple's App Store.
The app looks very similar to the website, and you will have no trouble finding your way around. The Cashier and Account Management features are easy to use and can be modified. In this, you will find all the accessible markets and contact information on customer service.
Some of the notable features of this app include:
Early cash-outs that allow players to lock their winnings
Exciting promotions provide money backs in the form of free bets
Custom Bet that allows the players to personalize their odds
Tons of daily bet boosts to ameliorate winning potentials
Betting education allowing novice players to turn into pros
Deposits and Withdrawals
BetStars allow you to make deposits and withdrawals in two ways. For players who have downloaded the Poker Software and are playing poker games online, they can use the balance in the poker account to bet on sports at BetStars.
The players can make their deposits and withdrawals in the desktop poker client. If they have a mobile cashier, players can deposit and withdraw money while on the go. All they have to do is head to the cashier and select the relevant banking method to add money or request a payout. The minimum deposit amount varies based on the event. The amount can range between $0.01 and $0.10.
Following are the deposit methods available at BetSports:
Neteller
PokerStars Play+Card
Instant echeck
Skrill
Resorts' Cage
MasterCard
Visa
PokerStars online banking
Pay Near Me
The BetStars Sportsbook app takes around three days to facilitate a payout request. The winnings are transferred to the player's account based on the banking method and currency they have selected. Resorts' Cage is the fastest method that updates the payment within merely two hours.
BetStars offers an impressive range of withdrawal options. And, the platform makes sure that the payments are processed within 24 hours, thereby generating higher reliability. Below are the withdrawal options provided by the website:
Cash at the Cage
Skrill
Prepaid card
E-check or ACH
Competitors of BetStars
New Jersey is one of the first states in the US to legalize sports betting after a strong fight. Today, there is a wide range of platforms available for players, and one of them is BetStars. It is an all-encompassing sports betting platform, but BetStars does have some competitors to look-out for. Following are the major competitors of BetStars:
Draftkings Sportsbook
Fanduel Sportsbook
PointsBet
Sugar House
Market Stance of BetStars 
Fox Sports is one of the reckoned names in the sports industry of the US. And, Stars Group is a prominent name in the online gambling industry. Both esteemed enterprises have collaborated to offer a seamless and powerful betting platform to the people of New Jersey.
BetStars, in a short span, became one of the most popular sports betting companies in New Jersey. By offering a well-integrated platform boasted with versatile features, the company has taken online sports betting a notch higher. BetStars is slowly expanding its presence to the states where sports betting has been legalized.
Get the Latest Betting News on FoxBet 
On July 27, 2020, the first-ever television gambling show is making its return with a new name and new time. The Previously called show Lock-It has been renamed as Fox Bet Live. Fox Bet is a revamped name of BetStars that has recently surfaced. The show debuted on Monday at 4:00 pm ET on FS1.
With hosts including Clay Travis, Rachel Bonetta, and Cousin Sal Iacono and Todd Fuhrman, the show makes night's games even more interesting.
Post the Coronavirus lockdown, sports are slowly making its way back, and so is the first sports betting show. On this channel, betting enthusiasts can get the latest news and information regarding sports wagering.
Impact of Coronavirus on Online Sports Betting 
New Jersey sportsbooks witness massive cut in revenue as an impact of Coronavirus lockdown. March used to be one of the busiest months for the sports betting industry, but this year, the pandemic put a stop on all sports events in the country.
The Garden State sportsbook bagged around $13.2 million, which is 58.3% less than what the state generated last year. The wagering amount has also witnessed a dramatic decline, with New Jersey collecting $187.1 million in the month of March. This amount stood at $374 million in March 2019. Similar to New Jersey, other states of the country have also seen a similar decline in revenue.
Conclusion
Selecting the right online platform can make a significant difference in your betting experience. Ensure that you choose reputable platforms in order to get optimum security, versatility, and reliability.
BetStars Sportsbook is one of the most reckoned platforms in New Jersey. It allows players to bet on a wide range of sports and tournaments. The platform is designed to offer a comprehensive betting experience.
Along with tons of sports betting options, BetStars also offers statistics, live betting, and customizations. So, if you are looking for a great bookmaker website to wager in New Jersey, BetStars is one of the best platforms to consider.
Also, we recommend you to read more about:
FAQ
Is BetStars' online sportsbook legal in the US?

Considering that the online sportsbook is not legal all throughout the US, the accessibility of BetStars is limited to New Jersey, Pennsylvania, and Colorado. But the platform aims to expand its presence as the sports betting platform becomes legal in other states as well. 
What states allow BetStars Sportsbook?

BetStars Sportsbook became initially legal in New Jersey and Pennsylvania in the year 2019. In May 2020, the platform made its presence in Colorado as well. 
Who can play at BetStars?

People who are 21 years old or older are allowed to access BetStars. But, players must be from New Jersey, Pennsylvania, and Colorado. The platform will require your geolocation before you can start betting. Also, trainers, coaches, athletes, and officials are not legally permitted to bet through BetStars.
What games does BetStars offer?

BetStars is popular for offering a versatile range of sports betting options. Players can bet on basketball, baseball, football, hockey, soccer, golf, auto racing, cricket, tennis, fighting, etc. 
How long does it take to receive my winnings?

It takes around three days for the platform to process your payout. The time also depends on the banking methods, your location, and the currency. 
Does BetStars have a VIP program for regular customers?

The platform rewards its loyal users through Stars Rewards. The rewards are customized based on the betting style of the players.
Written by: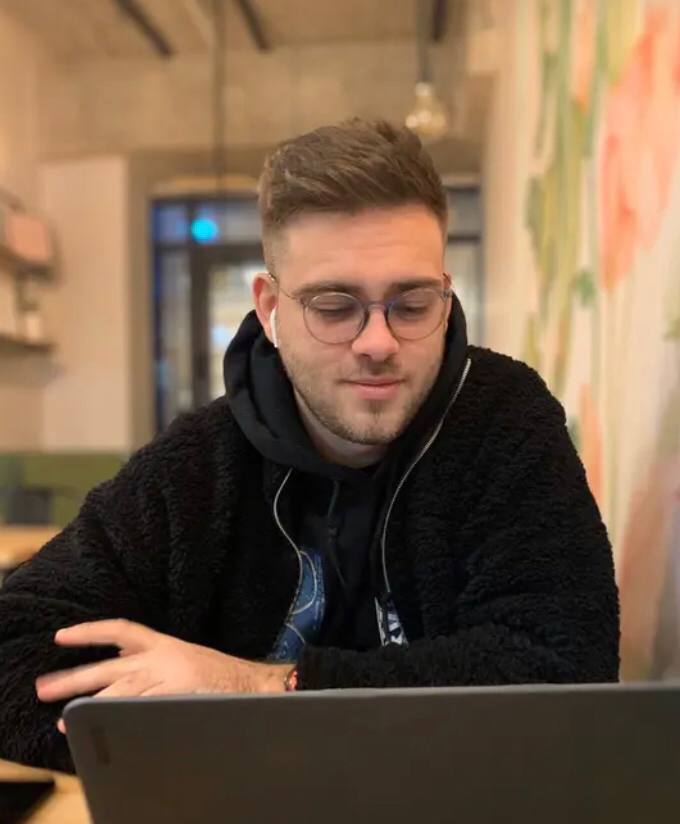 Stewart is an advantage gambler, author of reviews, and contributor at Gamblerzz.com. Reviews and guides written by Stewart are the perfect answer to all your questions.
Betting Sites to Win Real Money