The US States with Legal Online Gambling and Betting in 2022
Gamblerzz is a team of professionals specialized in online gambling that set a goal of finding the top online casinos only among the legal online gambling sites. The project is created specifically for the American audience. What this means is that you can be sure that we have found the most enjoyable online casino games. Wanna know what states allow gambling online? This and all the necessary information about the best online gambling sites you can find on our website.
Featured In





Online gambling for real money in the US is a billion-dollar industry with sites offering lucrative casino games and sports betting. After signing up you can win real money online instantly if you got your gaming education right. However, despite its wild craze in the country, not all states have legalized it.
Legitimate Online Casinos for USA players
New Jersey
Online gambling laws for the state of New Jersey were regulated in the year 2018. The online betting sites and sportsbooks in NJ bring the action to fans across the state. The forms of online gambling in New Jersey include poker sites, casinos, lottery games, horse race betting, and fantasy sports sites.
Colorado
Online gambling was legalized in 2020 in Colorado. Gambling enthusiasts over 21 years of age can take part in online betting activities in the state. The laws are strict. While you can register from anywhere in the country, you can only place wagers when you are located within the state lines.
Michigan
Michigan legalized online betting in 2019. Under state law, mobile and online sports betting, poker, and casino games are legal. The Michigan Game Control Board (MGCB) regulates the betting activities in the state. The legal Michigan betting sites include Monkey Knife Fight, TVG, Twinspires, and Michigan Lottery.
Pennsylvania
Pennsylvania is one of the first states to legalize mobile sports betting, taking necessary actions in 2017. Soon after that, the Pennsylvania Gaming Control Board went ahead with legalizing online sports betting in 2019. You will find authorized lottery games, poker, casinos, sports betting, and horse/greyhound racing.
West Virginia
West Virginia legalized poker, online casino games, online race betting, and mobile sports betting in 2019. Anyone over 21 years of age can take part in mobile and in-person sports betting. The current lineup of West Virginia mobile sportsbooks includes Willian Hill US, BetMGM.com, Draftkings.com, and FanDuel.com.
Indiana
Online betting and gambling are well-regulated and widespread across Indiana. They were legalized in 2019, but only after the combination of federal and state laws ensured to exempt sites from anti-gambling statutes. The state allows betting on sportsbooks and horse racing. Some of the licensed Indiana betting sites include Unibet Indiana LLC, American Wagering INC, Rush Street Interactive, and Indiana Sports Gaming LLC, among others.
Delaware
Delaware legalized online betting in the year 2012. By 2013, the country launched three online casinos featuring free slots, blackjack, poker, and roulette games. The first real money online betting operation arrived in the year 2014. Delaware is also among the first states in the country to grant exemption from the ban on online sports betting. El Royale, Red Dog, Vegas Casino, Lincoln Casino, etc. are among the top betting platforms in the state.
What States are Going to Legalize Online Gambling?
After the federal ban in 2018, the US Supreme Court has given states the power to regulate or unregulated online gambling. That is, states can now legalize online sports betting if they want. In recent times, many states have already legalized online betting. The following states are expected to regulate gambling:
Maine
Maine is yet to legalize online gambling activities in the state. Given the current trend and circumstances, players and gambling enthusiasts in the state will soon be able to bet on their favorite casino games and sports. Maine's legislature had already sent a bill to Governor Janet Mills in 2019. It was supposed to be passed in 2020, but the months-long delay and the lockdown have interrupted everything.
Connecticut
Connecticut has introduced a comprehensive sports betting bill in 2018. However, the bill hasn't passed yet, but it is expected to get cleared in the fourth quarter of 2020 or in the first quarter of 2021.
California
The recent coronavirus pandemic has put the efforts of putting California in the list of "states that allow online gambling" on hold. It was supposed to be legalized by the second quarter. Now, we will have to wait and see.
Options of Online Gambling
The legalized states offer a selection of real money gambling options to players and enthusiasts that range from traditional casino games to sports betting and horse race betting. Let's have a look at each of them.
Real Money Online Casino USA
Real Money Online Casinos offer the same thrill and excitement as land-based casinos where you can play and wager on real-money games. Legalized states allow players to sign up on real money gambling sites and play from the comfort of their homes. There are numerous online casinos regulated in the legalized states. They are secure and offer reliability. You can bet on your favorite casino games, including blackjack, slot machines, roulette, etc.
Sports Betting
Sports betting in the US has reformed since everything has gone online. You can bet on your favorite sports from NBA, NHL, MLB, NFL, NCAA, and even PGA tours. Now, the rules and regulations of sports betting will differ from state to state.
Lottery
In the US, lotteries are run by 45 states and a total of 48 jurisdictions. They are subject to the laws and are regulated independently by each jurisdiction. Two of the most popular lottery games with significant winnings are the US Powerball and Mega Millions.
Online Poker
Online poker is gaining traction in the US. However, there are only a few states that regulate poker, including Pennsylvania and New Jersey. The most prominent poker sites in the US include Pala Poker, Party Poker, and Poker Stars.
Horse/Greyhound Racing
Betting on the horse and greyhound races is legal in much of the US. There are horse betting apps that only work in legalized states. Some of the biggest horse races across the US are Kentucky Derby, Preakness Stakes, and Belmont Stakes. Other than these, you can bet on other races like the Dubai World Cup, The Arlington International Festival of Racing, etc.
Live Casino Games You Can Win Real Money On
Live casino games, as the name suggests, give the players a real-world gambling experience from the comfort of their homes. Everything about live casino games happens in real-time. It is a unique experience for gambling enthusiasts.
Daily Fantasy Sports
Daily fantasy sports are different from sports betting in numerous ways. Here, you will choose players and athletes from your preferred sport and enter into a competition that computes the winner based on the stats accumulated by the athletes in a sport.
Social Casinos
Social gaming is a distinct category in the US online gambling options. These offer games that are different from your traditional casino games. Here, the objective is to rise through different levels, complete achievements, and unlock games. It is a combination of casino table games and slots. This mix creates a thrilling and entertaining experience.
US Online Casinos Latest News
In the latest of events, Tennessee is all set to kick-off mobile sports betting in the first week of November 2020. The state is reviewing the application forms from the prospective operators. The background checks are underway, and a 3rd party vendor is currently reviewing financial information.
Rebecca Hargrove, the Lottery CEO, said that four operators had submitted their applications. The process of verification should be completed by mid-September.
In 2019, the states passed the law legalizing sports betting, and it will soon open its first online sportsbook. Hargrove added that the committee will be able to start the online sportsbook by November 1st, 2020, and if things go smoothing, they can launch it sooner as well.  The official documents for sports betting rules were signed in April 2020, post which the officials began accepting applications.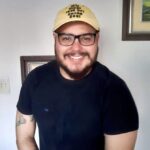 Andy is a skilled recreational gambler for more than 11 years. His primary focus is on the regulated US online casino and poker markets. Editor-In-Chief at Gamblerzz.com.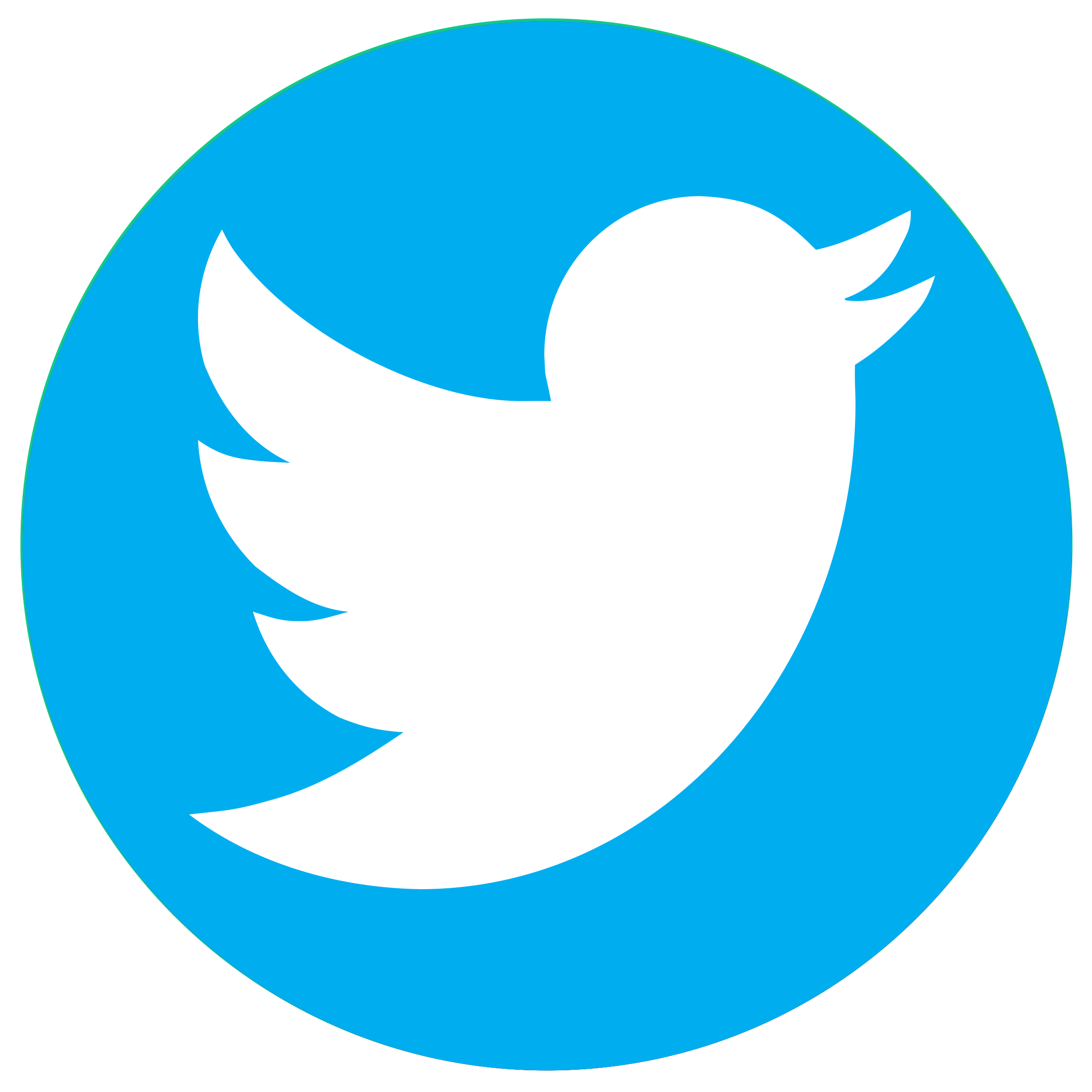 Frequently Asked Questions
Is Online Gambling Legal in the USA?

On the whole, yes, online gambling is legal in the United States. But only in a few selected states.
Where can I legally play online casinos?

You can play online casinos legally in New Jersey, Colorado, Michigan, Pennsylvania, West Virginia, and Indiana.
Are sports betting sites legal in the US?

Yes, sports betting is legal in the United States. You can bet on sporting events ranging from NBA, NHL, NFL, MLB, and Horse Racing, among others.
How to check if online gambling is legal in my state?

Just visit our gambling platform gamblerzz.com for more details. In some cases, you will be required to provide your current location when playing. So, the casino platform will not accept your sign-up request if you live in a state where gambling is illegal.
What banking options are available for US gamblers?

Gamblers are provided with a plethora of banking options. Most betting platforms accept debit cards and credit cards. Direct bank transfer is also allowed, if you have e-wallets like PayPal that too is acceptable in some casinos.
What is the legal age for gamble online for real money in the US?

You must be at least 21 years of age in order to register and play at any of the online gambling platforms in the US.
Is sports betting legal in all states where online casinos are legit?

In the majority of the states, yes, sports betting is legal, where online casinos are legit. But again, it will depend on the policies and regulations formed by the state itself.
What gambling sites have the best bonuses?

There are many to start with. Casinos like Betway, Golden Nugget, Sugar House, BetMGM, etc. to name a few, offer some of the best bonuses and promotional offers.
Can I bet on horse racing online?

Yes, in legalized states, you can bet on both horse racing and greyhound racing online.
Can I Play at European Gambling Sites in the US?

No, you cannot because Europe doesn't have any form of gambling legislation in place, and the specific regulations and laws are dependent on the country of location.