Virginia Online Gambling: Review And Tips
Published: Oct 29, 2022
Updated: Oct 31, 2022
Several legislatures present at both federal and state-level make Virginia online gambling an illegal activity, ergo any supposed Virginia online gambling sites are illegal. It was not always this way, as there were several legal gambling activities in America's oldest colony dating as far back as the 1680s. Horse racing was popular, and lotteries were said to have been used to fund the 13 colonies. But push back from Baptists and Methodists in the eighteenth century, as well as the introduction of several anti-gambling laws like the Wire Act of 1961, and the Unlawful Internet Gambling Enforcement Act (UIGEA) have corroded this rich history. In this article, you will find out all about the hurdles of gambling in Virginia, and the hopes that are available to gamblers in the State of Virginia.
Best Sportsbooks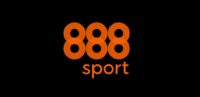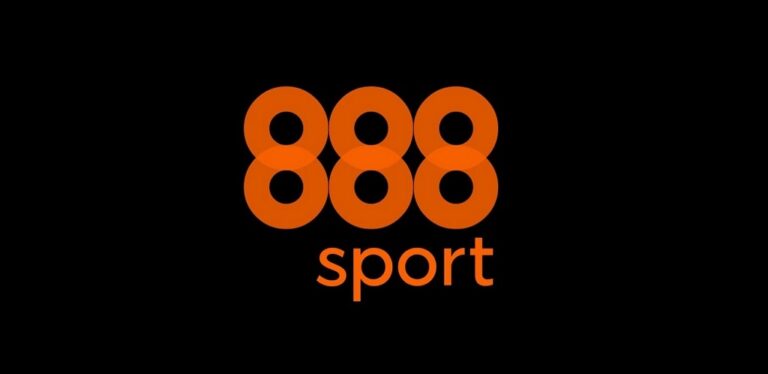 888 Sport


Empire City Bets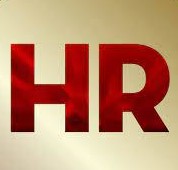 Hollywood Races Online Review & Bonus Code
Gambling Legalization in Virginia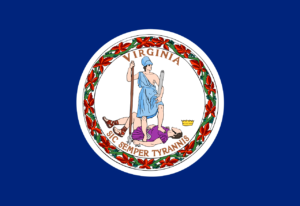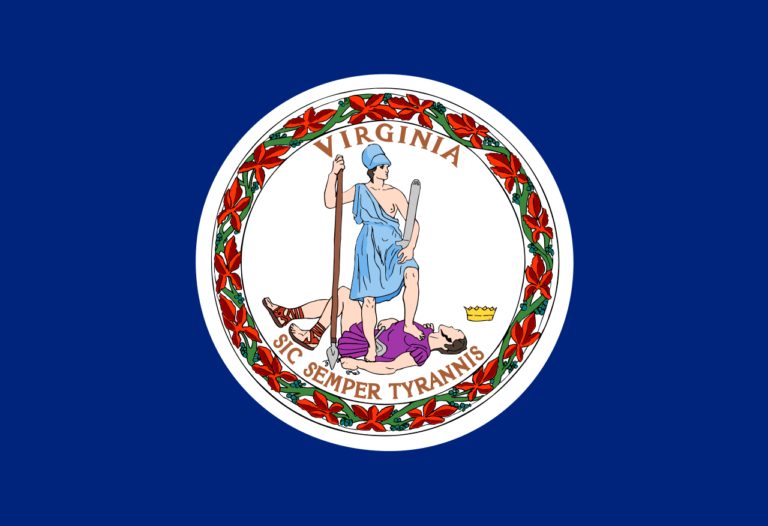 The State of Virginia defines illegal gambling as: "making, placing or receipt, of any bet or wager in this Commonwealth, of money or other things of value, made in exchange for a chance to win a prize, stake or other consideration or thing of value, dependent upon the result of any game, contest or any other event the outcome of which is uncertain or a matter of chance, whether such game, contest or event, occurs or is to occur inside or outside the limits of this Commonwealth." This is a very encompassing definition that covers the scope of online gambling as well. And there are penalties for running a business of such sorts as well as participating in them, ranging from fines to prison time. There are few exceptions for gambling in the State, however, like state lotteries, and sports betting on offtrack horse racing, amongst others.
Picking the Right Gambling Site
Wherever you may find yourself, be it in Virginia or elsewhere, there are several key things to look out for when gambling at real money casino sites. The key thing to look out for is the reputation of the casino site, which is reflected in how it is licensed and regulated – a license that is useful in your jurisdiction would do you a lot of good. A good gambling site should have player privacy, safe and secure banking methods for deposits and withdrawals, customer support, choice of games in correspondence with laws, efficient software from authorized providers, good casino app for iOS and Android and a mobile casino, as well as promotions and welcome bonuses. If online casinos are eventually fully legalized in Virginia, there are a handful of online casino games that would blow up in the state. Such as online blackjack, online roulette, online slots, live dealer casinos, and especially online poker which has always proven to be a hit in other states where online gambling is legal.
Effects of COVID-19 on Legalization in Virginia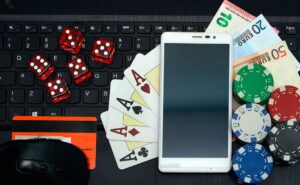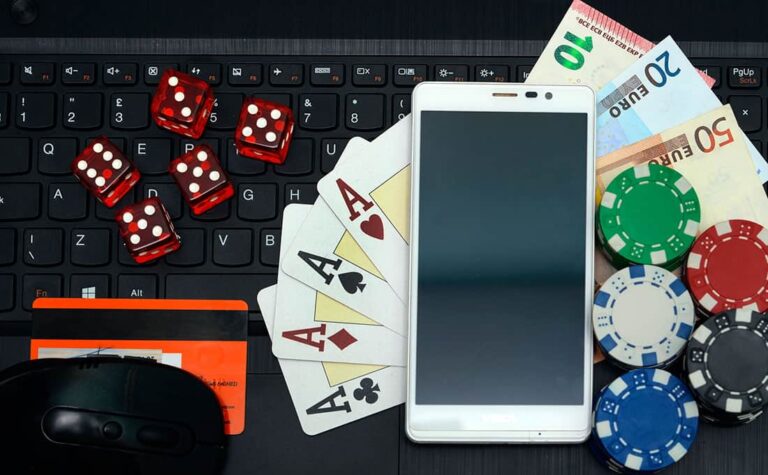 The State of Virginia has been moving towards laws that will see sports betting and other gambling activities finally legalized. The presence of the current COVID-19 pandemic that has had a massive global economic influence has only served to enforce such plans. This is because, online gambling, for example, will, without a doubt, aid the economy, without the risk of increasing the spread of the pandemic. Since unlike its land-based counterpart, online gambling doesn't require the presence of the players.
Effects of Election on Legalization
The laws which are in the process of being passed to allow for gambling freedom from 2021 can be rendered useless based on the policies of the next president of the United States. Republican candidate and current president, Donald Trump have overseen a government that has threatened the legality of gambling as a whole. The Department of Justice (DOJ) recently tried to reverse it's earlier ruling on the 1961 Wire Act, to include online gambling under this prohibitive Act. This would make states that have legislature allowing intrastate and interstate gambling to go back on these laws which are relatively new. This would definitely affect business in these states. It is not hopeless, however, with Joe Biden who is the Democrat party candidate showing support recently for the DOJ's 2011 ruling under the Obama administration, citing that it is good for the economy.
Information is a key to the greatest gambling experience ever. With our reviews you will get everything you need to bet on sports online safely and play casino games without any troubles in the following states:
FAQs
Are online casinos legal in Virginia?
Online casinos are not legal in Virginia as well as land-based casinos.
Will I have to live in this state to bet if it allows online gambling soon?
If there are interstate laws put in place, you may not have to be in Virginia to enjoy online gambling from Virginia casinos.
When will sports betting be legal in Virginia?
There have been expectations that by late 2020 or early 2021, new laws will be passed to allow for several kinds of gambling to come into play.
Should I be 21 years old to have the right to play social casinos?
If you are 18 years and above, you can participate in any legal gambling activity in Virginia, and that includes social casinos.
Is it legal to use offshore sites for online gambling in Virginia?
The Unlawful Internet Gambling Enforcement Act (UIGEA) firmly makes it clear that offshore online gambling is illegal in the United States.