Retired Nevada Jurist Supports The New Jersey Gambling Treatment Court's Proposal
Andy Brown
Published: Jul 21, 2021
Updated: Sep 17, 2021
Cheryl Moss, the retired judge, in an interview revealed that she supports the proposal, which centers on establishing the New Jersey Gambling Treatment Diversion Court. In this comprehensive legislation, defendants who are charged with crimes related to gambling would participate in a long treatment program, which would last between 18 months and 36 months. It has a lot of similarities with the Nevada treatment program. According to the bill, there will be three specialized courts in New Jersey.
A Glimpse Into Nevada's Experience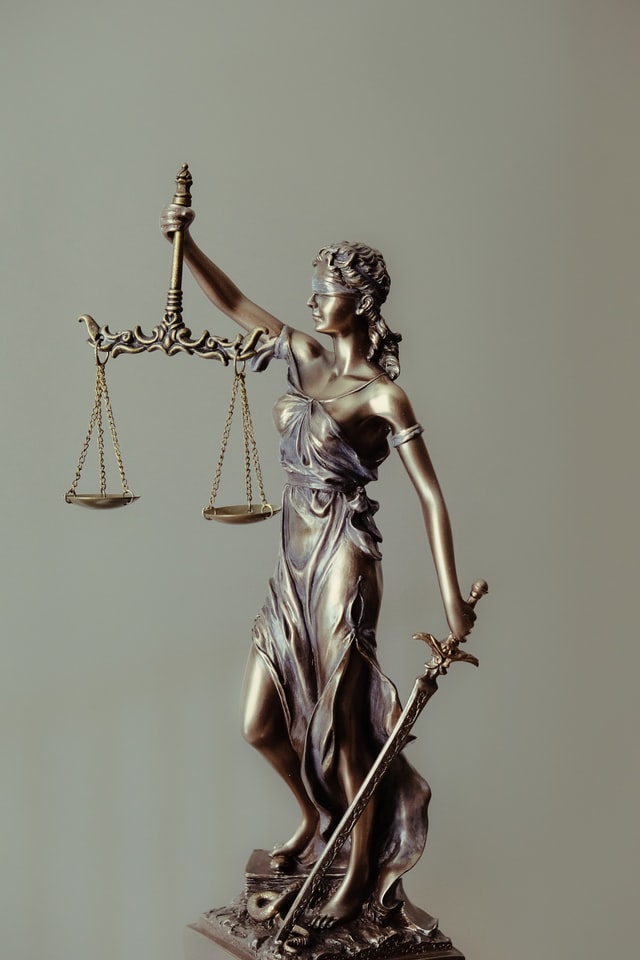 Prior to retiring, Moss directed many cases in the first Gambling Treatment Diversion Court (GTDC) in Nevada. This comprehensive process has given a lot of defendants a new opportunity at life after they committed gambling crimes.
Moss explained that if a defendant completes the GTDC program successfully, the felony conviction against them is set aside or dismissed. The completion of the program will give the individual a clean slate, and they can get employment and a career. Moss further recalled when she was at GTDC court in Nevada, she would see participants every two weeks. The court did drug testing, their attendance at Gamblers Anonymous, monitored their treatment, budget, and financials, and did location monitoring.
In fact, some of the defendants were facing long prison sentences between 4 and 10 years. However, with adequate supervision and guidance, the participants of the program also accomplished recovery and left the life of crime behind. It took around ten years to establish the first stand-alone gambling court in Nevada. And, on November 30th, 2018, Moss heard her first two gambling court cases. Today, Nevada's court is a model for other locations in the country. Language structure from the New Jersey bill is mainly derived from the Nevada Law.
More input is derived from the advisory group's members of the New Jersey Gambling Court Initiative. Moss further added the New Jersey legislation has better improvements in comparison to the Nevada predecessor. Moreover, as online wagering and sports betting in the country increase, the importance of the New Jersey bill further amplifies.
Moss Took The Inspiration From Her Mother
Moss was first appointed as a judge in the year 2001. But way before that, Dr. Rena M. Nora, her mother who was head of psychiatry at the Las Vegas Veteran Administration Medical Center, had advocated for gamblers' treatment. And today, Moss carries forward with the commitment of her mother regarding the issue.
In her statement, she said that gambling is an enthralling world, and it is always going to be there. However, for 6.3% of individuals in New Jersey who comply with the disorder gambling criteria, the court offers a second chance to take part in a treatment program and decrease the recidivism rate.
What's Next
As the popularity of gambling rises, there will be an increase in gambling-related cases. And New Jersey Gambling Treatment Diversion Court will provide a more long-lasting way to treat gambling problems. Moreover, it will offer the gamblers an opportunity to treat their issues and get a second chance at their life.
Written by: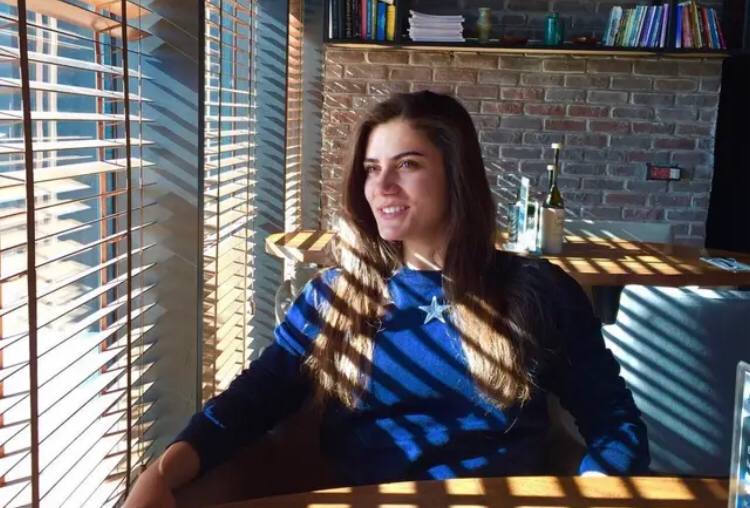 Author, Contributor, Law Expert at Gamblerzz.com. Karen is our writer and contributor who tells you the latest news and trends in gambling industry that take place in the United States.