Hawaii Online Gambling Review: A Complete Guide
Published: Oct 29, 2022
Updated: Oct 31, 2022
Hawaii is one of many states in the US that has strict laws against gambling. At present, there is no form of gambling activities permitted in the state. Thus, it comes as no surprise that you will find no Hawaii online gambling sites or real money casino app. With no land-based casinos or any form of gambling establishments, residents in the state of Hawaii cannot bet on anything legally. Many residents who love to bet have to take serious risks to bet illegally in underground gambling enterprises and offshore sites. In this article, we will discuss the problems of online legal gambling in Hawaii and what to expect in future. You will also find the best alternative for online casino gaming in Hawaii.
Future Of Online Gambling In Hawaii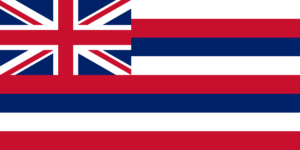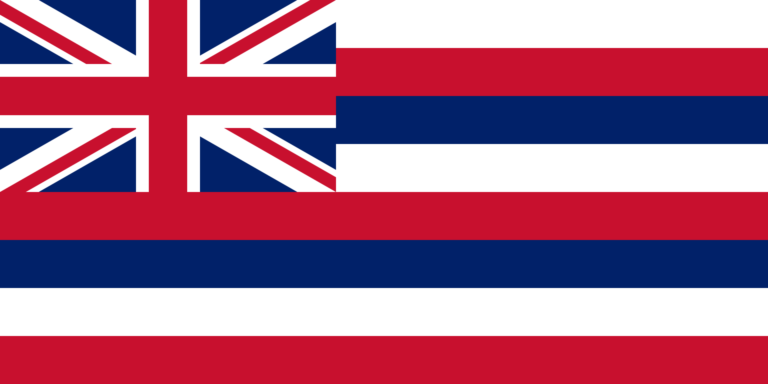 There have been several attempts to legalize gambling in the state of Hawaii, but none has succeeded. In 2010, the state considered erecting a land-based gambling venue in Waikiki, but the bill did not get enough votes. Another trial was made by a lawyer in 2011 to legalize poker. It was proposed by a lawyer who tried to define poker as a game of skill rather than a game of luck. But the bill was reported to lack public support and eventually failed to pass. Also, in 2013, Lawmakers proposed bills to create a Hawaii Internet Lottery and Gaming Corporation. The bill proposed that the HILGC would regulate online gambling by managing gaming options. The bill also did not pass. In more recent times, other lawmakers have also tried to introduce betting systems like that of Nevada and New Jersey to the state.  For example, a bill was introduced for sports betting in 2017 and another introduced to legalize Daily Fantasy Sports in 2018. So far, none has passed, and no form of gambling is still allowed.
In other states in the US, Native tribes have struggled to build land-based casinos for themselves and have succeeded. But it is totally different in Hawaii. No one has succeeded in establishing a tribal casino yet, and it doesn't seem like it would happen soon. With all forms of land-based wagering prohibited, the future of Hawaii online gambling looks bleak. And if the state continues with its strict anti-gambling laws, there would be no form of legal gambling soon except something drastic happens.
Choosing A Good Gambling Site
There are many websites out there that claim to offer legal gambling, but not all are good. One of the first things to check in choosing a site is whether it is licensed and regulated by a gaming authority. The license which the site possesses determines the jurisdictions it is permitted to offer its services to. After ensuring the site can offer services to your location, there are other important factors to check. These include the reputation of the site, the methods for making deposits and withdrawals, and the safety offered at the site.  Additional factors are the welcome bonuses, loyalty programs, choice of games, customer service, and gaming software.
The Best Legal Gambling Option In Hawaii: Social Casinos
Currently, the only way to enjoy gambling games in Hawaii legally is by playing on social casinos. Residents are allowed to play social casino games both on the internet and with mobile casino apps. Be it Poker, Blackjack, Roulette, or Slot Machines; all are available on these social sites and apps. Examples of social gaming sites available for players in Hawaii include Chumba Casino and LuckyLand. These casinos do not let you play for real money games directly, but it is still possible to win some prizes.
Chumba is a gaming site that offers players the option of playing with "Gold Coins" and "Sweep Coins" instead of real money. New players on Chumba get 2 million gold coins and 2 sweep coins immediately after signing up. Then they also get 3 million gold coins and SC30 for their first $10 purchase on the site. You can use the sweep coins to play games and redeem your winnings as cash rewards.
LuckyLand functions similarly to Chumba, making use of gold coins and sweep coins too. It also offers a good welcome bonus and gives you the chance to redeem sweep coin winnings for real cash.
Playing on these sites offer one the opportunity to enjoy the gambling experience in Hawaii without going against the law. It is a better option than playing at real offshore money casino sites where you have no guarantee of safe and fair gaming. It also allows you to socialize with friends and family through gaming.
Types Of Gambling Games That May Be Offered In Hawaii
If online gambling eventually becomes legal in Hawaii, many games which are offered in other states will also be available. These include Slots, Blackjack, Baccarat, Online Poker, Roulette, Video Pokers, and lots more.
Latest News On Hawaii Gambling
Earlier in 2020, the senate reviewed a pair of bills, one of which was carried over from the 2019 legislative session. Both bills (BILL 850 and BILL 2669) have been proposed to help provide funds for some necessary programs required in the state. However, there has been no mention of the bill in recent months, and it doesn't seem like there would be any success with it.
Want to play online casino games and bet on sports with your mobile legally and safely, but not sure if it's allowed in your state? We got what you need:
FAQ
Are online casinos legal in Hawaii?
No, online wagering of any form is illegal.
What is a social casino?
It is a site or an app which allows you to play popular gambling games but without wagering real money.
Is online poker legal in Hawaii?
No, Hawaii gambling regulations do not permit online poker.
How old should I be to have the right to play social casinos?
Is it legal to use European sites for online gambling in Hawaii?
No, it is illegal to participate in any form of betting in Hawaii, regardless of where the sites are hosted.
Written by: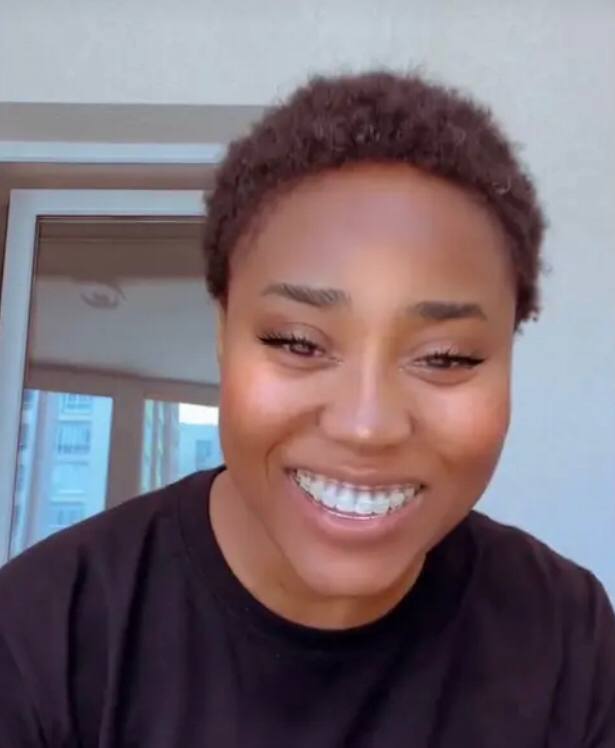 Author, Contributor at Gamblerzz.com. Jeannie is one of our top writers and gambling experts. Jeannie is an active poker player, and she knows a lot about all kinds of gambling games and sports betting.