Bet On Sports Legally In Missouri With Our Guide
Published: Aug 30, 2022
Updated: Oct 31, 2022
When it comes to online gambling laws, Missouri is not the friendliest state in the US. While it permits certain land-based casinos, there are restrictions on online bet in the state. But over the years, there have been some improvements. And, in this article, we tell you everything that you need to know about Missouri online sports betting legalization
Best Sports Betting Sites & Apps
History of Missouri Sports Betting Online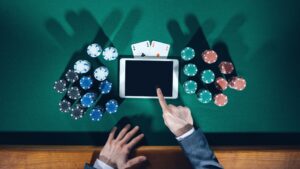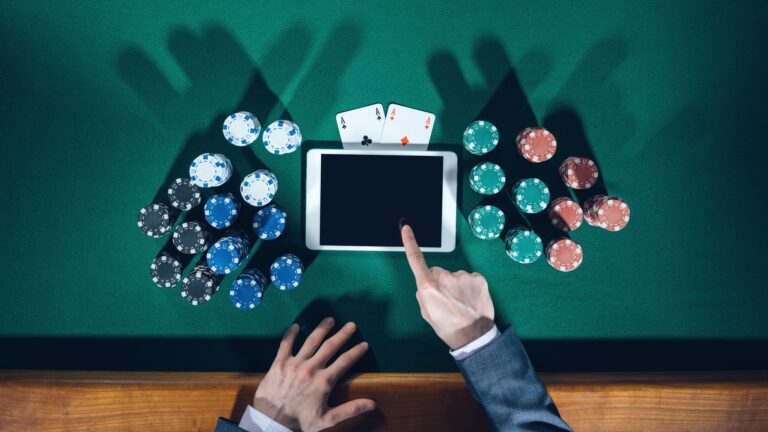 Sports betting has always been deemed illegal in Missouri, but residents were allowed to take part in other types of gambling. In the 1800s, riverboat gambling industry was thriving in the state until the end of the century. But post that, there was no legal gambling in Missouri. While pari-mutuel horse betting was legal, there were no racetracks. In 1980, the states legalized bingo and raffles but for only charitable purposes.
Later in 1986, Missouri came up with the first lottery. In 1992 PASPA was passed, which banned sports betting in the country. But, the state passed a bill, making riverboat gambling legal. When this law was passed, these casinos were moving. Today, all 16 casinos have been permanently docked due to safety concerns. These casinos are going to be the main factor to decide how Missouri online sports betting sites will be rolled out in the state in the coming ties.
Current Legal Status of Gambling in Missouri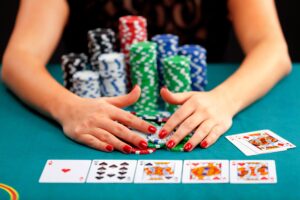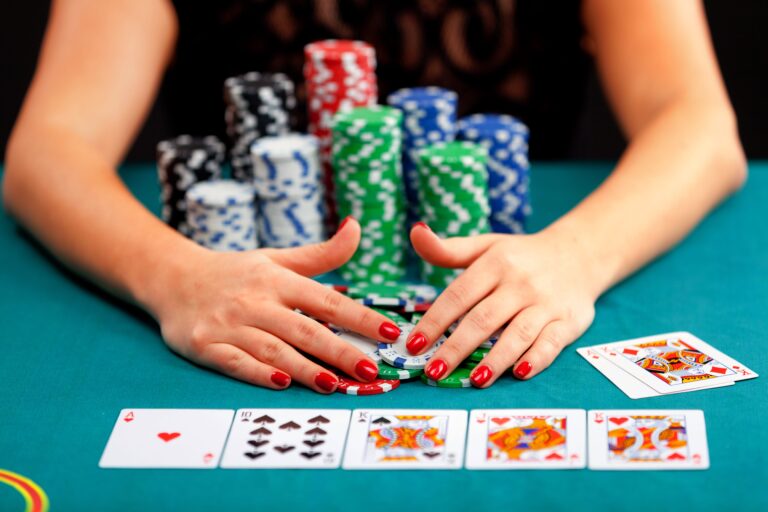 According to the state official, multiple bills in favor of sports betting were up for debate in the year 2019. With many in support, we can expect to see the state legalizing Missouri online sports betting in the distant future. Sports betting has never been a part of the state's gambling history. But, similar to many other states in the US, the landscape of sports bet has changed significantly since the recent Supreme Court's ruling. Missouri is a great place for people who love to bet. Presently, the state permits 13 casinos, a lottery, bingo, and riverboat gambling.
There are plenty of table games, but casinos and riverboats do not have sportsbooks due to the restrictions from the law. There are also some speculations of adding sportsbooks in riverboat casinos, which will make real money sports betting accessible to online gamblers. Post the game-changing decision by the Supreme Court in 2018; the gambling scenario is completely changing across the US. It overturned a federal ban on sports betting that lasted for 26 years in the country. New Jersey challenged the original law known as the Professional and Amateur Sports Protection Act, to redefine its thriving gambling destination – Atlantic City.
New Jersey won and became one of the first states to legalize sports betting. With PASPA knocked down, many states, including Missouri, are progressing towards legalization. The states presently have three sports betting bills in the House whereas three more are in the Senate. If these bills are passed, sports bet would be legalized online as well as in riverboat casinos.
How to Pick the Best Missouri Online Sports Betting Websites?
Considering that the lawmakers are getting closer to legalizing sports betting in MO, it is important that residents also prepare themselves. And the first step should be to understand how to pick the best online gambling platform. This will ensure that they have a safe and fun experience. When going through different online websites, below are the factors that you should consider:
Banking Methods 
The online real money betting sites should be able to provide a wide range of banking options to cater to the user's convenience. Check out the payment page. And there should be multiple options, including debits cards, credit cards, internet banking, direct transfer, mobile wallets, and e-wallet. Efficiency in withdrawal and deposit is also an important factor to consider. On some websites, once you have paid the withdrawal amount, you cannot recover it back. But, many reliable websites allow you to withdraw your deposited money if you are not playing anymore.
Security 
Choosing a reliable online real money betting site will go a long way in ensuring that you have a secure gambling experience. The website should be SSL encrypted to ascertain that the personal information you share is secure. An authentic website would hold a relevant license and will be administered by state regulatory bodies.
Promotion and Bonuses 
Online legal sports betting come with tons of promotional programs and bonus offers. For instance, long-term users get rewards in the way of cashback and free bets. And, newly registered users are provided with welcome bonuses. While some websites provide the welcome bonus right after the signup, others require the players to make an initial deposit first.
Reputation and Legalization 
Choosing a reputed online betting website is imperative for evident reasons. Along with offering quality services, a credible bet website will also provide security and reliability. Check the number of active users of the platform. The more users it has, the better quality assurance you acquire. Also, see the online reviews of the websites as they tell the kind of experience their existing customers are getting.
Loyalty Programs 
Similar to promotion and bonus offers, loyalty programs by legal sports betting platforms are a way to build strong relationships with the customers. These offerings can differ based on the platform.
Customer Support 
Whether it is a technical issue or lack of clarity in a particular service, players may experience pitfalls. To deal with such issues, an online betting website needs to have a customer support system. It will allow players to direct their queries to professionals and get relevant solutions in a quick and efficient manner.
Choices of Games 
The online sports betting landscape is expansive, encompassing a wide range of activities. A betting website, along with sports gambling, should also offer different types of betting activities. This will allow you to have an all-encompassing experience with one sign-in.
Apps 
The convenience provided by mobile sports betting apps has allowed players to bet on their favorite sports while on the go. Today, a majority of online betting websites have launched their apps to widen their reach and improve their customer services.
Software 
Software is responsible for providing a seamless gambling experience. So choose a platform that is built on advanced software. Websites with software like NetENT, Playtech Casino, Dragonfish, etc. will certainly offer exceptional experience.
What Sports Will Be Available for Missouri Online Sports Betting?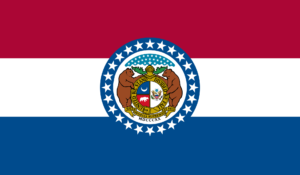 With positive responses from lawmakers, the legalization of online sports betting can happen soon. And, when that happens, what sports can be possibly offered to bet? Missouri has a wide range of popular sports franchises. Kansas City is hosting the newer and better Chiefs, and St. Louis is backing up the Blues. The state also has Royal, the champions of MLB World Series, 2015, and Cardinals the World Series Champion, 2011. With such a strong sports history, it is evident that sports betting is going to thrive in the Show-Me state. Here are some of the popular sports in Missouri:
MLB 
Missouri has two MLB teams – St. Louis Cardinals and Kansas City Royals. The former has a strong tradition and is a winner of 11 World Series. Kansas City Royal has won the recent baseball championships and acquired its first World Series.
NFL 
It is the most bet-up on sports in the USA, and residents of Missouri must be eager to do the same. Kansas City Chiefs are the winners of Super Bowl 2019-2020. The revamped Chiefs have generated a lot of betting traction in the state.
NBA
While there are no NBA teams in the state today, it has a close history. In 1985, the Kansas City Kings left for Sacramento whereas, in 1968 St, Louis Hawks shifted to Atlanta. Presently, the people of Missouri cheer for Oklahoma City Thunder, and hopefully, the state will have their own team soon.
NHL 
Prior to the popularity gained by the Chiefs for their Super Bowl, St. Louis Blue was the Pride of Missouri. The team is the winner of the Stanley Cup in the 2018-2019 season.
NCCA 
Missouri Tigers, consisting of both football and basketball teams, are gaining local success.
Daily Fantasy Sports in Missouri 
In 2016, Missouri legalized daily fantasy sports, making it the sixth state to do so. The Missouri Gaming Commission administers the regulation associated with DFS. All activities are permitted except for the ones related to collegiate athletics. Residents can access major Daily Fantasy Sports websites, including FanDuel, Yahoo!, Draftkings, and Fantasy Draft.
Coronavirus Impact on The Online Sports Betting Legalization in Missouri
Land-based casinos and riverboat casinos bring a lot of revenue to the state. But the implications of coronavirus has forced gambling organizations to stop their operations as a safety measure. With the US being at the center of this pandemic, there is no surety when these casinos will be opened again.
The lawmakers may think of compensating for the lost gambling revenue by legalized online casino games. In 2019, the market size of online gambling was $53.7 billion, which is expected to hit $59.6 billion in 2020. So, the earning potential from online casinos is immense, and we can expect a positive response from the lawmakers. But this pandemic has also slowed down the process of sports betting being approved by the state. While close as opposed to many other states, Missouri still has a long way to go in terms of sports betting legalization.
FAQ
Is sports betting legal in Missouri?
No, it is not legal in Missouri. Until the favorable decision comes, people can enjoy DFS games. 
Can I bet legally on horse racing in MO?
Yes, Missouri has legalized horse racing, but there is no racing. And you can only perform simulcast wagering on live races.  
Is Bovada legal in MO?
No, offshore sportsbooks are not legal in MO. 
Should I be 21 years old to have the right to bet?
Yes, to participate in any betting activity, you have to be 21-years old. 
What companies will possibly offer mobile sports betting in MO?
The current offline casino companies will be the ones taking the first step towards offering mobile sports betting in the state. 
Is it legal to use offshore sites for online betting in MO? 
No, neither is an offshore site legal in MO nor it is safe for people to bet on them. 
Written by: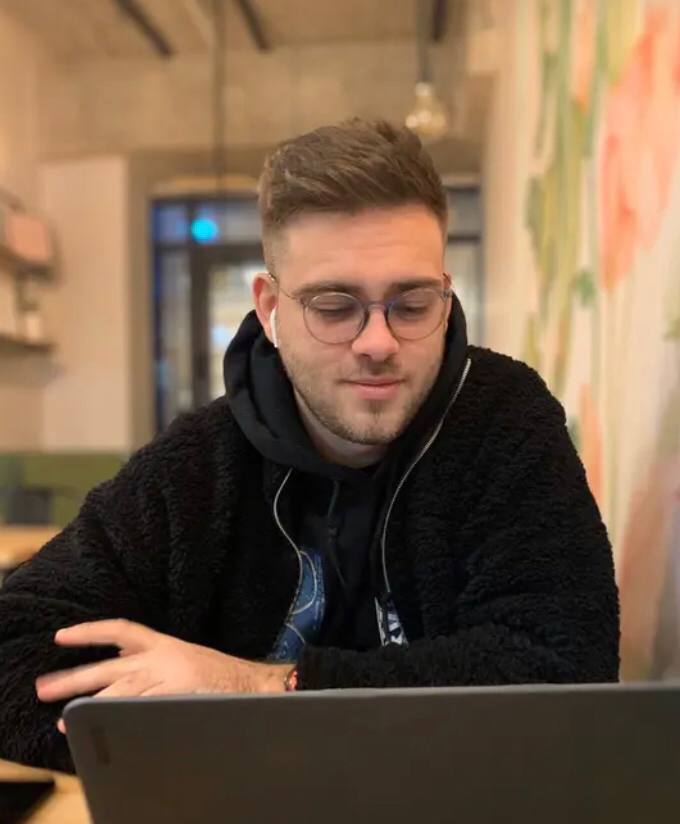 Stewart is an advantage gambler, author of reviews, and contributor at Gamblerzz.com. Reviews and guides written by Stewart are the perfect answer to all your questions.