Published: Jul 14, 2022
Updated: Oct 31, 2022
Meet our team which is working hard to make sure that US gamblers get the best and the most honest  reviews on online casinos and sportsbooks. With the help of experts and professionals users can choose from the best legal online gambling sites for safe gaming experience and real money winnings.
Andy Brown – Editor-In-Chief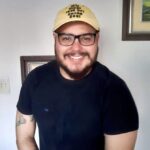 Andy is a skilled recreational gambler for more than 11 years. His primary focus is on the regulated US online casino and poker markets. Andy graduated from university in Illinois,  and started his career as a reporter, as he always has been passionate about writing. His story with gambling started from one interview with an experienced poker player who explained to Andy that it is not a game of luck, and it requires a lot of effort and strategic thinking to succeed. Andy was amazed by the fact how many stereotypes he had about gambling and poker before, so he started his journey from reading biographies of famous poker players to learn more about the game and different poker types, and only then Andy played his first game. Andy had no illusions about becoming a professional player, but he met a lot of interesting people with the help of his new hobby and also tried other types of gambling games such as slots, baccarat and roulette.
He talked to gamblers and made new friends among them, so Andy discovered a whole new community that consisted of fans of casino games and sports betting. He learned about tips and tricks, but Andy became aware of issues that were faced by players as well. Development of online gambling gave people new opportunities along with problems, so Andy started to think about possible ways in which he could help his fellow players as a writer and experienced bettor who knew about gambling a lot. That was the point where Andy decided to use all his knowledge to contribute to the development of the best and safest gambling experience for US residents. The gambling market is expanding every day, and the choice becomes wider, so Andy believes that it is crucial to give people a chance to find all reliable and relevant information about the best websites to bet in one place. Everything Andy does, he does from the perspective of the gambler who wants to have fun and win some money, so users are priority of Andy's work, and he would never betray his principle of honest and independent approach to the representation of casinos and sportsbooks on this site. 
Contact: [email protected] 
Aria Winston – Sports Editor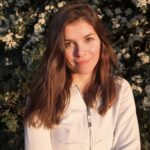 Aria is an important part of our company. She has a rich experience as a writer, SEO specialist and expert in sports betting. The key quality which differentiates each member of the team is complete and full understanding of the goals of our company. Aria perfectly represents everything that we value in employees: she is hard-working, creative and a huge fan of sports. Graduated from the University of Kansas, Aria started her career as freelance writer, but one of her main hobbies is related to sports, so she joined Gloucester Daily Times as full-time sports journalist. The next step in Aria's career was related to search engine optimization analysis, and this experience proves Aria as a specialist who has qualifications in different areas. Now, Aria is a sports editor at Gamblerzz, and she works hard to make sure that residents from different states have access to honest reviews and credible information about the best legal gambling sites. Aria is an experienced sports bettor by herself, so she is aware of the latest news and trends in this area, as it is an important part of her life, and she does her best to share this information with our users. 
Contact: [email protected]
Jeannie Howell – Author, Contributor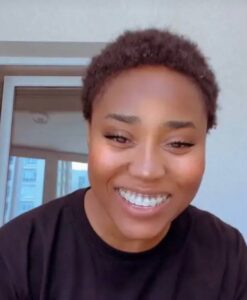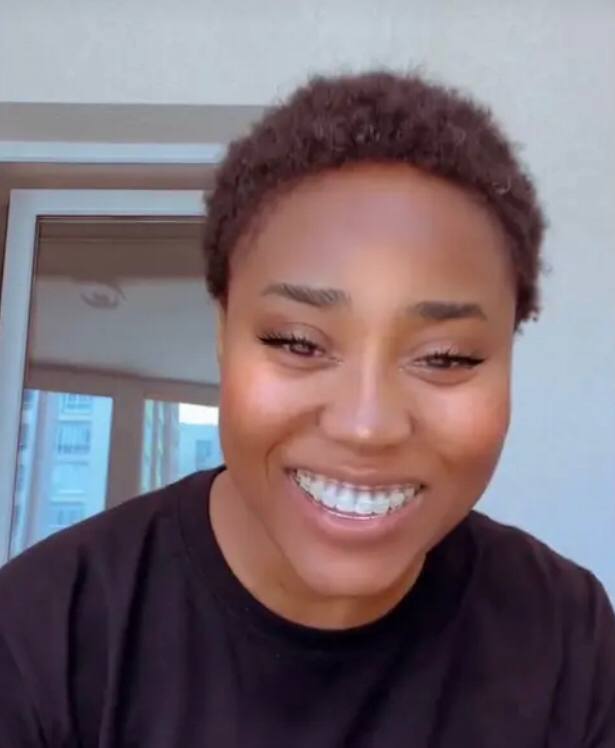 Jeannie is one of our top writers and gambling experts. Jeannie is an active poker player, and she knows a lot about all kinds of gambling games not only from books and words of other people, but Jeannie has opportunities to test new and classic strategies in practice. So, you can be sure that all tips and secrets, which you can find on our sites, are double checked by a top specialist. Jeannie was raised in California, and there she got her degree in economy, but decided to devote her career to things which she likes most of all. Jeannie knows a lot about various strategies, probability theories, and she can teach you how to calculate your chances to win in different gambling games and save yourself from losses. Jeannie not only writes about the latest trends and poker tournaments, but she participates in them as well to let you learn about everything first hand. 
Contact: [email protected]
Karen Graham – Author, Contributor, Law Expert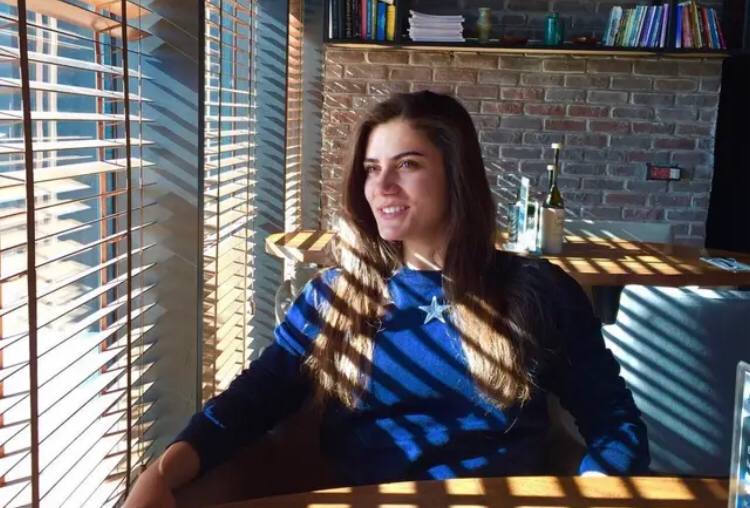 Karen is our writer and contributor who tells you the latest news about legalization processes in gambling industry that take place in the United States. Karen has a degree in law, and she started her career in the government sector in New Jersey. At first, Karen joined our team as an invited specialist, as we needed an expert who could consult us about rules and regulations related to gambling in the first two states that approved online gambling – New Jersey and Pennsylvania. Later, with the active development of legalization of online gambling in various states, we realized that we need a full-time expert to help us to control all processes in numerous states and keep our readers updated about the latest news. Karen gladly joined our team and became an integral part of it, so now you have full access to the information about all updates in all states along with the analysis and comments from the top expert. 
Contact: [email protected]
Stewart Nash – Author, Contributor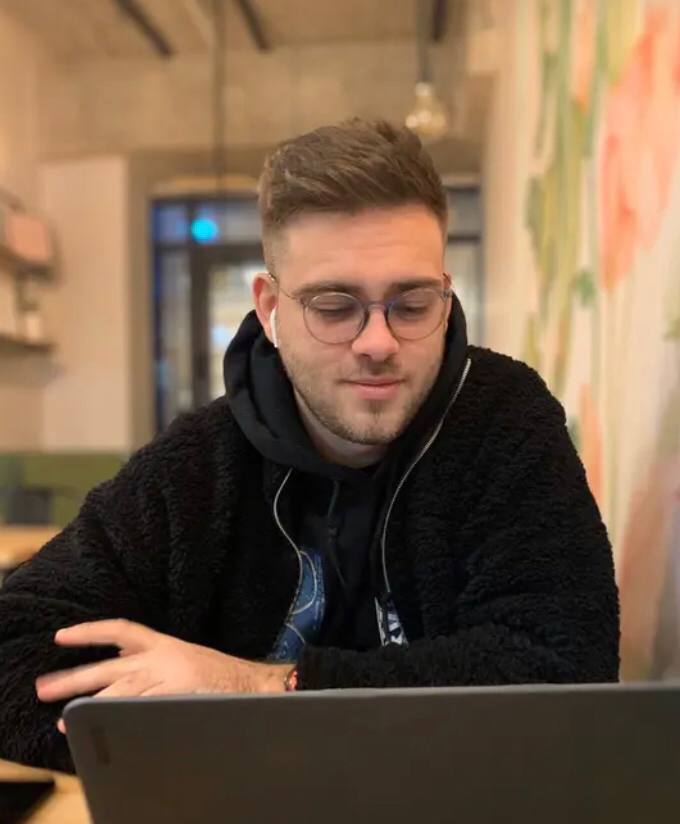 Stewart is an advantage gambler, author of reviews, and contributor. He got his degree in journalism in Michigan, and then he moved to New Jersey, where Stewart got his first job as sports reporter. With the legalization of online gambling in New Jersey, Stewart became more interested in getting a job that is related to sports betting, as he knows a lot about this field, and his experience as a sport reporter is a great advantage for this position. Stewart uses his knowledge and deep understanding of tendencies in the sports betting sector to update our users on odds, latest news and new opportunities which they get with the legalization of online gambling. If you are not sure which bet type you should choose while betting on Super Bowl or where to start in your gambling path, reviews and guides written by Stewart are the perfect answer to all your questions. 
Contact: [email protected]
Divya Gandotra – Author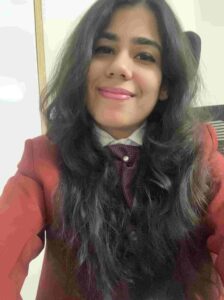 Divya is a content research and analytics enthusiast who loves curating premium content in a diverse niche. Particularly adept in creating gambling and betting reviews to offer our users the best gambling guides in the US. Love learning about things that seem greek to others. An ardent content writer who believes in getting things out there by means of relevant words. An author by profession, Divya also has a keen interest in gambling and betting. She loves exploring new platforms and spending her leisure hours investing time and skills into new games. She is the type of person who carefully analyzes all risks before starting something new, so her approach is a great quality that allows Divya to write the most detailed and honest reviews. 
Contact: [email protected]