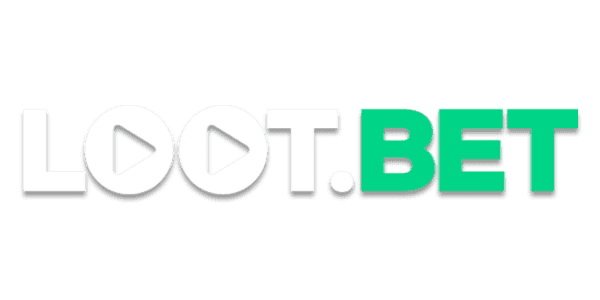 Loot.Bet Sportsbook Review
Published: Oct 30, 2022
Updated: Oct 31, 2022
Copy Promo Code
SLTV
Copied
Screenshots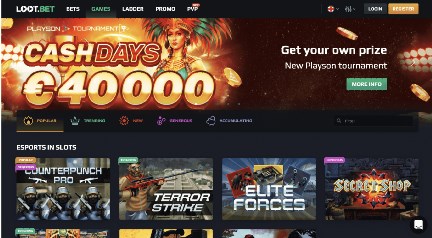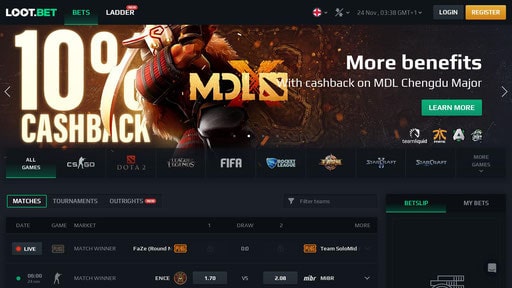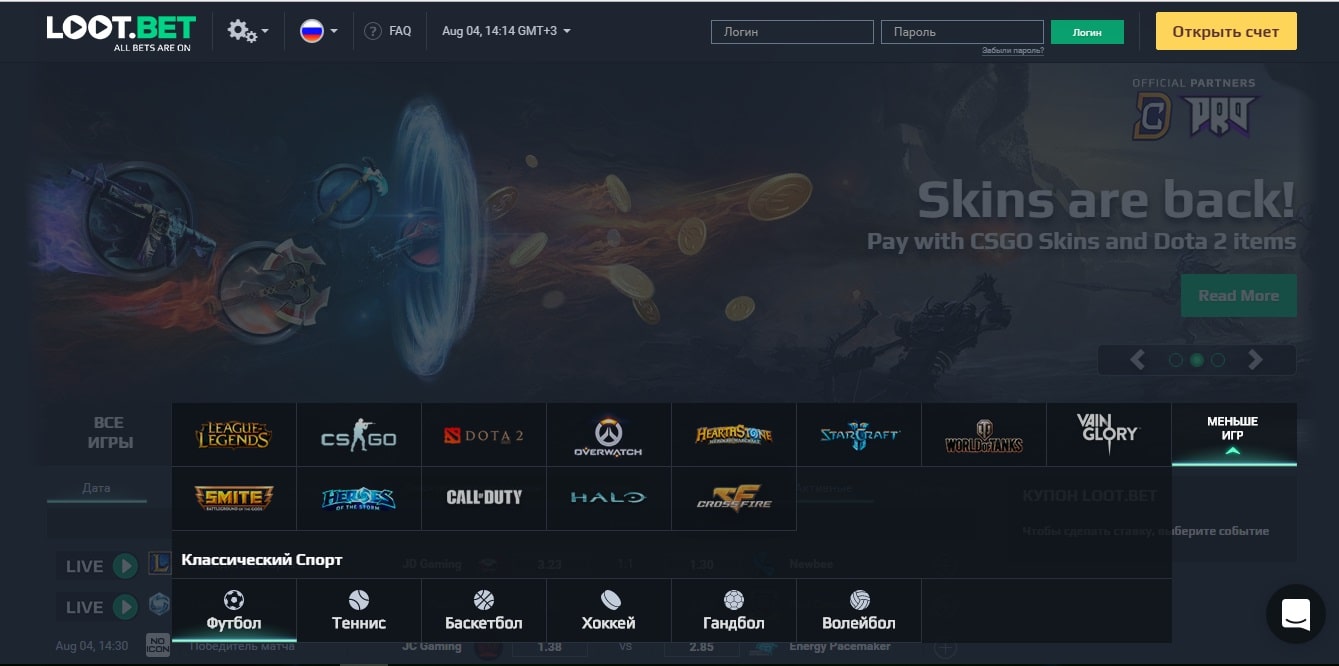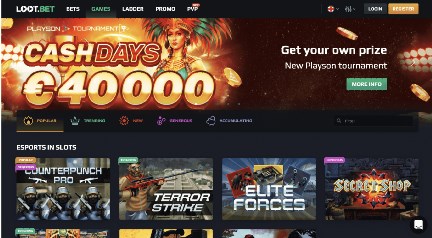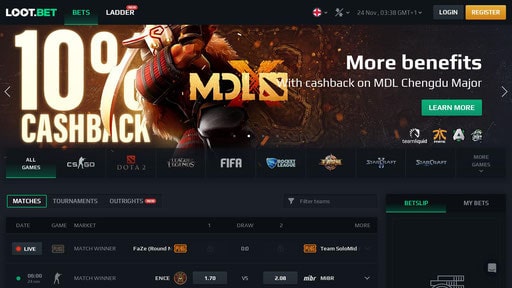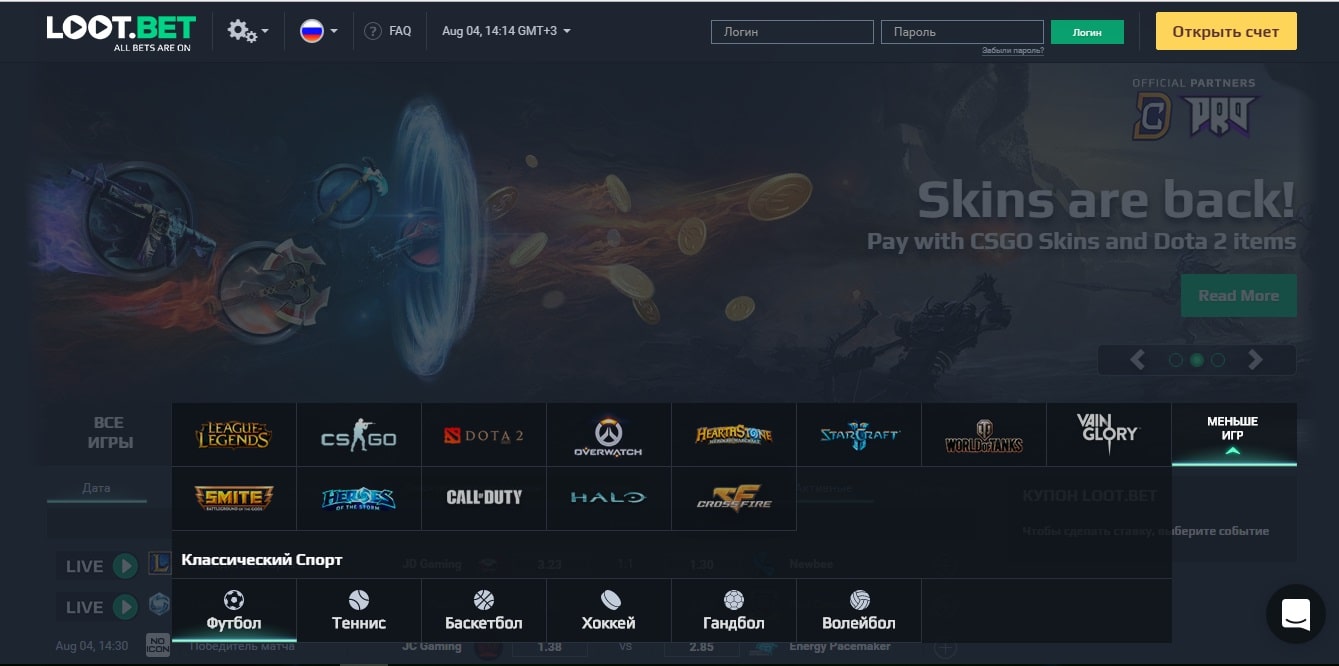 One of the most reputable online esports betting sites is Loot.Bet. Ever since the creation, the website has made crucial changes in the industry. It's safe to say that their success results from the incredible choices in the gambling world.
In 2011, the company got launched. Punters knew it as Betspawn. Now, they are present in six different languages, including English. Please note that Livestream Gaming Ltd owns the service. This company has a reg number 162,082, and it's licensed in Curacao under the licenses number #365/JAZ. The Gaming Services Provider NV were the issuers of the license. As a site that provides esports gambling, punters love exploring the many benefits of the platform. The site is highly trusted by users due to their standard security protocols. Read through this Loot.Bet review to know more.
Legalization of Loot.Bet in The US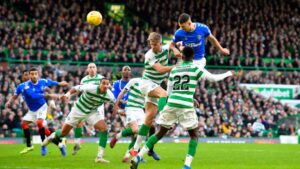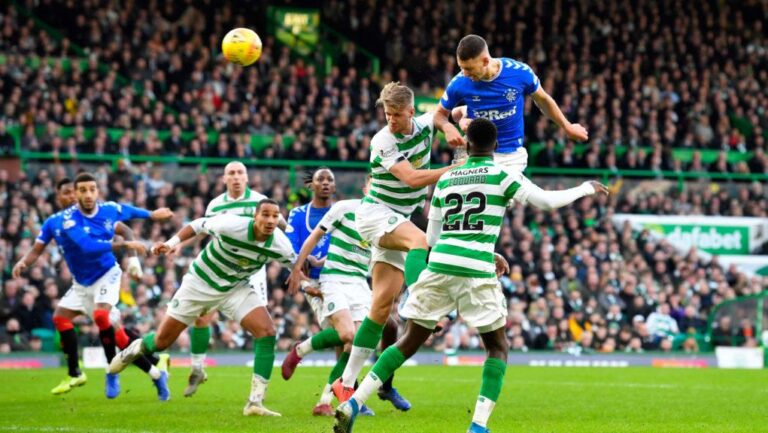 US gambling remains a little complicated. Before using any platform, you should read up on the legalization or licensing of the company. You should know about the Loot.Bet legit status. For this website, esports gambling is currently non-existent for bettors in the US, including the USA's territories. Although many punters hope it becomes legal soon. In the meantime, it's also not permitted in the Netherlands, France, Cyprus, and beyond.
Many can't wait for Loot.Bet USA to surface. It may take a while before that occurs. If you're wondering when the USA will legalize it, you should know that the bills should be passed in specific states in the United States of America to permit it. Lastly, when it gets legalized, the age restriction will also apply. In some states, the legal age is 21 and above, while some are 18 and above.
Loot.Bet Online Betting Types of eSports
If you love eSports, you should be a strong fan of some of the amazing games available. In this Loot.Bet online review, we'd list some of them. There are several esport games to choose from in the industry. Please note that these games are playable across different markets as well. Here are a few of the esport games that are available:
Call of Duty
Vainglory
Overwatch
HOTS
Loot.Bet Dota 2
LoL
StarCraft
Hearthstone
Smite
World of Tanks
Halo
Crossfire
Due to the site's structure, it's easy to go around wagering on these games. There's more to comprehend about this gambling platform.
LootBet Bonuses And Promotion
Are you looking forward to amazing rewards as a punter? Impressively, this site hasn't let punters down. You can be sure to get extra value from your money as a new or old punter. Please ensure that you look through the site's terms and conditions before engaging in any of the Loot.Bet bonus offers or promotions. Starting with the welcome bonus offers, using a Loot.Bet promo code, "SLTV," you can get 100% matched up to a maximum of €100. To qualify for this promotion, you should have engaged in the minimum deposit that the site provides.
The minimum deposit you can make is €5. Just like every other deposit bonus, some requirements drive the qualification for this deal. One of them is the wagering requirement. For this site, it's x10 the bonus amount. Lastly, please ensure that the bonus is wagered within 30 days after the deposit with odds over 1.8.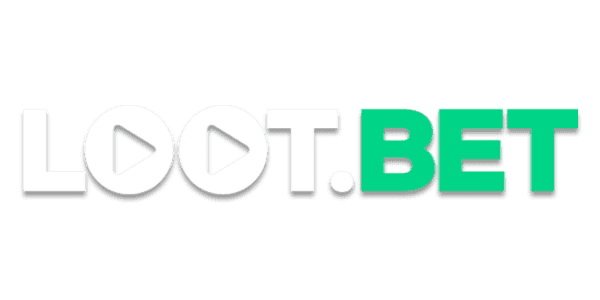 Loot.Bet online betting bonus
Copy Promo Code
SLTV
Copied
Loyalty Programs And Special Offers
Asides the traditional deposit bonus, there are other exciting deals that you should understand. One of these offers is the loyalty program. You can also call it a long-term bonus. Please note that to claim it, you need to make use of the bonus code; "LOOT." For this bonus, you can activate it with a deposit. It's safe to say that there's a close relationship between these bonuses and the welcome bonus. What exactly does this offer entail? For this bonus, you can get a 100% match up to €100. Unlike the deposit bonus, you need to wager at 1.90 odds or above. You can also enjoy an ESL Pro League promotion, which provides 10% cashback.
Loot.Bet Online Sportsbook App

Punters prefer wagering using their mobile phones as opposed to the desktop. For this reason, some websites go the extra mile as to creating functional applications. They allow bettors to experience mobile gambling as well. Although, you can't use a Loot.Bet Android app or iOS mobile app in the meantime. The great news is that the website is mobile friendly and has great navigation. When using a mobile browser, you can't miss out on anything you get on a desktop.
Loot.Bet Banking And Withdrawal
This platform provides all major payment methods that allow for easy ways to wager on esports odds. Some of these options depend on your country. Punters can make use of credit cards and debit cards, including many other payment options. Here are the available methods of payment on this site:
There's a long list of banking options. You should know that the commonest of them are credit and debit cards. Punters love using MasterCard and the Visa card. Other deposit or withdrawal methods include Bank Wire, Skrill, Trustly, Nordea, Qiwi Wallet, and Sofort banking.
Loot.Bet Legal Countries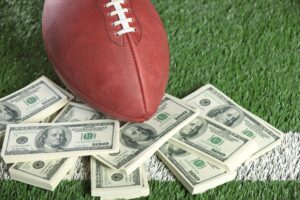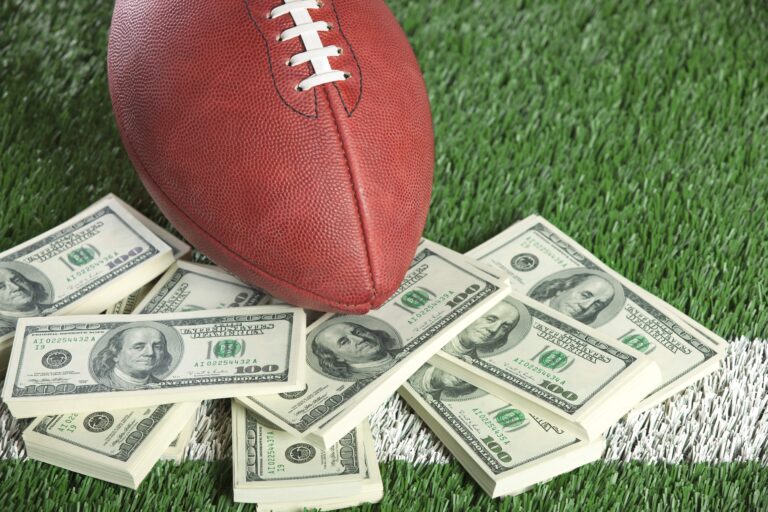 There are a couple of countries that permit the operation of this platform. Hopefully, more countries will get to license the operation of this esports gambling site. At the moment, they are not legal in the United States. It's also illegal in Cyprus, Malta, Belarus, Belize, and more. As for the legal countries, you can enjoy this website in many of the European countries. Since the license is a Curacao one, it implies that the UK, Netherlands, and France residents can't open accounts.
Conclusion
Legal Esports betting provides very exciting opportunities for punters, including exposure bonuses and promotions. Loot.Bet has a reputation for success in the online gambling world. They are not legal in some countries at the time. Punters hope to see the site licensed for operation in the US. In the meantime, bettors can only enjoy this site and its bonus and promotions within specific countries in Europe. It's highly recommended to wager on esports using their official website.
Don't forget to read our detailed reviews on the best sportsbooks for a great betting experience:
FAQs
Is Loot.Bet site legal in the US?
In the meantime, Loot.Bet is not legal in the United States of America. It is only legal to operate in some countries in Europe, excluding others like Belize, Malta, France, and more.
Who owns the Loot.Bet?
The owner of Loot.Bet is Livestream Ltd. It's a reputable platform in the industry, and it has been in operation since 2016.
What are esports betting options available on Loot.Bet?
Loot.Bet provides amazing live gambling options. There are several games that punters can wager on, including CSGO, HOTS, Overwatch, and more.
Is there an app for Loot.Bet?
There is no Loot.Bet app for gambling. The platform provides mobile gambling using the official website on a browser.
Written by: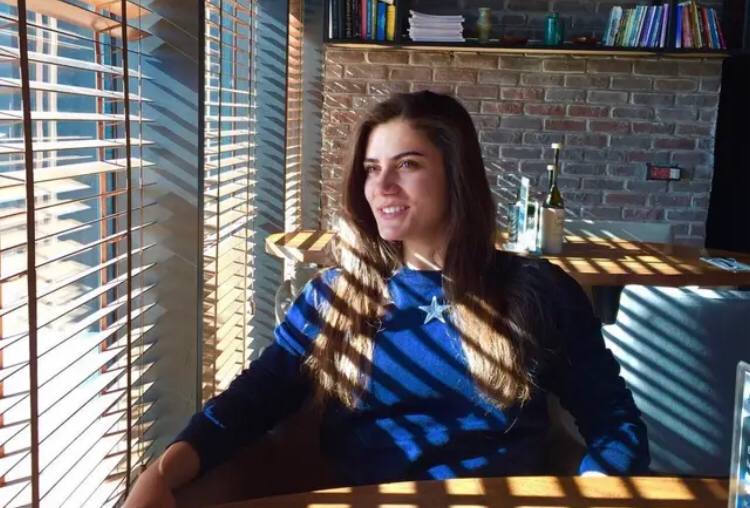 Author, Contributor, Law Expert at Gamblerzz.com. Karen is our writer and contributor who tells you the latest news and trends in gambling industry that take place in the United States.
Sportsbooks to Have Fun And Win Money!