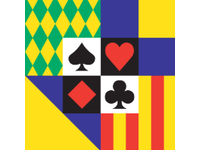 Penn National Sportsbook Review
Published: Oct 4, 2022
Updated: Oct 31, 2022
Screenshots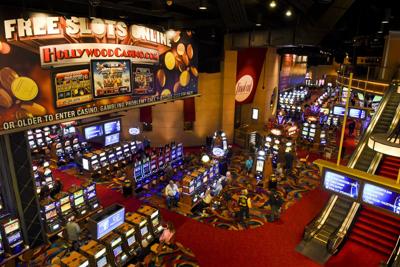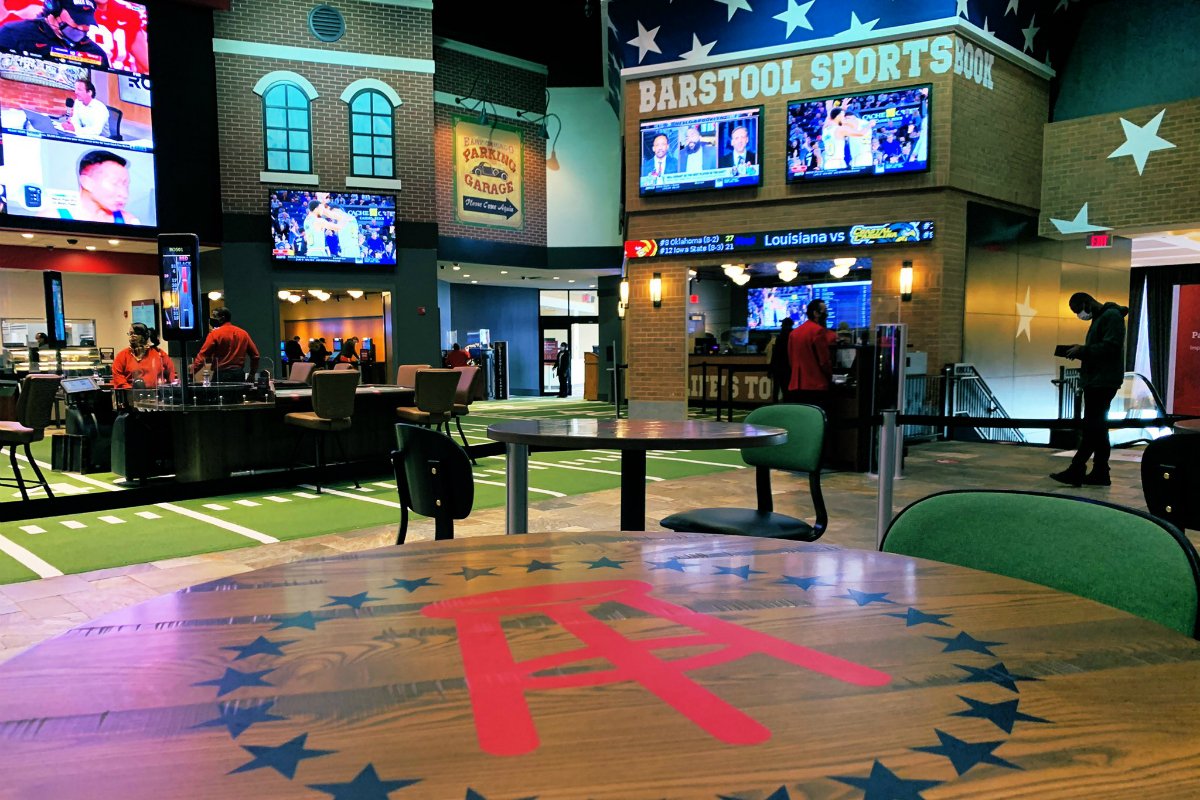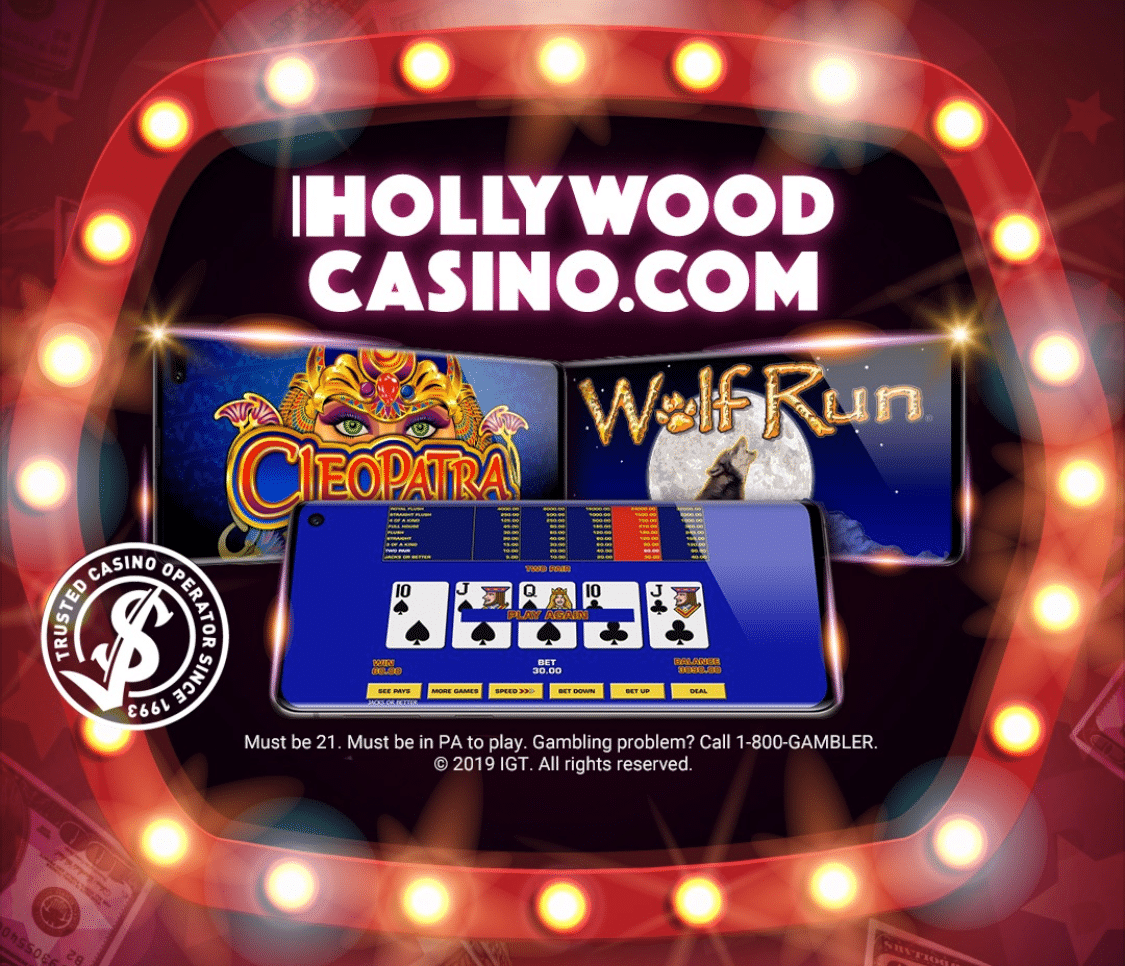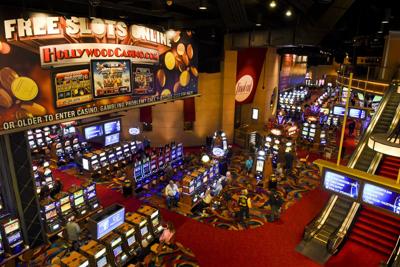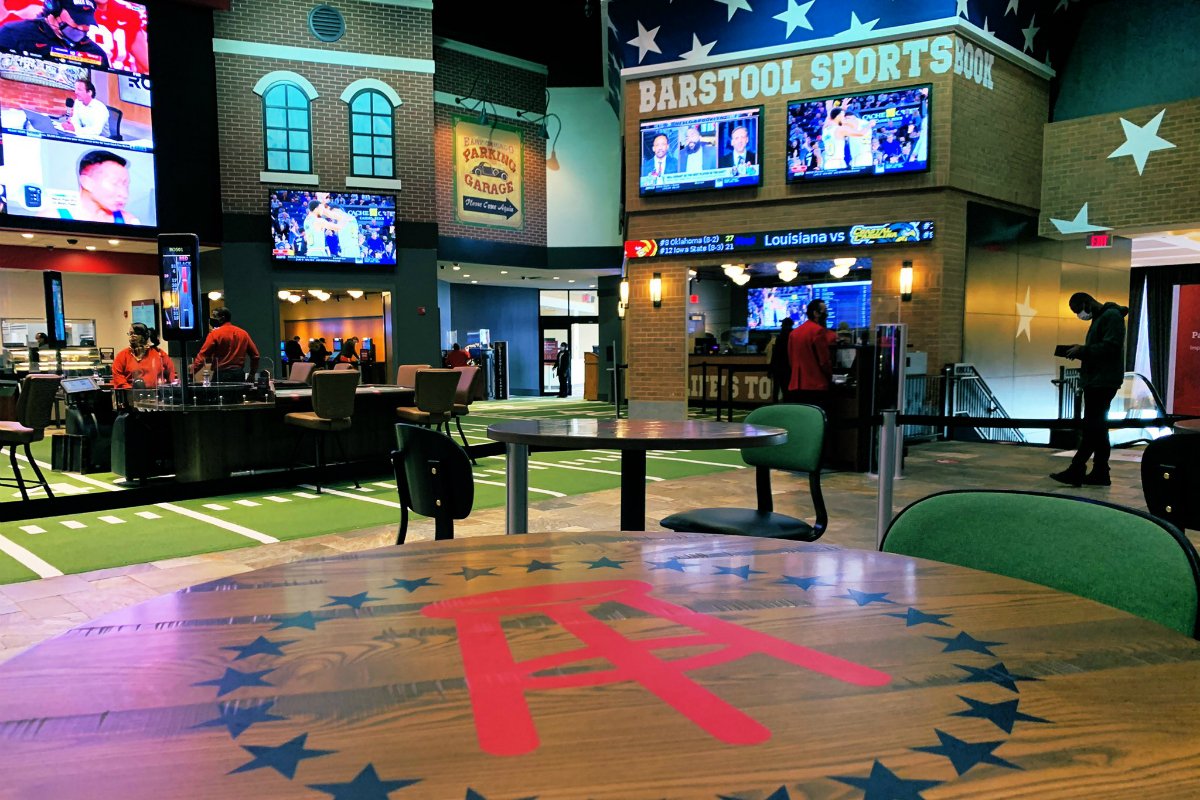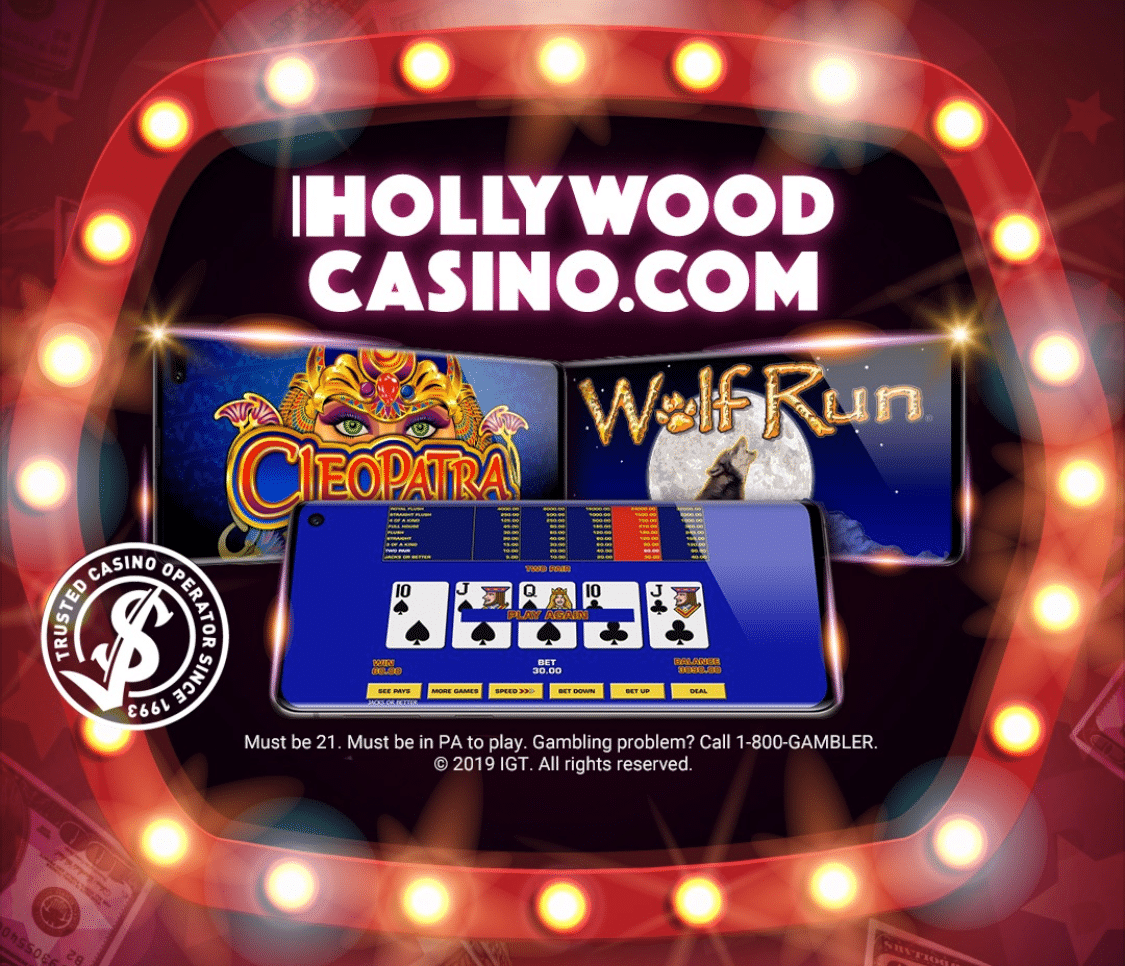 Hollywood Casino at Penn National is the first-ever retail sportsbook of Pennsylvania, and that has helped it establish a strong brand for itself. While there is no online sportsbook available, the company is preparing to go digital in the year 2021. The company had already acquired the license of an online US sportsbook back in October 2018. And this news has brought a lot of excitement among the bettors of the state.
| | |
| --- | --- |
| Online launch | Expected 2022 |
| Online partners | William Hill |
| License | Approved Oct. 2018 |
| Land-based book | Launched Nov 15, 2018 |
Penn National has established a deal with William Hill for its land-based and online sports betting. But the company is yet to provide us with the launch date for the online product. If you are excited about knowing what the online sportsbook has in stores, then you have come to the right place. In this Penn National sportsbook review, we tell you everything the sportsbook is speculated to offer its customers.
Penn National Online Sportsbook Availability
Along with Pennsylvania, Penn National sportsbook is also operating in Meadows as well. But presently the online sportsbook will be only launched in Pennsylvania. But we can soon expect the brand to expand its presence in other states as well.
Penn National Online Sportsbook Bonuses and Promotions

People read Penn National Sportsbook online review, to know about the kind of bonuses they will be getting with it. And this online casino collaborates with William Hill; we can expect to get the same new player welcome bonus package that the latter is offering in New Jersey. Online sportsbook of William Hill is providing its new players with a 100% deposit match of up to $150. When it comes to Penn National Sportsbook bonus, we can expect to see the following options-
Deposit Matches – In this, the players first will be matched by the online sportsbook by a particular percentage up to the specified limit.
No Deposit Matches – In this type of bonuses, you get a certain amount of a bonus just for signing up on the sportsbook.
Risk-free First Bet – In this bonus, the first bet by the players is protected up to a certain limit. If the player loses the money, the operator refunds it.
There may or may not be promo codes to activate these welcome bonus offers. Penn National bonus code will be revealed by the operators.
Loyalty Programs and Special Offers by Hollywood Race Track PA
Promotions and loyalty programs are two other aspects that boost the excitement of online US betting. Promotions in the Penn National Sportsbook Android app will be centred on a particular sports event going on at that time. Loyalty programs will provide additional benefits to players who have been betting in the Penn National Sportsbook android app for a long time period. In this, the more you bet, the more points you will collect. And, based on the points, you are assigned a tier level. The higher the tier level, the greater will be the rewards for sports bets.
Penn National Race Course Odds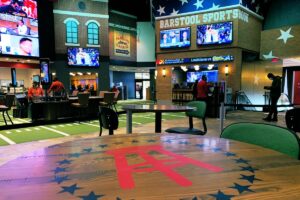 Considering the market reputation of Penn National and its collaboration with William Hill, the company will be working with leading software providers to offer various services. Odds are an important feature that helps players make their betting decisions. Best online betting sites offer odds for each team to help players understand the winning chances. In the sports betting menu, we can also expect to see live betting. For Penn National Sportsbook app to compete with other providers in the market, it needs to come with an extensive offering that includes in-live betting.
Best Sports Offered by Penn National Sportsbook
The sports available at a land-based sportsbook is also expected to be present on the Penn National Sportsbook Android app or iOS app. The games are available for betting online include:
NFL: National Football League, is a premium US professional football organization established in the year 1920. Its first president was Jim Thorpe, and the name was adopted in the year 1922.
NBA: National Board of Association is a professional baseball league of America. It encompasses 30 teams – 29 in the US and 1 in Canada.
MLB: Major League Baseball is referred to as an American professional baseball. 30 teams play in the MLB. The association also monitors Minor League Baseball.
UFC: Ultimate Fighting Championship is a premium American mixed martial arts promotion company headquartered in Las Vegas. It is owned and managed by Endeavor Group Holding in partnership with Kohlerge Kravis Roberts, Silver Lake Partners, and MSD Capital.
NHL: National Hockey League, is a premium professional ice hockey league held in North America. Presently 31 teams play in this league in 24 US and 7 in Canada. The league was founded in the year November 25, 1917, in Montreal, Quebec, Mushroom.
Football: It is a popular team sport where players combat to score goals. There are different types of different football games that are played across the country.
Types of Bet Available At Penn National Online Sportsbook
Betting apps offer different types of betting options to make online gambling more exciting and lucrative. We can expect Penn National to offer following betting options to its players:
Moneyline Bets
These are also known as win bets and is about placing money on the team that you think will win. There is no point spread in this type of betting and is all about understanding the betting lines and making the favoured decision.
Straight Bets
These are the most basic type of betting options that are found in all legal sports betting sites. In this, a betting line is set, which is known as the point spread. You can either place your bets on the favourite or underdog. The favourite has to acquire wins by more points than what is set to win cash-in whereas the underdog has to acquire straight wins by the exact point for you to win the bet.
Total Line Bets
Totals are also popularly referred to as under/over bet. It is straightforward and quite popular. In this form of sports betting you bet on whether the total points scored by both the teams will be under or over the set figure. It doesn't matter who wins or loses the game, if you have guessed the point right, you win. Also, the bet could be for the final points or in case of basketball and footballs; bets are placed for halftime as well.
Parlay Bets
In this form of bet, you place multiple bets to increase your payout. You place different types of bets (up to 10) on the sports event. Depending on the bets you have grouped up, the bettings are adjusted. The catch here is that to win the Parlay amount all your bets must win. If anyone loses, you will end up losing your entire bankroll.
Teaser Bets
It is a modified version of Parlay bets. You group multiple bets to play a single bet, but you can adjust the point spread in your favour to reduce the overall payout. Even with adjusting the spread, the bets are hard to hit, and the payout also reduces a bit.
Penn National Sportsbook Mobile Apps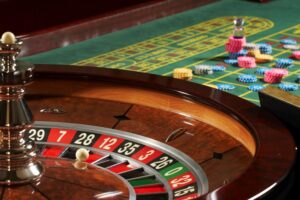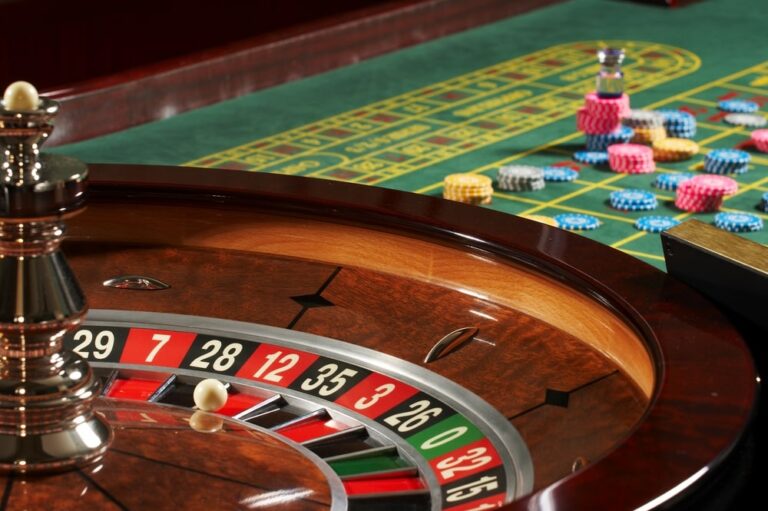 To bet more sports betting revenue, having a mobile app certainly helps. All leading sites have their mobile betting apps to provide easy access to their services. Penn National is also expected to provide its online sportsbook services in both desktop and app versions. For a mobile app to be successful, it must have a seamless experience. The prominence of a straightforward and intuitive interface cannot be stressed enough.
The players should be able to find what they are looking for without having to struggle. Another important factor that makes betting apps successful is compatibility with different screens. Whether the players are using the app on their Android or iOS devices, tablets, or any other devices, they should get some kind of experience. Collaborating with the right software providers can help Penn National to extend a successful mobile application to its players.
Banking and Withdrawal Options at Penn National
Banking options are an important factor that sets an excellent online sportsbook from an ordinary one. It determines the comfort you are providing your customers. Penn National is likely to offer the following banking options to its customers:
Penn National Sportsbook Earning Exceeds Wall Street Prediction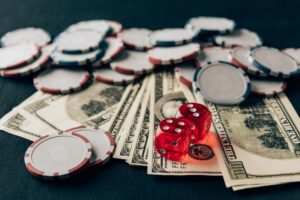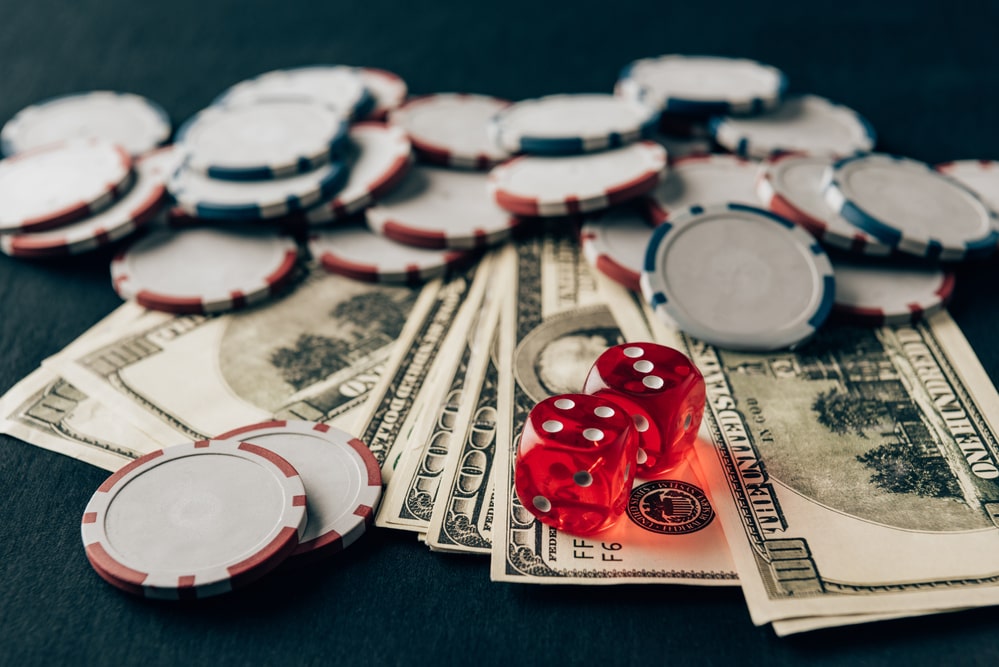 Penn National Gaming Incorporate reportedly witnessed record adjusted revenue margins that apparently topped the estimates of Wall Street. The gaming operation revealed that it had earned 93 cents shared in the third quarter on the revenue of $1.13 billion. The company launched the Barstool Sportsbook mobile betting app in the home state, and it was a great move. The earnings that Penn revealed also included the two weeks of revenue generated by the Barstool Sportsbook product. In a recent conversation with investment analysts, Jay Snowden, the CEO of Penn National, said that online sportsbooks in Pennsylvania are attracting a lot of young and new customers. The CEO further added that the success of online sportsbooks came without them having to invest millions in advertising. He said that the app had generated $48.4 million in the handle without 3% promo credit to be dealt with. This is important as the company wants to stay calm with regards to Barstool advertising and promotions.
The early success of Penn National has certainly helped Barstool gain necessary traction. CEO Erika Nardini and Dave Portnoy, the founders said that people love everything about Barstool, which is why it has such an extensive number of loyal followers. Since partnering with Pennsylvania, the company has boosted its gambling aspects. Snowden said that the team had set an internal goal when the company decided to take its operations in Pennsylvania. While it is still early, so far the Barstool app has surpassed almost every goal that Penn has set for it. According to Penn National, approximately 48,000 people have signed up through the app over the course's initial 37 days of operations. And with the first 30,000 depositors, the ap generated around $78 million. Now the company plans to market the sportsbook in Michigan once it gets approval from the regulators and other jurisdictions where sports betting is allowed. Snowden also said that Penn National is working with Barstool to launch a standalone Barstool entertainment destination.
Conclusion
Penn National is one of the biggest sportsbooks in the state of Pennsylvania. Being the first one to extend sportsbooks in the state, the company already has a strong customer base. When the online sportsbook is launched, we can expect the same level of followers in the digital medium as well. The company is presently working on its online sportsbook. Considering that it has already received the license for the same, we can expect to see Penn National sportsbook soon.
Don't forget to read our detailed reviews on the best sportsbooks for a great betting experience:
Frequently Asked Questions
Is Penn National online sportsbook legal in the US?
As of now, Penn National online sportsbook is not present in the United States. But the company has received an operating license in the year 2018 and is working on launching its standalone online sportsbook in the country.
What states allow Penn National Sportsbook?
As of now, Penn National Sportsbook is operating in Pennsylvania. In the coming days, we can expect the company to expand its presence in other states as well.
What betting markets does Penn National Sportsbook offer?
Penn National allows players to bet on a wide range of sports events across the country. You will be able to bet on NBA, NHL, NFL, UF, football, etc.
Who owns Penn National sportsbook?
The Chairman of Penn National Sportsbook is Peter M. Carlino, and the CEO is Jay Snowden. The company has 43 facilities operating across the United States of America.
What credit cards can I use to deposit at Penn National sportsbook?
Credit cards are one of the easiest ways to make a deposit on the betting account. Mostly online sportsbooks allow credit cards branded by Visa and MasterCard.
Written by: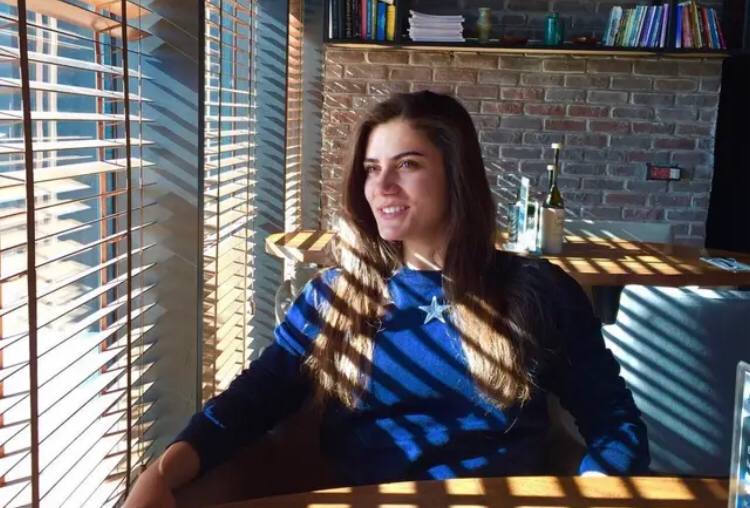 Author, Contributor, Law Expert at Gamblerzz.com. Karen is our writer and contributor who tells you the latest news and trends in gambling industry that take place in the United States.