The 2021 Olympics Can Be Now Wagered Upon On A Large-Scale in NJ
Andy Brown
Published: Jul 19, 2021
Updated: Sep 16, 2021
For the first time, bettors will be eligible to place their wagers on the 2021 Olympics. The Tokyo Olympics will take place from 28th July 2021 to 8th August, and they have launched a first-time voyage for the New Jersey online bettors and DraftKings Sportsbooks. But how exactly will the sportsbooks and bettors handicap an event that contains 11,000 athletes from over 200 countries who will compete in 339 events? Well, to know the answer, check the information below. 
Under Or Over On Total The USA Medals
The wagering choices will fall under the categories of individual sports and medal counts. The sportsbook, DraftKings, made its first stand with an over-under of 111.5 US medals. So, the under is -106, and the over is -134. Another prop for under 133.5 medals at -177 and over 113.5 as +125. Apart from that, 112 might be the number for which the odd makers will forecast for the American team. A total number of 112 medals will pay -134, but 114 medals will pay +125. 
More Sports But Several Medals For Some Countries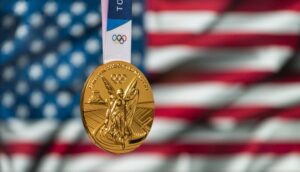 Olympics 2021 will feature brand-new sports: karate, surfing, basketball, sports climbing, and skateboarding. In 2016, Rio de Janeiro saw 28 sports and 306 medal events, and these games have advanced to 33 sports and 339 medal events. But the medal counts are said to be a lot lower when compared to 2016, and for China, the medal counts are expected to be higher. 
In the 2016 Olympics, USA picked 121 medals, including 38 bronzes, 37 silver, and 46 gold. China secured 26 bronzes, 18 silver, and 26 gold, a total of 70 medals. DraftKings has placed China over-under for 85.5 medals. It's a substantial jump, which will bring down the totals of several countries. 
New Jersey Books Within Uncharted Olympics Betting Area
The DraftKings board has placed the over-under medals in over 20 countries, and more wagers will surely come. Books will only get the chance to depend on the past history because they are five years old and would not be like professional sports. The books are currently on the hooks, and forming a wagering line can be pretty tough.
The director of sportsbook and racing operations for DraftKings, John Avello, said that he is well aware that the United States will do exceptionally well. Still, it will be much better to do some research on the sports and check how the medal count will look like on each of them. He also added by saying that Great Britain is pretty strong, and Spain will surely get to win some medals, and Australia will win a bunch. 
Avello said it's pretty difficult to win medals, and players would take time to learn a few sports like handball. John Avello also noted that international sports are tough to handicap until and unless the participants have played against each other before. 
What's Next
During the upcoming Olympics 2021, all the intelligent bettors will utilize the same rules, which they have used for the NFL picks from a menu of about 500 choices. But bettors have to be selective and enjoy the show as much as they can.
Written by: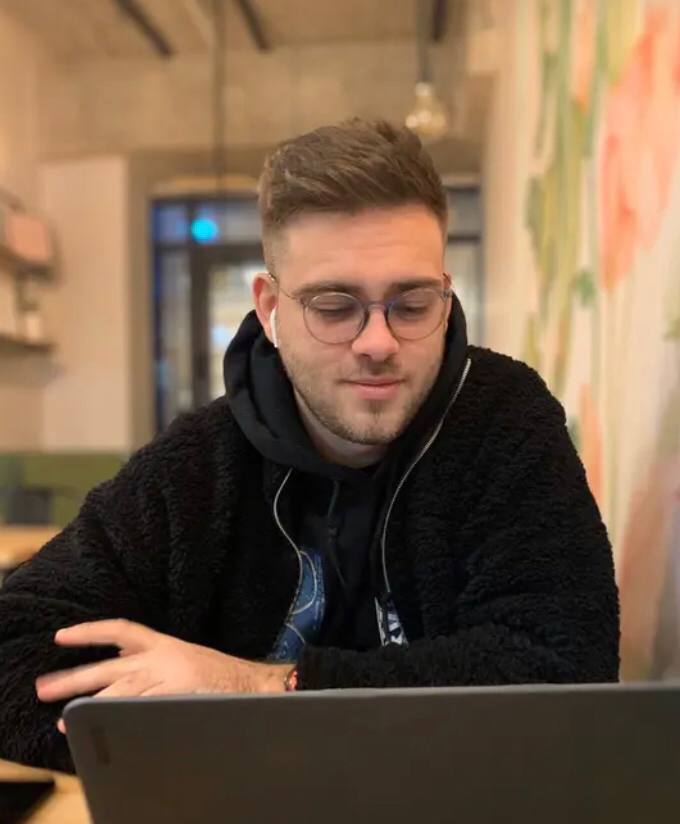 Stewart is an advantage gambler, author of reviews, and contributor at Gamblerzz.com. Reviews and guides written by Stewart are the perfect answer to all your questions.