Baltimore Ravens Designates DraftKings As Their Partner In Multiple Collaborations
Andy Brown
Published: Aug 19, 2021
Updated: Sep 17, 2021
This Wednesday, the Baltimore Ravens and DraftKings announced their collaboration as partners. DraftKings has become the official daily sports fantasy partner, official sports betting partner, and official free-to-play partner of this NFL team. This newly designated deal gives DraftKings their fifth strategic agreement with an NFL team. The company is gradually building a strong connection with this league as an exclusive official daily fantasy partner and official betting partner.
This new designation with Ravens depicts our commitment and dedication for the fan's engagement to this beautiful sport with our profound experience, says DraftKings Chief Business Officer, Ezra Kucharz. 'This newly signed contract will help Raven fans to enjoy DraftKings' free-to-play product, digital contents, daily fantasy sports, and soon the sports betting to make them more engaged and attracted to the action of the NFL team,' he added. 
Engagement And Relationship of DraftKings With Baltimore Ravens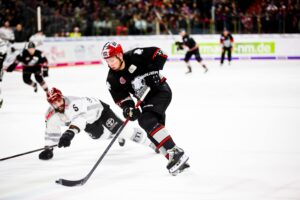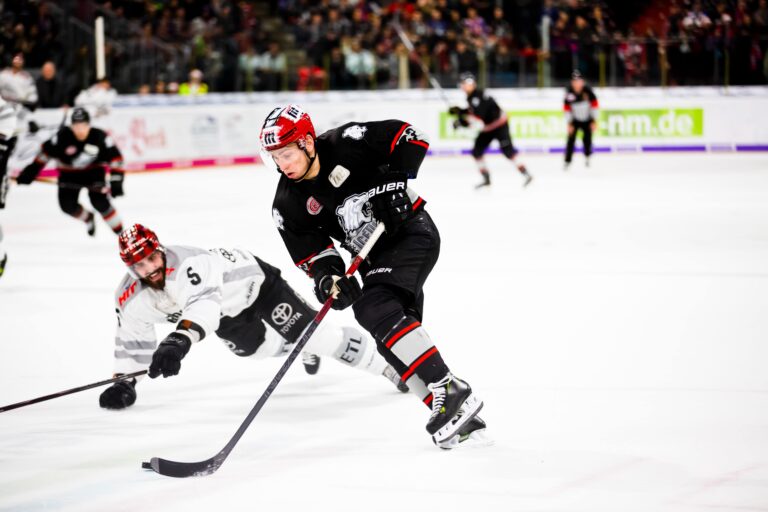 The weekly podcast of Baltimore Ravens, 'The Lounge,' will feature the custom content and branding of DraftKings after their established relationship. The company expands its horizon into multimedia platforms, named as the title sponsor of the pregame show of Baltimore WBAL-1090 News Radio's gameplay. 
DraftKings engages itself as the sponsor of the wired video content series of Baltimore Ravens. The official partner of Ravens has also taken over the homepage design and managing of the team's official website, ahead of select events and games.
As part of the established relationship, the entire M&T stadium will be presented by DraftKings branding with a season-long suite. Moreover, their newly signed deals include exclusive game-day experiences such as the autographed merchandise, game trips, PPK events, and so on. This will be available to the Raven fans and DraftKings customers via in-season sportsbook contests and daily fantasy contests. Fans will also enjoy DraftKings official free-to-play games on NFL.
Baltimore raven's chief sales officer says, "This relationship and partnership depicts our determination to deliver unique, exciting, and fun engagement experiences for our fans." We are more than happy to collaborate with Draftkings, and we aim to proceed with our creative ways to connect with our Raven fans on all platforms, he added.
Information On DraftKings
DraftKings Inc. is an American-based digital sports gaming and entertainment company that boosts the spirits of sports enthusiasts and fans with creative ideas and products. It is the only vertically integrated sports betting operator in the US. They take pride in becoming the multi-channel provider for gaming technologies and sports betting.
Wrapping Up
DraftKings has spread its reach to another NFL team, Baltimore Ravens, and established a great relationship to boost the team spirit and serve its fans. Being the official daily fantasy partner of NFL, NASCAR, UFC, MLB, etc., it is indeed the most popular company that the Ravens deserved to get as partners.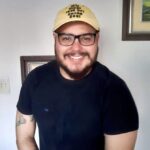 Andy is a skilled recreational gambler for more than 11 years. His primary focus is on the regulated US online casino and poker markets. Editor-In-Chief at Gamblerzz.com.