Biggest and the Most Supportive Celebrity Sports Fans
Andy Brown
Published: May 14, 2021
Updated: Sep 16, 2021
Whether it is going to matches and games or sitting in front of the TV and watching live streams with family or friends, we love cheering for our favorite sports players and teams. So what about celebrities? Are there many sports fans among them and do they show their support in the same way? It's a confident yes to both questions so get ready to find out who among your most beloved stars is a die-hard fan like you.
Will Smith
All-time favorite actor Will Smith deserves a spot on our list for his genuine support for his hometown basketball team, Philadelphia Eagles. In 2011, he and his wife even bought a percentage of the team's ownership. Smith is also a football fan, with his preferences lying with one of the Premier leagues, Manchester United. However, his ownership of Philadelphia 76ers, as well as his unending support of the team on social media and at live games speaks volumes about his dedication as a fan.
Drake
Many people know that rapper and songwriter Drake is a huge fan of sports and has been seen at many major games throughout the years. However, loyal die-hard fans claim that the man is what they call a bandwagon fan – cheering for teams that are doing well and switching loyalty from one team to another. Over the seasons, Drake has cheered for different teams, including Manchester United, Toronto Raptors, Kentucky Wildcats, and others. As the singer claims himself, he is a loyal fan of the above mentioned teams, but at the same time, he supports many individual players across different teams.
Snoop Dogg
Another famous rapper and producer who is an avid follower of sports is Snoop Dogg. His support for various teams has made him a welcome presence at seasonal games. Moreover, you may be surprised to find out that the rapper has owned his own football league since 2005. The man himself acts as a coach for young people with potential in football, helping them develop their skills and achieve their dreams about a sports career. No matter what people may say about Snoop Dogg's loyalties, his contribution and involvement cannot be overlooked.
Suga of BTS
The world has heard about the Korean pop-band BTS and their phenomenal achievements in the global music industry in the recent years. However, did you know that the band's main rapper, Suga, is a big fan of sports? May 7 has seen Suga at the LA Dodgers game, cheering for the team. Apart from that, the musician is a great fan of basketball, and he even used to play as a student.
Rihanna
Perhaps you're not surprised to see Rihanna on this list. The famous singer she is, Rihanna is also a dedicated sports lover. Her support is clear from all the ways she engages with the sports events, including seasonal NBA games, World Cup, and the Super Bowl. Apart from regularly attending the games, she consistently participates in the life of the sports community in social media, and even performs at sporting events occasionally. Some people may feel like Rihanna supports way too many teams at the same time, but there's no doubt about the singer's involvement within the sports community.
Jack Nicholson
The iconic award-winning actor and filmmaker, Jack Nicholson, is also somewhat of a legend in the sports community. There are numerous stories of Nicholson as a fan at sporting events. His endless devotion to LA Lakers is easily proven in the way he shows up to every game and even actively participates in the event, giving rise to many jokes and memes. There's no limit to his wholesome interactions with team players and coaches. He even celebrated his birthdays at games. All in all, there's likely no comparing the dedication of a long-standing fan, and Nicholson is definitely one.
Stephen King
You may not have expected to see Stephen King, the novelist extraordinaire, on this list. However, most fans of the writer will confirm that the man is a huge fan of sports. In fact, he is so fierce in his support of the Boston Red Sox baseball team, that he even mentioned them frequently in his works. Certain players like Tom Gordon even got a main role in one of his novels. Apart from that, King co-authored a book about the Sox, proving just how big of a die-hard fan he is.
Samuel L. Jackson
Prolific Hollywood actor and producer Samuel L. Jackson is a known fan of the Atlanta Falcons. Apart from appearing in the team's promotional videos and commercials, Jackson never hesitates to publicly support the team and stand up for it. On different occasions, the actor actually gave warnings to the team about their opponents' moves. Jackson's love for Atlanta Falcons goes back to the days he supported them as a student at Morehouse College in Atlanta.
As you can see, there are many avid followers of different sports and professional sports teams among celebrities. Some are just casual fans, frequenting matches or showing support for their favorite teams through social media. Others, however, are dedicated to the point that they engage with their preferred sports in a variety of original ways. In addition to the celebrities mentioned above, there are many more among musicians, actors, and other public individuals who are massive fans of sports. Some honorable mentions include Jessica Alba, Jay Z, Johnny Depp, and Barack Obama.
Written by: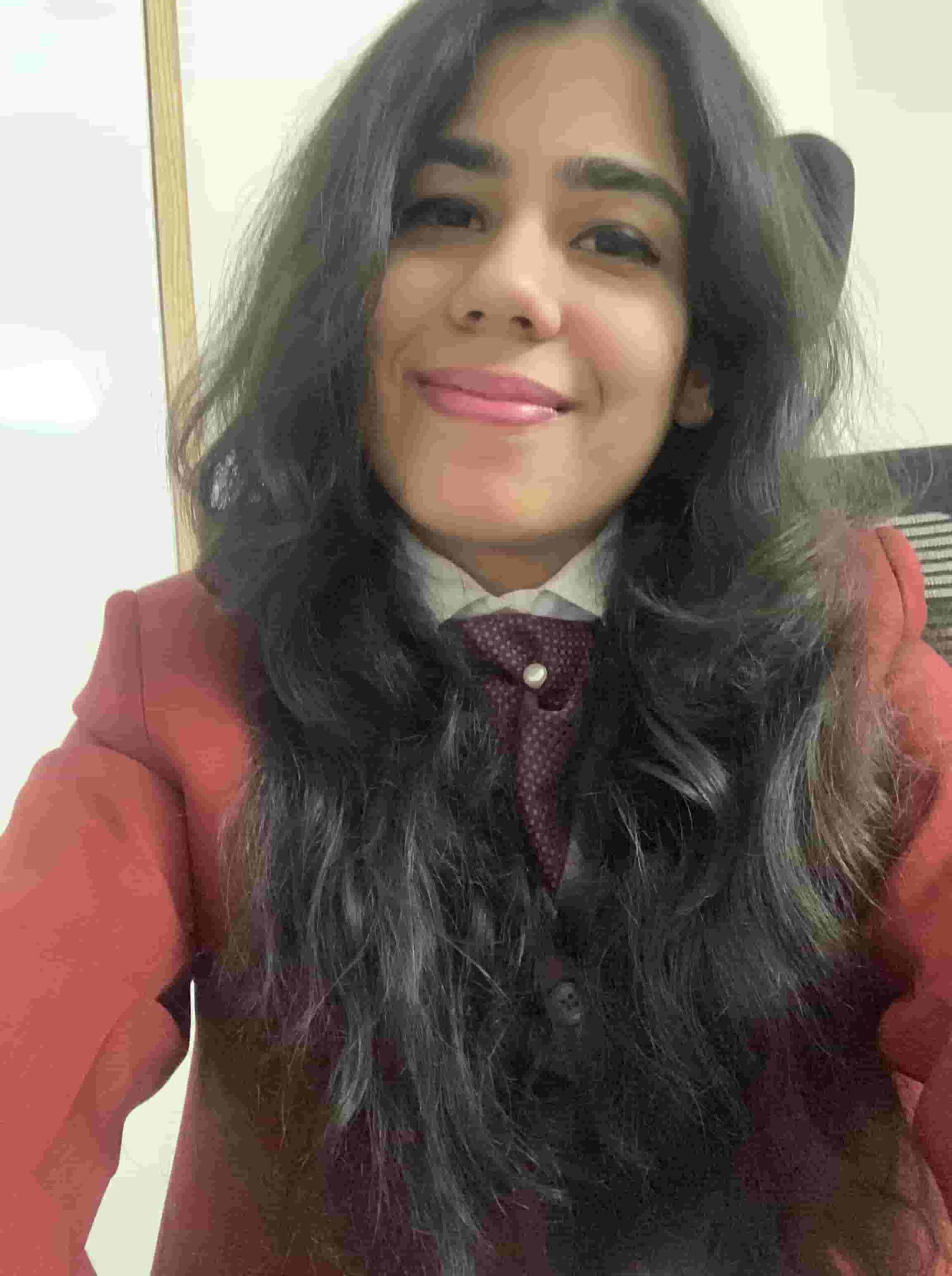 Divya is a content research and analytics enthusiast who loves curating premium content in a diverse niche. Particularly adept in creating gambling and betting reviews to offer our users the best gambling guides in the US.