Key Lawmakers Are Not Happy With Cuomo's Mobile Betting Scheme For High Tax Rates
Andy Brown
Published: Aug 19, 2021
Updated: Sep 17, 2021
With the growing demand and fan-following for sports betting, the state of New York is all set with its new scheme for mobile sports betting. The scheme designed by Gov. Andrew M Cuomo should have been fun and exciting to draw new entrants into the field, but will fail to do so, as stated by key lawmakers in New York. Cuomo's unexpected insights into the scheme have left all lawmakers and gambling owners unsatisfied. 
Apart from the complicated application and bidding process, which was needless, the scheme surges high tax rates from bidders. This will cost the business in the long run, fears the lawmakers. Detailed explanations from these gambling experts have shared some more criticizing facts on Cuomo's scheme presented below.
Information On Cuomo's Mobile Betting Scheme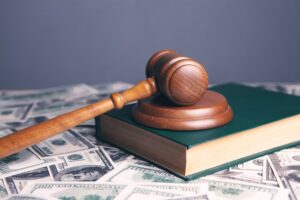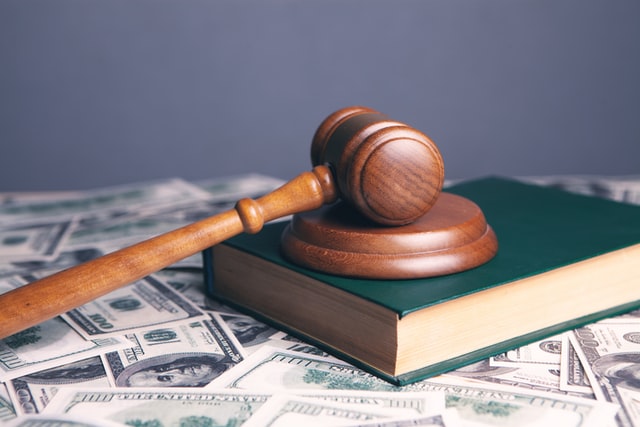 The U.S Supreme Court authorized the states to run sports betting in 2018. The case was centered in New Jersey, giving them the advantage to issue licenses quickly for mobile sports betting. In New York, Cuomo had doubts about the constitutionality of sports betting. The state ended up allowing sports wagering from 2019, but Jersey already kicked off great.
Now, Cuomo has come up with a mobile betting scheme, which is underway to get started by September. For this, the State Gaming Commission is all set to take verbal presentations from applicants from September. Cuomo's scheme charges a 50% tax rate with the vision to earn a net $500 million for the state. The bidding process is set up, and applicants have started to pay taxes to get undue advantage in getting a license prior to competitors.
Reasons Why Cuomo's Scheme Is Being Criticized
The unrealistic and unfair tax rates for the mobile betting scheme will significantly impact the industry with infancy going around in New York, says lawmakers on Cuomo's mobile betting scheme.
'It's the difference between heaven and hell,' says Democratic Assemblyman Gary Pretlow. He criticized Cuomo's scheme when it got prevailed by lawmakers to proceed in April. The difference with the schemes is the suggested tax rate or the wagered amount on entrants for mobile betting.
Lawmakers wanted to apply a tax rate of 12% on the mobile betting scheme, which estimated revenue of net $350 million per year, says Pertlow.
'However, Cuomo's scheme came up with the implementation of a 50% tax rate, and he never showed any accountability for the idea behind this number', Pertlow criticized. The example of New Hampshire was given to point out how higher tax rates of 51% failed their sports betting scheme. They made no money in the last winter super bowl, says Pertlow. 
Cuomo's initial reluctance already delayed the boost of mobile sports betting in New York and needs speedy processing to grab huge entrants by the next super bowls.
Wrapping Up
Lawmakers suggest this scheme run and catch up with other states by the next super bowl. They want quick processing of the scheme with collaboration and cooperation of the State Gambling Commission. Everything is set, and the issue of licenses is on fast track.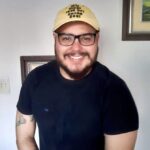 Andy is a skilled recreational gambler for more than 11 years. His primary focus is on the regulated US online casino and poker markets. Editor-In-Chief at Gamblerzz.com.