With Ease In Restrictions, Detroit Casinos Collect $108.1 Million In Revenue
Andy Brown
Published: Jul 22, 2021
Updated: Sep 16, 2021
Three casinos in Detroit reported $108.1 million collectively in aggregate revenue from June. The number was released by the Michigan Gaming Control Board on Tuesday. The three casinos include Greektown Casino, MotorCity Casino Hotel, and MGM Grand Detroit. These casinos were operating under capacity limits associated with the coronavirus pandemic for 21 out of 30 days of the last month. On June 22, the restrictions were lifted for the first time since early 2020. And the casinos were allowed to run at their full capacity.
 The monthly report presented by the control board encompasses revenues related to the slots and table games and retail sports betting. Additionally, revenues generated from online betting and sports betting that launched in Michigan in January are separately reported. MGM collected 44% of the market in the month of June, whereas the market share of MotorCity was valued at 35%, and lastly, Greektown's market share was 21%.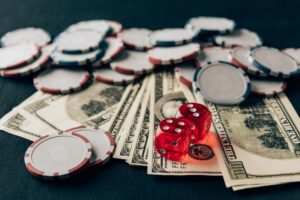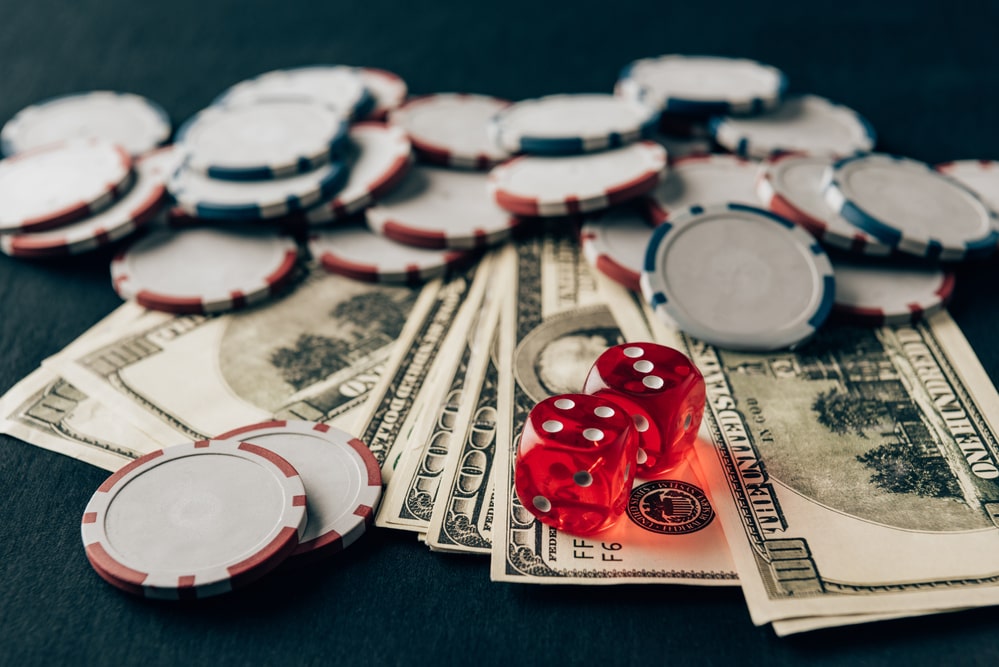 Slots and table games at these three casinos collectively collected $105.8 million in terms of revenue. In comparison to May, there was a decline of 2%. Due to the pandemic, the casinos were closed in June 2020. However, in June 2019, these casinos recorded revenue of $117.5 million from slots and table games. MotorCity collected $37.2 million, MGM generated $46.3 million, and Greektown gathered $22.3 million in gaming revenue.
Overall, the three casinos paid around $8.6 million in gaming taxes to the state. And $12.6 million in gambling taxes and development agreement payments to the city. In 2021's second quarter, MGM gathered gaming revenue worth $135.7 million, Greektown generated $70.2 million, and MotorCity collected $115.3 million. The three casinos paid approximately $26 million in gaming taxes to the state over the course of time. On the other hand, retail sports betting collected revenue of $2.3 million in June. The amount wagered or the total handle was over $24.3 million.
For the month of June, the retail sports betting adjusted gross receipts were valued at $680,434 for MGM, $796 206 for MotorCity, and $819 272 for Greektown. These receipts do not include the value of free play incentives that gamblers received. In terms of retail sports betting taxes, the casinos paid $106 071 to the city and $86 785 to the state last month. Through the initial six months of the year, MGM reported $3,410,243, Greektown collected $4,546,994, and MotorCity reported $4,585,416 in retail sports betting qualified adjusted gross receipts. 
With COVID-19 restrictions easing across the nation, we can expect to witness even better figures in the coming months.
Written by: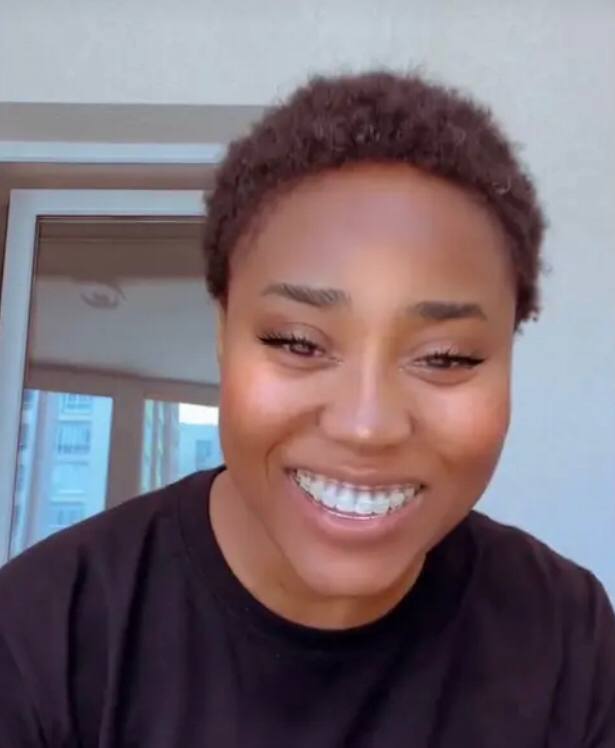 Author, Contributor at Gamblerzz.com. Jeannie is one of our top writers and gambling experts. Jeannie is an active poker player, and she knows a lot about all kinds of gambling games and sports betting.