Education and eSport: Best College Programs for Gamers
Andy Brown
Published: May 14, 2021
Updated: Jul 13, 2022
Video games are not only a part of entertainment for children and adolescents but quite a serious sphere around which the industry and big money have built and gathered. Streaming gave a significant impetus to the development of esports: it turned out that a huge number of people around the world are happy to watch someone go through the game and show this process. Furthermore, tournaments and competitions in various games, at the local and international level, showed investors how willingly people buy tickets to such events, how closely they observe the process of the game.
eSports and Higher Education
So this industry realized that esport can be used as an advertising platform for services and goods, just like any other traditional sport. The unconditional argument was the income that the video games industry began to receive just because people enjoy watching someone else's game. This led to the market being valued to be $225 787 worth in 2021, and esports are demanded to be included in the Olympics. The 2020 pandemic, which has broken down a large number of businesses and reduced the profits of various industries, has only helped esports. Figures show that people bought games even more willingly than before. The number of views for the games of others also increased.
Do not forget that, like any other sport, esports provoke excitement and betting, which is also an important part of this industry. Moving away from the analysis of the economic advantages of video games, it would be a big mistake not to note that modern games are very sophisticated and complex creations with high-quality graphics, stunning plot, developed characters, and challenging tasks. Also, games often contain a large number of references to other games, movies, music, and literature. Esport is a cultural phenomenon that can be studied and analyzed for a better understanding of the life of society at the moment. All of these reasons have led to the emergence of university-based esports programs. Today in America 175 universities offer this program.
How To Choose The Best eSport University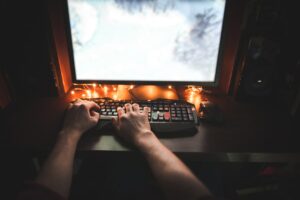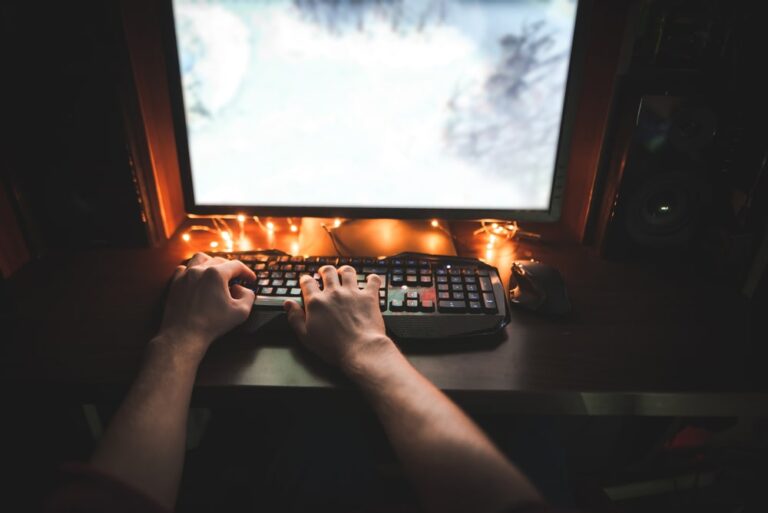 If you sought that esports programs are only about playing games – please, stop it right here. The authors of such programs understand that only 5 people from a course of 55 students will be able to build a successful esports career. The other 50 on such programs are getting the skills and knowledge that they need to build a career in this industry. Therefore, management is studied to teach students to be leaders in a team as well as media marketing, game theory, programming and coding, game design, the history of computer games, graphic design, and web design. Language and literature are studied too so that students can grow into scriptwriters of computer games.
There is a large number of hours devoted to practice the game, as well as the analysis of specific game sessions, characters, possible modifications, and the like. Since several games are having international tournaments today – League of Legends, Counter Strike: Global Offensive, Hearthstone, and Overwatch, etc, students try their hand at more than one particular game. The compilers of such programs pay special attention to the development of soft skills. There is a cultural bias that gamers are antisocial and not good at communication, so the programs offer courses aimed at unleashing soft skills in everyone.
How To Join eSport College Program?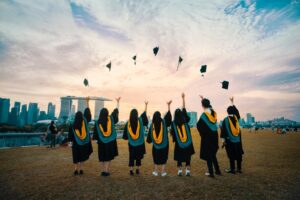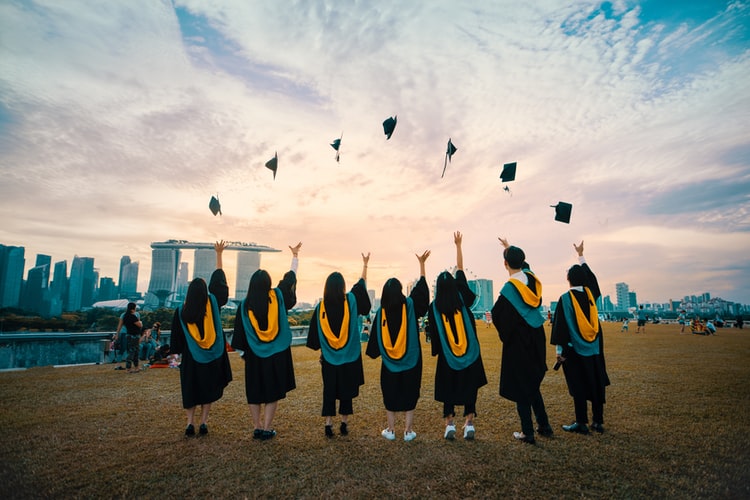 These programs are very popular, as evidenced by the rapid increase in the number of universities that have introduced such programs. Moreover, there are special scholarships for talented students. This system functions in the same way as the classic scholarships for athletes at American universities. It is profitable for investors to form and finance future champions. At the same time, the creation of such a program is relatively inexpensive: students only need a good and stable Internet, while consoles and computers may not be the newest models. It is not surprising that a large number of students are striving to enroll in these programs. To get a place or even a scholarship, you need to show outstanding performances at tournaments and competitions, attend open days at the university, and, of course, have a good GPA.
Talented gamers are noticed by scouts who can invite them to enroll personally. At the same time, thanks to a program that takes into account the needs of the entire industry, students who do not apply for a scholarship do not have to be young champions – they need to love gaming and strive to build a career in this field. Just like in traditional sports, you can become an absolute champion without the help of teachers or coaches, but with them, it is much easier to do this. So, the benefits of studying esports are obvious – you are to learn the strategies, make connections with people in this field, and acquire useful knowledge to work in one of the most booming industries.
Best eSport University Programs
Miami University (Oxford, OH)
A pioneering university that launched such a program. This resulted in taking first place in the National Association of Collegiate eSports Overwatch tournament. Miami University prepares students to compete in League of Legends, Hearthstone, and Overwatch. An in-depth academic curriculum is also included: STEM, media theory, and liberal arts. Even more, students have the opportunity to work as counselors at summer esports camps.
University of California, Irvine (Irvine, CA)
This program not only aims to educate the future e-sportsmen and specialists for this field but also tries to lead the scientific research on this subject. This public university has annual international conferences, where all innovations, theories, and news are shared and discussed. eSport program was developed here because of the popularity and success of their major in computer game sciences. So, if you are eager to work with esport more theoretically than practically – the University of California is the best place for you to study. Keep in mind that it offers several types of scholarships.
Maryville University (Saint Louis, MO)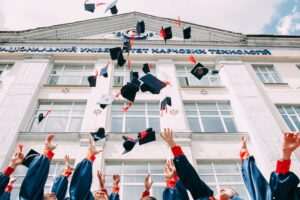 This private university launched its program only in 2015 but the results are huge. Their League of Legends team has won 2016, 2017, and 2019 national championships. The secret of such amazing results is simply, Maryville University actively hunts for talented gamers around the whole world. However, it is worth knowing that this university is focusing solely on training their esportsmen without offering to study academic disciplines that much. Here you are to find the best coaches and champions boosted by the newest PCs.
Illinois Wesleyan University (Bloomington, IL)
Being a private and honored school, Wesleyan University started its esport program with a heavy input in facilities. You can find 17 Alienware computers and monitors as well as a 55-inch screen to watch a game in the Hansen Student Center. The focus of this program is solely on League of Legends. This program was started only 3 years ago but is one of the most interesting even at the first stage of its development.
Robert Morris Experiential College (Chicago, IL)
As a part of Roosevelt University, this college was able to offer first scholarships for students in this field. Gathering talented e-sportsmen resulted in success at games as well as helped to encourage new sponsors to finance this program. For example, DXRacer and iBuyPower are partners of this college, so at the campus, you will find the best equipment and advanced facilities for developing your professional skills. The college's e-sportsmen are trained to win in Counter Strike: Global Offensive, Dota 2, Hearthstone, Heroes of the Storm, and League of Legends.
University of Utah (Salt Lake City, UT)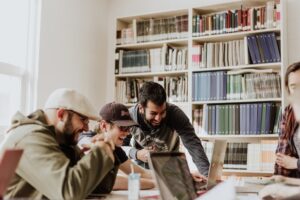 The university that runs the biggest esport program in the US. They train teams in Hearthstone, League of Legends, Overwatch, and Rocket League. Practise is combined with theory here, because the university occupied a leading role in the field of video game development since 2007. Scholarships and the newest equipment are provided by sponsors like Mountain Dew and Rockstar Energy Drink. Criteria for enrolling for the scholarship are relatively high – a minimum 2.0 GPA is needed.
University of California at Berkeley (Berkeley, CA)
With 54 newest computers for gaming granted by NVIDIA this program is one of the most ambitious in the country. This university also launched a Women in Gaming initiative to help female e-athletes to build their careers and be present in the gaming world mostly dominated by males. This University also built a special area for the program. Now the program is working with players of League of Legends.
Conclusion
It is difficult to make predictions about esports programs and universities, although only one thing can be said with certainty: we are at the beginning of the history of the esport at universities. In the coming years, these programs will change awareness of their tasks and limitations. At the same time, already now, studying in one of these programs offers a large number of advantages for gamers or people who dream of working in this industry.
Written by: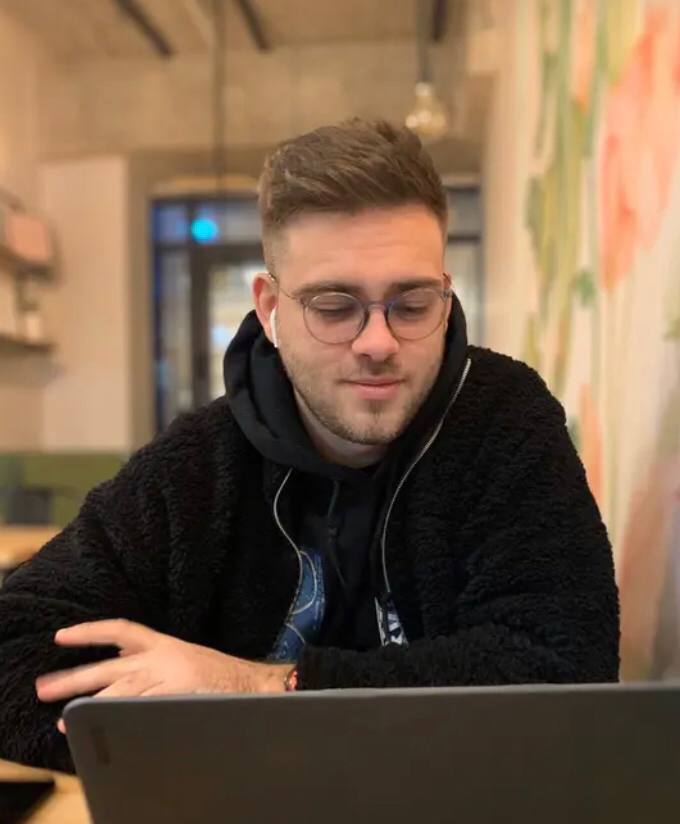 Stewart is an advantage gambler, author of reviews, and contributor at Gamblerzz.com. Reviews and guides written by Stewart are the perfect answer to all your questions.