Peer To Peer Sports Betting To Launch In Indiana Through Betprophet
Andy Brown
Published: Jul 23, 2021
Updated: Sep 20, 2021
The Prophet is partnering with Caesars Entertainment to launch peer-to-peer sports betting in Indiana. The company is preparing to set up Betprophet in New Jersey by the end of this year. And it will make its debut in Indiana in the year 2022. This online betting app will provide an innovative way for bettors to wager on sports. 
Peer to Peer Wagering Launching in Indiana Through Betprophet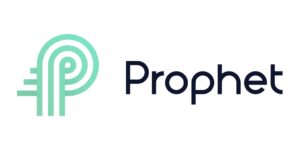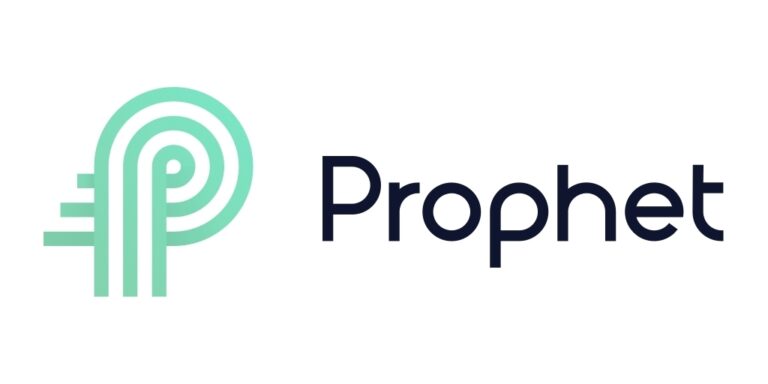 Europe already has access to peer to peer betting; however, it is an entirely new feature in the US market. CEO Dean Sisun considers that the versatility of the platform will assist in making it a prominent player in the country. In his statement, he said that Prophet is built as the sports betting exchange of choice due to its simplicity and focus on the principles of sports betting. 
It is designed for the customers who are looking for the best price and experience on the market. The customers will experience the luxury of wagering on total and spread markets at even odds. There will be no limitations on betting action, and they will have the opportunity to set up their odds on markets. For instance, if the game spread stands at -6, however, if the player is aiming for -5.5, he or she can make that offer through Prophet. Similar is the case with total markets and Moneyline markets. 
Basically, the Prophet is a formalized form of social wagering. Let's assume that you and your pal wish to wager on the Colts game against one another. You get $10 that the Colts will be the winner of the game. This type of betting is very popular across the United States. Therefore, Betprophet wishes to make improvements in that experience. By leveraging peer-to-peer betting, bettors can request odds that they want for a bet and then place their wager. This way, they will not be restricted by lines that they deal with on conventional sportsbooks. 
Generally, sportsbooks try to collect the odds in their favour for betting. This confirms the popular saying that the house always wins. By allowing the users to choose their own odds, the house edge is eliminated. Bettors will be able to place sportsbook wagers, or by taking wagers from their friends, they can also act as a bookie. In the whole process, the Prophet acts as an intermediary. 
Partnership With Indiana Casino 
Online sports betting apps need to collaborate with retail casinos before they can enter the Indiana market. Considering that Prophet has a deal with Caesar, it is likely to work with Harrah's Hoosier Park, Indiana Grand Casino, or Horseshoe Hammond. 
As of now, Hammond is the only casino that has an online partner out of the three. Additionally, there is no pressure on Caesar from the gaming commission to sell Hammond. Therefore, the casino's collaboration with Unibet Sportsbook will prevail without any issue. Hoosier Park is looking to partner with either SI Sportsbook or 888sport. So Indiana Grand became a perfect partner to launch Betprophet. This is an excellent way for Caesar to maximize its value in the Indiana casino market. 
Written by: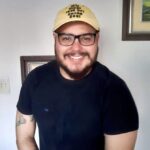 Andy is a skilled recreational gambler for more than 11 years. His primary focus is on the regulated US online casino and poker markets. Editor-In-Chief at Gamblerzz.com.