RSI Joins Hands With Boom Entertainment Over Investment Deal
Andy Brown
Published: Aug 18, 2021
Updated: Sep 17, 2021
On Wednesday, Rush Street Interactive, better known as RSI, made some declarations for all the market speculators. These speculators have been spreading many rumors about the company, but RSI made headlines with their quote: "We are still in the game- BOOM!!". This caught everyone's attention, and some of the people were pretty confused about what RSI was trying to say.
Partnership With Boom Entertainment
In their press release, the Chicago-based company that owns PlaySugarHouse and BetRivers have declared that they have made a minor investment in Boom Entertainment. The vendor is said to supply all the techs and develop all the games for the competitors of Rush Street Interactive, which includes Penn National Gaming. 
On the other hand, Boom Entertainment is also well-known for its flagship product, which goes by the name NBC Sports Predictor. RSI or Rush Street Interactive decided to join hands with this particular firm, formerly known as Boom Sports. 
Here is a list of things included within the deal made between Boom Entertainment and Rush Street Interactive. Look below!
Boom Entertainment will allow RSI to obtain full access to the online sportsbook and gambling market of New Mexico, Louisiana, and Mississippi. This will be possible through Boom Entertainment's relationship with all the land-based casinos. 
The New York-based company will develop unique and entertaining games for Rush Street Interactive, which will be customized and would remain exclusive to them for a year. 

Boom Entertainment will also take the responsibility to provide all the sports betting and online wagering products to Rush Street Interactive. 
The RSI and Boom Entertainment deal will surely benefit all sports betters and online gamblers. It will allow them to have a brand-new experience when it comes to conducting wagering activities. 
RSI Stocks Increase Due Consolidation Speculations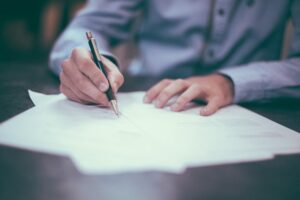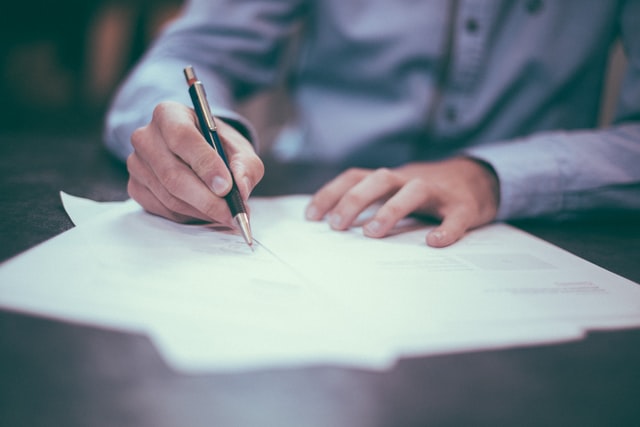 Before RSI announced the deal, there had been so many rumors stirring everywhere that the US wagering sector is entirely ripe for consolidation. On Monday, a well-known analyst from The Motley Fool, Travis Hoium, wrote about the increase in RSI stock. 
The analyst wrote that the DraftKings acquisition with Golden Nugget Online had pushed all the investors to think about whether or not there will be a consolidation taking place. The analyst also stated that online wagering activities have spread across the entire country, and it has undoubtedly helped many operators to increase their stock prices.
On the other hand, Travis also said that it might not make much sense to have so many firms taking up bets in the long term. If all the smaller agencies are devoured by all the larger businesses, then Rush Street Interactive or RSI will be next in the line. Later on, he ended his words by saying that this is something that the market is speculating. 
Final Words
Boom Entertainment and RSI making an investment deal was a huge surprise for many people. But the deal will surely bring in some new additions for RSI. There are many things to check out, and individuals are looking forward to the services they will receive.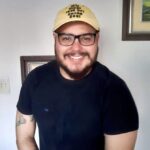 Andy is a skilled recreational gambler for more than 11 years. His primary focus is on the regulated US online casino and poker markets. Editor-In-Chief at Gamblerzz.com.