Top Books On Sports Betting You Should Read Before You Bet
Andy Brown
Published: Jun 1, 2021
Updated: Nov 24, 2021
Sports betting is a popular form of betting that allows people to place money on different outcomes of sports events. In the year 2019, the sports betting industry in the USA collected a massive revenue of $908.9 million, and this number is only going to increase in the coming years.
While a highly lucrative domain, sports betting is not an easy task. Bettors need to be well-informed about a plethora of caveats before they make a decision. From players, teams, to locations and bookmakers, tons of factors are to be analyzed to make profitable sports betting decisions. In the article, we review some of the best books for sports betting that focus on different aspects of this industry.
Why A Sports Betting Book Is Needed?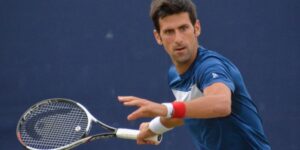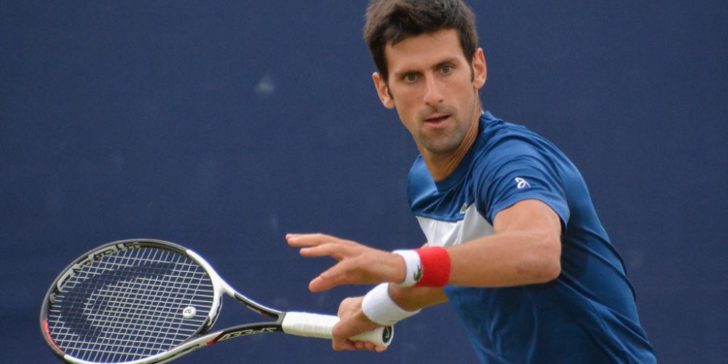 Sports betting is a complex landscape, and without proper knowledge, you would not be able to make your mark. A new bettor needs to spend time gathering relevant information about different elements of sports and betting individually and together. And sports betting books are among the best ways to do the same. These books allow both new and experienced bettors to stay updated with the industry. While some cover the basics, others focus on individual aspects of sports betting like fixed-odds sports betting. Reading the best books for bettors will allow them to make strategic and informed decisions.
Top Sports Betting Books to Read
If you are looking to read some books before you play real money betting, the following are some options to consider:
Weighing the Odds In Sports Betting By King Yao
Generally, books on best sports betting center on facts, angles, and opinions related to some sorts of bets. But King Yao has taken a unique approach with his book. It briefly allows readers to travel through his brain as Yao analyzes the numbers present on the sportsbook board. In the beginning, the author creates taxonomy for sports bettors, which makes him appear like relative value players who focus on keeping the database. The book's majority centers on game lines, a comprehensive database of outcomes and some basic maths to identify situations where betting is not priced correctly.
You will find very little information on handicapping. But the author covers a whole range of sports and bets, making it useful for different types of sports bettors. He also addresses many issues of sports betting that include considering sports betting as a market, scalping and middling, and hedging. Although each topic has a standalone book, the author has explained them all with good information, presenting a unified approach. The data he has accumulated and presented in these databases can be helpful for many bettors. The strategies that he has provided alone are a valuable form of information, which ardent players would appreciate.
Guide to Sports Betting By Ian Hudson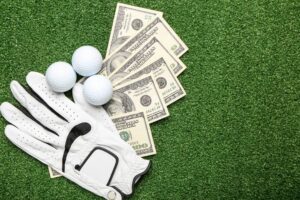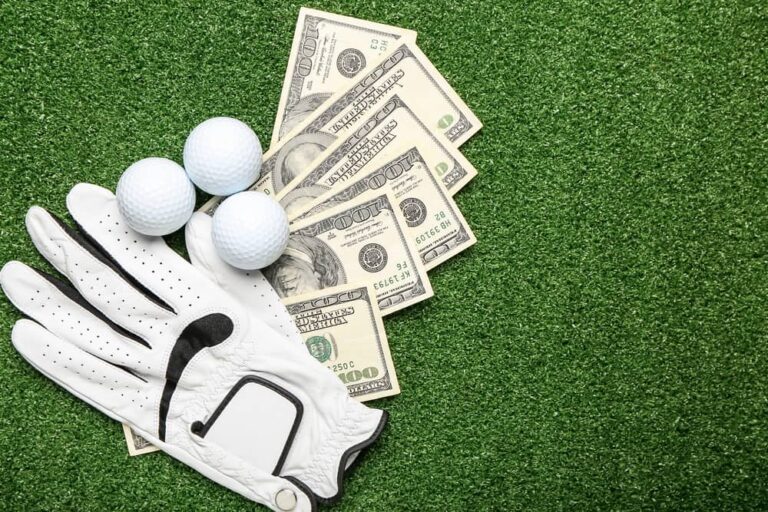 Sports betting has a very old history in the United Kingdom. While earlier this domain has been highly regulated, recently, the betting laws have become lenient. Since the early 1990s, sports betting has been among the favorite pastimes in the UK. But with the government making it more accessible, it has evolved more than merely a pastime. The global sports betting industry has become fiercely competitive, and to collect profit, one needs to have the right knowledge and strategy. And this is exactly what the Guide to Sports Betting books focuses on.
Ian Hudson gives useful tips about creating effective strategies to help players become successful in sports betting. The author has more than 12 years of experience in the industry, executing different roles. He has been a writer for sprotinglife.com and also worked as a bookmaker for Expekt and Bwin as an odd trader and compiler. This book reflects his expertise in the industry as he provides a strategic approach to gradually and steadily become a successful bettor. If you are new to the industry, this book can be highly valuable to you.
No Easy Money: A Gamblers Diary By Dave Nevison
This is one of the suggested books following the track of his well-reckoned autobiography 'A Bloody Good Winner.'  In the book No Easy Money: A Gamblers Diary, the author provides a detailed account of his on-the-road life, betting on major racetracks in Britain, and interesting events associated with each betting. This exclusive diary focusing on his betting journey starts at the Cheltenham Festival of 2008 and ends with the last race of the year at Doncaster, The St. Leger. His aim is to make an overall winning of GBP 1 million, and he has given a detailed account of his weekly bets, how they are performing, and the emotional rollercoaster that comes with it.
For players who constantly participate in racehorse betting, this book can be helpful. They could relate to the emotions that the author experiences, with each bet he places while trying to accomplish his end goal. Also, readers can also learn different approaches to betting that the author has taken on his journey and can implement in their endeavors. While there is no one size fit approach to betting, understanding the journey of Nevison can help gain a lot of useful insights.
Gambling Wizards — Conversations with the World's Greatest Gamblers By Richard Munchkin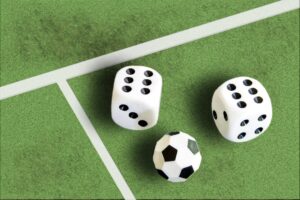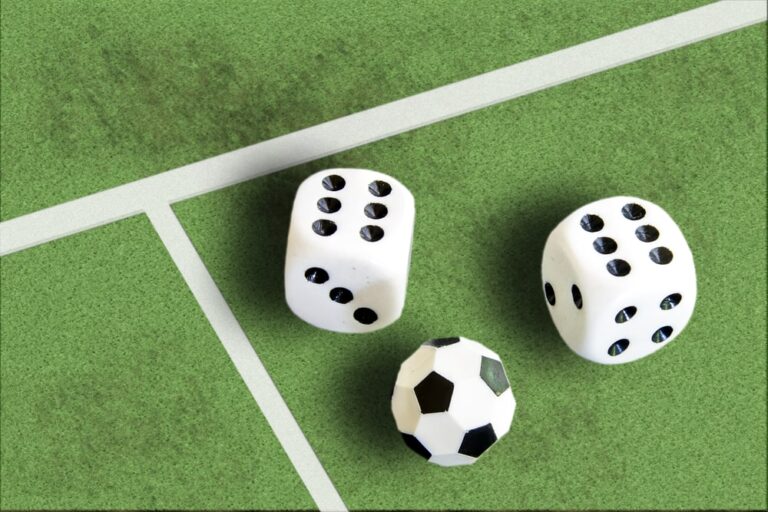 Learning from the experience and journey of others can be highly helpful for bettors. Though their quest and end goal may differ substantially, understanding the ups and downs of others can still be valuable. The book Gambling Wizards — Conversations with the World's Greatest Gamblers by Richard Munchkin takes you through the minds of some of the best gamblers in the world. This book is basically a collection of the author's interviews with the best in the betting industry. Whether you are a sports bettor, poker player, or any other form of bettor, there is a legend in the book, helping you build a successful sports betting strategy. Following are the legends that Richard Munchkin has interviewed in this popular book:
Billy Walters
Chip Reese
Tommy Hyland
Svobodny
Stan Tomchin
Cathay Hulbert
Alan Woods
Doyle Brunson
Each of the successful bettors talks about their betting journey and the ups and downs associated with it. The author himself is one of the best authors of sports betting. Prior to becoming an author he was a Vegas pit boss, blackjack dealer, and TV & film producer. The open discussion within the book is informative and educational and would be an interesting read even if you are not a regular bettor.
Mathematics in Games, Sports, and Gambling By Ronald J. Gould
This book by Ronald J Gould focuses on the use of statistics, discrete probability, and elementary discrete mathematics in the sports, gambling, and gaming scenarios. With special emphasis on mathematical thinking along with problem-solving, the book collects a series of questions, problems, and examples to illustrate the practical application of mathematical theory to different real-life games. The books include a lot of games and diversions that can be assessed from a mathematical perspective. The books come with nine chapters, and overall, the book can be divided into two parts. The first part, which is also the major portion of this book, covers basic statics. And the second part centers on the combinatorial elements.
The content of the book is put in a straightforward and engaging manner. Considering that it is an introductory textbook, it is light with regards to its mathematical contents. The author has used highschool algebra to explain his notion. But at times, the content appears to be solely focused on North American betting, which may restrict players from other parts of the world to adopt his idea. Overall this book is suitable for new players who wish to gain a better understanding of the performance of their favorite teams and players.
The Signal & The Noise By Nate Silver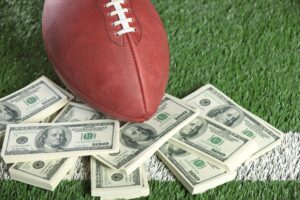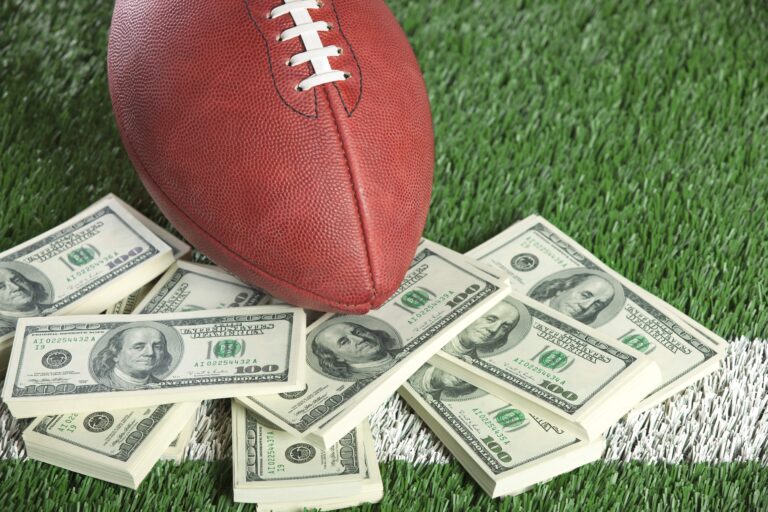 This book was rolled out in the year 2102 and centered on the art of using statistics and probabilities and applying them in practical scenarios. The book contains detailed case studies from the election, basebook, poker, weather forecasting, climate change, and financial crash. It focuses on the author's skills in developing mathematical models through statistics and probabilities. With this book, the author allows the readers to focus on a bigger approach to harnessing statistical tools, collecting different sources of data along with historical principles of sound statistical analysis.
The author has rejected many ideologies taught to college students with statistical methods. He especially highlights the frequentists approach by Ronald Fisher, who is the creator of many classical statistical tests and methods. The book received certain criticism where experts of different fields pointed out that he might not have taken the maths properly into consideration. In October 2013, the books were awarded the Phi Beta Kappa Society book award in science despite the criticism it faced. This award recognizes contributions by scientists to the scientific literature.
The Smart Money By Michael Konik
This book is the documentation of the journey of Michael Konik from a mere sports fan to an ardent sports bettor. After the author is shown ropes by Rick Mathews and the Brain Trust syndicate, he realizes the finding the right team is not the challenging part; instead, it is more about finding a place that will accept the bet. Great thing about Smart Money is that it caters to a wider audience. This read will grab your attention within the first few pages and make you want to continue reading until the end.
The reason why many readers would relate is that the story starts with him as a complete novice. So if you do not know the basics, you can learn as you read. Gradually, Konik moves towards more complex strategies of betting. One of the most important lessons that he has shared is to accept those losses to become a successful sports bettor. There are tons of interesting stores talking about his ups and downs that he learns from some of the best sports bettors in the world. While he rarely talks about his emotions in the book, in the last few chapters, Konik talks about the psychology of betting.
Conclusion
Sports betting is an extremely complicated domain. And one of the first steps to becoming a successful bettor is to imbibe the right knowledge. Reading these books will allow you to build the right strategy and make informed decisions. Above is the list of best books written by the world's reckoned sports betting authors. These books cover the basics as well as specific elements of this industry, allowing you to be a successful bettor. Irrespective of whether you are betting online or at land-based casinos, the knowledge you gain will be helpful.
Written by: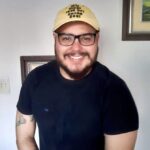 Andy is a skilled recreational gambler for more than 11 years. His primary focus is on the regulated US online casino and poker markets. Editor-In-Chief at Gamblerzz.com.