Most Stylish Athletes: Who Is the Main Fashion Icon in Sports?
Andy Brown
Published: May 14, 2021
Updated: Sep 16, 2021
If you think that the life of athletes is all about sports, matches, and tournaments, you are deeply mistaken. It's true that most of us cannot picture our favorite athletes in anything other than their custom sports uniforms. However, you will be surprised to find out just how many stars in sport enjoy dressing up and impressing their fans with new fashion looks each time they appear in public. Read on to discover the top 10 athletes whose sense of fashion is nothing less than classy or extraordinary. Mind that we don't use ranks since we like the style of each individual athlete on this list.
Russell Westbrook
This professional basketball player's style is the quintessence of fashion. You can expect to see the athlete in a variety of unusual colors and cuts at any time of year. Westbrook is truly an icon of fashion as much as he is a phenomenal player at the court. The main reason for his appearance at the top of our list is that the athlete knows how to dress stylishly and creatively, all without the need for a hired stylist. His looks are unconventional and mix haute couture with independent clothing brands or casual wear.
James Harden
Another NBA star athlete that deserves a mention in our fashion rankings. James Harden is known to be the best of the best in his game, and as a shooting guard for the Brooklyn Nets, he has risen to the top of the league. However, wait until you see the athlete off the court, sporting exquisite looks that would make you think he belongs on the catwalk. With this man, it's all about fun but tasteful combinations of vivid hues, colorful prints, and classic haute couture. Harden is quite dedicated to his style and the brands he wears on a regular basis, and the absolutely cool thing about his fashion is that he can easily combine brands and styles to pull off his own esthetic.
Conor McGregor
Here's one star athlete that enjoys a classic and trendy look at any time when he's out in public. A renowned MMA artist and boxer Conor McGregor is all about impressing his fans and the fashion critics with his immaculate looks off the arena. Three-piece suits are the man's forte and he sure looks dashing dressed to the nines. However, it's not only the chic official style that suits McGregor just right – even when dressed casual, the man will still deliver top looks that are subtle but confident all the same.
Serena Williams
It's time for our list to welcome a female athlete who is a fashion icon. And the first stylish lady we will mention is none other than Serena Williams, the many-times champion on the tennis court. This woman has shown time and again both her power on the tennis court, and the strong will that manifests easily through her choice in fashion. The woman is known for her bold iconic outfits both on and off court, and she even has her own brand of clothing for powerful women as well. Whether it's her iconic catsuit look or the assertive and vivacious fashion style in public – we're definitely here for it all.
Maria Sharapova
Another legend of tennis, Maria Sharapova, cannot be omitted in this article. This female athlete has been a fashion icon for many years and we see no reason not to pay respect to the impact the woman has had on fashion. Her style off the court is classy and elegant, with occasional spice in the form of a bright color, an ultramodern cut, or a fascinating print. Today, Sharapova is still a regular guest at fashion shows, not to mention that she continues to be fashion herself and inspire fans and fashion enthusiasts with her sophisticated looks.
LeBron James
Simple and casual, but emanating power – this is the personal fashion style of the NBA star athlete, LeBron James. There's nothing extravagant about the looks the man sports – his preference lies with the casual, impeccably fitted clothing that looks comfy and stylish at the same time. James' style is sleek and somewhat subdued, and it definitely compliments his powerful physique. Together with friends, the athlete has founded his own clothing line, and is most definitely not the last person in sports that has insight into the world of fashion.
Michelle Wie
An American professional golfer, Michelle Wie has also caught our attention for her trend-setting fashion. The amazing thing about the woman's style is that she is not afraid of mixing trends or not playing by the rules. She looks confident and comfortable in any clothing she wears, and her personal style is a reflection of her endless charisma. Michelle loves bold outfits, but still manages to look classy and cool in all of them. As a result, this female athlete does not simply follow fashion – she creates fashion herself.
We love it when our favorite athletes are flourishing on the field, on the court, at an arena, but we also enjoy seeing them killing it with a trendy and fashionable look at interviews, red carpets, or simply out there in the streets. Sport and fashion are always closely interconnected – athletes have long since been promoting or representing classical and new brands, which has influenced the degree to which these two areas come close. We can always look out for new fashion icons to emerge from the sport world, and we are always happy to see our favorite athletes shining and getting recognition for their talent and style alike.
Written by: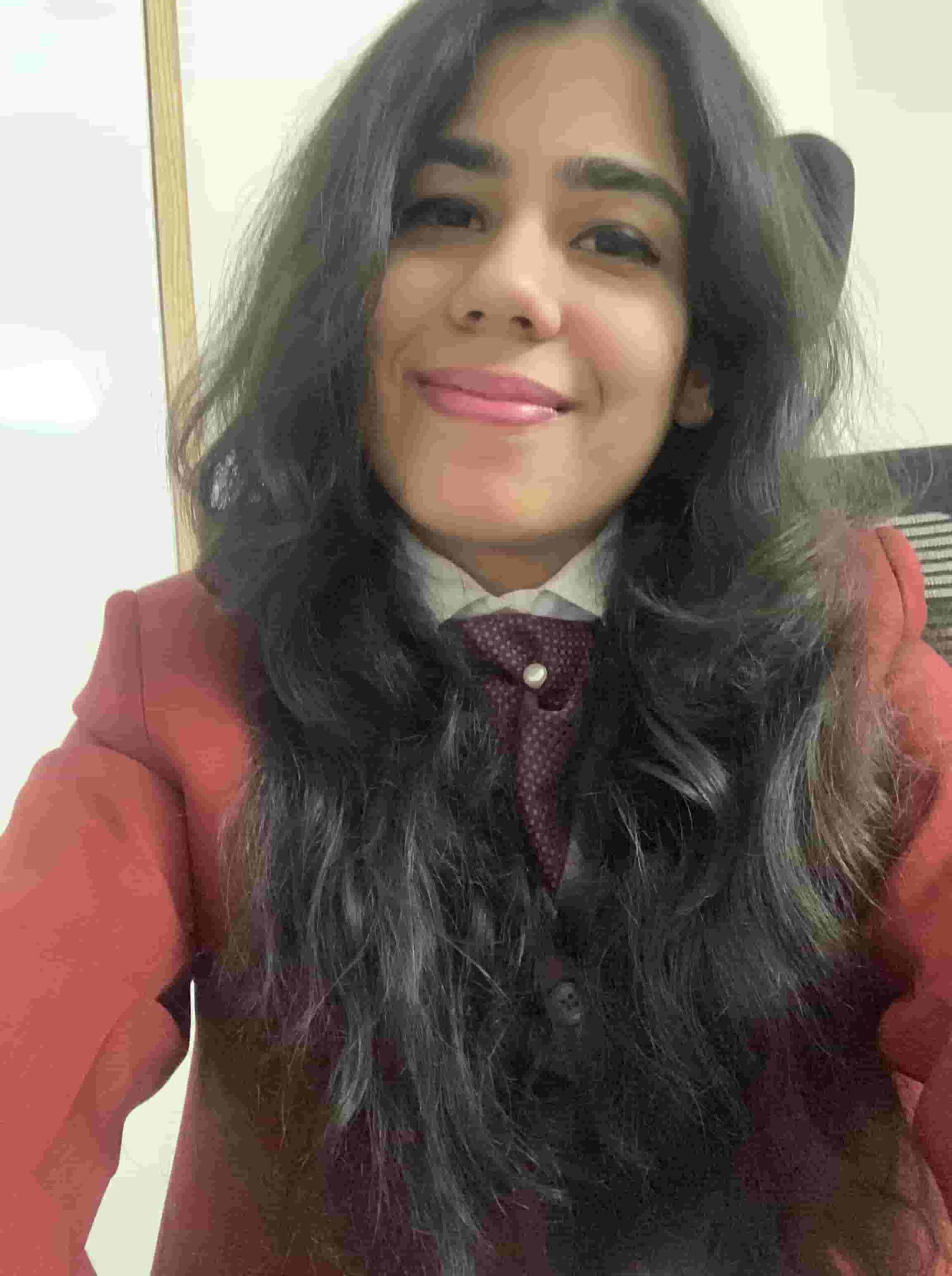 Divya is a content research and analytics enthusiast who loves curating premium content in a diverse niche. Particularly adept in creating gambling and betting reviews to offer our users the best gambling guides in the US.