#12 Weekly Digest – Latest News in US Gambling World
Andy Brown
Published: Jan 26, 2021
Updated: Sep 20, 2021
If you are someone who is interested in the gambling, then it is recommended to keep yourself updated on all of the latest happenings in the gaming industry. That is why an in-depth and detailed news digest has been prepared for you. By going through these updates, you will be able to make good investment decisions, make better gaming strategies, and more.
PointsBet Sportsbook to be Available in Michigan with Northern Waters
PointsBet is one of the biggest and most well-known sportsbook operators in the world. They are extremely popular in the United States and are operational in only five states. However, that situation has begun to change. On January 22, PointsBet announced that their mobile app and sportsbook will now be available in the state of Michigan. Only a few formalities by the Michigan Gaming Control Board remain to be made.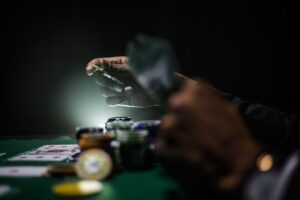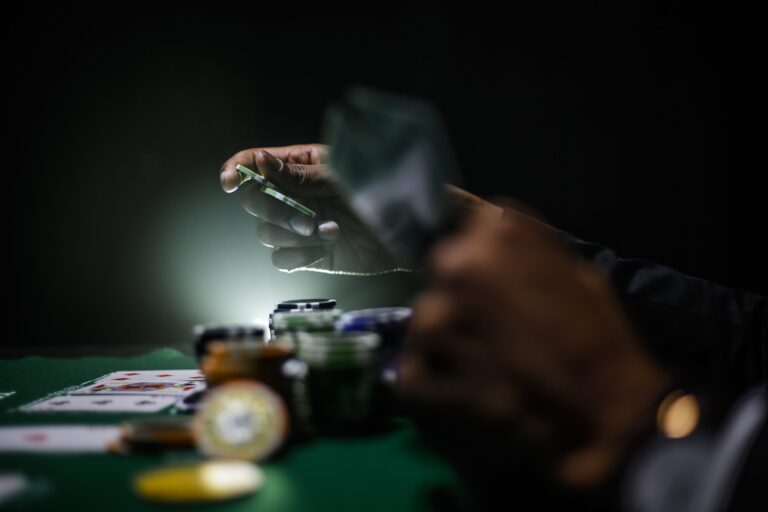 PointsBet gained access to the gambling market in Michigan by teaming up with the Northern Waters Casino Resort in Watersmeet, which is operated by the Lac Vieux Desert Band of Lake Superior Chippewa. According to the US CEO of PointsBet, Johnny Aitken, PointsBet has teamed up with the Northern Waters team to provide Michigan residents with a wonderful sports betting experience. All of the major sports leagues will be covered.
PointsBet has also managed to make quite a name for itself by cultivating partnerships with some of the most well-loved sports teams of the state. In particular, they have signed up with the Detroit Pistons as their official betting partner. This move will give PointsBet a lot of leverage since they will be able to use the team to promote the visibility of their own brand in a good way.
To celebrate this joyous occasion, PointsBet is also rolling out a lot of attractive discounts and offers for Michigan players. They have a "Make It Rain" promotion in place for the scheduled NBA game where the Detroit Pistons take on the Philadelphia 76ers. If you bet $25 or more on the game, then you will receive a dollar in free bets for every point that the Pistons manage to score.
Bipartisan Support Flows for New Sports Betting Legalization Bill in CT State Senate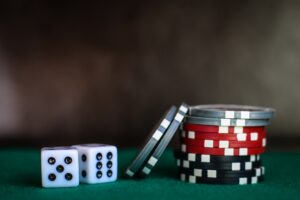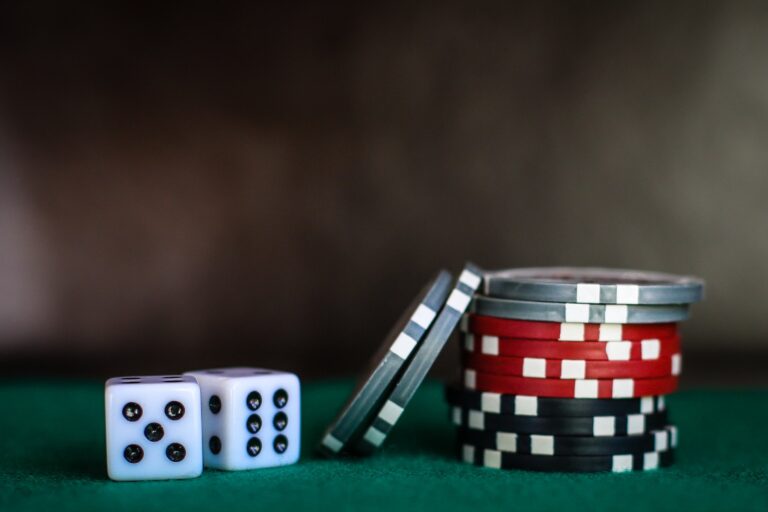 Connecticut is one of the few states that have been unresponsive to the massive demand in sports betting legalization. There have been proposed bills for three years, but a series of stalemates prevented the passage of the bill. This situation is about to change as CT lawmakers are saying that this time, the bill is going to pass. The COVID-19 pandemic has hit CT's gambling industry very hard and revenues have been slashed by a very big percentage. The CT lawmakers wasted no time and came up with a bill that would legalize sports gambling in the state. The bill has received bipartisan support and is expected to go through very smoothly. Governor Lamont has said that the revenue streams need to be formally recognized, legitimized and taxed.
The law that has been proposed would allow the two indigenous tribes of CT to open a sports betting section in their casinos. With an additional license, they will also be able to start and operate an online sportsbook. According to State Senator Paul Formica, other US states have managed to generate a lot of revenue by legalizing sports betting. It is time that CT gets in on the action.
According to State Senator Bob Duff, this kind of legalization can bring in more than $100 million a year to the state in the form of tax revenue. This would be a godsend for states struggling in the wake of the COVID-19 pandemic. It has been reported that lawmakers who were reticent about this bill in the past have slowly been coming around.
Trump DOJ Interpretation of Federal Wire Act Overturned by the Federal Court
In 1961, the United States federal government passed an act that prohibited some kinds of betting businesses in the country. It is known as the Federal Wire Act and was originally designed to combat organized crime. It was drafted in a time when there were no computers and no internet, and therefore cannot be used to ban online sports betting and gambling. However, this was challenged by the Trump DOJ.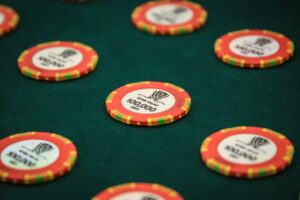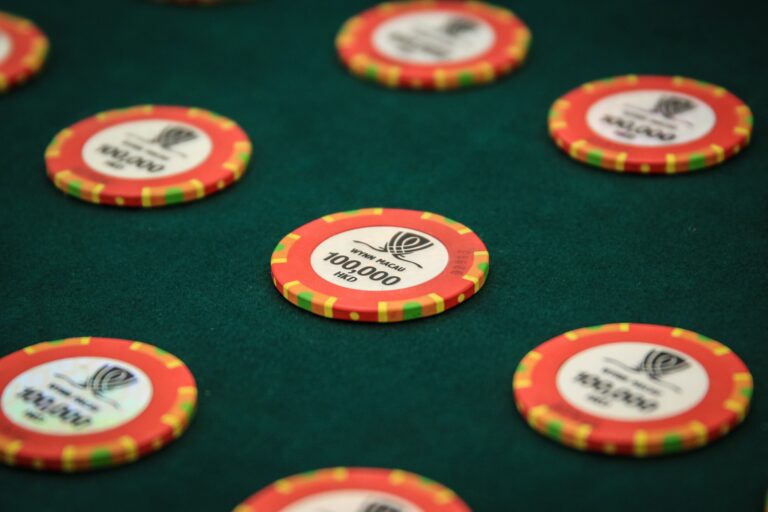 The DOJ has been trying for a long time to broaden the scope of the law and bring legal online gambling outfits under its control. In 2019, the United States Court of Appeals ruled that the DOJ cannot broaden the scope of the Wire Act by themselves. In 2021, the same Appeals court upheld the previous ruling – which is hopefully a final and firm rebuke to the Trump administration DOJ.
William Barr and the other members of the Trump DOJ Office of Legal Counsel (OLC) decided that the restrictions of the Wire Act sweep across all forms of gambling. This misguided take was again corrected by the Federal Court, just as it was when it was first brought up in 2019. The main lawyer representing iGaming, Jeff Ifrah, posted "And we win!" on social media – announcing this massive legal victory.
This challenge to the Trump DOJ OLC interpretation was not only brought about by operators who run online gambling businesses. The New Hampshire Lottery Commission was one of the first state machineries to challenge the new OLC mandate issued by Barr and his team. Many feel that the Biden DOJ is going to revert back to the 2011 version of the interpretation, and won't follow up with more unnecessary appeals.
Written by: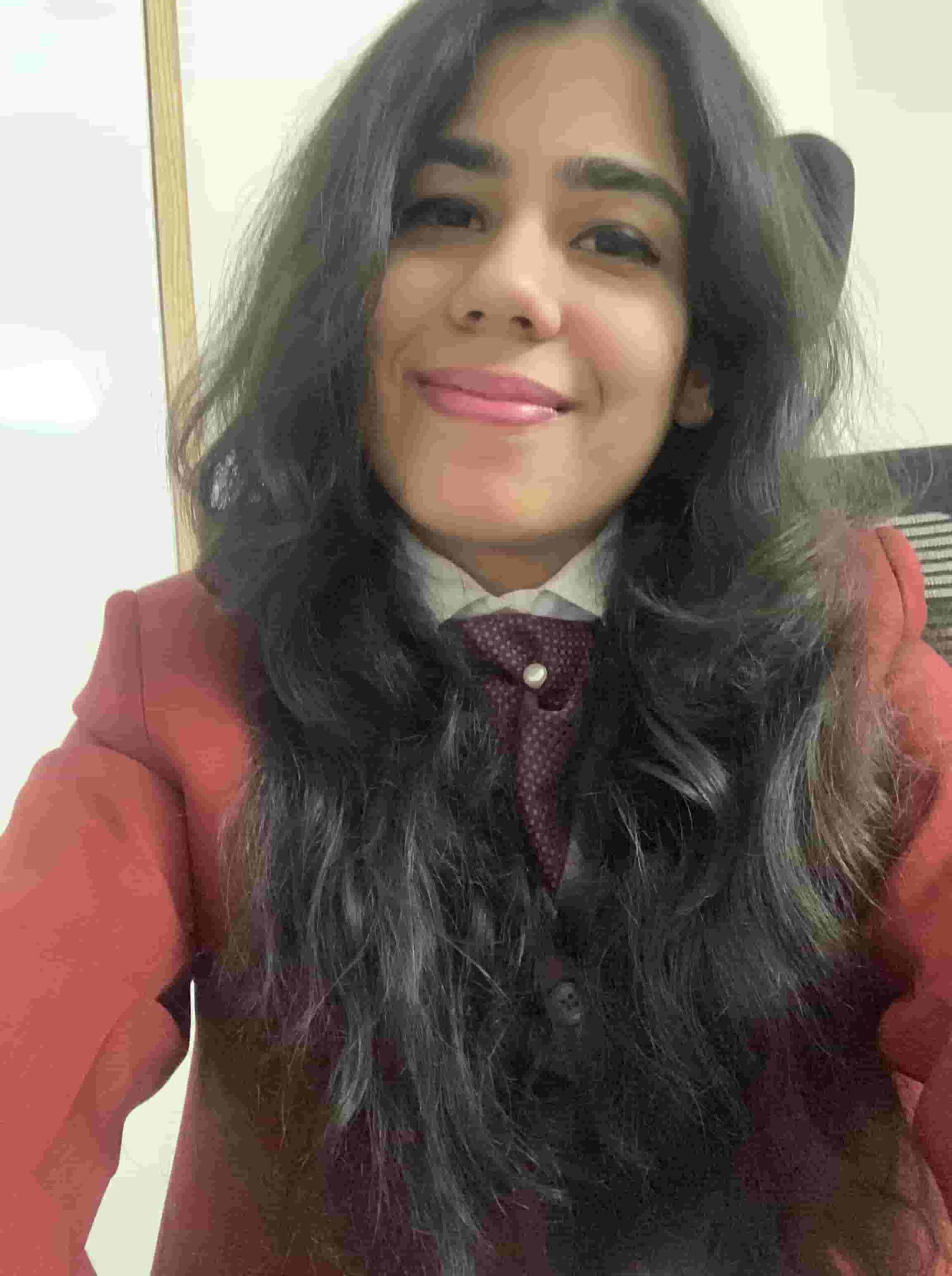 Divya is a content research and analytics enthusiast who loves curating premium content in a diverse niche. Particularly adept in creating gambling and betting reviews to offer our users the best gambling guides in the US.