#13 Weekly Digest – Latest News in US Gambling World
Andy Brown
Published: Feb 1, 2021
Updated: Jul 10, 2022
The COVID-19 pandemic has changed the entire outlook for the gambling industry. In 2021, surveys estimate that the total revenue will exceed $1 trillion in total. All the social distancing protocols have contributed to an increased interest in the field of online gambling. Many apps and online casinos have also started to operate, more and more casinos are shifting into the digital landscape. By the end of 2021, online gaming will take up more than 59% of the market. If you are interested in gambling and want to know more, you should keep yourself abreast of the latest news. This news digest will help you to catch up on all the latest updates.
BetAmerica and iGaming Platforms Are Rebranding and Integrating with TwinSpires
If you are a sports bettor or an avid connoisseur of racehorses, then you must already be familiar with the TwinSpires name. They are a subsidiary of Churchill Downs Inc. (CDI), and have also been the official hosts of the Kentucky Derby online wagering platform since 2007. BetAmerica is a beloved sports betting platform that is also owned by CDI. Last week, they announced that BetAmerica is rebranding to TwinSpires.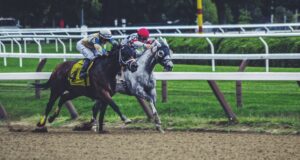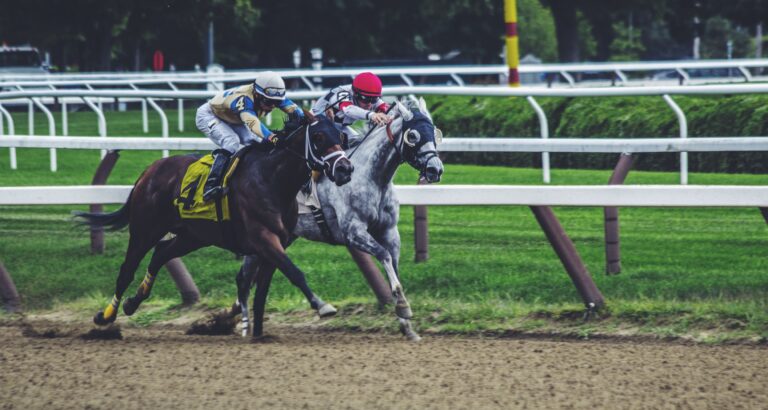 CDI announced last week that TwinSpires is now going to be an all-in-one online platform. It will have all of the services that were previously operated separately by TwinSpires and BetAmerica. CDI Online Gaming President Ian Williams has remarked that pursuing a single brand strategy will allow the company to focus on integrating all of the different aspects of the business. The iGaming online gaming platform is also being integrated. The official transition of BetAmerica and iGaming to TwinSpires is going to start when the platform launches in Michigan next month. The Michigan Gaming Control Board (MGCB) has also legalized online sports betting in the state, and TwinSpires will be fully operational in the state by the first quarter of the year. In other operational states, such as Kentucky, Colorado, etc. the change will be complete within the first half.
The TwinSpires brand is very recognizable and is a staple name for players interested in horse racing and pari-mutuel betting. According to CDI COO and President Bill Mudd, the TwinSpires brand has constantly delivered for the past 13 years and will be able to provide the company with a lot of advantages in this competitive day and age. This will allow TwinSpires' platform to make quite a name for themselves.
PokerStars Launches in MI with FOX Bet and Stars Casino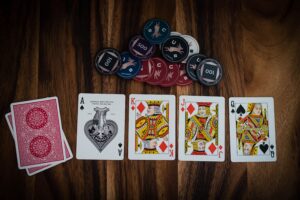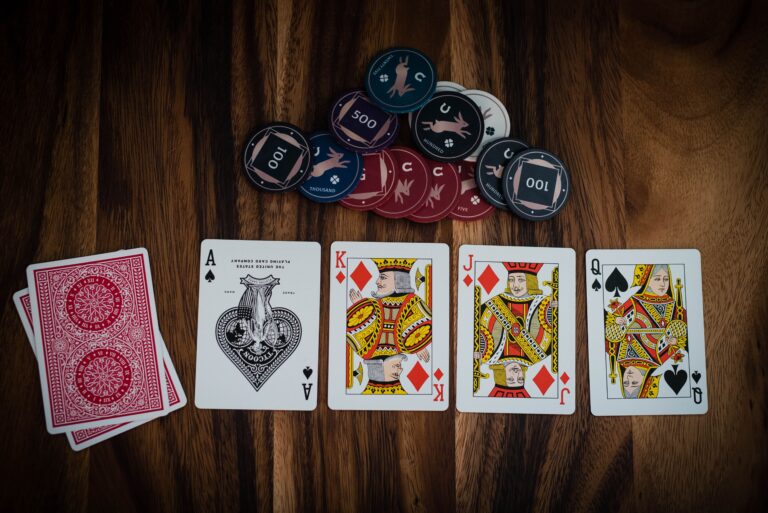 On December 20 2019, Michigan Governor Gretchen Whitmer signed off on House Bill 4311, which effectively legalized online poker, online casino gambling and sports betting in the state. This law also established the Michigan Gaming Control Board, which will be in charge of looking after all the legal operations in the state. In response to this, the PokerStars poker platform is also enjoying a very eventful launch in MI state. The 2019 law makes Michigan the fifth US state to legalize all forms of online gambling. It is also very well-known that PokerStars is the biggest online poker platform in the world, as it controls more than 67% of the global online poker market. Their launch in the state of Michigan is running parallely with FOX Bet and Stars Casino, which are offering sports betting and online casino games respectively.
This move is being conducted in association with the Little Traverse Bay Bands of Odawa Indians Gaming Authority, who are one of the most respected indigenous communities of MI. The executive director of MGCB, Richard S. Kalm also said in a news release that PokerStars, FOX Bet, Stars and Odawa Indians Gaming Authority's current entry into the MI gambling market is going to be a very exciting and momentous affair. Michigan players will also be able to engage in Interstate plays as well, however they will only be able to do so after March 29 2021. If you log on to the PokerStars platform from MI and start to play, you will also be able to enjoy a lot of exciting benefits in the form of amazing welcome bonuses. You can also get extras for FOX Bet, Stars Casino, etc.
US Google Play Store to Host Real Money Gambling Apps
From March 1 2020, the Google Play Store in the US will allow users of some states to download gambling and betting apps. Google made an announcement last week where it said that a selection of sports betting apps, online casinos, lotteries, etc. would be freely available on the platform. The apps that will be allowed on the Google Play Store will have to fulfil certain conditions decided by Google.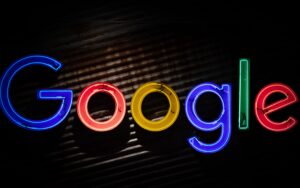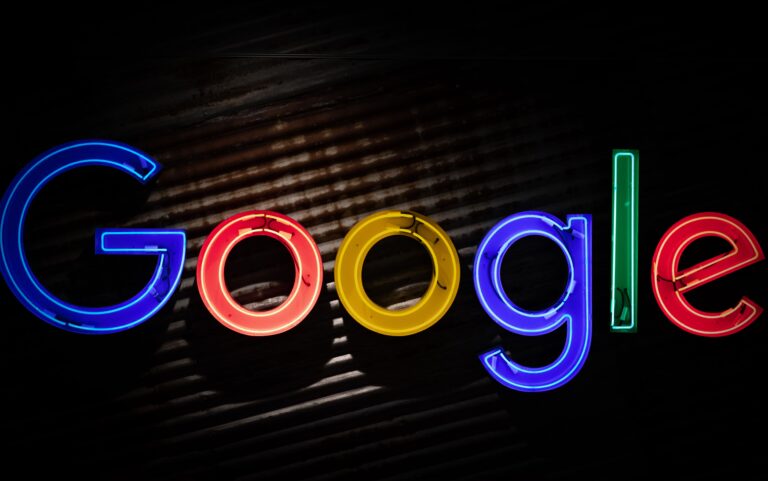 To be eligible for Google Play listing, the makers of the app will have to complete and submit a gambling application form with Google. They will also have to fully comply with all of the laws set forth by the state and country that they are based in. All of their licenses and paperwork will be examined before they can operate. The apps will also be restricted to adults only.
Right now, the Google Play Store only provides gambling apps in Brazil, the UK, France and Ireland. From March 1, they will be expanding this collection to 15 more countries. Since the restrictions in each country are very complex, each individual online gaming company will have to abide by a specific set of rules and regulations. This announcement led to a price rise in the stocks of DraftKings and PNGamingInc.
As a lot of US states are slowly moving towards online gambling legalization, this move could have huge ramifications on the online gambling market in the United States. Recently, many online gaming operators, such as PokerStars, FOX Bet, etc. have entered into the MI market. The state of CT is also set to legalize online gambling sometime in the future. The online gaming market is expanding at a fast rate.
Written by: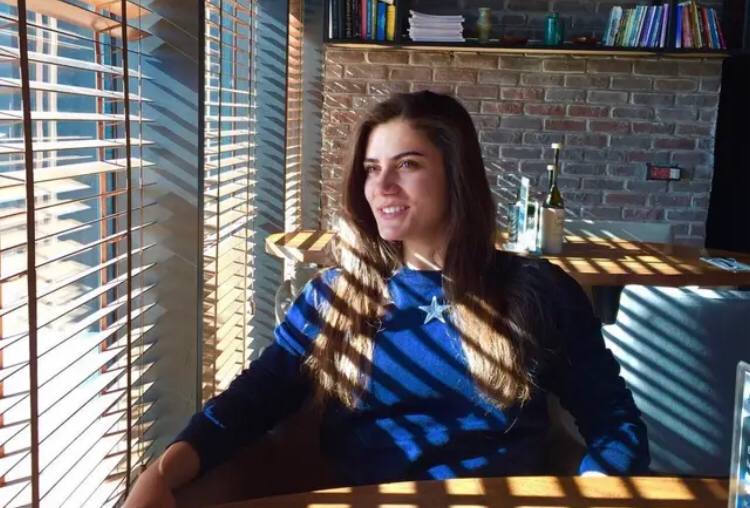 Author, Contributor, Law Expert at Gamblerzz.com. Karen is our writer and contributor who tells you the latest news and trends in gambling industry that take place in the United States.