#19 Weekly Digest – Latest News in US Gambling World
Andy Brown
Published: Mar 17, 2021
Updated: Jul 9, 2022
It is time for the gambling news digest, so that you can keep yourself properly updated on all the recent events and updates that took place in the world of online gambling and sports betting. A lot of exciting milestones have been reached this week, with DraftKings becoming the first sports betting app to become directly available through the Google Play Store. However, there have been a lot of fake apps impersonating BetMGM popping up on the store. These impersonations cannot be good for the brand value of BetMGM's app.
DraftKings is First Sportsbook to Launch its Google Play App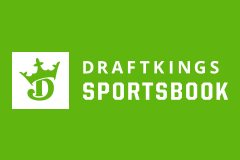 Google made certain changes to its App Store policies on January 20, 2021, which have finally been reflected in its product listings. From now on, legal sportsbooks and casino apps will be totally available for download from the Google Play app store. The US-based sportsbook app DraftKings has become one of the very first vendors in the United States to set up a presence on the app store. It finally launched on March 1, 2021. Until now, all casino app users had to download their apps directly from the website of the casino they were playing at. From now on, people will be able to integrate their gambling apps directly with their Google account. This will make things very convenient for most of the people who gamble on their phones. After the announcement in January, the stock prices of DraftKings and Penn Gaming rose sharply in the NASDAQ stock market.
The online gaming and gambling market is supremely competitive, and it is apparent that other sportsbooks are close behind. The reason why a lot of apps haven't been published is the very stringent approval process maintained by Google. As a result of this, DraftKings has been able to enjoy the first mover advantage associated with their entry into the market. Operators like FanDuel and BetMGM are expected to enter the Google Play Store any day. When online sports gambling was legalized in West Virginia in the summer of 2020, DraftKings was one of the first operators to be active in that state. They've also been a consistent first mover in Michigan, Pennsylvania and Illinois. Since mobile gambling represents a very large percentage of all online gambling revenue, the entry of DraftKings into the Google Play Store is definitely a watershed moment for the company and the industry as a whole.
BetMGM Partnering with Buffalo Wild Wings for Special Promotion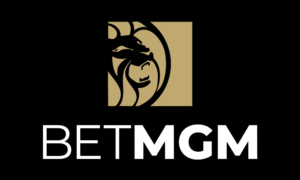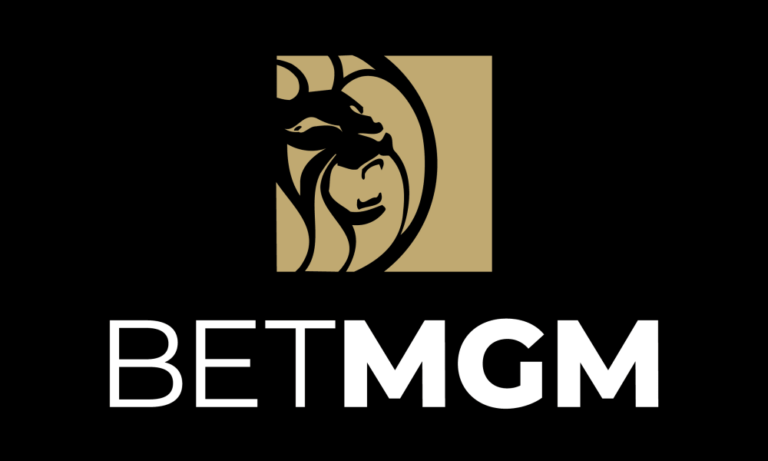 There is some exciting news available for those who enjoy sports betting in the US. Well-known betting app BetMGM, which is a division of MGM Resorts, is partnering with the sports bar chain Buffalo Wild Wings. Together, they will be offering a series of sports betting specials in 6 states in the US. According to an MGM Resorts press release, Buffalo Wild Wings guests will be able to access unique discounts using the BetMGM app. However, this promotional betting special offer is only available in 6 states. These are Colorado, Indiana, Iowa, New Jersey, Tennessee and West Virginia. A representative from the Buffalo Wild Wings chain said that they hope to expand their reach and make their entry into other states as well. This will be possible since a lot of states have been considering their legalization status as of late. This is a very promising and groundbreaking business partnership.
Apart from the betting specials, Buffalo Wild Wings will also launch an in-bar channel called OT Odds, where patrons will be able to access detailed sports betting data. All of the data will be made available by the BetMGM platform. The channel will provide patrons with live odds, point spreads, matches and more. Since the launch, more than 500,000 gamblers all over the US have participated in the sports betting specials at one point. In states where sports betting is legal and regulated, customers will be able to use the BetMGM app and place special bets offered to them through the Buffalo Wild Wings partnership. According to Rita Patel, the CMO of Buffalo Wild Wings, fans who use the BetMGM app will be able to win bigger rewards by taking advantage of the select bets brought to them. Selected winners will be inducted into the monthly hall of fame.
Unscrupulous Fakes Popping Up On Google Play Store After Regulation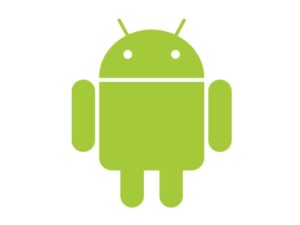 Google changed their app store policies in January and now they will start offering casino apps and sportsbooks directly through Google Play Store. Many Americans who like to bet using their phones are excited about the launch of sportsbooks and casinos on the app store directly. As of right now, DraftKings is the only sportsbook app that has managed to get a permit from Google. In the meantime, people have to be wary of impostors. There are a bunch of fake betting apps in circulation on Google Play Store, looking to dupe unsuspecting users into installing them. These apps are generally being released and backed by offshore gambling companies, who are trying to take advantage of the new guidelines that the US companies are following. The BetMGM app has a ton of impostors and fakes on Google Play, with more than 10-12 apps claiming that they are the real BetMGM.
The icons of most of the apps have been designed to look very similar to the real BetMGM logo, which is why a lot of naive mobile users are downloading these apps by mistake. Generally, these platforms are predatory or they have malware embedded in them. When downloaded, it turns out that most of the apps redirect to one single platform, which is MyBookie. MyBookie is an offshore betting site which has been very controversial. Quite recently, MyBookie has received a lot of backlash from Twitter users after they started a betting pool regarding the recent accusations of racism made by Prince Harry and Meghan Markle, the Duchess of Sussex and his wife. They have started a pool in which people can bet on who made the racist comment about Harry and Meghan's child. MyBookie has also been known to indulge in loads of underhanded tactics from time to time.
Written by: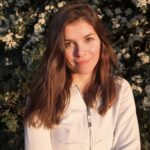 Aria works hard to make sure that residents from different states have access to honest reviews and credible information about the best legal gambling sites. She has a rich experience as a writer, SEO specialist and expert in sports betting. Sports Editor at Gamblerzz.com.