#21 Weekly Digest – Latest News in US Gambling World
Andy Brown
Published: Mar 31, 2021
Updated: Jul 10, 2022
There have been a lot of exciting and groundbreaking developments in the world of gaming and online gambling. If you have a vested interest in this field, then you need to keep yourself 100% updated with all of the latest happenings. To that end, you should read this gambling news digest if you want a concise and in-depth summary of the latest happenings in the enticing world of online gaming and gambling. Keep reading this news digest to know more.
Bally's Corp & Gamesys Reach Agreement: Selling at £18.50/Share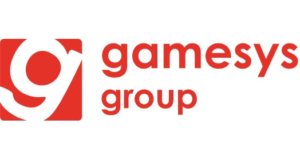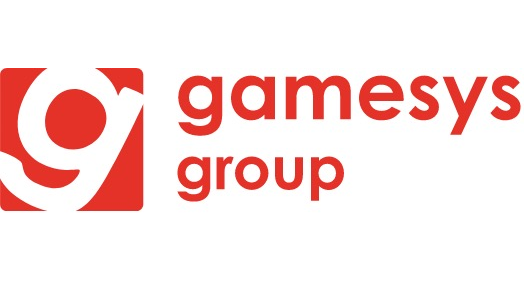 Gamesys is a British company specializing in gambling software. They have been operational for over 20 years and are one of the most recognized names in the online gambling community. A few days ago, Gamesys announced that they have reached an acquisition agreement with Bally's Corporation, a casino and racetrack management company based in RI, USA. Bally's Corp. wants to expand into the digital betting market – and they might purchase Gamesys for $2.7 billion.
In a statement released last Wednesday, Bally's said that they are going to purchase Gamesys at a rate of £18.50 per share. According to market analysts, this price is a 13% markup of Gamesys' current closing price in the London Stock Exchange (LSE). Bally's has also offered the Gamesys shareholders the option of receiving 0.343 Bally's shares for each share that they held of Gamesys. They would receive £16.55 per share then.
According to Bloomberg, the founders and executives of Gamesys have agreed to the deal. As they hold a majority of the shares (around 31%), their decision is the one that is going to carry the boat weight. If this continues, then the entire deal is going to involve a cash transaction of £2 billion. This merger means that Gamesys' executives would start to work for the newly formed entity – a mix of Gamesys and Bally's. Bally's Corp has been looking to make their entry into the online gaming market for quite a while now. Ever since the COVID-19 pandemic, there has been a meteoric rise in the demand for online gaming. Many states in the US have also started to legalize online and sports gambling. In fact, experts think that this is only one of the efforts Bally's Corp. will be making to solidify their position in the US market.
Penn National Gaming & PointsBet USA Extend Their Partnership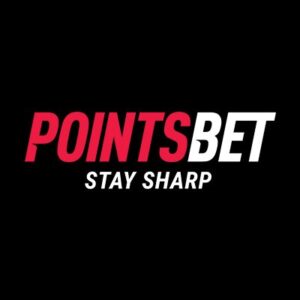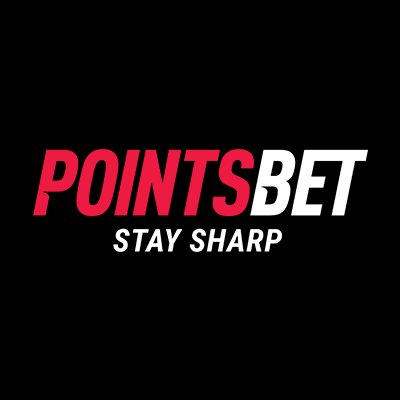 Penn National Gaming and PointsBet are going to continue with their current online gaming partnership – in an effort to provide continued online gambling access in the states of PA and MS for the next couple of years. The agreement that they entered into on 31 July 2019 was all set to expire on 1 August 2021. However, the two entities have decided to extend the time limit on the agreement in a very historic move.
This agreement is going to increase PointsBet USA's reach in the American gaming market. As of right now, it is available in 14 states. By leveraging this agreement with Penn National, they will be able to penetrate their brand deep into the heartland of the United States. According to the agreement, PointsBet will be in charge of meeting all the licensing and approval costs. PNG is to receive a portion of the total gaming revenue.
According to Jay Snowden, the President and CEO of Penn National Gaming, the market access of PNG is going to increase to seven states. Pending the passage of legislation in MS, the two firms will be able to dominate sports betting and online gambling in the United States. Snowden remarked how PNG has a wonderful relationship with the PointsBet USA team and how teaming up is going to be profitable for both the companies involved. According to the CEO of PointsBet USA, Sam Swanell, the extension of this partnership will herald in a new era in the world of online gaming and sports gambling. In Pennsylvania, the partnership between PointsBet and PNG brings in $1.75 billion on an annual basis. By expanding to other states, both the companies will be able to make a lot of money. Also, PA is home to the best sports teams in the US.
Playtech & SpringOwl Make Strategic Investments in Las Vegas GameCo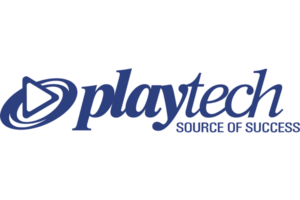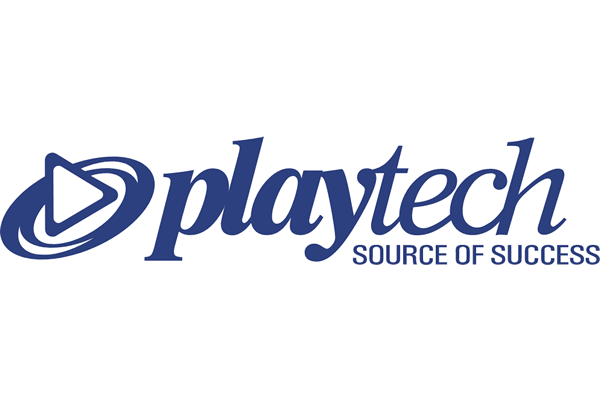 Las Vegas based video game gambling company GameCo reported last week that they were chosen by international gaming giant PlayTech for an exciting investment opportunity. One of the main investors present in this round of investment was Jason Ader, who is the CEO of the well-known asset management firm, SpringOwl. The aim of PlayTech is to provide its users with a high quality casino experience. They aim to penetrate the global online gambling market totally.
The target audience of GameCo are millennials, who are all investing a lot of money in online casino entertainment and sports betting. In 2021, the company is looking forward to expanding and making their entry into the video game gambling markets as well. Investors such as Playtech and SpringOwl can breathe life into this company as well. Robert Montgomery of GameCo has said that their investment will help to finance their ambitious new expansion plans.
Jason Ader, CEO of SpringOwl, also remarked that the online gaming industry is scalable, global and consumer facing – making it an ideal investment for anyone in his position. He also added that he has a tremendous amount of trust in GameCo's ability and that he is looking forward to seeing what they come up with. According to Ader, GameCo is a trailblazer in the regulated gaming industry and is going to change the scene completely. The CEO of PlayTech, Mor Weizer also went on to say that they have been following GameCo and their activities for a very long time. Their innovation and creativity is the main reason why the international gaming powerhouse chose to make investments with the company. The type of arcade style gambling that is offered by GameCo is very unique and Playtech is looking forward to applying this tech to casinos from all over the world.
Written by: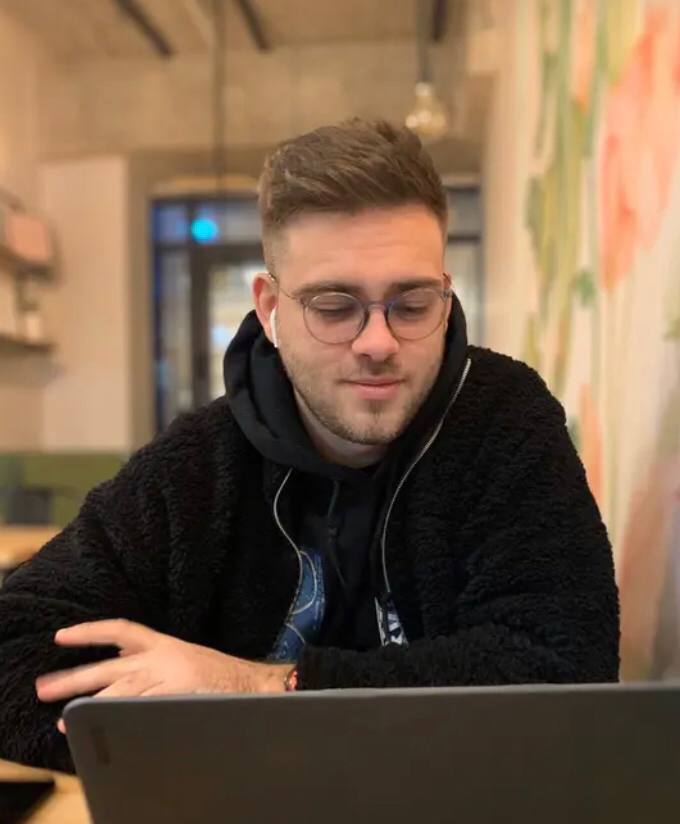 Stewart is an advantage gambler, author of reviews, and contributor at Gamblerzz.com. Reviews and guides written by Stewart are the perfect answer to all your questions.