#23 Weekly Digest – Latest News in US Gambling World
Andy Brown
Published: Apr 14, 2021
Updated: Jul 7, 2022
The past week has seen a lot of exciting advances in the world of US online betting and gambling. To keep yourself updated with all of the latest happenings, you should go through this news digest. All of the latest updates have been listed here with in-depth info and exciting insights. This information will help you keep up with the times.
Media Brand Maxim and Casino Company Carousel Group Team Up to Launch MaximBet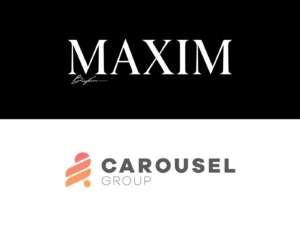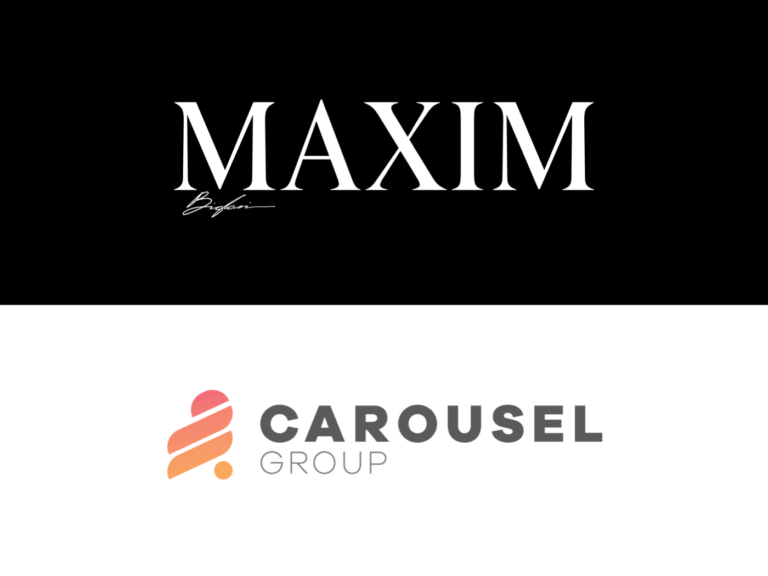 Renowned media brand Maxim and sports betting operator Carousel Group announced on April 5 2021 that the two companies are entering into a global strategic partnership. The two firms are creating and launching a betting platform called MaximBet, which is going to provide players with online betting options in the form of a gambling website and mobile apps. Carousel Group will be able to take advantage of the integrated print and digital network of Maxim.
The casino and sports betting platforms will be available to players in the United States and the rest of the world. According to Daniel Graetzer, the CEO of Carousel Group, Maxim has made a name for itself in the world of lifestyle and media over the last 25 years. By combining their two prowesses and expertise together, MaximBet will be able to provide online gamblers with a very classy and entertaining gambling experience in totality. Carousel Group has been on something of a hot streak in recent times, as they have managed to raise more than $50 million in a series A investment round. Most of this amount has come from xSigma Entertainment Limited, which is one of the most successful intermediaries of ZKIN International Group. They are also going to be part of the MaximBet project as one of the primary capital partners of this vast online gambling platform.
Currently, Carousel Group has managed to secure market access in some of the most active gambling areas in the United States, such as New Jersey and Indiana. They also have access to proprietary technology as well as risk management teams. According to the Senior VP of Maxim Susan Kilkenny, this merger is going to provide Maxim readers with a bunch of new and exciting experiences. MaximBet is going to revolutionize the competitive online gambling industry.
New York Is Going to Legalize Online Sports Betting in 2022
Following Michigan and Illinois, the state of New York has recently announced that they are on the path to legalizing regulated online sports betting within the state. A budget for fiscal year 2022 has been approved which would permit residents of NY to participate in online sports wagering from legal providers. New York governor Andrew Cuomo has expressed a desire to control the online sports gambling operations within the state by using the NY Lottery.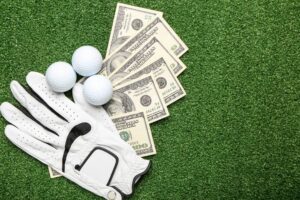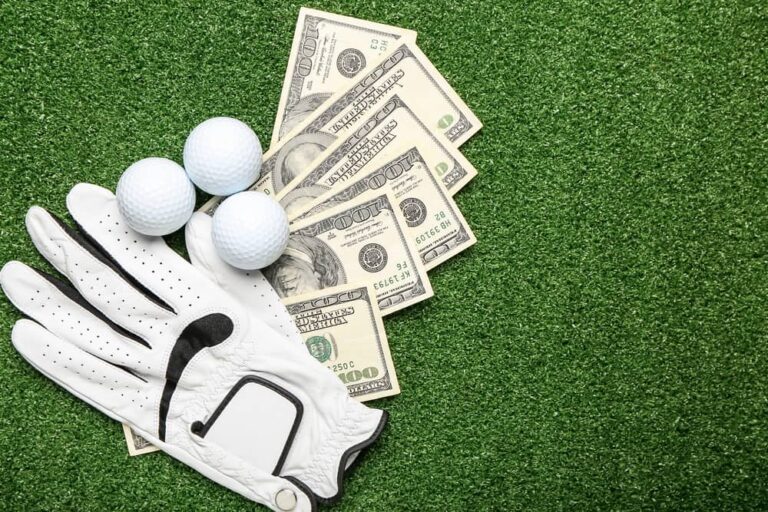 Cuomo announced in January that the New York online sports betting arrangement will be done through the New York State Lottery, which will ensure that the state manages to bring in a lot of revenue. Many lawmakers have criticized the measures proposed by Cuomo because there seems to be a lack of competition in this framework. The legislators have not yet divulged the key elements of the plan that have been included in the budget. Currently, sports betting is technically legal in the state of New York. However, patrons can only access the wagering if they visit the four legal casinos in the state – all of which are located in upstate NY. Online wagering is not permitted as of now, but this new legislation can bring about a lot of changes in the wagering environment. Cuomo's Lottery online gambling plan can herald in a new age of regulated sports betting.
In New Jersey, 90% of all sports wagers are conducted online. New York's approach has been fundamentally dissimilar from all the other states, and Cuomo's Lottery plan is going to change the status quo in a very big way. Despite being challenged by many as "unconstitutional", most law experts are of the opinion that the laws proposed by Governor Cuomo and his legislators are 100% valid. These laws are going to become active from 2022.
PokerStars' PASCOOP 2021 Promises To Be The Biggest Online Event In The History of PA
Giving competition to the WSOP's online leg is PokerStars' online competition – the Spring Championship of Online Poker or SCOOP. SCOOP is making a return to Pennsylvania in 2021 and the set of events that have been planned is very impressive. This year, the series has been enhanced by adding a third tier of buy-in to the competition. There are now going to be exactly 120 individual tournaments during the course of the entire PASCOOP competition.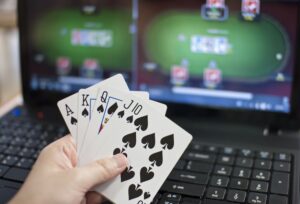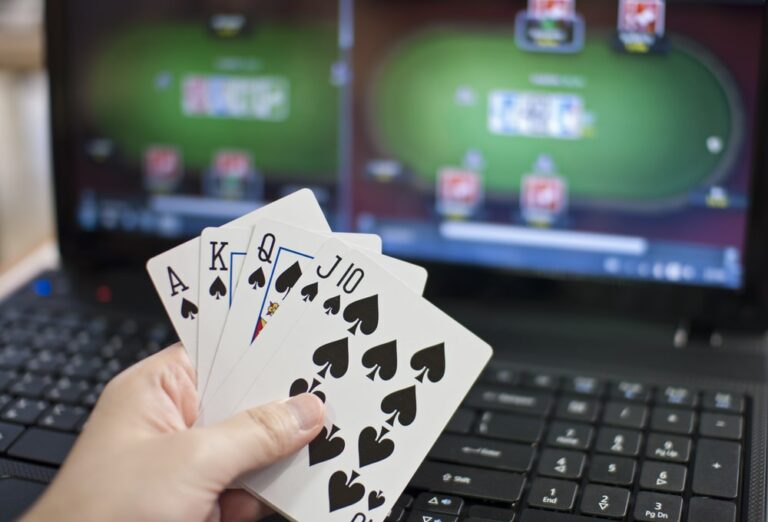 In the history of PA's online poker events, PokerStars' PASCOOP 2021 promises to be one of the biggest and most ambitious events. The guaranteed prize pool this year is $2 million, which is going to be easily overtaken soon as the games start to commence. PokerStars are also using professional poker players Mark Foresta (naigo1) and Keith Becker (Accidental Grenade) to drum up publicity for the 2021 PASCOOP poker event by using their Twitch streams. According to rough estimates, PokerStars will easily be able to drum up upwards of $2 million in revenue. In 2020, they were able to earn more than $3.2 million and this year, they're expected to overtake last year's amount. There are going to be 3 2-day main events in total – the Mini, the Mid and the High. These 3 main poker events are going to have a buy-in of $30, $75 and $300 respectively.
The main events also have a guaranteed prize pool of $20,000, $40,000 and $200,000. There are a total of 6 events that have a guaranteed prize pool exceeding $50,000. The tournament is scheduled to run from April 17 to May 3 and is going to be a huge success. A wide variety of games also have been planned for the day – ranging from Hold 'Em, Non Hold 'Em and much more.
Written by: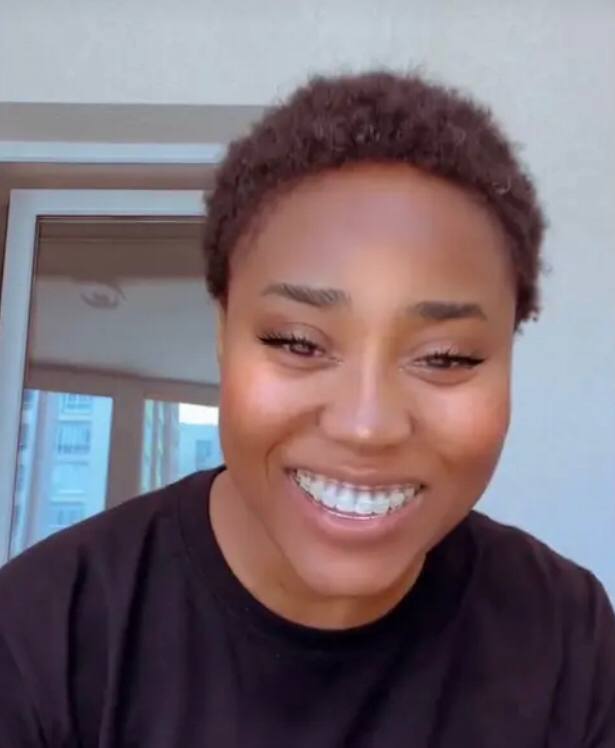 Author, Contributor at Gamblerzz.com. Jeannie is one of our top writers and gambling experts. Jeannie is an active poker player, and she knows a lot about all kinds of gambling games and sports betting.