#24 Weekly Digest – Latest News in US Gambling World
Andy Brown
Published: Apr 21, 2021
Updated: Jul 9, 2022
If you have a vested interest in the world of online gambling and wagering, then you need to keep up with the latest updates in the industry. To help you with this, here is an in-depth news digest that illustrates and enumerates some of the most exciting advances in the world of iGaming and gambling. Keep reading this online news digest to find out more.
Stats Released By PA-GCB Indicated That PA iGaming Market Is Inching Closer to Its Maturity
Recent statistics released by the Pennsylvania Gaming Control Board show that PA's recently legalized online gambling market is moving closer to its maturity. In March 2021, the state saw a 293% increase in internet gambling revenue than in March 2020. This is a very dramatic and substantial increase. However, the state's monthly revenue rose only by $20 million from February 2021 to March 2021 – which is not as shocking.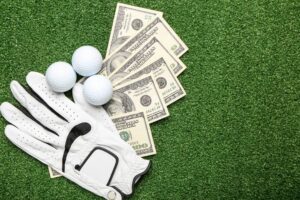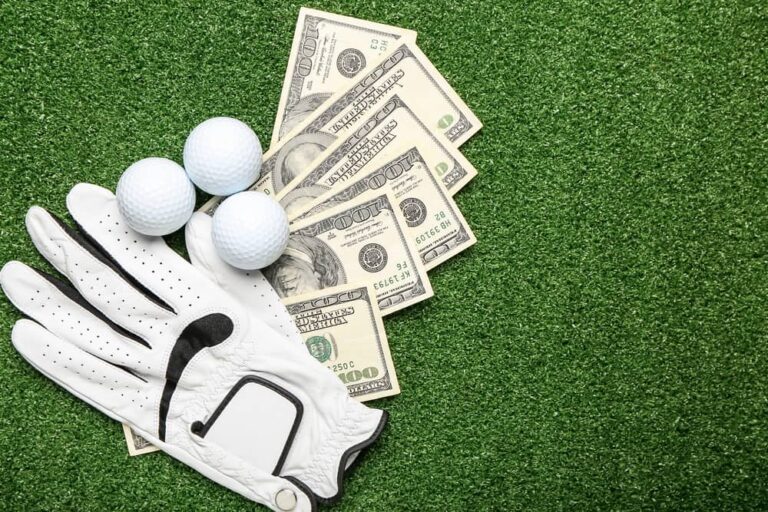 February is only 28 days, so many experts think comparing February with March is not a very good idea. A better comparison would be to look at the iGaming revenues of January 2021 and March 2021. When that is done, the PA online gambling industry seems to have grown by a robust 11% – from $80 million in January to an impressive $98 million in March. The PA iGaming market is now close to maturity.
Instead of the large and exponential growth rates visible in the opening months, the industry is now undergoing a steady and sustained increase in revenue. However, the $98 million number does not take into account the sizable number of wagers in online sports gambling. Considering the total money value of those bets, the total revenue of the PA internet wagering industry in March 2021 comes out to a total of $124 million. Despite the growth rates slowing down, the Pennsylvania online gaming industry is now a mature and stable area with clearly recognizable flows of revenue. Penn National Gaming is a leader in PA's market, with more than $34 million in March revenue. However, PNG is not doing well in the sports betting market, with Valley Forge Casino Resort providing some stiff competition. As vaccination rates increase, land-based casinos might open their doors soon.
DraftKings Introduced Spanish 21 Variant of Blackjack
DraftKings announced last week that they would be the first US operator to provide the Spanish 21 variant of blackjack in their online casinos. They announced that they developed the game in-house and will debut it in the state of New Jersey. With a pending regulatory go-ahead from state bodies, DraftKings plans to release the Spanish 21 Blackjack game in the states of Michigan, West Virginia, and Pennsylvania.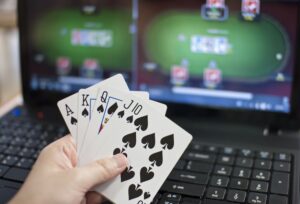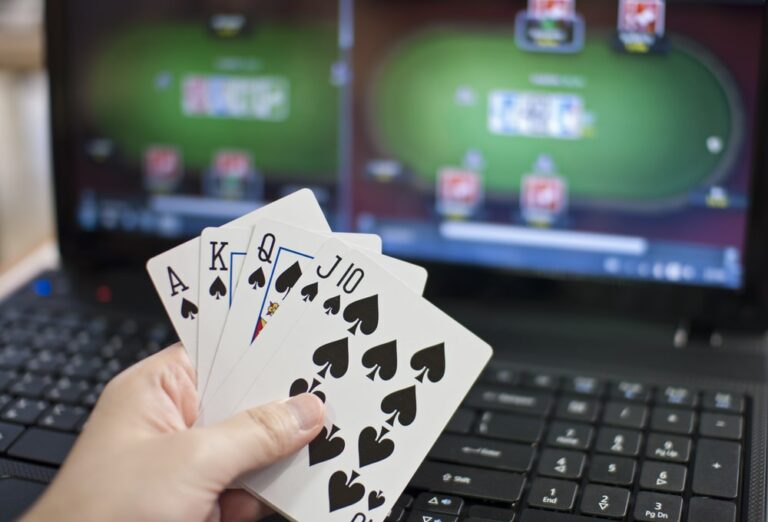 Until April 19, Spanish 21 was also DraftKings' game of the week in NJ. For every $10 that a player wagers on the game, they would receive back $10 in casino credits for later use. In their press release, DraftKings representative Remington Parker said that the game is a "very faithful adaptation" of the popular land-based version. However, DraftKings is not planning to release a live dealer version of the game anytime in the future.
Masque Publishing currently licenses the online version of Spanish 21, so many people think that DraftKings collaborated with them on the game release. Spanish 21 is close to the original and classic versions of the game, but certain departures make the game lucrative for some. For example, Spanish 21 will always payout if the player's cards have a natural total of 21, irrespective of the cards the dealer has. Spanish 21 is a variant of the game with the lowest amount of house edge. For players who are experienced at the game, this can be a very profitable experience. Spanish 21 will be very successful in Pennsylvania since table games are growing faster than slots in the state. DraftKings' new move will allow them to bring in a good bit of revenue in the form of table games.
World Poker Tournament Makes Foray Into Blockchain Technology
Blockchain technology has proliferated quite a bit in recent times, and online gambling houses seek to reap the benefits as well. The World Poker Tournament (WPT) announced last week that they would introduce a Non-Fungible Token (NFT) marketplace in the 18th season of the WPT. They are partnering with Theta Labs, which is one of the global leaders when it comes to NFTs and blockchain tech. This is a very exciting development. But what is a Non-Fungible Token? An NFT is a unit of data stored in the blockchain that can represent other forms of data such as images, video, documents, etc. It is a certificate of uniqueness that draws its credibility from the inherent nature of the blockchain. It is a technology known for being expensive, which is why Theta Labs has been working to introduce a simple, cost-effective version.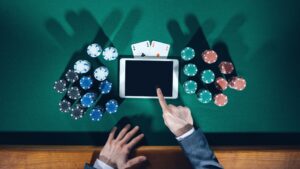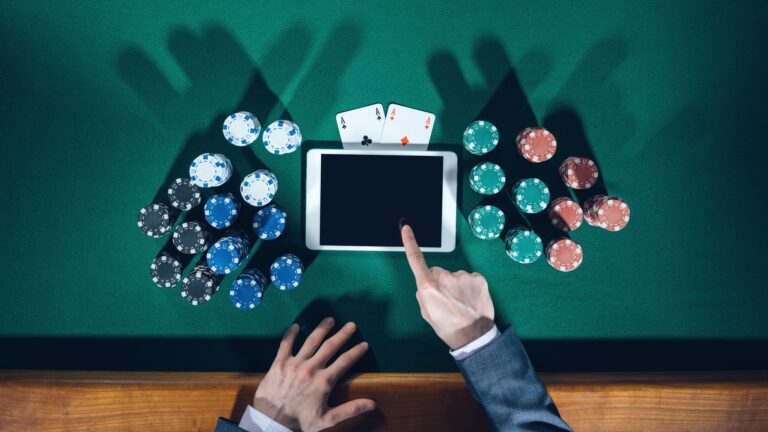 In fact, using Theta Labs' proprietary technology, it costs only 0.001 of a cent to create an NFT. An NFT is a unique way for a person to own the "original" version of a digital piece of media, even when millions of copies are available in the market. Non-Fungible Tokens are one of the most innovative ways in which authenticity and ownership can be verified. They have massive applications in the poker industry. The goal of the NFT would be to capture memorable moments in the course of the tournament. Digital collectibles are very in-demand these days, and using NFT concepts can allow the WPT and Theta Labs to sell original video collectibles of key moments from the tournament. A limited-edition set of legendary poker player Mike Sexton's Legend Hand will be auctioned off by the WPT to celebrate the memory of the great man.
Written by: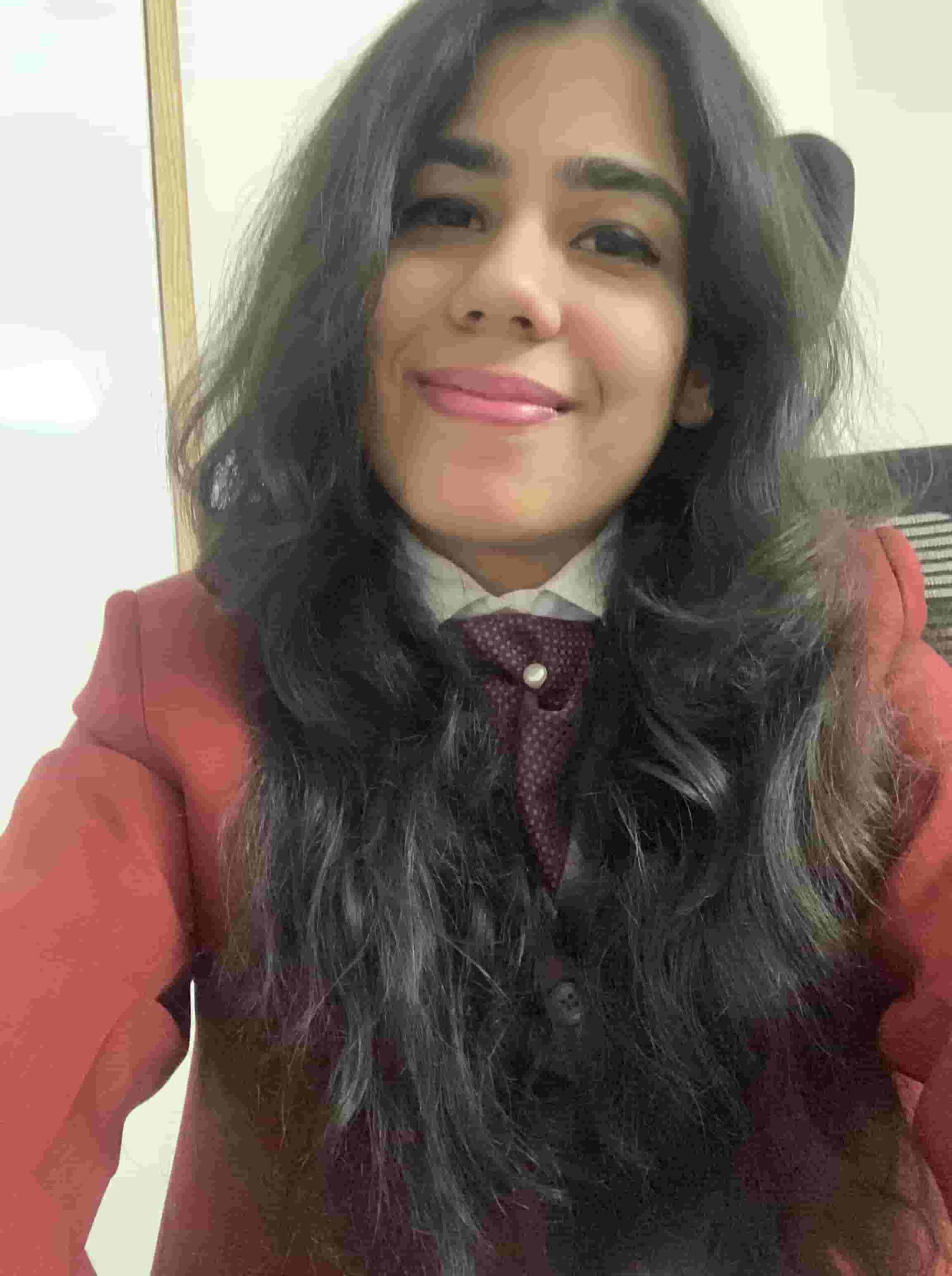 Divya is a content research and analytics enthusiast who loves curating premium content in a diverse niche. Particularly adept in creating gambling and betting reviews to offer our users the best gambling guides in the US.