#25 Weekly Digest – Latest News in US Gambling World
Andy Brown
Published: May 13, 2021
Updated: Sep 20, 2021
The past few weeks have seen a lot of exciting developments in the gambling industry of the US and Canada. If you have a stake in this industry, then you need to keep yourself updated at all times about the developments that take place. This informative gambling news digest will help you to stay up-to-date with all of the latest developments.
BetMGM Becomes the First iGaming Platform in the US to Start Providing GameSense by BCLC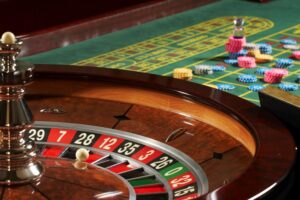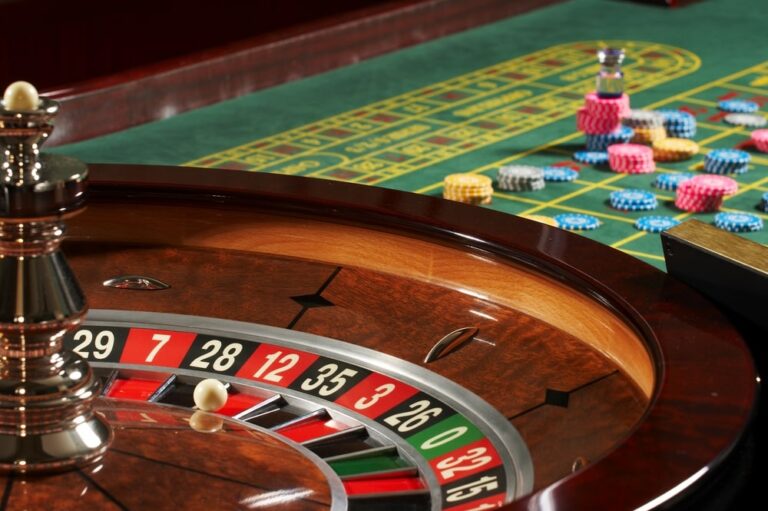 BetMGM has announced that it plans to be the first US-based online casino and iGaming provider to incorporate GameSense into its platform. GameSense is an innovative responsible gaming encouragement and education program that has been licensed to MGM's parent company by the British Columbia Lottery Corporation (BCLC). This announcement marks the very first entry of this industry-leading program into the iGaming market of the US. It will help all of MGM's users to play responsibly.
Developed by the BCLC, the GameSense program is a revolutionary resource platform that will be able to incorporate resources and tools. This will help all of the US-based online gamblers to play in a responsible and sustainable manner. The platform will also be able to provide players with the information that they need to make informed decisions. GameSense also directly connects struggling players to professionals known as "GameSense advisors", who can provide them with assistance.
MGM CEO Adam Greenblatt has repeatedly said how important responsible gaming practices are to MGM's brand as a whole, especially since the online gambling industry of the USA continues to grow. The incorporation and integration of GameSense into the MGM framework will help to provide players with the resources, information and tools that they need to play in a fun and responsible manner. GameSense is going to be fully integrated into MGM by 2021. BCLC Interim CEO Lynda Cavanaugh has also commented that they are pleased to be teaming up with one of the most recognizable iGaming brands in North America. By teaming up with MGM, GameSense will be able to help millions of online gamblers and provide them with much-needed resources and information. MGM launched GameSense at its physical casinos in 2017, and by the end of 2021, it will be available at all MGM online casinos too.
Poker Streaming Platform PokerGO Announces the Launch of a World Tour – With Several Vegas Events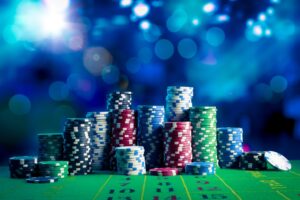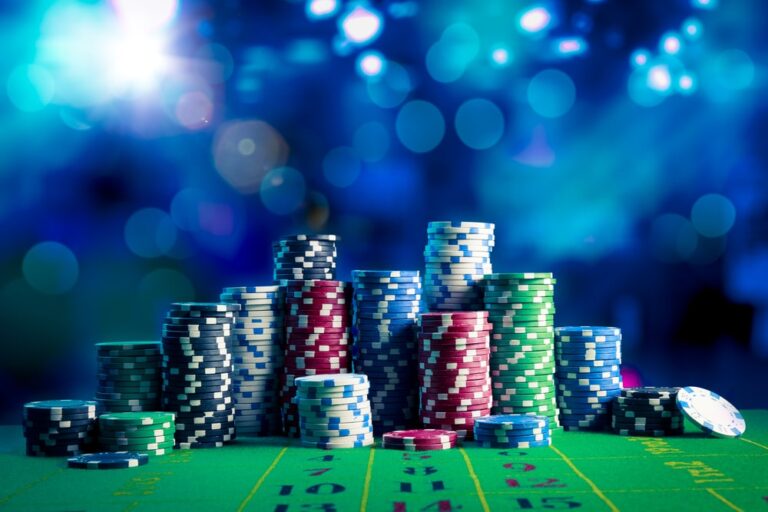 The largest poker streaming video platform in the world, PokerGO, announced last week that they are going to launch a world poker tour in 2021 – with several high-profile matches taking place all over the world. This line-up also includes some exclusive large buy-in poker matches at Las Vegas. The inaugural event of the PokerGO tour will be the US Poker Open, which is scheduled to be held at the Aria in Vegas from June 3.
The US Poker Open itself is going to feature 12 large buy-in matches and it is going to run from June 3 right till June 14. From July 1 to July 10, the PokerGO Cup is slated to be held in Vegas, with 8 unique events. The flagship event of the PokerGO Cup is going to be the $100,000 buy-in No-Limits Hold 'Em match. There's also a Heads-Up Championship that's planned for July 12.
One of the signature events of the PokerGO tour will be the Super High Roller Bowl event that is scheduled for September 26. This is going to be a 3-day poker championship where the buy-in amount is set at a massive $300,000.
These are only the events that are going to take place in Vegas – the full schedule of the world PokerGO tour will be released shortly. It is going to be very big. With more than 10 million dollars at stake overall, this will be one of the largest poker tours in history. PokerGO also announced that they are going to be using a ranking system to evaluate all of the players in the tournament. The person who receives the most points will be named Player of the Year and will receive a $100,000 bonus as well. This is going to be a year of high-stakes fun.
Gov. DeSantis and Seminole Tribe Reach Historic Agreement to Legalize Online Sports Gambling in Florida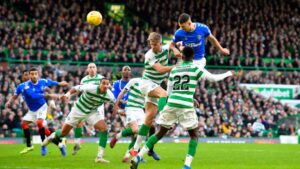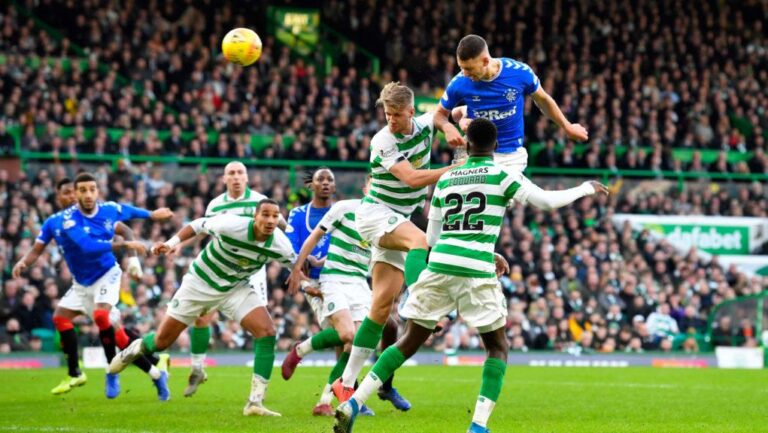 The past few years have seen a massive push for gambling legalization in quite a few of the US states. Michigan, West Virginia, and Illinois are only some of the few states that have managed to legalize gambling and bring in millions of dollars in the form of casino revenue. Florida might be one of the states that is on the verge of legalizing sports gambling, in a deal accepted by the state's Seminole Tribe.
This agreement was reached just this week by Florida Governor Ron DeSantis and representatives from the Seminole Tribe of Florida (SToF). If the deal gets approved in the State house next, then the state will stand to gain more than $500 million in revenue on an annual basis. Representative of the SToF Marcellus Osceola Jr. said that this deal was a historic agreement that would "cement the partnership of the Tribe with the state for years". Many commentators and pundits think that getting the bill passed and ratified in such a divided House might not be such an easy task for Governor DeSantis. If he signs the compact, then a special session may be convened for the purpose of discussing and debating the proposed laws. House Speaker Chris Sprowls said that the special session is the fastest and most constitutional way for the Florida government to expedite the new law.
However, there is no denying that this plan, once approved, will go forward and inject a lot of cash into the struggling parimutuel betting industry in the Sunshine State. The state will be able to see at least $500 million in revenue on an annual basis, which they will then be able to use for education and healthcare. The Seminole Tribe's well-known Hard Rock Casino & Hotel would be able to start accepting sports wagers as soon as possible.
Written by: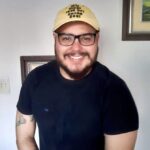 Andy is a skilled recreational gambler for more than 11 years. His primary focus is on the regulated US online casino and poker markets. Editor-In-Chief at Gamblerzz.com.