#26 Weekly Digest – Latest News in US Gambling World
Andy Brown
Published: May 13, 2021
Updated: Jul 20, 2022
The past week has seen a lot of exciting developments in the world of wagering – in the US and abroad. If you have a stake in this industry, then you need to keep yourself updated with all of the things that are happening. To that end, here is a detailed news digest for you that will help you stay on top of everything that's happening.
FanDuel and Scientific Games Announce Latest Partnership – the Launch of OpenBet Engine in West Virginia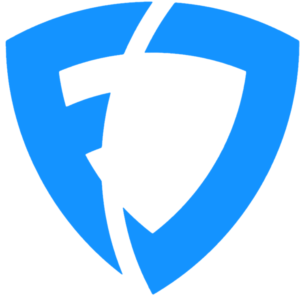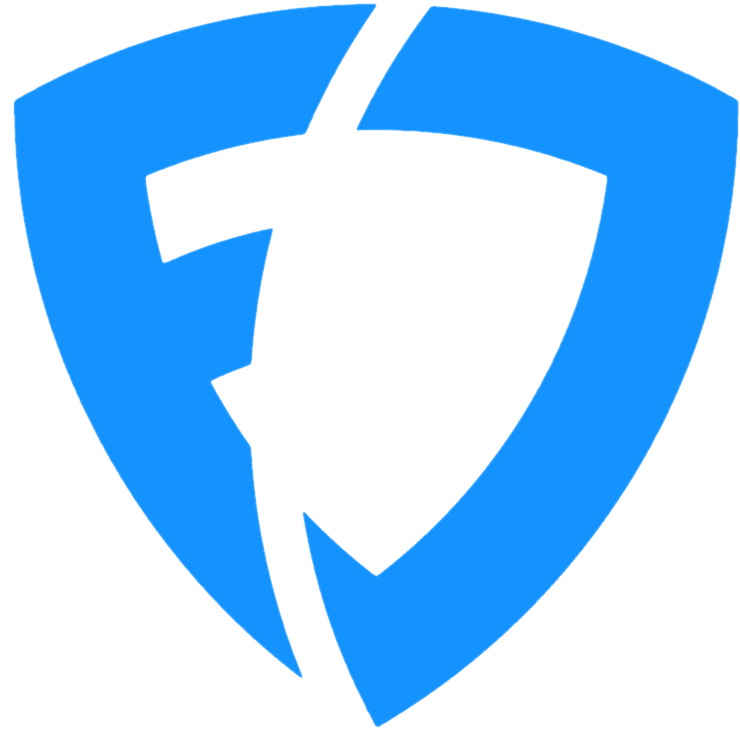 FanDuel group has recently announced that they are going to relaunch their sportsbook in the state of West Virginia in association with Scientific Games. The OpenSports or OpenBet platform developed by Scientific Games will now be available in the Mountain State. FanDuel's platform has been available in WV since 2019, but this partnership is going to herald in a new era in the world of online betting. FanDuel WV will start using this betting engine.
FanDuel, which is one of the biggest subsidiaries of Flutter Entertainment, has had a very long history of teaming up with the Scientific Games company. Their association has continued for 20 years and a recent press release said that this the "latest chapter" of their partnership. CEO of Flutter, Matt King, recently said that the company is very excited to launch their next-gen tech all over the US, starting with West Virginia, Illinois and Indiana.
The Group CEO of Scientific Games, Jordan Levin, has said that FanDuel utilizing the OpenBet gaming engine is a "landmark moment" in the history of the company. He also said that SG has collaborated with Flutter before, and this new chapter is going to be a complete game changer for the company. Many analysts believe that the new gaming engine is going to give FanDuel a big advantage over DraftKings, which is their closest competitor. In the Mountain State, FanDuel's platform is linked to the Greenbrier Casino in White Sulphur Springs – which is incidentally linked to BetMGM's platform as well. FanDuel and BetMGM have a tight hold over the industry and experts believe that this new technology is going to give the Flutter subsidiary a distinct edge over BetMGM's platform. The new platform powered by SG will soon be rolled out into other territories, such as NJ, PA, IN, etc.
Caesars Entertainment to Drop the "William Hill" Name & Rebrand Their New Sportsbook All Over USA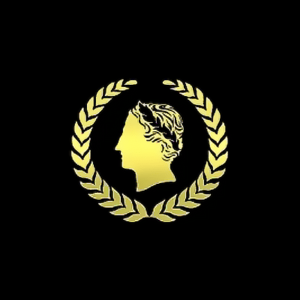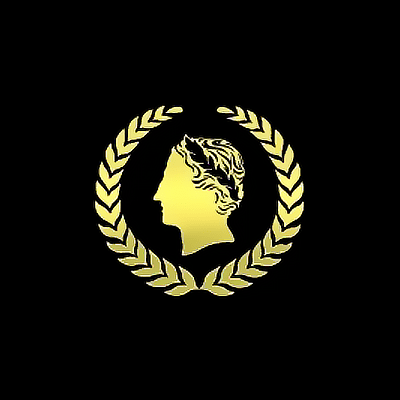 Caesars Entertainment had their quarterly earnings conference call this week, during which CEO Thomas Reeg announced that the company is going to rebrand its sports betting operations. Reeg announced that Caesars is going to drop the "William Hill" name. The new name is going to be Caesars Sports. This move was carried out since the NFL season is fast approaching, and Caesars is eyeing the hugely successful online gambling and sports betting market in Michigan.
Caesars is going to follow in the footsteps of BetMGM, their biggest competitor, and take a robust and data-driven approach to expanding their market nationally. Michigan has become one of the biggest online gambling success stories in the US, earning millions in revenue despite being legalized only in early 2021. Caesars purchased the William Hill brand for $3.7 billion in September, and all of the proceedings and formalities were concluded only a fortnight ago. Reeg also said that the National Football League and the football season is the "big Kahuna" in the world of sportsbooks. With the NFL schedule slated to be released on May 12, the 2021-22 season of the league is just days away. Caesars has had a very successful month, generating more than $100 million in cash flow every month. A percentage of this revenue is going to go towards revamping the iconic William Hill brand.
It is true that Caesars is a truly iconic name when it comes to gambling and sports wagering in the United States. The brand loyalty that Caesars and MGM enjoys is second to none, and many experts believe that Caesars will be able to turn this rebrand into an advantage. Caesars is also one of the three sports betting partners of the NFL, and it is also the only sportsbook to be associated with ESPN.
WSOP, Caesars and 888 Holding's Poker 8 All Set to Roll Out in PA & MI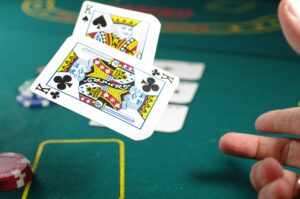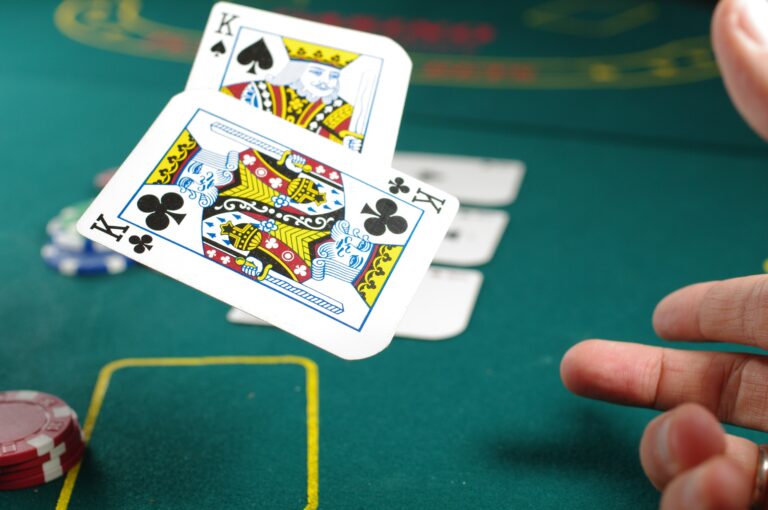 888 Holdings is all set to launch poker platforms in the states of Pennsylvania and Michigan, in association with the World Series of Poker (WSOP) and Caesars Entertainment. Recently, the company announced that they are all set to roll out their new Poker 8 software in the two states by the end of June 2021. Itai Pazner, the CEO of 888 Holdings, also confirmed that Poker 8 will be available by the end of June.
There is still no concrete information about which state will receive the software first. There is a very small chance that the rollout will be concurrent, since the state regulatory bodies in PA and MI have different speeds of approval. Senior Vice President and the Head of US of 888 Holdings, Yaniv Sherman said that the launch in MI will depend on their view towards shared liquidity. The discussions and negotiations are already under way. Right now, PokerStars is the only poker operator active in the Keystone state. With the rollout of the hugely successful Poker 8 software, this is soon bound to change. PokerStars will not be able to enjoy the first mover advantage anymore, and Poker 8's alliance with WSOP and Caesars is going to cement their position of influence in PA. BetMGM also launched their poker platform in PA on April 28 2021, bringing in more competition.
WSOP has also benefited hugely from the Multi-State Internet Gambling Agreement (MSIGA), which will allow Poker 8 to enjoy a firm hold over the markets in the two states. 888 CEO Pazner has also told investors that the Poker 8 software is going to increase the company's revenues by 10% at least. Pennsylvania is currently planning to join the MSIGA, which would expand their scope and help them to bring in a lot of revenue.
Written by: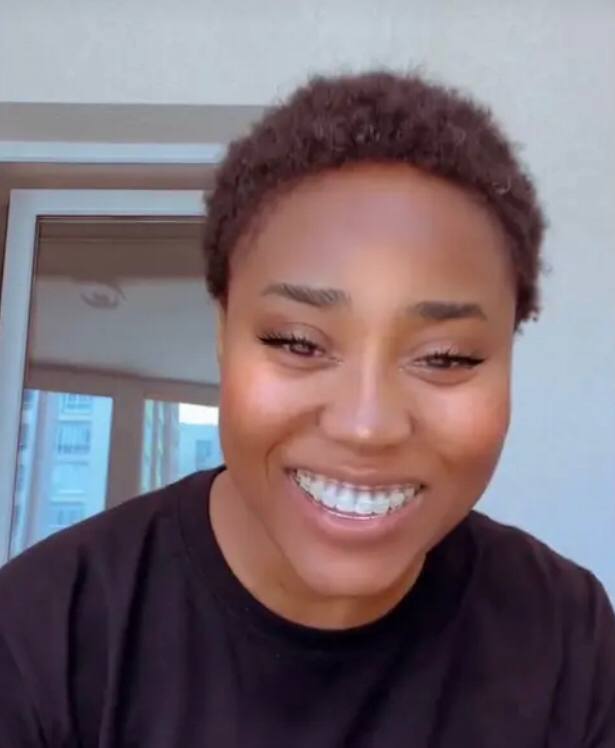 Author, Contributor at Gamblerzz.com. Jeannie is one of our top writers and gambling experts. Jeannie is an active poker player, and she knows a lot about all kinds of gambling games and sports betting.