Discover Everything about South Carolina Online Gambling Here
One of the top anti-gambling states in the United States, South Carolina has no legal gambling industry. This state has highly restrictive gaming laws that make it practically impossible for gambling within its state lines. Although there's a state lottery, residents in this area can't take part in any legalized form of real money wagering. As such, there are no land-based casinos, tribal gaming houses, poker, slots machines, or physical sports betting establishments. There are no South Carolina online gambling sites too.
Even though some online casinos offer their services in the state, online wagering is seen as a crime even when the site is not South Carolina based. If you're thinking about what to expect when it comes to gambling in South Carolina, this article is for you. We'll tell you some of the challenges facing online wagering and how you can play for real money in the state of South Carolina.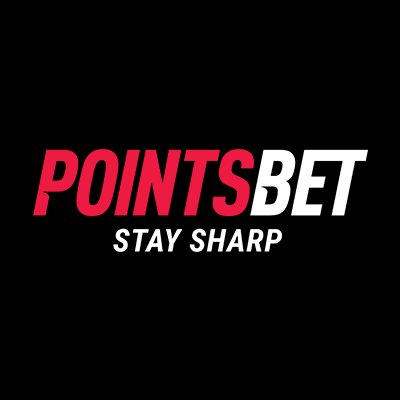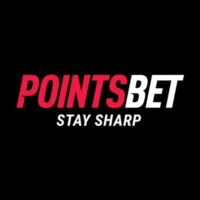 Win Real Money Through Betting on Pointsbet Sportsbook
Deposit $50, bet with $150
Lunchtime booster odds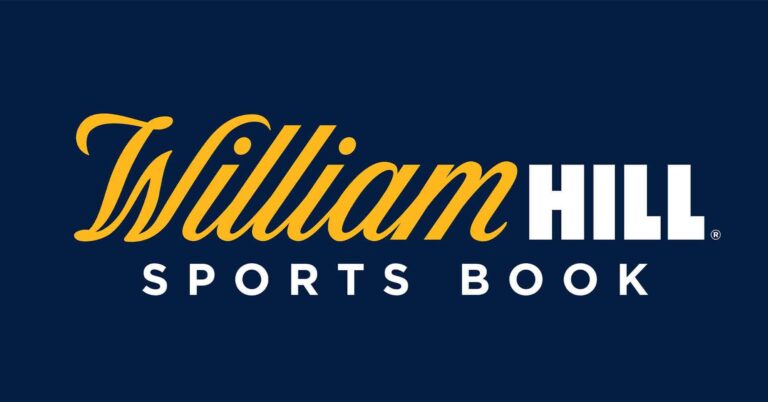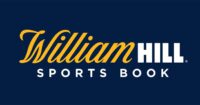 William Hill Sportsbook Review & Bonus Code 2021
Flash Odds Promotions
a 100% cashback bonus on Saturdays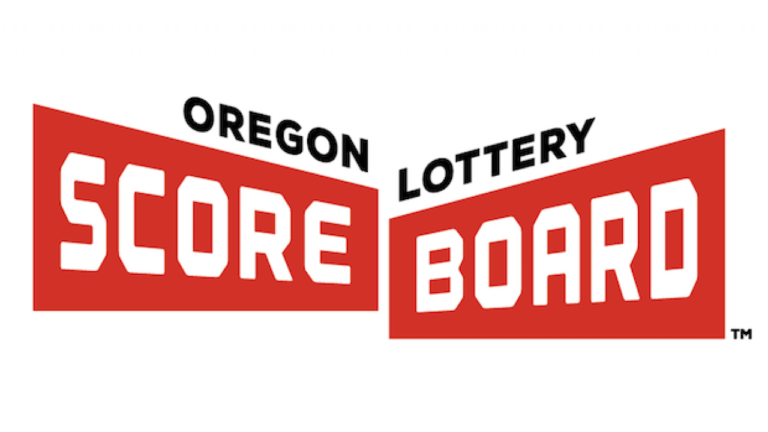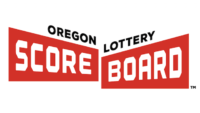 Scoreboard Sportsbook Online Review
Oregon Lottery Scoreboard wagers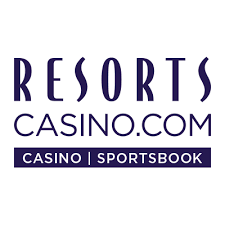 Resorts Sportsbook Review: Is It The Best Online Real Money Sports Betting Platform?
Bonus
Custom column
up to $250 for new users
players can win between 20% and 60% extra to their winnings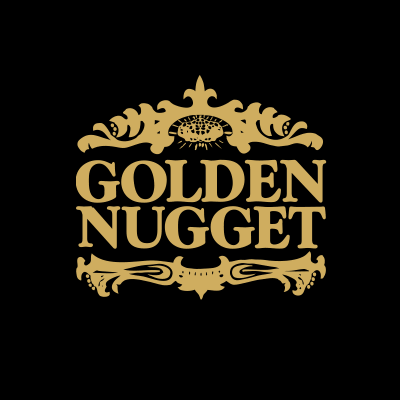 The Best Online Sports Betting Site: Golden Nugget Sportsbook
Bonus
Custom column
$100 Risk-Free Bet
Golden Lines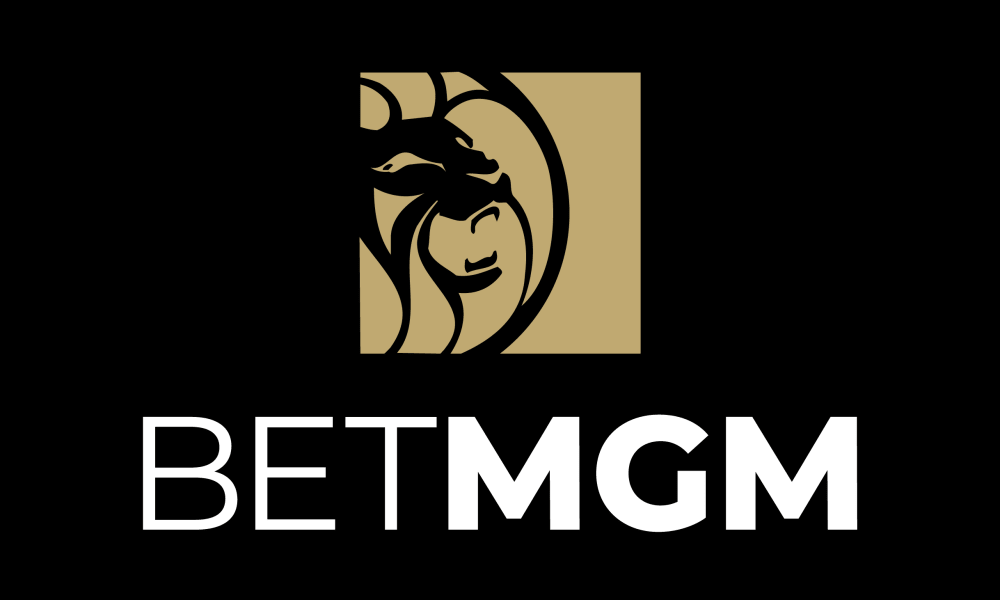 BetMGM Sportsbook Review & Bonus Code 2020
Bonus
Custom column
Money Monday Club
Overtime Insurance promo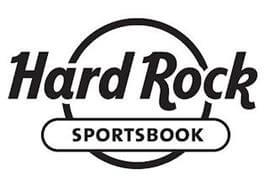 Hard Rock Sportsbook Review - Experience You Are Never Going to Forget
Bonus
Custom column
a 100% deposit match of up to $1000
Daily and Weekly Bonus Offers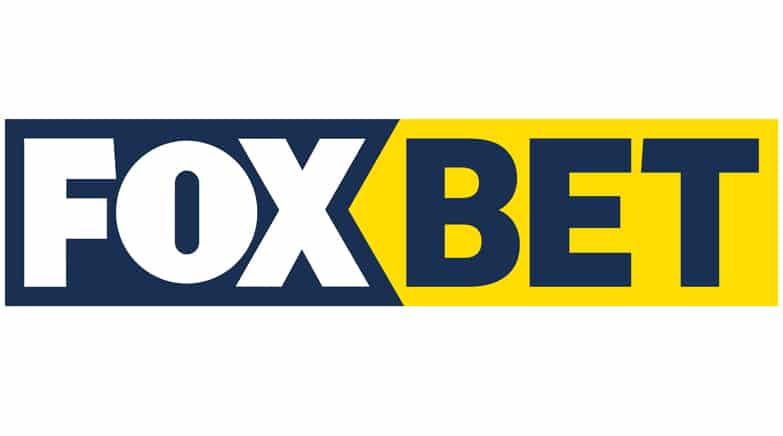 Bonus
Custom column
Saturday Super Boost
Weekly Free Bet
Late Game Insurance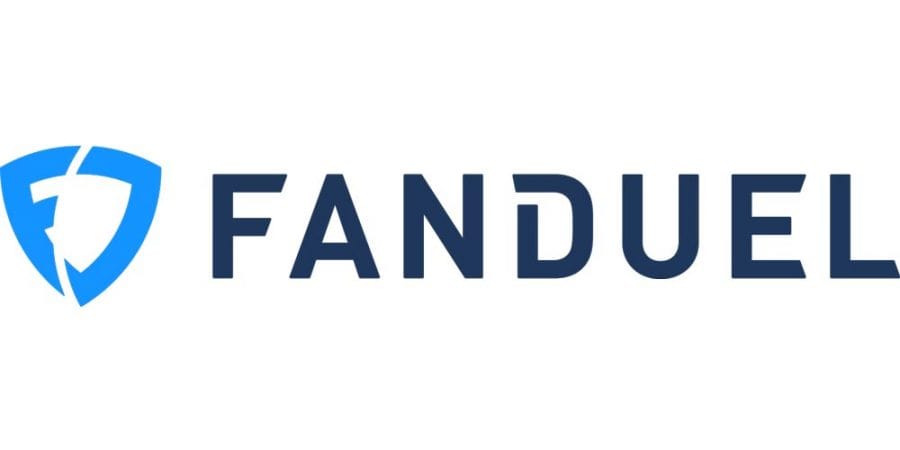 FanDuel Sportsbook Review & Bonus Code 2021
Bonus
Custom column
Return to Sports Promo
Multi-Sport Parlay Insurance
Home Run Challenge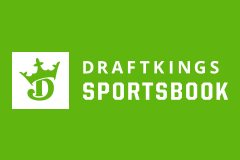 DraftKings Sportsbook Online Review
Bonus
Custom column
$25 Sign up bonus
20% Up to $500 Deposit Bonus
Problems Facing Legalization of Online Gambling in South Carolina
South Carolina has always not been gambling-friendly. There was a time when video poker was everywhere in the state, but a court ruling banned that in 2000. Since then, most forms of gambling are considered illegal in the state. Within its lines, there are only three types of gaming licensed and allowed: state lottery, charitable bingo, and raffle draw.
With no land-based or tribal casino, the next thing gaming enthusiasts look for are online betting sites. Unfortunately, there's no joy for gamblers in South Carolina. The state has no real money casino sites. It doesn't allow other casino websites to offer online casino games to its residents. It's the same for online poker sites and sports betting too. What's more? Even social wagering among friends or in social gatherings is not legal within state boundaries.
There may be succor soon for casino lovers in the state. Some moves have been made to bring betting to the residents of this area. In 2018, a bill was proposed to amend the constitution and allow for the development of full casinos in specific areas. The bill is said to even cover the introduction of sports betting and online gambling. However, it'll take a long while before significant changes to the law can be made and implemented.
Things to Consider Before Choosing an Online Casino
When the lawmakers finally get around to legalizing South Carolina online gambling, you'll have to carefully choose your preferred site. There are a few things to look out for to make sure you get the best online gaming platform. The website you choose should be licensed and regulated by the relevant bodies in the state. A licensed gaming provider will be more secure and less likely to put your private information in jeopardy. Nevertheless, always make sure your preferred site has tight security. Another thing to check is the site's ease of use, making deposits and withdrawals. A good gambling website should offer you a wide variety of games, impressive welcome bonuses, loyalty rewards, and VIP programs too. Finally, the right website should have excellent customer service. Having a mobile casino app is an extra point also. With a mobile casino, playing your favorite games will be at your fingertips always.
Current South Carolina Gaming Options
As we stated earlier, there are no on-ground casinos in the state. There is a way gaming lovers can enjoy exciting casino games.
Casino Cruises
You can go on a long drive to Myrtle Beach and get on one of the two casino cruises that operate in the state. The second cruise can be found in Charleston. Both cruises leave port offering gambling lovers the opportunity to play classic games like slots, poker, roulette, blackjack, and so much more.
Daily Fantasy Sports Betting
The stand of daily fantasy sports (DFS) in South Carolina is somewhat undefined. It languishes in a zone between being illegal and legal. Although a bill has been submitted concerning regulating and getting a DFS license in the state, it has not made any real progress.
Lottery
A lottery was established in 2002 called the South Carolina Education Lottery (SCEL). This lottery allows players to play different games, including scratch tickets, and national lotteries like Powerball lotto. But, there is no facility for purchasing online lottery tickets yet.
All other forms of gambling are non-existent in the region, including online horse gambling in South Carolina.
Social Casinos in South Carolina
Social casinos offer an extra option for gamblers. Although, these types of casinos are strictly for entertainment, with no chances to win real money. Also, there's no wagering involving real money with social gaming sites.  Many of these types of gaming platforms offer players the chance to virtually wager on games like roulette, slots, poker, and blackjack. Two of the country's well-known social gaming platforms are available to residents in South Carolina – Luckyland and Chumba Casino.
With exciting bonuses, mobile options, including a casino app for iOS and Android users, gamers can enjoy everything. Enjoy welcome bonuses of up to 2 million gold coins for free play, and several other rewards for using these sites. Both Chumba and Luckyland offer similar perks and rewards.
The best thing about these sites is that you don't have to worry about South Carolina gambling regulations when using them. They're entirely legal.
What Types Of Casino Games May Be Offered in South Carolina?
If the bill currently in the Senate is passed, then you can expect all the same exciting games offered in other places. The regular slots and table games, cards, video poker, and even live games and legal online poker sites too.
Latest Gambling News in South Carolina
Is Online Lottery Coming to South Carolina?
The acceptance of online gaming is looking more and more likely in the state. According to reports, the SCEL is working on releasing a modern lottery mobile app and a new advanced distribution building. They recently signed a 6-year contract with Scientific Games to provide these facilities for them.
FAQ
Is online gambling legal in South Carolina?

No, all forms of wagering are illegal in South Carolina, including online gambling.
Can I bet legally on sports in South Carolina?

No, there are no legal sports betting companies in the state.
When will online casinos be legal in South Carolina?

There's no definite time as to when online casinos will be made legal in South Carolina. However, the signs are positive.
How old should I be to have the right to play social casinos?

18 years old.
Is it legal to use offshore sites for online gambling in South Carolina?

No. Regardless of the sites' location, gambling for money in the state is Illegal.