Andrew Moreno Wins The Poker Title At The Wynn Poker Room
Andy Brown
Published: Jul 6, 2021
Updated: Nov 29, 2021
Andrew Moreno acquired $1.4 million and also earned the Wynn Millions Title after beating 1328 entries. Moreno's wife Kristy, who is eight months pregnant, watched her husband play at the Wynn Poker Room and secured $1,460,105. Winning the Wynn Millions Title was his first-ever win, where he obtained a seven-figure score. The win helped in surpassing his previous cash win of $219,632, which he won at the World Series of Poker $1500 Monster Stack event in 2016.
Moreno's Journey Towards Wynn Title Win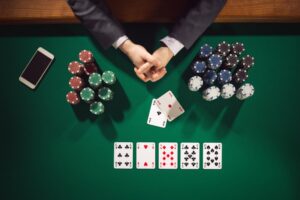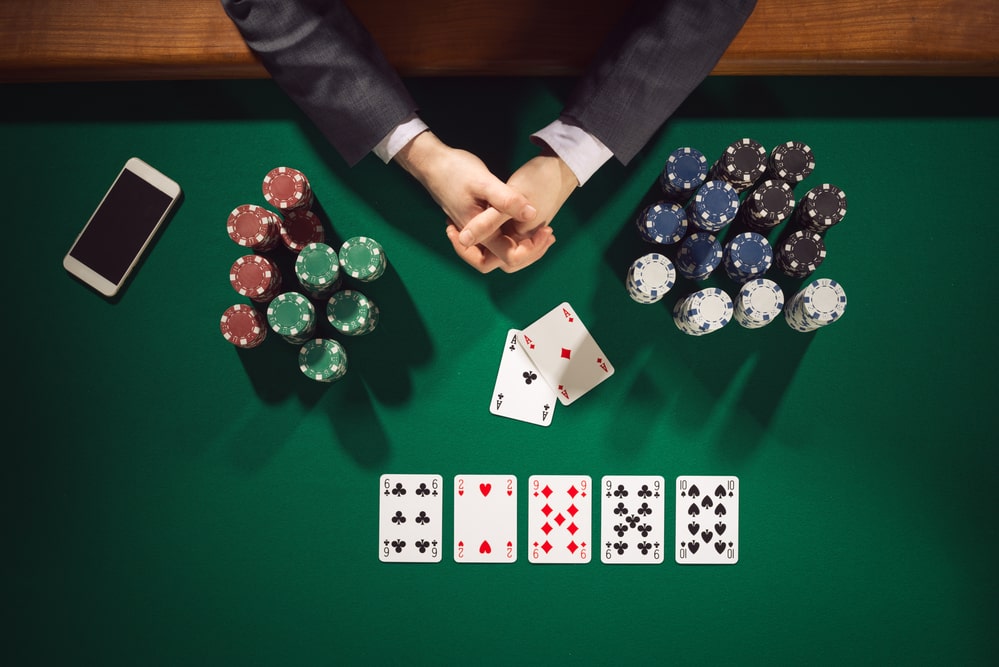 Andrew Moreno outdrew Clayton Maguire at the two big hands head-up in the $10,000 Buy-in No-limit Hold 'em competition. At first, Andrew called all-in with the help of ace-queen against Clayton's ace-king. After that, he hit a ten right on the flop and took a sizable cheap lead. 
Andrew won the competition when he called in all against Clayton with his ace-queens. Maguire then flopped a king against Moreno, who dropped a queen. Andrew then turned three-of-a-kind, which helped in securing the win. Even though Moreno became the ultimate titleholder, Maguire did take home $1,443,757. 
Andrew Moreno's Determination To Win $1 Million
Andrew has been a professional poker player for nearly two decades and already secured numerous wins in the past. The 38-year-old soon-to-be father has accumulated around $850,000 in tournament earnings. Moreno currently has obtained cash in eight events, has won two titles and four table finishes. Apart from that, he has played in various other competitions and events.
He earned $ 1 million as career earnings and snagged a seven-figure score within a single event. He won $127,740 at the $1,100 event in The Venetian in June. On Saturday, he won for the 2nd time. Even though he was holding on to the most-shortest stack of the day, he slowly got into contention when he defeated Salim Admon with pocket queens against pocket nines. 
The Negotiation Between The Three Players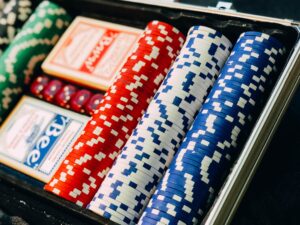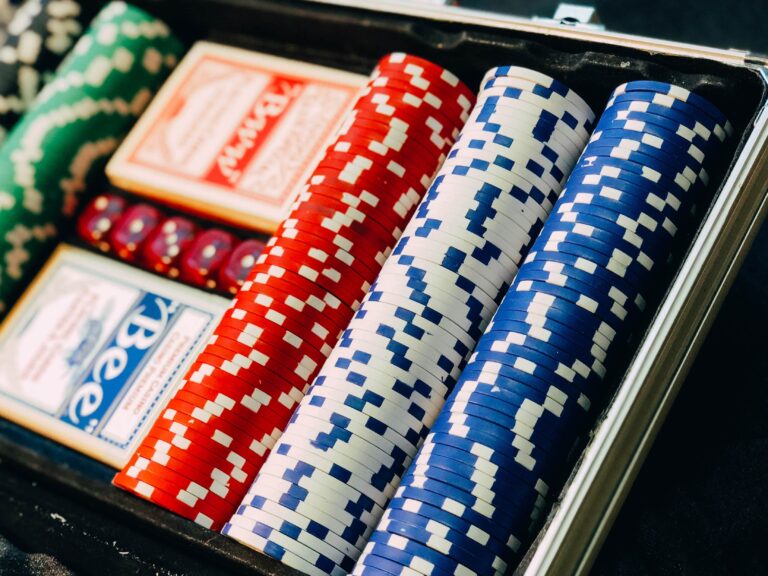 After the defeat of Salim Admon, the remaining players, including Moreno, started to negotiate, which went on for an hour. The players dealt with lessening the disparity of the actual competition payouts of $2,018,866 for the first and $1,248,886 and $871,314 for the second and the third, respectively. So, the players decided to guarantee payouts based on their chip stacks, which are $1,147,105 for Moreno, $1,342,850 for Maguire, and $1,235,204 Toby Lewis. The tournament winner will also receive an additional $313,000, and the player that comes in 2nd place will get $100,907.
What Did Wynn Millions Have In-Store?
The Wynn Millions carried a $10 million prize pool, which is considered a massive prize pool in any poker event. In 2016, the Super High Roller Bowl at Aria had $15 million guaranteed, and around $10 million was guaranteed to the winner of the 2014 World Series of Poker Main Event. 
Written by: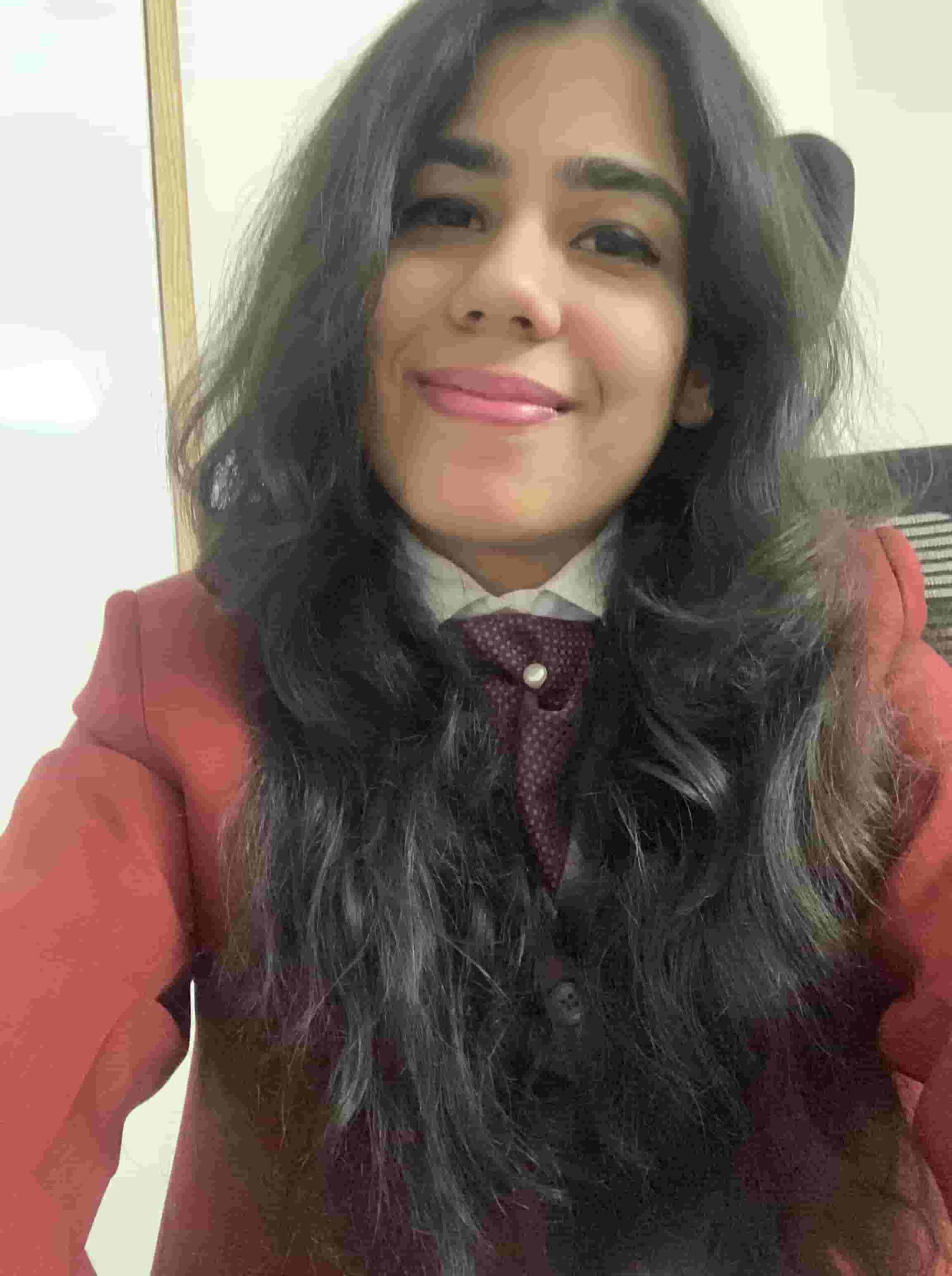 Divya is a content research and analytics enthusiast who loves curating premium content in a diverse niche. Particularly adept in creating gambling and betting reviews to offer our users the best gambling guides in the US.