All You Need To Know About The Best Gambling Movies
Andy Brown
Published: Dec 8, 2020
Updated: Sep 16, 2021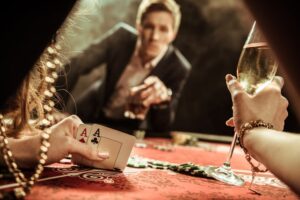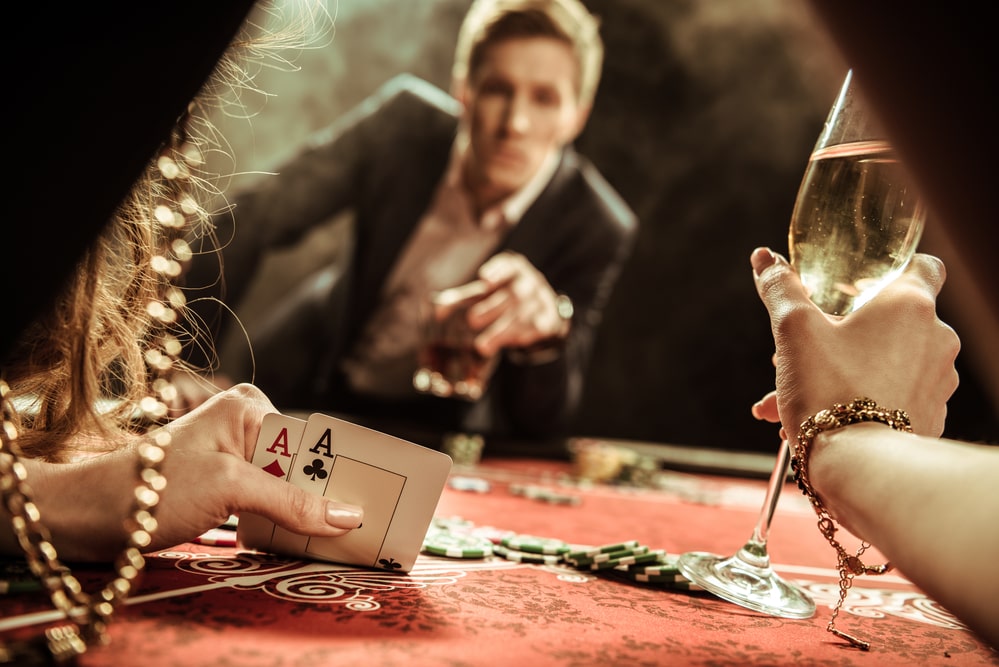 Gambling in America is as old as it gets and has taken center stage in the creation of several movies over the years. Virtually every form of gambling, both retail and online, are now legal in the US following the repeal of the Professional and Amateur Sports Protection Act (PAPSA) of 1992 in 2018. There are tons of movies that long before depicted the gambling picture that could be, and more continue to be produced.
Movies about gambling are inherently fun to watch. They, in fact, attempt to get into the minds of everyday punters and follow them as they take risks and chances,  hoping for a sudden stroke of luck, which adds extra spice and intrigue to the motion picture. These movies cut across several genres like Action, thriller, comedy, drama, etc. but tend to combine more than one to captivate their viewing audience.
This article covers seven suggested movies with gambling as a vital component of the movie's plot that gives an overview of the logic of gambling and can make the gambling experience more wholesome and rewarding for new and old bettors in the United States. Here we go!
Mississippi Grind
Genre: Drama
Year: 2015
Movie Director(s): Anna Boden, Ryan Fleck
Scriptwriters: Anna Boden, Ryan Fleck
Lead Actors and Actresses: Ryan Reynolds, Ben Mendelsohn, Sienna Miller, Analeigh Tipton
Mississippi Grind is a road trip gambling movie that follows the story of two opportunistic mates on a journey to hitting the jackpot. Gerry (Mendelsohn) is an impulsive gambler who is aggressive and has lost all he has – including his wife. He meets Curtis (Ryan Reynolds), who is more measured and has a knack for knowing when to stop gambling and drinking but is still a "loser." Gerry urges Curtis to go on a journey that culminates in a Poker tournament in New Orleans. The movie shows the importance of sound judgment (while remaining prepared to take risks) in effective gambling. After many ups and downs along the way, they eventually hit the jackpot. Then it was "Machu Picchu time" again.
Uncut Gems
Genre: Crime Thriller
Year: 2019
Movie Director(s): Josh Safdie, Benny Safdie
Scriptwriters: Ronald Bronstein, Josh Safdie, Benny Safdie
Lead Actors and Actresses: Adam Sandler, Lakeith Stanfield, Julia Fox, Kevin Garnett
Out of New York's Diamond District, Uncut Gems follows the story of Howard Ratner (Adam Sandler), a Jewish-American Jewellery store owner and gambling addict who is in a race against time to pay off the debt owed to his loan shark brother-in-law. His is a cycle typical of most gamblers – Lose small, wager more. Lose more, wager even more. His last resort is to sell a rare opal he stole from Africa and wager the proceeds. He eventually gets his estranged girlfriend to wager the money at Mohegan Sun on Boston Celtics star Kevin Garnett having a good game. Despite winning, he is shot dead in a sad end to events, proving his point when he earlier said, "Everything I do is not going right."

The Hangover
Genre: Comedy
Year: 2009
Movie Director(s): Todd Phillips
Scriptwriters: Jon Lucas, Scott Moore
Lead Actors and Actresses: Bradley Cooper, Ed Helms, Zach Galifianakis, Heather Graham, Justin Bartha
If you have ever experienced a hangover, you will still be seriously amused by events in "The Hangover." This first installment of a three-part series was one of the highest-grossing movies in 2009 and won the Golden Globe Award for Best Motion Picture – Musical or Comedy as well as many others. Doug's (Justin Bartha) wedding is just around the corner, and his close friends Phil (Bradley Cooper) and Stu (Ed Helms) whisk him off to Vegas to celebrate. Forced to bring his fiance's brother, Alan (Zach Galifianakis), they all lodge at Caesars and have an unforgettable night – except that they forgot all about it. The three must now find the missing Doug, using their gambling knowledge to win and pay their way through.
Ocean's Eleven
Genre: Comedy/Heist
Year: 2001
Movie Director(s): Steven Soderbergh
Scriptwriters: George Clayton Johnson, Jack Clayton Russell, Harry Brown, Charles Lederer, Ted Griffin
Lead Actors and Actresses: George Clooney, Brad Pitt, Julia Roberts, Matt Damon, Andy Garcia, Carl Reiner, Don Cheadle, Bernie Mac.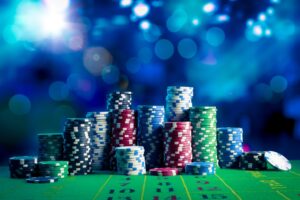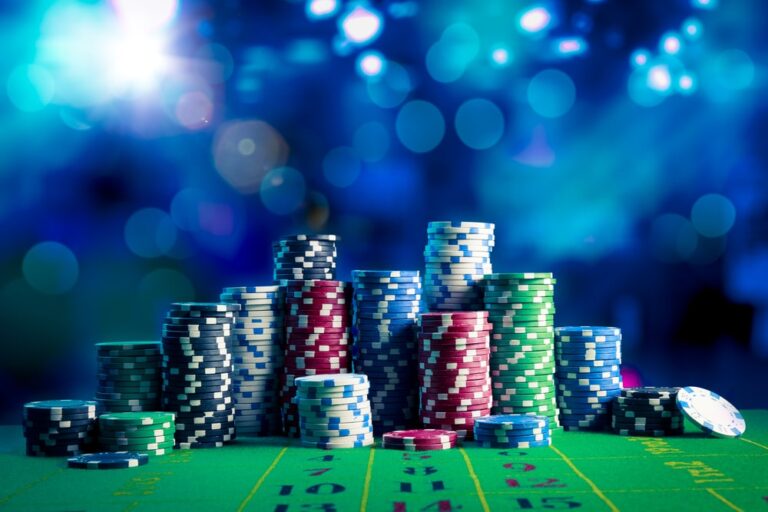 If you fancy a well-planned heist that also dives into the casino's inner workings, then the Ocean's eleven is a must-see. Upon Danny Ocean's release from prison, he immediately reconnects with his former associates and partners in crime. Having lost his wife to Terry  Benedict, he plans and executes one of the most dangerous heists. He simultaneously robbed the Bellagio, the Mirage, and the MGM Grand casinos, all belonging to Terry Benedict. The movie also explores how the emotion of a gambler affects how he stakes. Danny Ocean dropped one of the most important lessons when he said "The house always wins. Play long enough, you never change the stakes. The house takes you. Unless, when that perfect hand comes along, you bet and you bet big, then you take the house."
Genre: Drama
Year: 2008
Movie Director(s): Robert Luketic
Scriptwriters: Peter Steinfeld, Allan Loeb
Lead Actors and Actresses:  Jim Sturgess, Kate Bosworth, Laurence Fishburne, Kevin Spacey
21 is Ben's story, a Maths major at the Massachusetts Institute of Technology (MIT), who was admitted into the Harvard School of Medicine but could not afford his tuition fee. His brilliance gets him a free pass into his professor's blackjack team, where they used card counting and signaling techniques to increase their chances of winning. The movie winds up with Ben losing focus as well as his winnings. It's a classic example of how easy it is for gambling to distract students and people generally.
Casino
Genre: Drama
Year: 1995
Movie Director(s): Martin Scorsese
Scriptwriters: Nicholas Pileggi, Martin Scorsese
Lead Actors and Actresses: Robert De Niro, Sharon Stone, Joe Pesci, Don Rickles, Kevin Pollak
The epic crime drama, though old, is one of the most relatable gambling movies ever made. Martin Scorsese explores the relationship between the Mafia and Vegas gambling in a sweet mix and is based on Nicholas Pileggi's book of the same title. The movie follows the story of Sam "Ace" Rothstein (Robert De Niro) and Nicky Santoro (Joe Pesci) as Sam makes great strides while managing Angiers Hotel and Casino. It is packed full of action and violence, showcasing what Vegas gambling used to be.
Casino Royale
Genre: Action
Year: 2006
Movie Director(s): Martin Campbell
Scriptwriters: Neal Purvis, Robert Wade, Paul Haggis
Lead Actors and Actresses: Daniel Craig, Eva Green, Judi Dench, Jeffery Wright.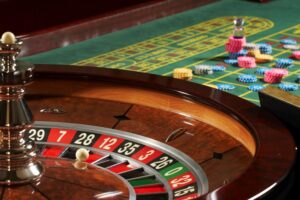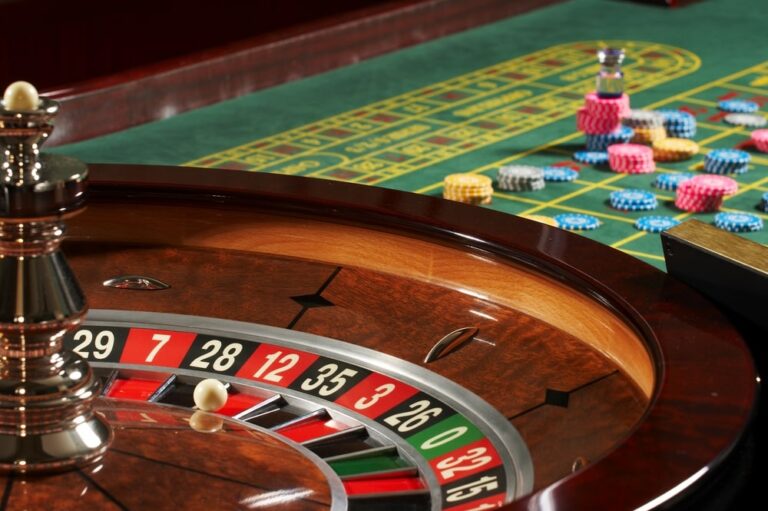 Everybody knows James Bond, the 007 agent with a pretty hairdo and a classic black suit. It is the third screen adaptation of the 1953 movie by Ian Fleming, and the film covers the beginning of Bond's career as a 00 agent. The story follows Bond on a mission to bankrupt "Le Chiffre" who finances terrorists in a high-stakes poker game at the Casino Royale. It mixes action, intrigue with gambling as Bond participates in many contests along the way.
Conclusion
We have taken a look at seven of the top gambling movies of all-time that cut across several genres and years. For the average bettor, they paint a picture of what happens in real-life situations and portray different possible conclusions. We hope this fuels your drive and proffers more effective ways to gamble responsibly.
Written by: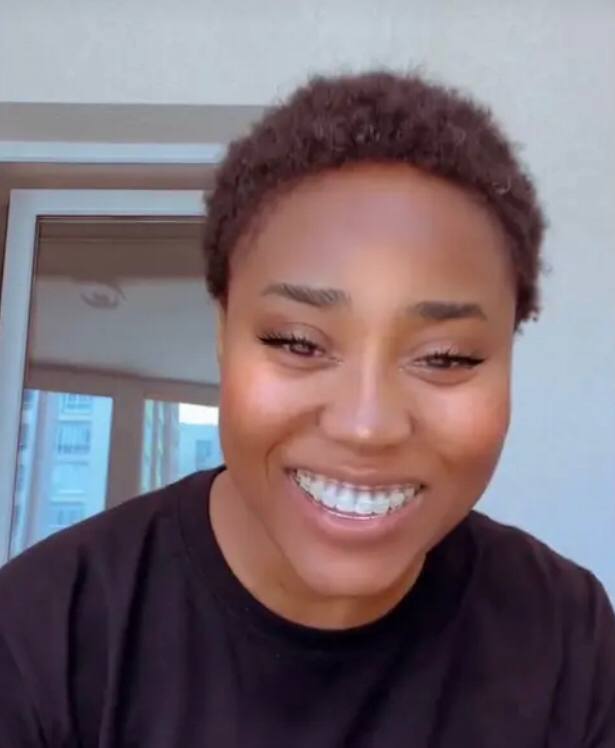 Author, Contributor at Gamblerzz.com. Jeannie is one of our top writers and gambling experts. Jeannie is an active poker player, and she knows a lot about all kinds of gambling games and sports betting.