FantasyDraft DFS Betting Review
Published: Oct 8, 2022
Updated: Oct 31, 2022
Screenshots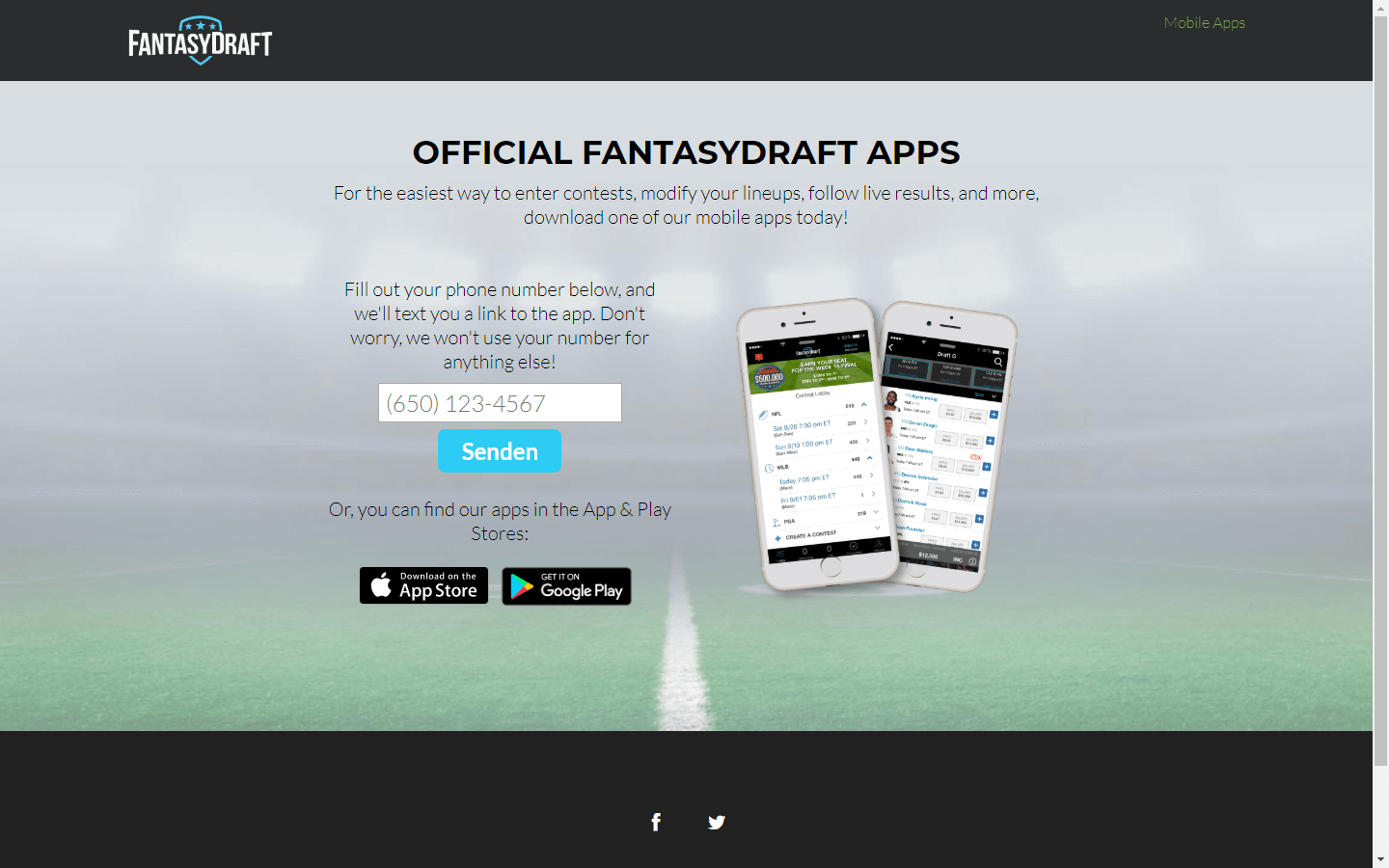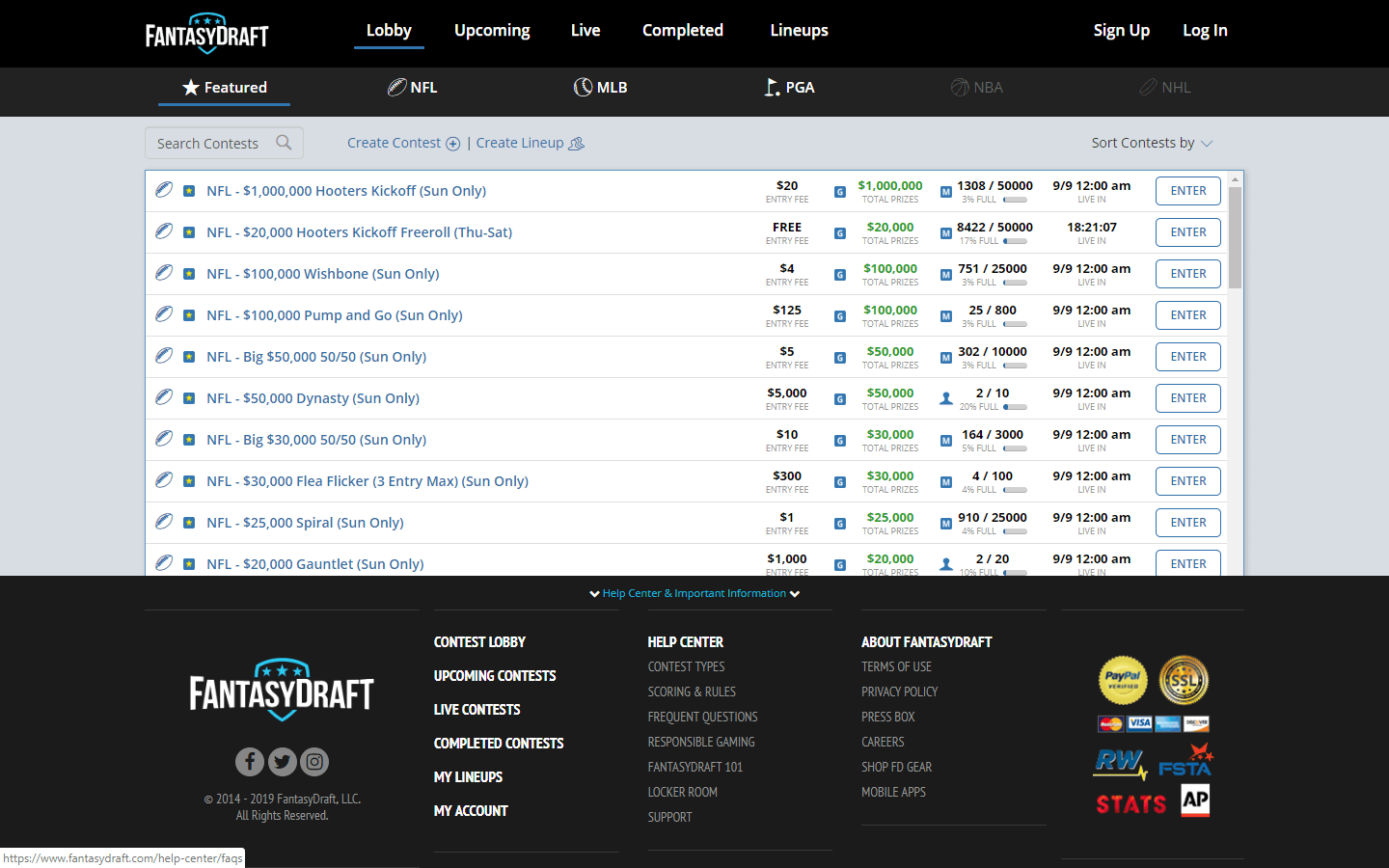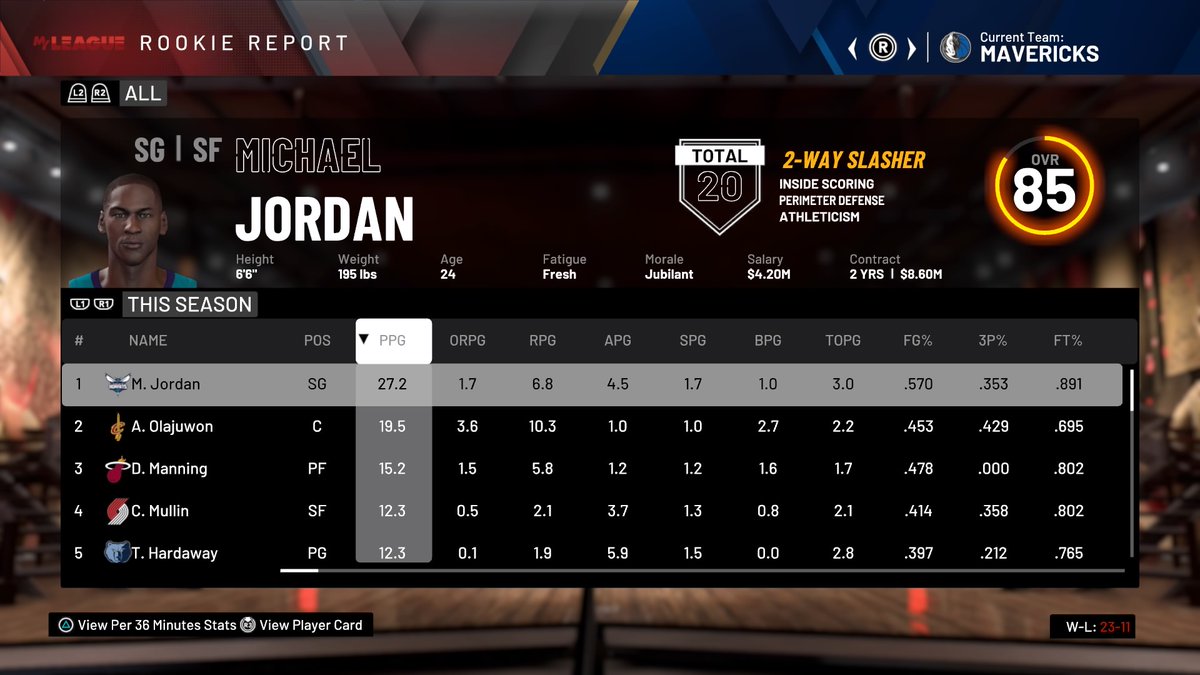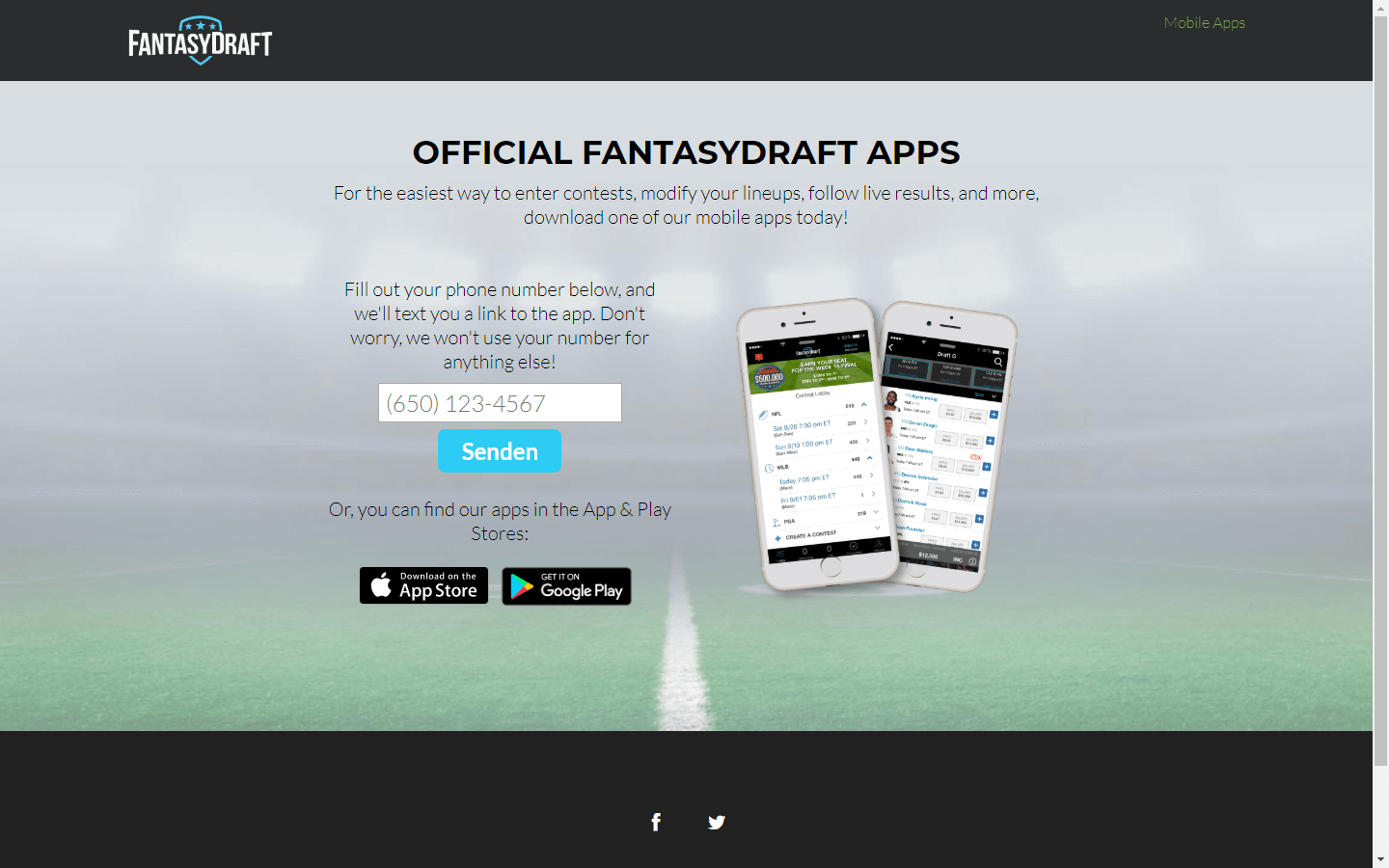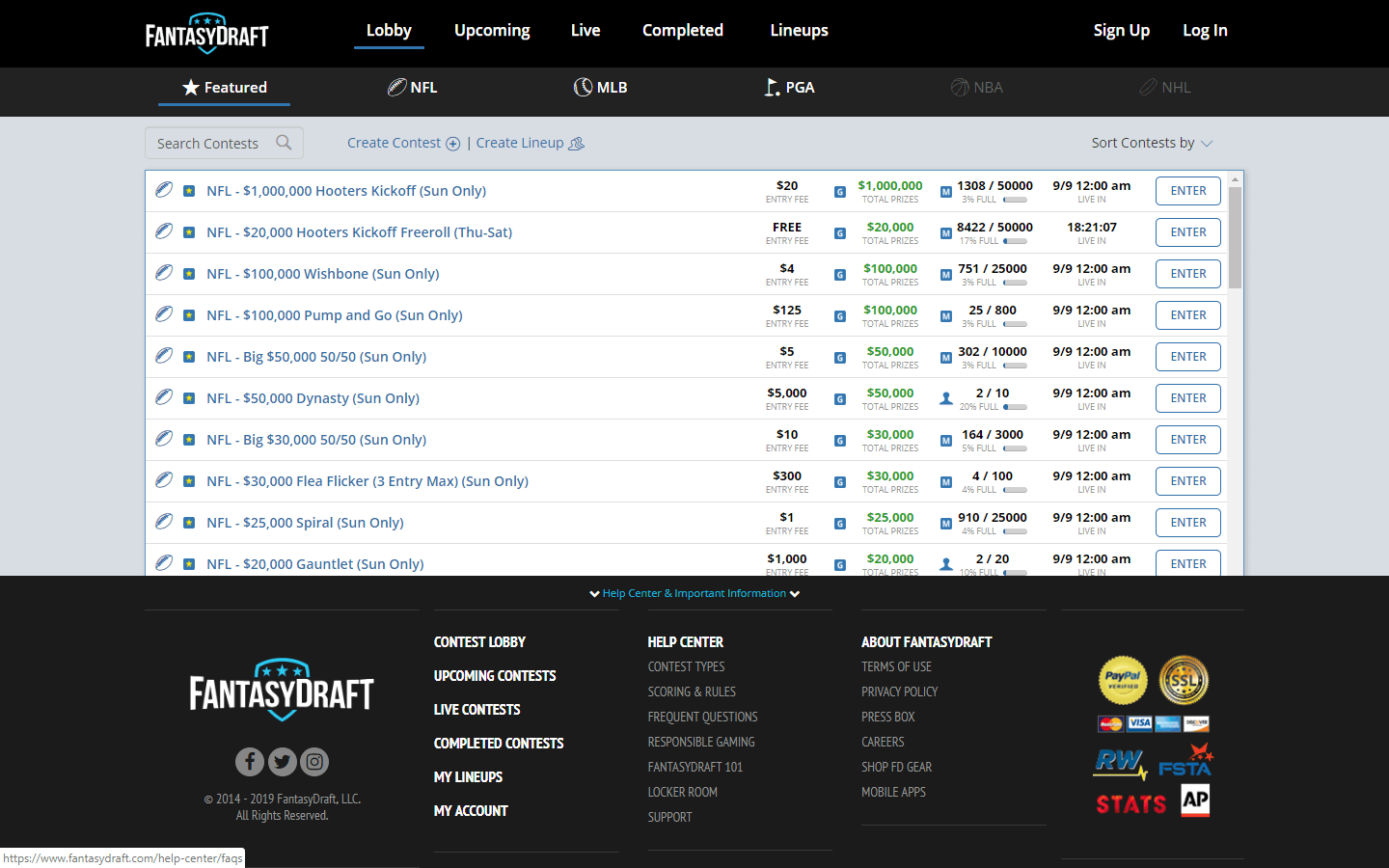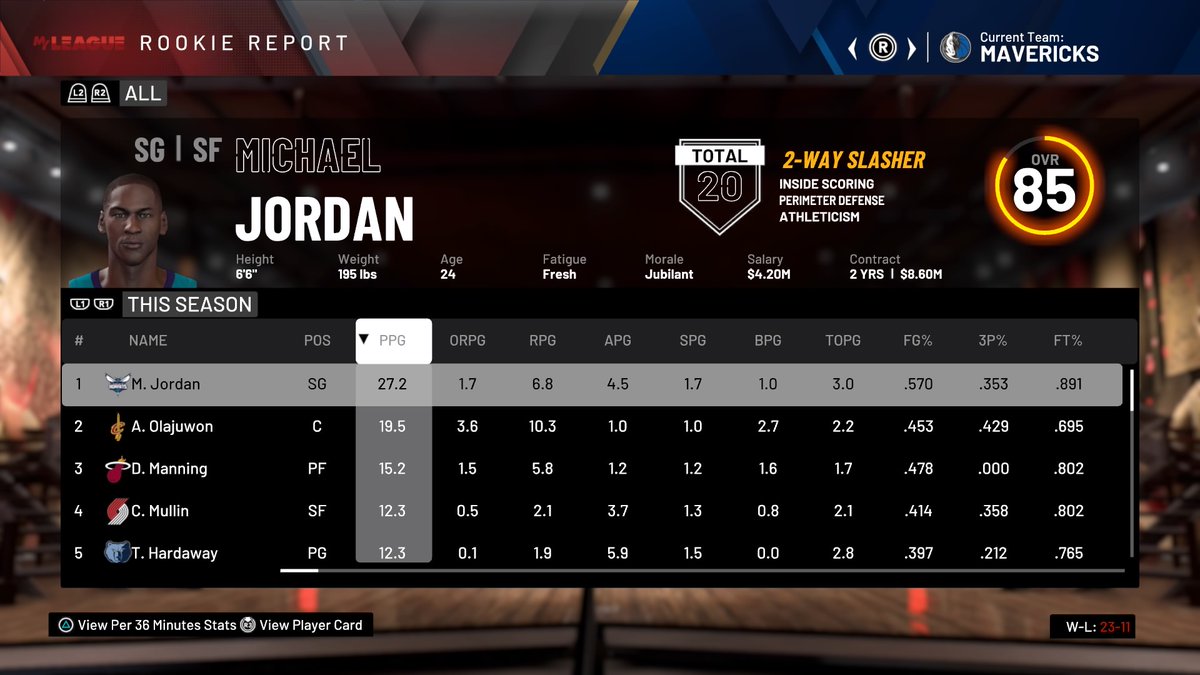 Obviously, the most prominent players in the DFS scene are DraftKings and FanDuel, who take a large share of the market. As expected, when you get used to only two providers, there is always a need for a third or fourth option to make things even spicier. Enter FantasyDraft DFS, which is one of the top four daily fantasy sports providers in the United States. Launched in 2014, in Charlotte, North Carolina, the company has been trying to offer a unique twist on fantasy gaming (which echoes its mission statement), and it is one of the things that has made fans loyal to the site since inception.
Fantasy Draft Website Benefits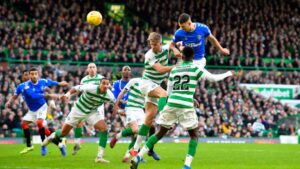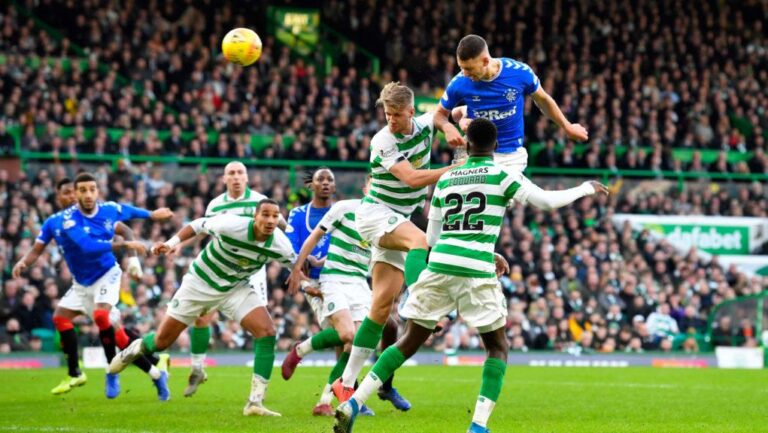 Since you will be wagering some of your money to play DFS, you should put certain things into consideration before choosing any provider. You need to know if you will receive any FantasyDraft bonus when you register, you also want to know if the site is secure, and what banking options are available. This is why this FantasyDraft online review is vital. You will know the states in the US where you can legally play fantasy games with this provider; you will also know the sports and contest choices available on the platform. There are many other essential details to consider that you will be exposed to as you keep on reading. This information will help you make better strategies to increase your earnings on the daily fantasy sports betting site.
Rules by Fantasy Draft
DFS can be a fantastic money-spinner for you once you understand it. This FantasyDraft review will put you on the right track and have you boosting your bankroll in no time. Fantasy gaming entails the following:
Choosing a site that offers DFS services and signing up.
Selecting the league or sport you like from the list of sporting activities covered by the company such as NFL, MLB, NBA, PGA, EPL, and more.
Picking one of the different contest types on the website – generally, the contests examples you'll find include Guaranteed Prize Pools (GPPs), Head to Heads (H2H), Multipliers, 50/50s, etc.
Creating a fantasy lineup of your preferred players in the league you chose – there is always a salary cap set by the site which you cannot exceed while drafting your players. But you should try as much as possible to pick the best players that fit into the salary cap.

Watch your selected athletes as they perform certain actions while playing their real-life sports. The more they perform these actions, the more points you earn. Examples include blocks, pitching, steals, field goals, sacks, home runs, touchdowns, and more.
To earn money, you will have to enter contests and pit your lineup against other people's lineups. The real-life performance of the athletes in your team will help you compile points. At the end of the game, day or week, the team with the highest total points wins.
The biggest DFS providers offer freeroll tournaments – tournaments that you can enter without paying a dime. These game types can be helpful, especially when you are still testing the waters of daily fantasy gaming. You can also use these games when experimenting with a new strategy that you are not sure will win money. The Scoring system of daily fantasy sports is easy to grasp. There are specific actions that must be carried by the players in your roster that will earn you points. In FantasyDraft, for example, a home run in baseball gives you ten points, while a block in basketball gives you 2 points. You can also lose points if, for example, your athlete is intercepted in a football match. As a heads up, the value of in-game actions differs from site to site.
FantasyDraft Promo Code & Bonuses
Welcome bonus: When you sign up and deposit a minimum of $10, you will get a free $4 NBA or PGA Guaranteed Prize Pool (GPP) ticket. No FantasyDraft promo code is needed to enjoy this offer.
4% Cashback reward: To enjoy this offer, you must deposit at least $10, and you will get a 4% cashback reward (up to $200) on every entry fee for the next 90 days. There are no promo codes FantasyDraft requires before you can receive your cashback bonus.
6 Degrees of Pay Referral bonus: FantasyDraft promises a spin on daily fantasy sports, and this referral bonus lives up to that promise. If you refer a friend to the site, you receive a reward every time they enter a paid entry game. If this friend refers someone else, you still get a commission on the both of them down to the sixth person on your referral line. Even if you do not play for some time, you can still be making some nice pay just by referring your friends to the site.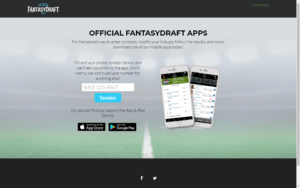 Loyalty Programs and Special Offers  by FantasyDraft DFS
In terms of Loyalty rewards programs, the FantasyDraft betting platform is seriously lacking, which is something that the company needs to look into to attract more fans. That said, the 6 Degrees of Pay referral offer is something you can bank on to make serious money – if you can bring in people who can, in turn, bring others to the site.
Fantasy Draft Games
The DFS provider has five major sports that they cover, and offer different winning avenues in each of these sports. The sporting activities include:
Football: The only football league covered at the moment is the NFL; NCAA is expected to be available in the nearest future. The allowed salary cap is $100,000, and you can draft a total of 9 players. As long as the NFL athletes are eligible and can play in a particular week, you can draft them. You are free to select players from any team in the league, but you must choose them from at least three different NFL teams. Your 9-player lineup must include a Quarterback, two Flexes, two Running Backs, one Tight End, two Wide Receivers, and one Defense. The scoring system for fantasy football is based on offensive and defensive gameplays such as passing yards, interceptions, rushing yards, rushing touchdowns, sacks, points allowed, etc.
Baseball: You get a $100,000 salary cap that you can use to create a 10-man team. As long as the athletes are eligible and are available to play in that particular game, you can draft them into your team. You must also choose players from at least three different MLB sides. Your 10-man lineup will include two Pitchers, three Infielders, three Outfielders, and two Utilities. The scoring system for fantasy baseball is based on batting and pitching plays such as runs, singles, home runs, walks, strikeouts, wins, etc.

Basketball: You can choose only eight players from a minimum of three different NBA teams. All you have to spend is $100,000. The players must be eligible and available to play before you can draft the said athletes into your team. Your 8-man squad should have three Forwards/Centers, three Guards, and two Flexes. Fantasy basketball's scoring is based on in-play elements such as points scored, assists, rebounds, steals, blocks, and more.
Hockey: In this sport, you must create an eight-player roster, and all the money available to spend is $100,000. You can choose them from any NHL team, but the athletes must be eligible and ready to play in the match. The lineup should include two Centers, two Wings, one Defenseman, one Utility, and one Goalie. Don't forget that you must choose your players from at least three different NHL sides. You can divide the scoring system of fantasy hockey into skaters and goalies, and the in-game elements used are goals, assists, wins, saves, goals allowed, etc.
Golf: You are given a salary cap of $100,000 from which you can draft seven PGA golfers. The performances of your best six players are what will count in your final score. The scoring system of fantasy golf is divided into three different categories, namely, Per Hole, Streaks & Bonuses, and Tournament Finish. The in-game elements scored are double eagles, eagles, birdies, pars, position at the end of the tournament, etc.
Platform Contest Choices
Here are the types of contests you will find on the FantasyDraft site:
GPP: Guaranteed prize pools are typically season-long fantasy tournaments that are set to run regardless of whether the entries are filled up or not. The prize pool's biggest share goes to the player whose fantasy lineup finishes the season at the top of the league table. The remaining prize is shared in a reducing amount to around the top 15% on the league table.
50/50: This is a tournament where the prize pot is shared by only the players that finish in the top half of their table. No reward goes to those in the bottom half of the league table.
Multiplier: Here, only a small portion of the contestants win the payout, and it is shared equally among them.
H2H: Head to Heads involves contestants buying entry tickets to compete against others, and wager on the performance of their fantasy teams in a real-life match. The contestant who ends up with the most points wins the entire pot.
Qualifiers: These are qualifying games that contestants play before entering a grand prize contest called Current Promotion.
Current Promotion: These refer to massive-prize contests that are played at specific times of the year. They typically have qualifying games that set them in motion.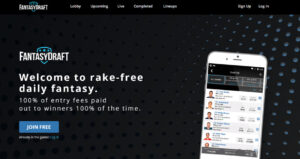 Fantasy Draft App
Asides having an intuitive website for PC browsers, the company has a mobile-friendly site as well for those who want to play without having to sit in front of a computer screen. The mobile site is available to play on most browsers on Android smartphones, tablets, iPhones, and iPads. Just open your browser and visit FantasyDraft directly, and you can start with your fantasy gaming without any hiccups. If you prefer an app, the company has got all Android and iOS users covered as well.
Android devices: The FantasyDraft Android app is available on the Google Play store. Simply visit the store, search for the app, and install it.
iOS devices: You can download the app from the website.
FantasyDraft DFS Banking Methods
FantasyDraft keeps adding more options to deposit and withdraw funds to keep its customers satisfied. To make deposits, you can use MasterCard, Visa, Discover, PayPal, or check. To withdraw, you need to use PayPal or Check. With PayPal, your funds will be sent in 2-3 banking days, while checks can take between 7-10 working days for processing. The site is located in the United States, which means all transactions are carried out using the US Dollar. When it comes to security, this website is not lagging at all. All personal information you enter is safely stowed away in secure servers. Your account is password-protected, and it is your responsibility not to share your login details with anyone. FantasyDraft understands the importance of security for a brand, and they have not failed their clients since they started.
Customer Service
FantasyDraft provides you with an array of FAQs and professional "How To" videos that can assist with most challenges you might encounter on the site. If the videos and FAQs don't seem to be helpful enough, you can reach the customer support team of this daily fantasy sports betting site via email by filling an on-site form. You only need to provide your username, full name, telephone number, and your message on a given topic that describes what you need. You should get a response within twelve hours. A third option to reach customer care for an urgent issue is via live chat. You will need to first sign in to your account before you can contact them through live chat.
Daily Fantasy States Availability
The federal government is not against anyone playing daily fantasy sports, but some states beg to differ. As a result, you won't find any of the top DFS betting sites, including FantasyDraft, in those jurisdictions. Here are the states you cannot play DFS:
Arizona
Delaware
Louisiana
Hawaii
Idaho
Iowa
Washington DC
Montana
Nevada
FantasyDraft DFS Reputation And Alternatives
Daily fantasy gaming is basically a tale of two kings in the US – the market is strongly dominated by FanDuel and DraftKings, who jointly rule 90% of the industry. FantasyDraft comes fighting for fourth place behind Yahoo DFS. Although Yahoo DFS came after FantasyDraft, the email service provider leveraged its pool of resources and existing brand name to overtake FantasyDraft. The daily fantasy industry is not so competition friendly because of the top-two giants. The fact that FantasyDraft has stayed strong in a market that has seen the rise and fall of other DFS providers is a feat that shouldn't be brushed aside.
FantasyDraft DFS News
FantasyDraft was hit badly by the coronavirus pandemic as all the fantasy sports they offered were postponed in their real-life leagues as Covid-19 grew. In fact, in March 2020, the company announced that it was unable to provide its users access to contests. But as sporting season resumed, the company opened its site for fantasy gaming again.
Conclusion
FantasyDraft might be ranking fourth out of four, but that doesn't mean they don't provide a very pleasant user experience. Their fans have loyally stuck with them because of the spin they add to daily fantasy sports. The site is well designed and responsive, and the company has an app that is optimized for mobile that you can use to play. This is one site that you should add to your list of online sportsbooks for DFS bets so you can make more cash. Remember that you can also make money from this site by referring friends (and your friends' referrals also add to your bankroll). Now, that's a real moneymaker.
Don't forget to read our detailed reviews on the best Daily Fantasy Sports for a great betting experience:
FAQ
Is FantasyDraft legal in the US?
Yes. In 2006, DFS was legalized by Congress since it was categorized as a game of skill. Most states in the US agree with the federal government, except for a few that think differently.
Should I pay fees during registration on FantasyDraft?
There are no registration fees attached to the site. However, you need to deposit into your account before you can start competing in fantasy games.
Is there an app for the FantasyDraft site?
Yes. The site has an intuitive mobile app available on both Android and iOS smartphones and tablets.
What is the best strategy to bet on FantasyDraft?
There is no single wagering strategy that can guarantee you'll win. You should ensure you do a lot of research regarding current players' statistics, possible injuries that can affect gameplay, FantasyDraft odds, and other essential info that can help you create a winning lineup.
Can I win real money on FantasyDraft?
Yes. You can earn real money in all the contests available on the DFS platform. You can also win cash by referring friends to the site (when your referrals recruit other players, you also get money on their entries up to the sixth person on your referral line).
Written by: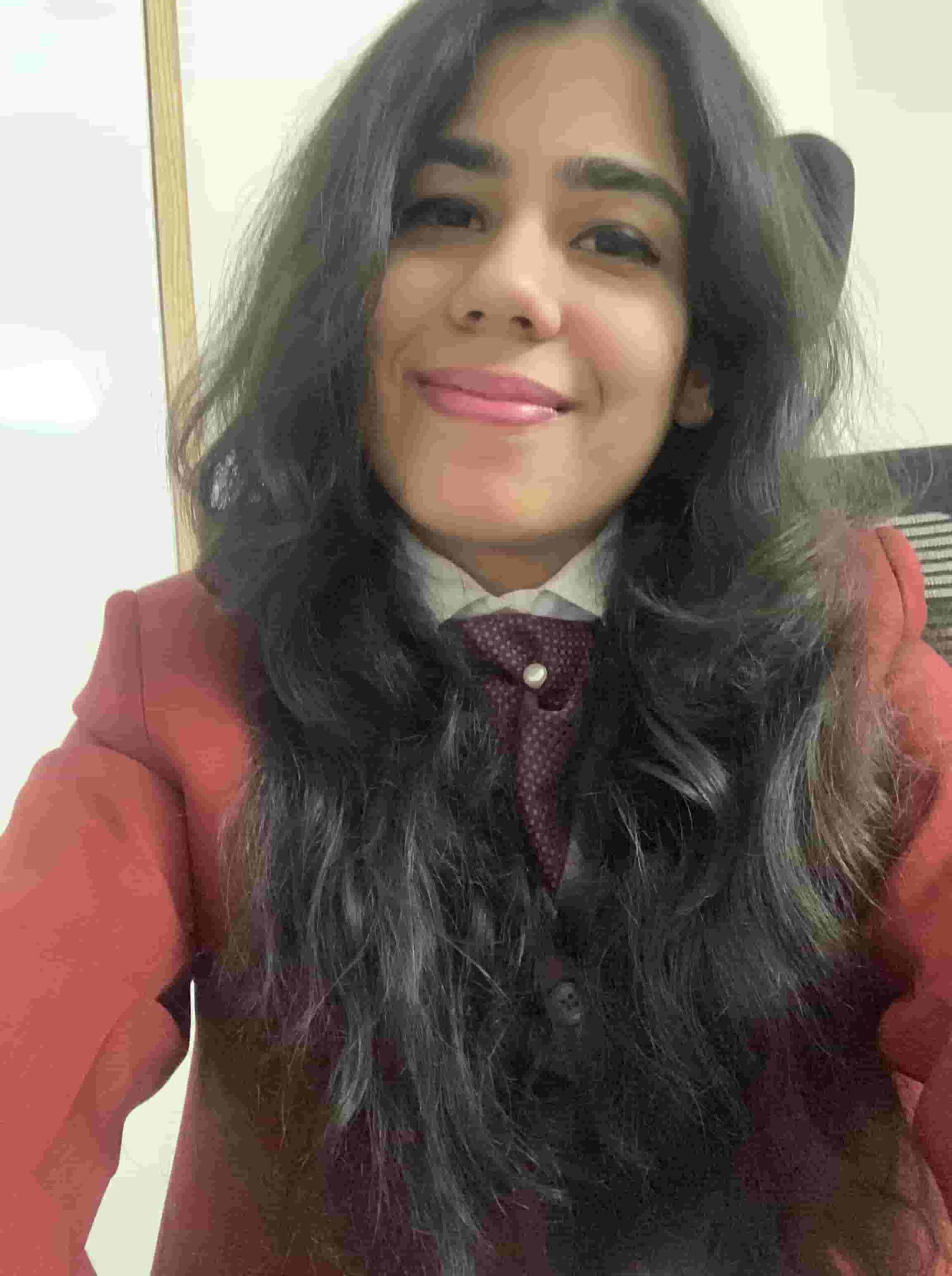 Divya is a content research and analytics enthusiast who loves curating premium content in a diverse niche. Particularly adept in creating gambling and betting reviews to offer our users the best gambling guides in the US.