Best Winnings with Trifecta Key Bets For Online Horse Racing in the US
Published: Sep 16, 2022
Updated: Oct 31, 2022
A trifecta key bet may sound like an advanced horse racing wagering to newbies, but it is not as complicated as players think. It is the simplest form, and the wager permits a player to choose a key to complete a race in first and other additional horses to occupy second and third in the order. It is a great horse betting choice for wagerers, who find the straight trifecta expensive and inconsistent.
About Trifecta Key Bet
The key bet needs the key horse to complete first, with any combination of two or more horses finishing third and second. It allows you to concentrate on one while choosing other non-key selections to complete alongside key selection. The horse bet is useful when you have one runner, and you want to cover other options while keeping the cost lower.
How Does Trifecta Key Work?
The bettor has to select three or more horses, and he wins when they complete as first, second, and third positions in order in a trifecta box. For instance, a person has placed a bet on four horses and wins if any of the three horses complete the race in the top three places in any order. It covers 24 outcomes, and the bet is expensive.
The most important thing about this is that it offers equal weighting to every selection. The gambler will win when the keyed horse he has selected completes in the first position and the other two in second and third irrespective of the order.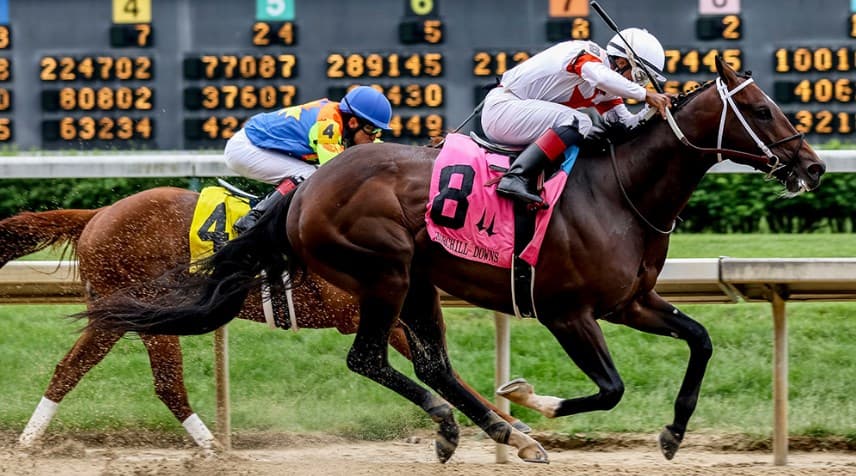 Example Of Trifecta Key
Suppose the gambler thinks horse #4 is strong and 7, 5, and 6 have equal chances. Here, he will place a $1 trifecta on #4, 7, 5, and 6, costing $24. However, the person can place a $1 trifecta key, #4 over 5 / 7 / 8 for just $6, giving preference to #4. In any of them, horse #4 must finish at the first position, while others might complete at second and third in any order.
Fewer combinations are there with this type, but players can choose the highest optimal combinations depending on the analysis. It will save their money while giving a massive payout.
Trifecta Key Part-Wheel
It offers more flexibility to players, and to understand, you can take up this example. Suppose the player likes horse #6 and also 5, 4, 8, and 7. That's why he does not want to limit the wagers. Here he wants the trifecta key to winning if horse #6 completes in second or first position, while others in second or first and third in any order.
Trifecta Key Full Wheels
It is the simplest term to describe keying one horse over all other runners. It is where you have keys one horse over others. For instance, a "trifecta key full wheel in an eight-horse race" will key one horse only. $1 trifecta, #5 over 1, 3, 2, 4, 7, 6, 8. The price of the wager is $42, and you will in if #5 completed in the first place.
 All About Cost Of Trifecta Box Calculator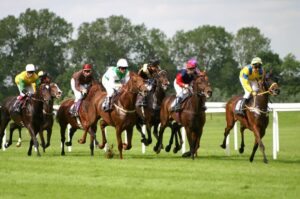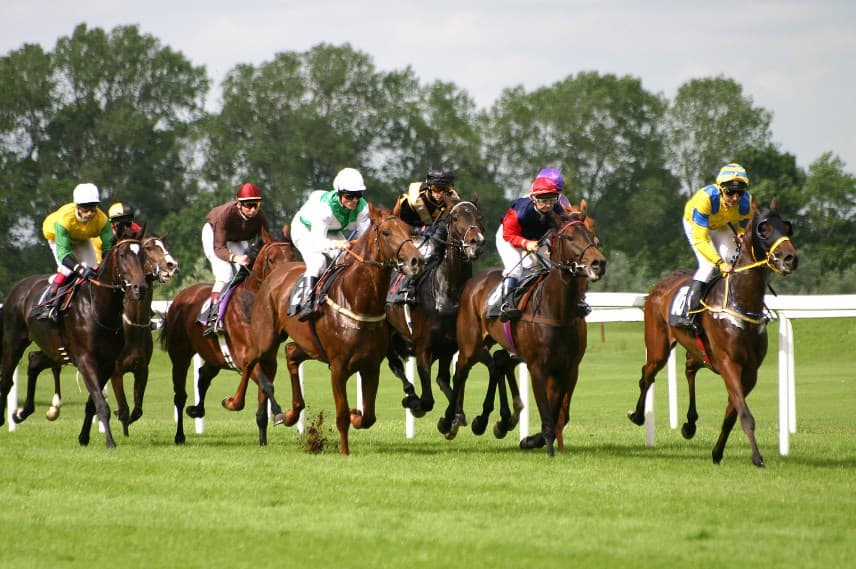 Compared to boxed wagers, this key offers significant savings. But the price can add up as gamblers add more horses. Here is a description of how a standard $1 trifecta key will cost depending on the number of selections. The final price represents the number of probable winning combinations. When more wagers are included, the price increases automatically.
For instance, a trifecta key of $1 with a horse over three will come at $6, covering six winning combinations. The easy calculation is to find the basic cost is "by multiplying the number of additional horses itself minus one, then multiplying that by base wager amount".
A trifecta key of $1 value with one horse over three others is $6 (3x2x1). A $2 trifecta key with one horse over three horses is $12 (3x2x$2).
Final Thoughts
The trifecta wager offers several advantages while maintaining a high-paying potential similar to the straight trifecta. It pays the same as that of another winning trifecta. Thus, keying can help in keeping the price down by removing less-likely combinations.
Don't forget to read our detailed reviews on other bet types of horse racing for a great betting experience:
Frequently Asked Questions
Is it legal to bet on Horse races online?
Yes, it is legal to bet on horse races online. 
Where can I bet on horse racing? 
By registering on licensed sites, you can wager on the races. 
Where can I check Horse racing odds for Trifecta Key bets?
The gaming platform gives you all the descriptions on the odds. 
What is the most winning type of bet for horse racing? 
Trifecta key bets are the most winning type of bet for horse racing. 
Best Racebooks with Trifecta Key Bets For Online Horse Racing